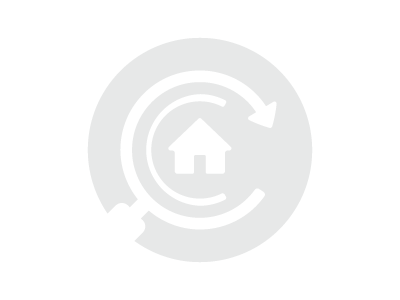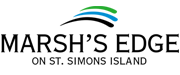 A world to explore, a vibrant community to come home to. Freedom from the chores of daily maintenance. It's time to enjoy retirement the way it's meant to be.
Our number one goal at Marsh's Edge is to help our Members live longer, healthier and happier lives. Located on 78 acres, nestled in the marsh and just minutes from the beach, our gated community is designed to better the quality of life for each of our Members. We believe anyone, at any age, in any condition, can improve the quality of their life. We achieve this by embracing a wellness philosophy in all that we do; through our award-winning wellness programs, gourmet dining, never ending social calendars and the services we provide allowing our members to stay independent in their own home. We invite you to come explore Marsh's Edge and experience retirement living as it's supposed to be.
See More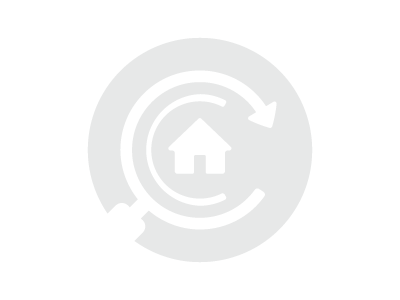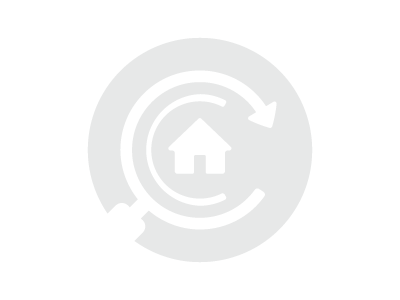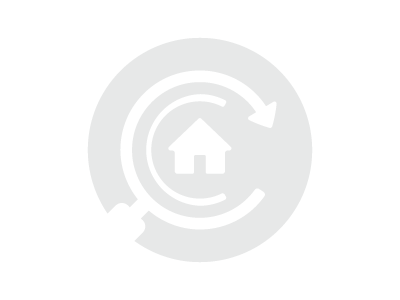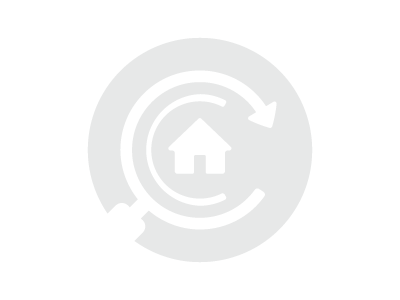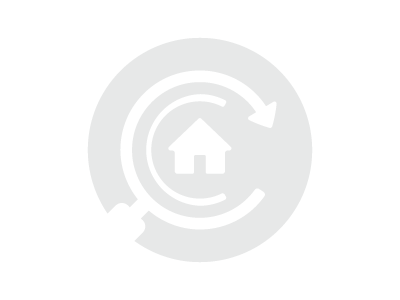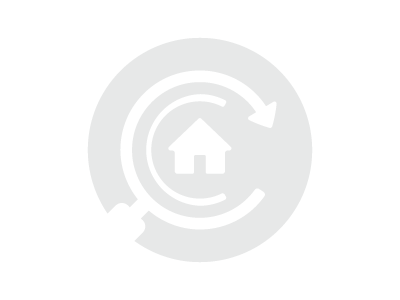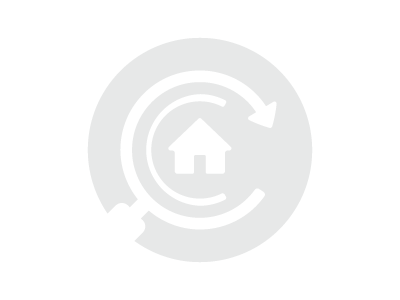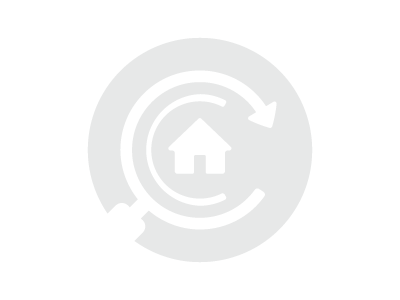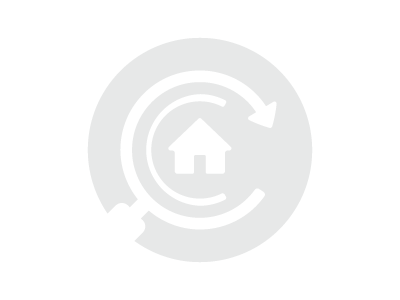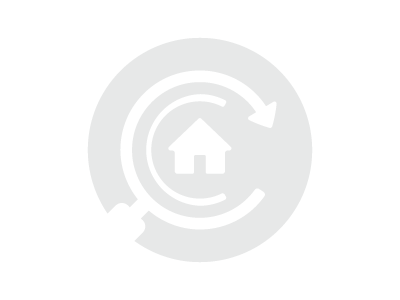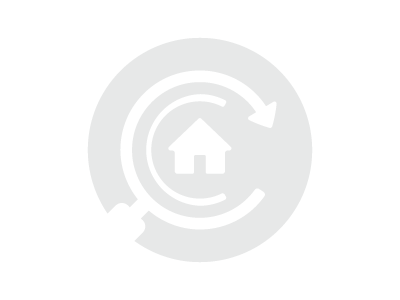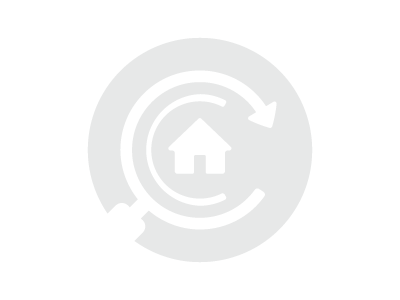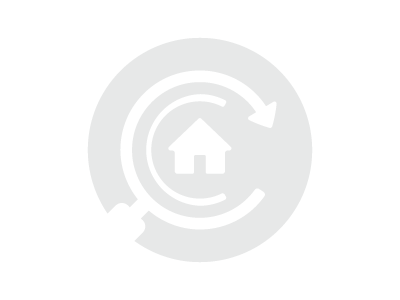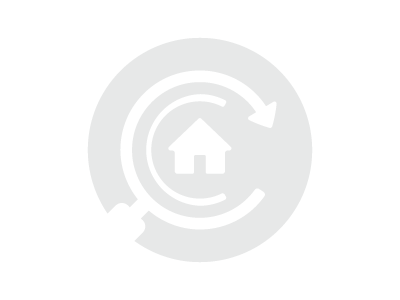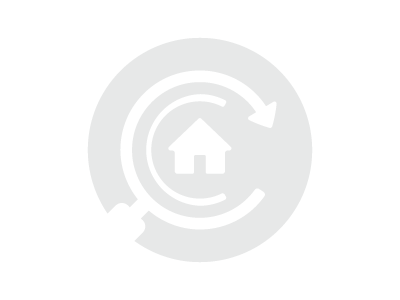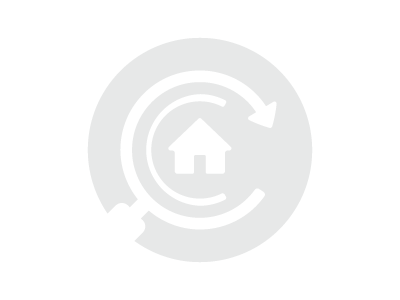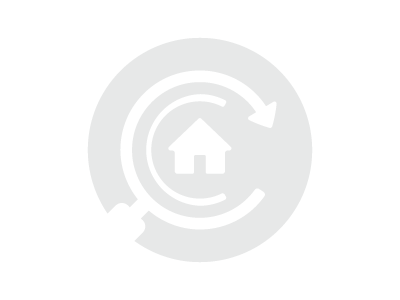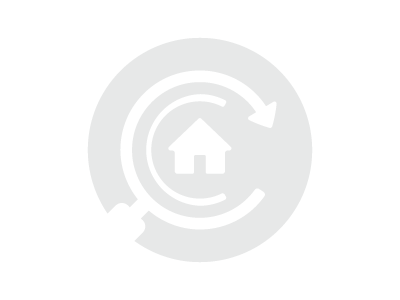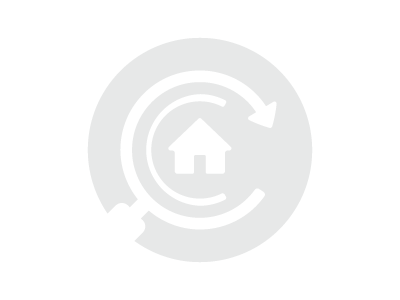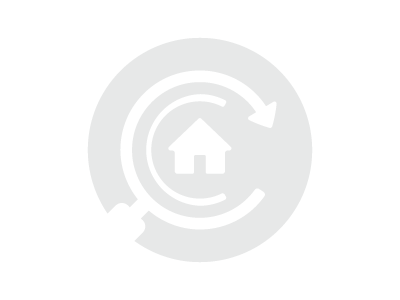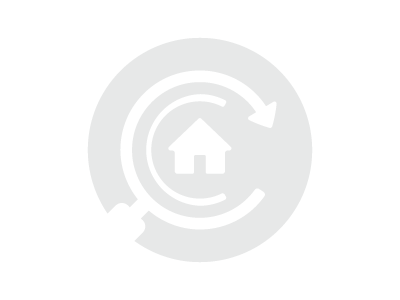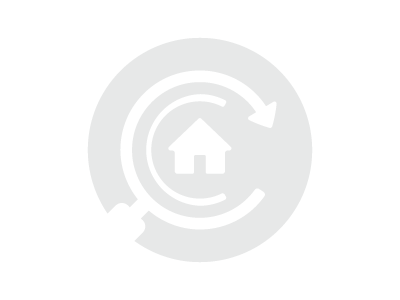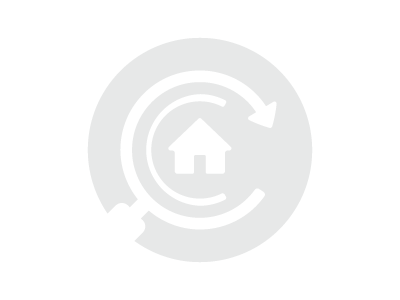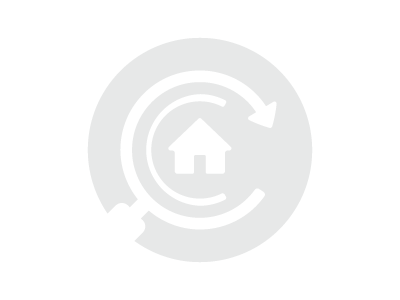 Videos
No media of this type.