Assisted Living Dallas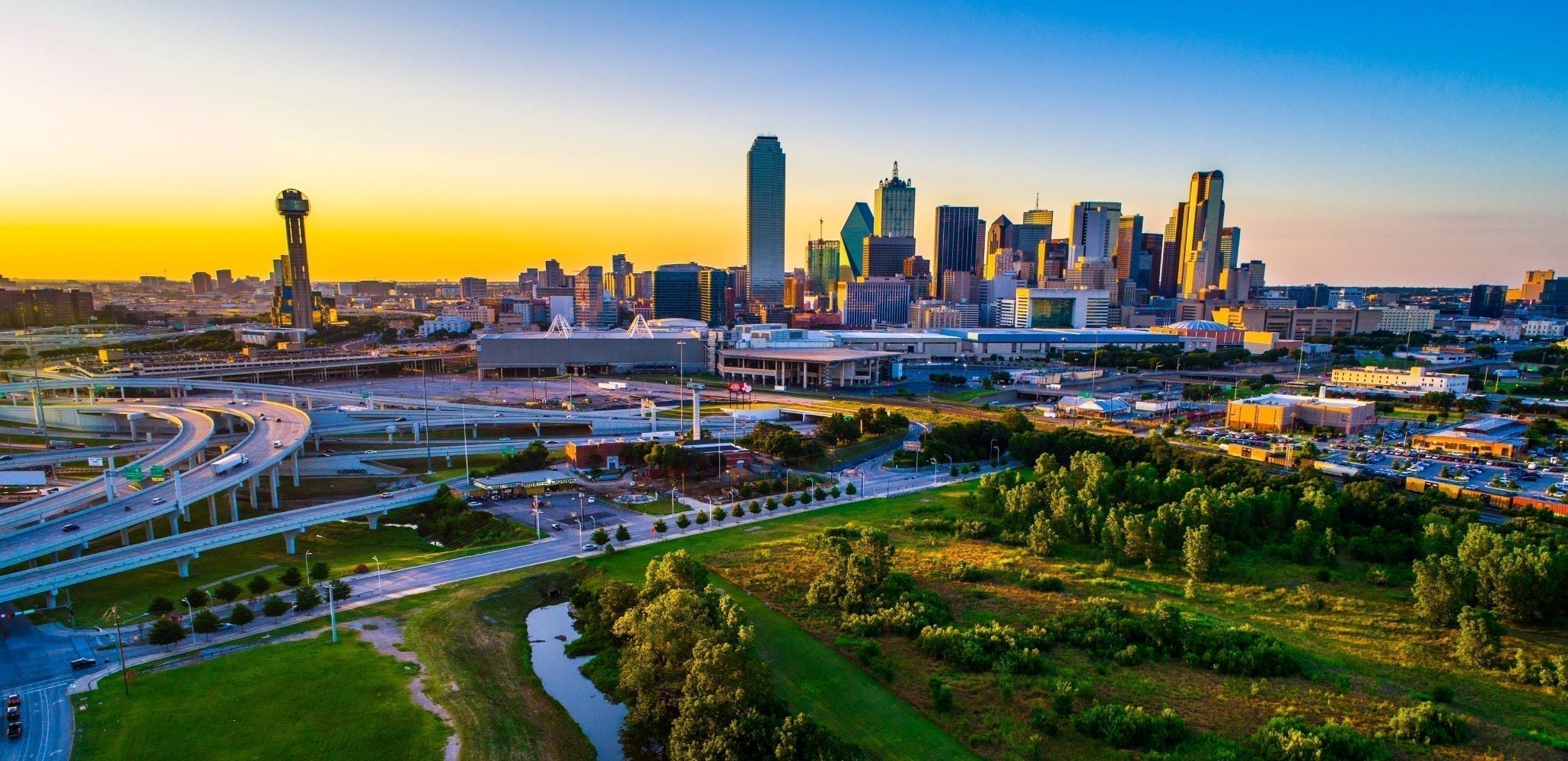 How much does assisted living cost in Dallas?
The average cost of assisted living in Dallas, TX is $3900. Dallas assisted living prices are the second highest in the state following after Houston. Assisted living in other cities in Texas range from about $2200 to $4100+.
Will Medicare pay for assisted living in Dallas?
Medicare usually does not cover the costs for living in assisted living facilities in Dallas, Texas. Medicare will however, pay for qualified healthcare costs such as physician visits and/or hospital stays. 
How do I pay for assisted living in Dallas?
There are a few ways to pay for assisted living in Dallas, TX. Medicaid can be used to pay for long-term nursing care in all state, including Texas. Dallas assisted living can also be paid for using a reverse mortgage, which is common when one spouse needs assisted living and the other stays in their home. VA Benefits is another option that can be used to pay for assisted living. The Department of Veterans Affairs, or VA, will cover assisted living for veterans and their spouses, who have served at least 90 days on active duty and at least one day during wartime. Finally, assisted living in Dallas can be paid for using long-term care insurance.
What is the income limit for Texas Medicaid?
Medicaid provides medical coverage to eligible needy persons. The purpose of Medicaid in Texas is to improve the health of people in Texas who might otherwise go without medical care for themselves. The income limit for Texas Medicaid is  dependent on the household size. For a one person household the income limit maximum is $25,265. The income limit for a household of two is $34,136 and for three people is $43,006. For each additional person in the household add $8,870 to figure out the income limit.
Who licenses Assisted Living in Dallas?
Dallas assisted living facilities are licensed by Texas Health and Human Services. There are two types of facilities. A "Type A" facility cares for residents who do not need routine attendance overnight and can follow directions in an emergency. A "Type B" facility care for residents who need assistance overnight to evacuate during an emergency.
Can a family member get paid to be a caregiver in Dallas?
In Dallas, Texas, there are both state and federal programs that will pay family members to care for a family member. Both the caregiver and care recipient must meet the eligibility criteria in order to be compensated. In Texas, there are a few programs that will pay family members to provide non-medical, hands-on assistance for their loved one.
Can you get paid for taking care of an elderly parent in Dallas?
The Texas Community Care for Aged/Disabled (CCAD) program is a non-Medicaid program that helps assist elderly or disabled persons to remain living at home or within the community. This program allows certain family members, excluding spouses and legal guardians, to be paid as the personal care provider.