Medicare Info for Seniors
Medicare is a program that requires a bit of research before you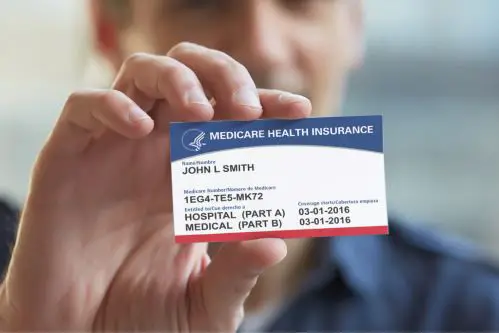 begin the process.  You will want to assess options, create a list of your doctors and decide if its possible to continue to see them.  You will want to gather information about prescriptions you take and assess the drug plan that will suit your needs.  
Consider your lifestyle. Do you travel? Do you stay home most of the time? Do you visit other countries often? Do you own a second home out of state? All of this information will become important in choosing the right Medicare package for you. Medicare is not free. Therefore, your finances are important in the decision making process for your future with Medicare.   
You may want to consider Medicare supplement insurance, such plans complement Medicare policies. Get started with Medicare
The Medicare process is a major milestone. Important info in your Medicare journey.
What is Medicare?
Medicare has been around for over 50 years. Medicare is a program that seniors 65 and people with disabilities obtain for health care coverage. There are currently over 43 million beneficiaries of the Medicare program.  
When you turn 65 you become eligible for Medicare coverage - you will need to call or visit a Medicare office to comb through all your options. There are many levels you can sign up for and can find the option that suits your needs and your budget.
What is the difference between Medicare and Medicaid?
Medicare - A federal program providing health coverage if you are 65 or under 65 with a disability no matter your income. Medicare is a program that you pay for.
  
Medicaid - A state and federal program that provides health coverage for individuals with a very low income level. 
What are the different Medicare Parts?
Part A - Inpatient Hospital Coverage
Part B - Outpatient Medical Coverage
Part C - Medicare Advantage gives additional coverage
Part D - Prescription Drug Coverage