3 Mistakes to Avoid in Retirement
Monday, August 31, 2020
What should you not do in retirement?
Retirement gives you freedom, more control over your time, and time to focus on the hobbies you love. But many seniors who enter retirement do not know that they can be making costly mistakes that can tarnish the excitement of retirement. Do these top retirement mistakes apply to you? Continue reading to learn about retirement mistakes to prevent for retirees.
Late Medicare enrollment
Medicare is the federal health insurance program for seniors age 65 and over and those with certain disabilities. Many seniors believe they will be automatically enrolled in Medicare, but that is not necessarily the case. If you're not automatically enrolled, you need to sign up during your Initial Enrollment Period (IEP).
Your IEP begins three months before your 65th birthday month, includes your birthday month, and lasts three additional months (seven months total).
The IEP is critical; if you miss it, you might be subject to late enrollment penalties for Part A, Part B, and even Part D.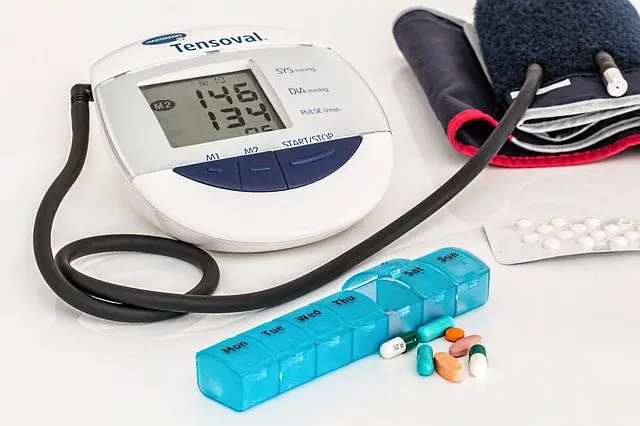 If you have worked 40 quarters (10 years) in America and paid Medicare taxes, you qualify for premium-free Part A, so the late enrollment penalty for Part A won't apply. However, the Part B late enrollment penalty is a 10% increase in your premium for every year you were not enrolled in Medicare but were eligible, and lasts for as long as you have Medicare
In 2020, the standard Part B premium is $144.60. If you delayed Medicare enrollment for three years you would pay a 30% penalty on top of your Part B premium.
With that said, you should mark on your calendar when your IEP will begin and end, to ensure you will enroll in Medicare on time to avoid penalties.
Not budgeting for health care costs
Healthcare can be a major expense in retirement. Medicare helps cover your costs, but it doesn't pay for everything. According to Fidelity, the average couple will spend $285,000 on health care in retirement, which does not include long-term care.
Medicare Part B (outpatient services) only covers 80% of your Medicare-approved services, leaving you responsible for the remaining 20%. That 20% can be a hefty price if you receive expensive services, such as kidney dialysis or chemotherapy.
While Medigap helps pay your out-of-pocket costs, you will have an additional monthly premium for the coverage. That's in addition to your Medicare and Part D Prescription Drug plan premiums.
Researchers have found that medical spending often doubles between ages 70 and 90, according to A Place for Mom, so it's crucial to have a plan for health care costs.
Taking Social Security too early
It's tempting to sign up for Social Security as soon as you are eligible, but it is something you should think about seriously before you decide. The longer you wait to file for Social Security, the bigger the benefit check will be.
You can apply for Social Security as early as age 62, but the full retirement age is typically between ages 66 or 67 (you can visit SSA.gov to find your full retirement age). If you wait until age 70 to apply for your benefits, you will receive maximum benefits.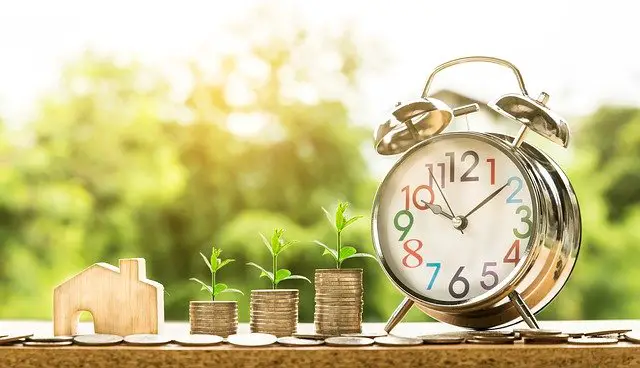 If you file for Social Security benefits early, your benefits will be permanently reduced. However, your benefits increase by 8% for each year you delay taking your benefits after your full retirement age. After you reach age 70, there are no additional credits, so there's no point delaying Social Security beyond that age.
Many retirees make mistakes during retirement, so it's important to plan ahead for your golden years. If you enroll in Medicare on time, budget for healthcare costs, and delay your Social Security benefits, you could prevent the three most common costly retirement mistakes.