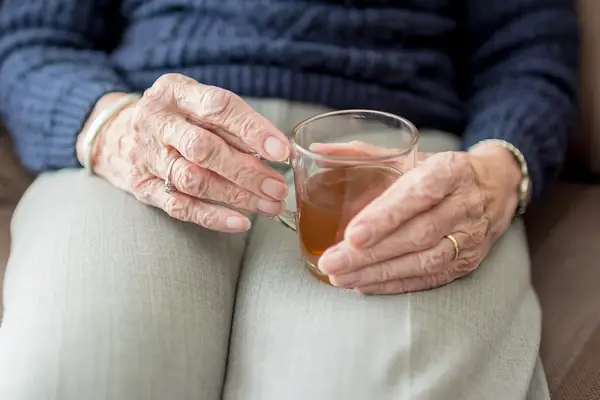 4 Changes to Make at Home to Increase Comfort for Seniors
Friday, January 7, 2022
Everyone deserves to be comfortable in their own home. As you get older, you might need to make some changes to your home as your mobility begins to be affected by your age. It can be harder to get around and to do things like get in and out of chairs or get in and out of bed. But many people want to remain in their own home for as long as possible, or perhaps move in with a family member. This can require some adaptation so that your home offers the comfort that you need. Try these tips to make your home more comfortable.
Comfortable Bed
Getting a good night's sleep at the end of the day is essential. Your sleeping habits can change as you get older, and it sometimes becomes difficult to get enough sleep. A comfortable bed helps you to sleep better and supports your body while you're sleeping. An adjustable bed will also make it easier to get in and out of bed and can be used to help you sit up in bed too. Even if you don't get an adjustable bed, having the right mattress can make a big difference. A mattress with memory foam can be good for helping to relieve pressure points.
Comfortable Chairs
As well as a comfortable bed, it's important to have the right chairs. Your chair should support your back and hips, as well as your legs. It's also important that you're able to get in and out of a chair without too much trouble. Having a chair at the right height will help with this. You can also explore the option of lift chairs, which can be raised and lowered to help you sit down and get back up again. This can help you to avoid injury and pain, as well as getting stuck in your chair.
Getting Around
Being able to move around your home is important too. If your mobility is affected as you get older, it can make it difficult to get in and out of your home, climb the stairs, or even just walk around. There are several things that you might do to make these things easier and increase your comfort around your home. For example, you might add a chairlift to your stairs so that you can get up and down more easily. You could also improve the lighting in your home so you can see where you're going.
Using the Bathroom
A comfortable bathroom is essential for your home. It's especially important when you're using the toilet or when you're taking a bath or shower. The height of the toilet can make a difference to your comfort, and it's also a good idea to put grab bars in that make it easier to sit down and stand up. A walk-in tub can be a smart change, but you can also consider a shower cubicle with a chair or bench if you want to sit down.
Make your home a more comfortable place for seniors by changing some of the furniture and making it a safer place to move around.