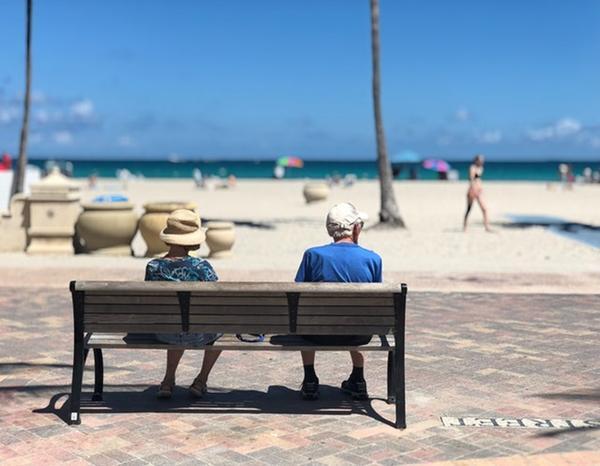 4 Steps to Choosing the Best Retirement Community
Thursday, December 23, 2021
Retirement can be an exciting transition that often comes with amazing opportunities. As you move towards your golden years, it's best to start thinking about your retirement community preferences and options.
With multiple choices available, it's best to go through your options and choose a community that suits your needs. Here are some practical steps to choosing excellent retirement communities.
1. Determine the Desired Level of Care
Senior care in retirement communities can differ significantly. Typically, you can find assisted living communities and independent living communities. The assisted care option has different degrees of care available, and some focus on memory care.
Within the different options available at Country Meadows, you'll find various amenities tailored for the needs of the senior community. Independent living communities have apartment settings with easy access to central resources like dining services and professional staff.
Assisted living communities offer a full spectrum of benefits, but it's best suited for seniors at risk of indoor accidents and may need help with housekeeping, hygiene, transport, and medication management.
2. Decide On the Budget
Affordability is an essential factor when choosing a retirement community. It's prudent to discuss your finances with a trustworthy and honest person to get an unbiased perspective. You can start by looking at your current bills to determine what you can afford.
Go through all the fees and charges you expect to pay in any particular retirement community. Most importantly, find out if there are any buy-in fees and determine what percentage will go back to your estate. It's prudent to talk with legal professionals concerning the purchase.
3. Build a List of Potential Choices
Almost every happy retiree will tell you how important it is to take your time when choosing the final option. There are endless resources available to assist you in researching potential choices. After you accumulate enough knowledge, you'll realize that you have a broader context for making an informed decision.
Typically, you should look at retirement communities in your desired location and determine whether they offer what you need. Most importantly, make sure to read the reviews to get an idea of the experiences in the community. If an option fits your profile, write it down for further research.
4. Tour the Top Choices and Ask the Right Questions
With all the resources available online, you can gather lots of information from the comfort of your home. But this isn't a substitute for visiting the facility in person. It's vital to experience the environment, enjoy the fitness amenities, meet the residents, and interact with the staff.
If you can't visit the retirement community in person, you can still take a virtual tour and see the facility in real-time. During your tour, make sure you ask all the questions that will help you make a good decision. You can create a checklist to help you recall all the important questions.
Endnote
Choosing a retirement community is a huge task, and it's easy to feel overwhelmed. It's prudent to take your time to research several options and make an informed decision. Besides, you'll be spending your life in the community, so make sure it makes you happy.