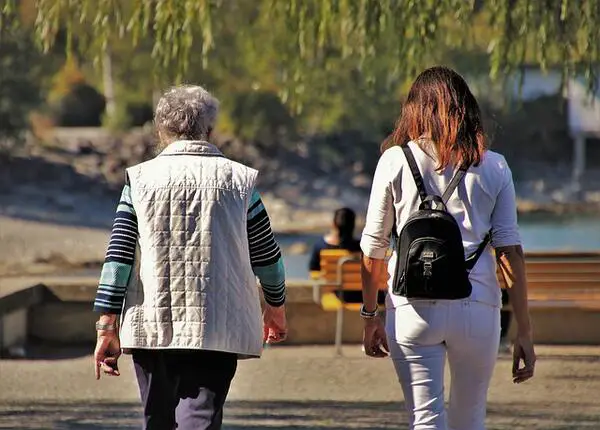 8 Factors to Consider When Discussing the Need for Assisted Living
Friday, November 6, 2020
The month of Thanksgiving. What a wonderful time of year. Family, food, friends and lots of visiting with many conversations about life. This year may be a different kind of Thanksgiving in light of the current Covid-19 crisis. Maybe your dinner table will be smaller and more intimate. Often at this time of year difficult conversations come up with parents and loved ones who may be at a point in life where it becoming more stressful to take care of themselves. The need for a senior living community - assisted living or CCRC may be the next step.
How do you talk to an elderly parent about long term care?
In this blog we will go over some important factors in the big discussions about moving out of the home your parents or loved ones know and moving into a senior living community setting.
Here are 8 factors to consider when discussing the need for assisted living.
#1 Plant Seeds Early
If you see that there is concern regarding health, getting around the house or getting out of the house, make suggestions about getting assistance or help along the way. Make sure, if you have siblings you are all on the same page and they help with planting seeds as well. If subjects come up, such as, it's getting hard for me to get around or how will I care for the property in the winter. It's an opportunity for your and your family to suggest more assistance or a better living situation. Suggest that communities are built for older adults to not have to deal with things like snow removal, heavy lifting and on-going household chores. For many this can be a deciding factor to leaving their home and moving to a place where there is less stress and worry.
#2 Don't Be Judgmental
Know that these are hard times for older adults. It's tough to admit when its time to get assistance. These are people who have been not only helping themselves for years but helping you and others. Now they have to be faced with the reality that they need more assistance and this can directly affect their pride. Consider how they must be feeling.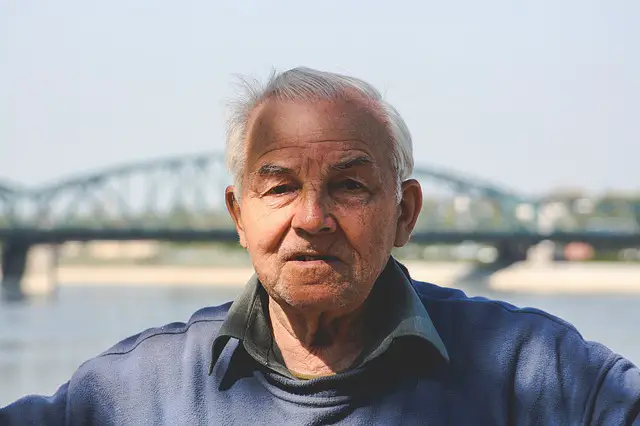 #3 Have Empathy
Be gentle with how you phrase things. Help them make the best decision, don't tell them the decision has been made. It is a time to focus on their emotions and necessities. Keep your voice calm and show concern for how they are feeling. This is a time to make sure you are hearing their thoughts and not talking over them. Watch your body language and facial expressions.
#4 Provide Financial Guidance and Review
Offer to assist with reviewing their finances and investigating costs for what they will be able to afford. Review their current financial standings, knowing that you will need to reveal this information when applying for residency. You may need to consult with a professional to sort out finances and plan for the future. Estate planners, elder law attorneys and accountants can help.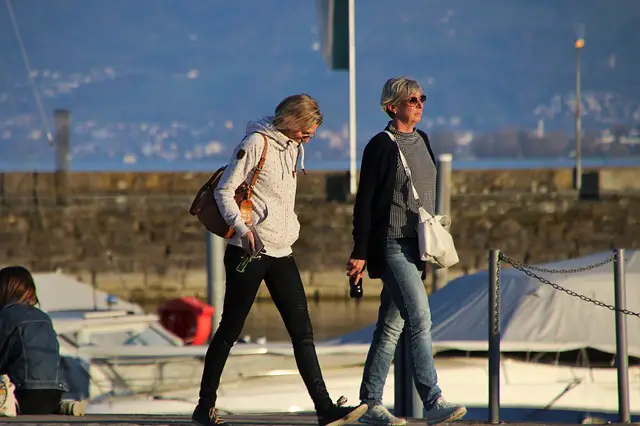 #5 Remember to Laugh
These discussions are so tough for everyone involved. Remember to smile, chuckle and laugh with your loved ones. It will put everyone at ease. Laughter is the best medicine they say! It can break the ice and tension of having such a "big" discussion about senior living or assisted living.
#6 Reveal What They Will Miss Most
During your talks with your parents or loved ones find out what the feel they will miss by not being in their traditional home. Maybe it will be the neighborhood walks, cooking, taking care of the garden. This way when you are looking for a new community for them you can try to provide some of these conveniences.
#7 See if They are Willing to Take a Look
Talk to your parents or loved ones to see if they are willing to drive through a few senior care communities and take a look around. They may be surprised at how nice the grounds are and how spacious the area appears. This will help during your research for what communities you will want to visit and book a tour. Encourage them to take a tour, there is no commitment in doing that. They may not realize what a home-like atmosphere senior living communities create. Sometime we all have a preconceived notion about a situation or we have heard negative stories from another source. You really should experience these communities for yourself.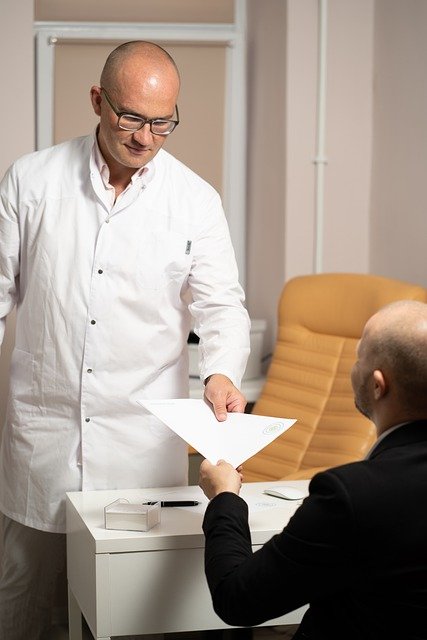 #8 Get Doctor's Advice
While the subject may come up while talking to your parents or loved ones it may be a good time to talk to their doctor during a visit. If you have already broached the subject with your parents, its beneficial to get their doctors' input. Offer to go to appointments with your loved ones, two sets of ears are better than one. You can also engage the doctor with leading questions to help everyone understand what stage of decision making is necessary.
How do you tell a loved one they need assisted living?
We all know that things are easier said then done. Maybe all eight of these suggestions won't work for you, but some of them will. Remember that they may fear a loss of control over their life and that will be scary and encourage a sense of change that is hard to admit you need. It will be beneficial to open the lines of communication, offer to help and allow them to feel a sense of control over the next steps.
When searching for assisted living, memory care or CCRCs in your area use our "Find Communities" button! Enter the city and state or zip code of your choice and begin your search today. Below are some wonderful communities in the US, please take a look at a few and request more information using their "Request Tour/Info" button.