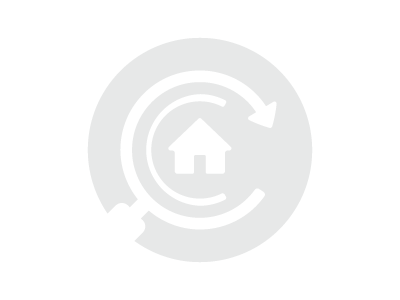 Actuarial Numbers and Lifetime Costs
Wednesday, July 31, 2019 - 17:56
CCRC (Continuing Care Retirement Community also known as a LifePlan community) have financial software on their side that allow them to look at actuarial numbers and lifetime costs.  By measuring your assets, income, and current age, they can compute the probability that your finances will pay for you over the course of your stay at the CCRC.  Your CCRC would very much like your financial qualification review to note that you have adequate monies to pay for your expected lifetime, plus a reserve, and often times this is what is required to pass the financial qualification.  Be sure to note all your income and assets, lifetime pensions if you have one, and long term care insurance, for both you and your spouse on your application.
It can make sense to have financial software and tools on your side as well.  Our friend Brad Breeding at myLifeSite has such financial tools available for you to use for CCRC analysis.  Be sure to give his website a look over.
If you like what you've read, please share the post using the buttons above and sign up for our newsletter below.