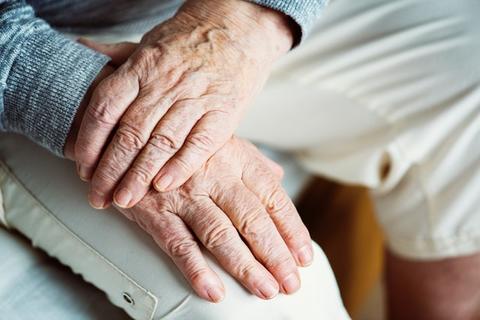 Aging in Place Design at CCRCs
Monday, December 23, 2019 - 12:22
The concept of "Aging in Place" is something CCRCs (Continuing Care Retirement Communities also known as LifePlan communities) have embraced in their design.  Many CCRCs have units with no stairs so that single floor living takes place both in the house and in common buildings throughout the campus.  You can also request that your door handles are straight handles instead of knobs so that current or future arthritic grip issues are not a problem for you.  Doors are wide in units to facilitate walkers and wheelchairs.  If stairs do exist in common buildings expect an elevator to be at hand.  
Even though stairs are rare at CCRCs you may still need to deal with them during a possible physical fitness test.  We know of one CCRC that asks you to walk up a small set of stairs to test mobility even though their campus is stair free.
Our friends at BankRate.com have a great write up on this topic called How to finance aging in place renovations: A fully accessible guide.  Be sure to give it a read.
If you like what you've read, please share the post using the buttons above and sign up for our newsletter below.