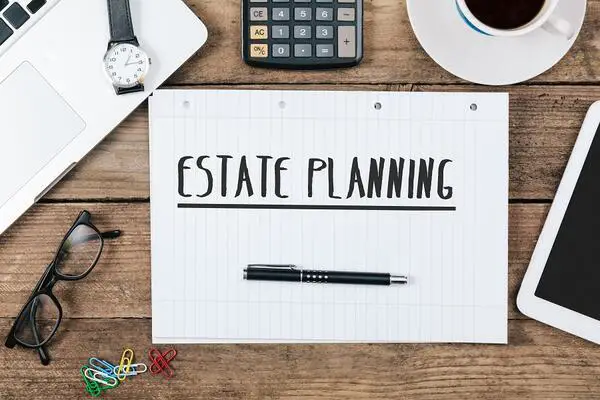 Basics of Estate Planning for Seniors
Tuesday, September 8, 2020
Estate planning is something many older adults and seniors may be thinking of as they approach retirement or as they consider the next phase of their lives. It's one of those subjects that not everyone knows about nor do they know if an estate plan is right for them. This blog will review some basic information of estate planning so that you can decide if it is something you and your family may want to look more into for the future. Hopefully some of these questions cover the basics for you and your research. It is important to contact a professional for details, formalities and cost associated with estate planning for seniors.
What is estate planning
What is the difference – Will vs Estate Plan
How do you go about estate planning
Estate Planning Basics
What is an Estate Plan
What is Estate Planning?
Estate planning is arranging and managing your assets during your life in the even you become incapacitated or what will happen after your death.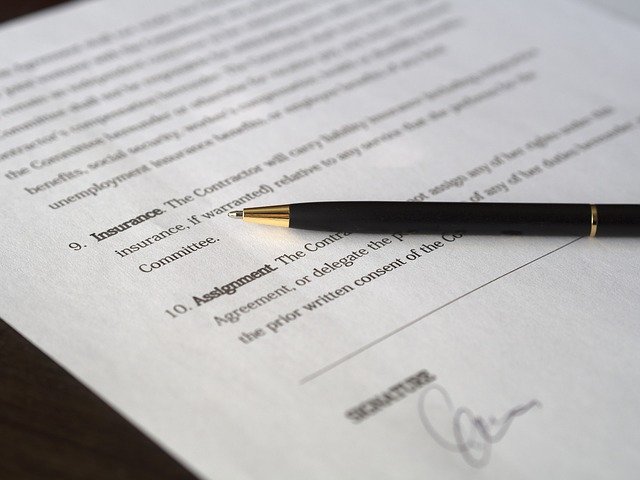 What is the Difference Between a Will and an Estate Plan?
Both offer instructions on how things should be handled in the event of your death. Estate planning goes much further into your finances, health, and more that include orders even while you are living.
How Should I Go About Estate Planning?
The first thing to do is contact an attorney, preferably one who handles estate planning. Then you should gather information about your business life, assets, health and property. Make an appointment for a consultation to be sure an estate plan is right for you. The following list are just some things to consider when looking into estate plans.
What documents are included in estate planning?
An estate plan includes your wishes and directives as well as guardians for children and beneficiaries.
Let's review 8 basics of estate planning:
Make Health Care Directives
Have a Durable Power of Attorney
Make a Last Will and Testament
Understand Your Taxes
Consider a Trust
Name Beneficiaries
Consider Life Insurance
Make Funeral Arrangements
You will want to be organized and store your planning documents safely. By establishing an estate plan, you can feel at ease that your affairs will be taken care of according to your wishes, it will safeguard you and your loved one's financial situation and avoid family turmoil.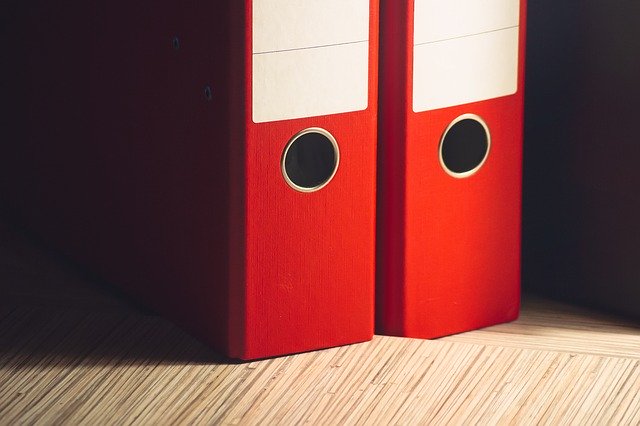 Who you leave in charge, such as your executor ("personal representative" in some states) will need to know where your organized documents are stored. You will want to store things safely and in good order. This allows for swift information and execution of all your wishes in the event that something happens. The follow items should be considered when storing your estate plan…
Deeds
Insurance Policies
Will
Trust Information
Bank Accounts & Safety Deposit Information
Investment Accounts
Mortgages
Household Accounts
Credit Cards & Debit Card Information
Funeral Information
More on What is Estate Planning?
Estate planning is a more intensive process that uses various types of documents to secure your assets after your death. In most cases, a last will and testament is one of these documents.
Additional documents include several that dictate your requests while you are still living. A living will explains the type of medical care you would like if you are unable to speak and provide those instructions yourself. This can include end-of-life care, the use of extraordinary measures, and more. Adding senior caregiving in your estate plan can save your family money and help them make difficult decisions in a time of hardship. 
Financial power of attorney is a similar designation. It tells a designated appointee how to handle your finances if you are unable to control them. This person will be allowed to make financial transactions, business decisions, and other financial choices in accordance with your own wishes and within predetermined restrictions. This document helps protect your assets and keeps your family financially stable.
Who Needs an Estate Plan?
Estate plans provide your family with a more comprehensive understanding of what you would like done in the wake of your death. This can be particularly beneficial if you have had more than one marriage, own a business, want to donate a portion of your assets to charity, or have specific requests regarding various aspects of your health and property. An estate plan can also be beneficial if you are concerned that your requests might be ignored or that your assets will not be given to the correct people. If your children are not old enough or mature enough to inherit your assets upon your passing, an estate plan can establish a trust that will give them access to those assets when they are ready.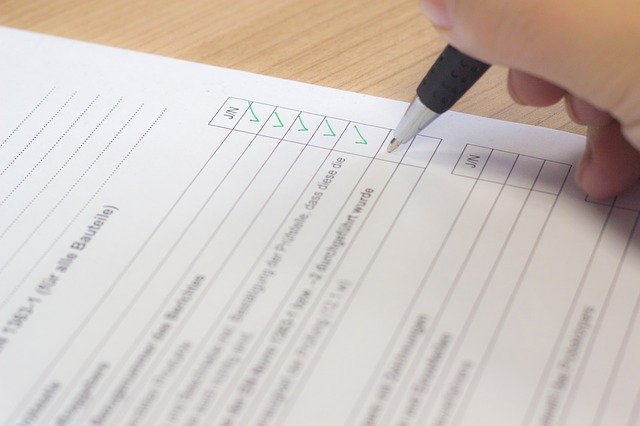 What are the four important estate planning factors?
Write Out Your Plan
The best way to do this is to have a will drawn up. You can assign and executor and determine how you want everything to be distributed and handled after you pass.
Give Key Family a Job to Do
You can choose some of your closest family to do a job after you pass. This helps for those who think others will feel bad if they don't have a specific task to handle as part of the process.
Do You Need to Assign a Guardian
This is such a big decision and you be thought through thoroughly. It is important, should anything happen, that someone is chosen to take care of your children. This will be in writing with your wishes and exact specifications in your will.
Create a List of Your Things
Older adults and seniors can accumulate a lot of items in their lifetime. It is important to create a list of items that we want to pass on, items like jewelry, artwork, antiques and larger items like cars, homes and land should be listed. It is easier to determine who will inherit these items when you have them in an organized form.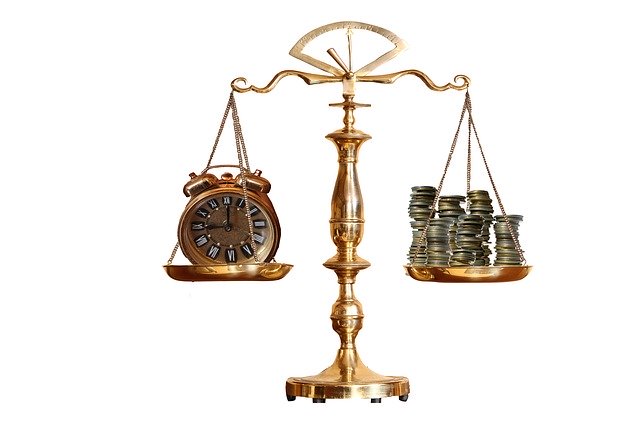 Can I do my own estate planning?
There are attorneys who handle wills and estate planning. If you feel you need an estate plan it is best to consult with a professional who can give you the true ins and outs of what it takes to prepare a proper estate plan. Attorneys can also assist you with your last will and testament. An attorney will assist with your taxes and assess your tax situation which can be difficult to navigate on your own.
There is a lot that goes into estate planning. We touched on some major items in this article. Do you research, hopefully these basics helped you to understand the subject a bit better. Consulting a professional is always the best way to get the most up to date and proper information.
Searching for a new place to call home in your older adult years? FindContinuingCare.com can help you with researching senior living of all types. If you have been searching for senior living near me or assisted living near me, look no further. Use our "Find Communities" button and find your new home today.