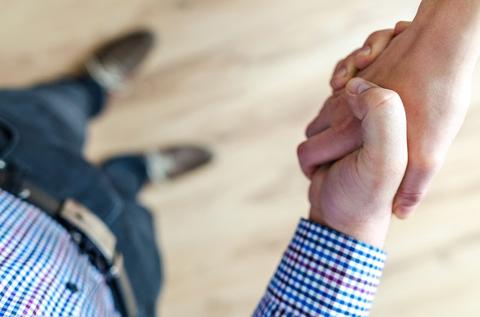 Can you Negotiate With a CCRC?
Tuesday, March 24, 2020 - 05:55
Can you negotiate with a CCRC (Continuing Care Retirement Community also known as a LifePlan community)?  Sure!  We know of one couple who asked for a free kitchen upgrade in order to sign on the dotted line right there and then.  From the CCRC's perspective a few thousand dollars for a kitchen upgrade was worth it to fill up a unit and have a signed contract in hand.  As the CCRCs maintenance department does most of the unit refurbishment the kitchen upgrade was done in-house and at a discount for the CCRC.
If you like what you've read, please share the post using the buttons above and sign up for our newsletter below.