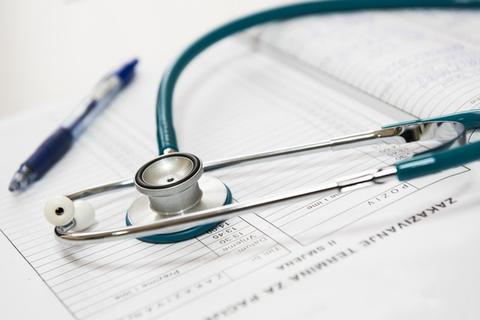 CCRC Medical History and Financial Qualifications
Thursday, January 2, 2020 - 00:22
When you apply to a CCRC (Continuing Care Retirement Community also known as a LifePlan community) you should expect to fill out both a medical history form and a financial qualification form.  The medical history form will be used to make sure you (and your spouse if applicable) are in generally good health.  CCRCs prefer to admit people in "independent living condition" so you can age in place following the CCRC concept.  The financial qualification form will help determine if you have ready assets to pay the entrance fee, if any, and ongoing monthly fees.  
With these applications, some CCRCs also have an application fee.  A common fee runs about $500-$2000.  This fee covers the time needed to review your applications and is generally non-refundable.  
If you apply to a CCRC that has a long waiting list (of several years or more) ask if you can keep in touch with the CCRC by using the cafeteria or common area.  This way you can stay familiar with your future home until a spot opens up for you on the waiting list.
If you like what you've read, please share the post using the buttons above and sign up for our newsletter below.