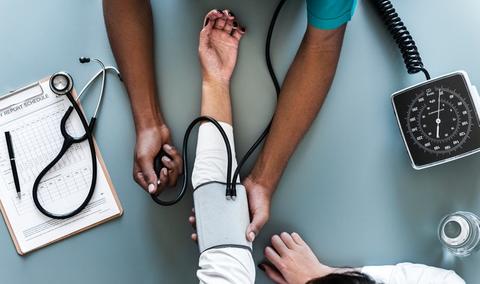 CCRC Medical Qualifications
Wednesday, January 22, 2020 - 05:48
The medical review is one of the steps you take when you apply to a CCRC (Continuing Care Retirement Community also known as a LifePlan community).  The CCRC wants to make sure you can enter in independent living status and will not need to transition to assisted or nursing care too soon.  There are many different types of medical reviews you might face, and not all CCRCs use the same types.
You could be asked to fill out your own medical history form, and there may be a form for your doctor to fill out as well.  The CCRC may have one of their nurses talk to you on the phone, or the nurse may talk to your doctor as well.  There could be a physical exam on campus which could include watching you walk a certain distance, or even have a set of obstacles such as a small set of stairs.  The stair test could exist even if the campus is stair-free as the CCRC knows from time to time you will probably visit places off campus.  A CCRC could also make sure you can evacuate a building if there is a fire alarm and if you use a scooter you could be expected to take a scooter safety course.
If you like what you've read, please share the post using the buttons above and sign up for our newsletter below.