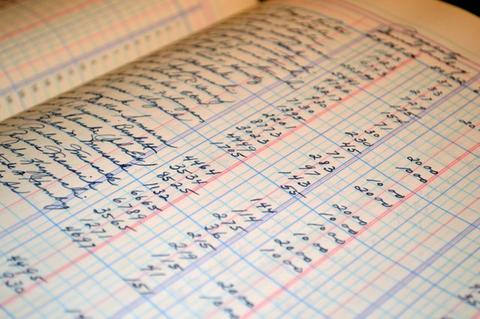 CCRC Price Sheets
Wednesday, March 4, 2020 - 05:55
At some point in your CCRC (Continuing Care Retirement Community also known as a LifePlan community) search you will come face to face with the price sheet.  Hopefully the sheet lists entrance fees and monthly fees for each unit you are considering at the CCRC.  Unfortunately not all price sheets will be this well organized.  Some CCRC issue a "summary price sheet" with the goal of not overwhelming you with numbers.  This may work, but it really hides data you or your financial advisor will need to make a good decision.  Above all, be sure to understand if the CCRC follows a Type A, B, or C model, or a different model all together.
Other CCRCs have different price options and have multiple price sheets.  An example is one set of monthly fees for a 90% refundable entrance fee and a separate set of lower monthly fees for an 80% refundable entrance fee.
Finally we have some of the more ridiculous price sheets that discuss miscellaneous fees such as the barber's fee and the fee to change a light bulb in your residence (see other blog post on this topic).  Try not to get bogged down on these type of fee sheets and focus on the big numbers.
If you like what you've read, please share the post using the buttons above and sign up for our newsletter below.