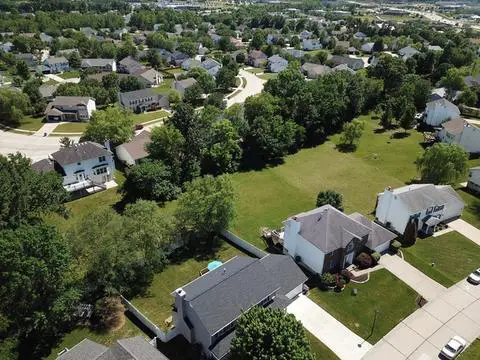 Everything You Need to Know About CCRC Campus Types
Friday, July 17, 2020
This article will give information about the campuses at CCRCs. You'll learn about the names they give their buildings and campus locations.
Colorful Naming At A CCRC
You may find some parts of the campus of a CCRC (Continuing Care Retirement Community also known as a LifePlan community) have a different name from the top level community.  For example, if you live at Green Acres CCRC, you may find the assisted living building is known as "The Elms at Green Acres" or something similar.  This coloring of names makes some cut-and-dry places on campus such as assisted, nursing, or memory care sound a bit more appealing to residents or outsiders.  It is important to know about this practice, however, so you do not get confused when a colorful subsidiary name appears.
Satellite Campuses Of A CCRC
Many CCRC campuses are large; 100+ acres is not uncommon.  The need to expand as a CCRC becomes more popular sometimes means that the expansion campus cannot be contiguous to the main campus.  Here satellite campuses appear where there is some physical distance between the main and new satellite campus.  
There are advantages and disadvantages to living on a satellite campus.  Often the main campus has more of the common buildings but the new satellite campus will have newer buildings and perhaps newer facilities.  You may make more friends at the campus you are on simply because you are there more often.  
Remember the campus bus will transport you from one campus to another.  This is especially true if dining options exist only at the main campus.  We also know of one CCRC location that has a satellite campus very far away and they have bus service to deliver meals to this campus to ease the burden of distance.
CCRCs On College Campuses
Some CCRCs partner with universities and have their campuses either on or near a college or university campus.  Holy Cross Village is one such example as it is located on the campus of Notre Dame.  Another example is Legacy Pointe found on the campus of the University of Central Florida where CCRC residents have access to the university library and gym.  If you have a penchant for life long learning, being not only on a CCRC campus but also a university campus may give you unique opportunities and options.  Expect to see many students completing internships or medical rotations on your CCRC campus as well.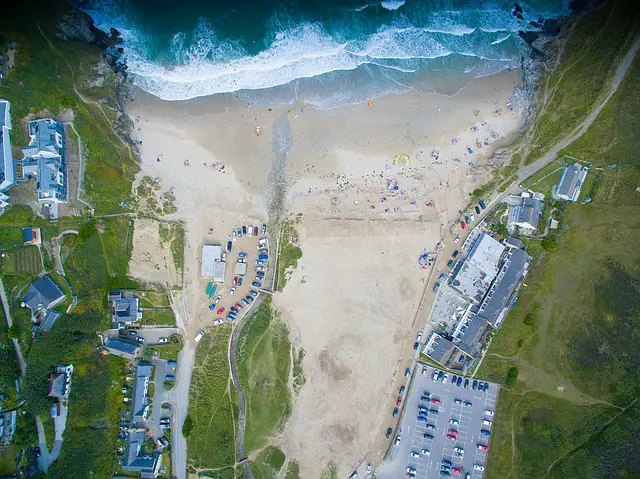 Using The Map Satellite View
At FindContinuingCare.com, we include a map at the bottom of each community listing you view.  The map can do more then give you an idea of the roads and highways around your community of interest.  Switch the map to Satellite View in the upper left and then zoom in using the Plus Sign on the lower right.  Keep going until you see a bird's eye view of your community to give you a better idea of the size and scope of the campus.
If the community is a Premium Member, we also try to give you an idea of the campus size via the Campus Maps tabs (only appears for premium members).  Here we have labeled campus maps and aerial views of the campus for your community of interest.
CCRCs may have their own campus locations or they may partner with college campuses. Sometimes the CCRC campus is so big that they have satellite locations. These are important factors you will want to consider when picking out a CCRC you want to live at.
Get In Touch
If you are looking for a new home and you think a CCRC is right for you, use our search tool to find a location near you. Using our Find Communities button allows you to narrow your search for CCRC near me by inputting your zip code, city and state, or choosing the type of community you are looking for.  When you see a community that has a red button "Request Tour/Brochure" you can click on this button and fill out the basic information for that community to get in touch with you via phone, set up a tour or send you a brochure for more information.  FindContinuingCare.com puts you in the drivers seat to be contacted they way you wish.