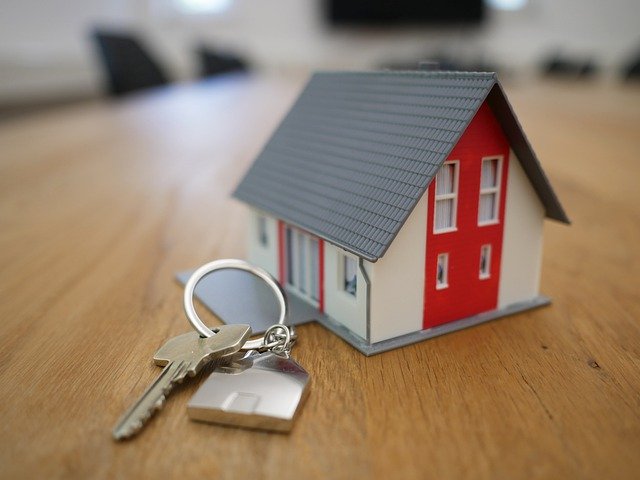 Home Buying And Selling Tips For Seniors
Thursday, January 14, 2021
Did you know that, according to the AARP, the number of seniors this year is expected to grow to 55 million this year, with the number potentially reaching 70 million by 2030 and 88.5 million by 2050?
If you're one of the many seniors in the US who is thinking of home buying or home selling, then chances are you have many questions about the process of buying and selling real estate. You may be asking yourself questions such as:
If I'm going to be downsizing, what steps should I take?
How do I find the right realtor to help me buy my new home?
If I'm selling my house, what should I do?
It can be a confusing process, and even an emotional one, if you're selling the home that you and your family have shared for most of your adult life. It can be challenging and frustrating to know exactly what steps to take.
That's why we've put together this small guide to senior home buying and senior home selling. By giving you the information you need, you can sell or buy a home knowing exactly what you're doing. Read on to learn more.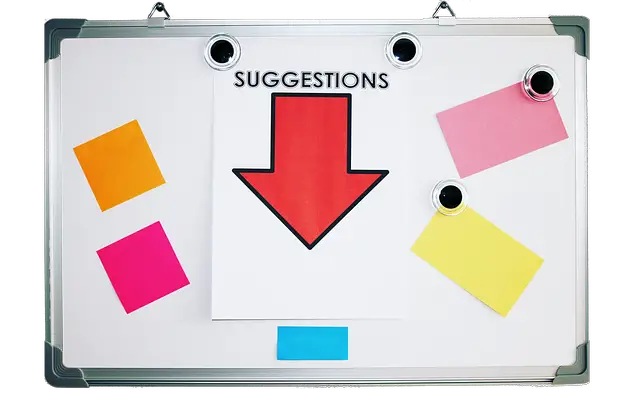 5 Tips For Selling Your Home:
Higher a real estate agent that either specializes in selling homes for seniors or has vast experience in selling for seniors
Watch for today's trends in the market to ensure you are on top of things to maximize your benefits and profits
Contact your attorney and accountant to get advice on how to proceed in the right direction for your situation
Decide who will be involved in this big decision and communicate the information with them
If you have not created a Will now would be the time to have a consultation and make sure all your paperwork is in proper order
5 Tips For Buying a Home as a Senior:
Consider location, this includes the right kind of community and closely located hospitals, doctors, stores and social clubs
Consult your accountant or financial advisor regarding financial position, taxes and possible benefits or short comings 
Do you have the proper assistance to make the move
Work with the right real estate agent to find you homes that meet your criteria
Create a checklist of must haves, wants and needs
Need More Tips on Home Buying?
Do you need more tips on home buying or home selling? Maybe you want help finding the right real estate agent?  Use our "senior services" section to find a real estate agent near me.
Looking for a new home? Searching for CCRC near me? Assisted living near me? Use our handy "Find Communities" green button and enter your location to search for senior living near me.