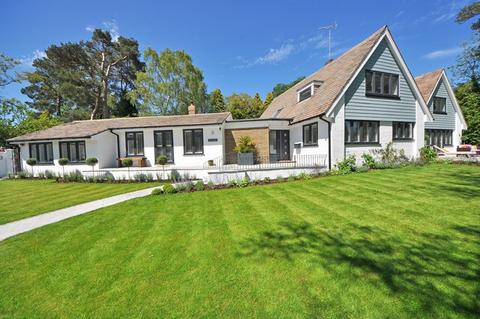 Large Independent Living Homes Sometimes Fund a Big Bill
Tuesday, January 28, 2020 - 05:48
If you live at a Type A facility you will pay the same rate no matter if you live in independent, assisted, or nursing care.  But like every CCRC (Continuing Care Retirement Community also known as a LifePlan community) the bigger the independent living home you pick the higher the entrance and monthly fee will be.  Thus if you think about it, you will be subsidizing the assisted and nursing care of all the other residents at your Type A facility.  While you will live like a king in your large Type A independent living home, when you switch to assisted or nursing care there typically is only one size of room and everyone tends to get about the same space to live in.  You will still be paying that higher monthly fee due to your large independent living home that you may no longer occupy.
Another way to think of this is to compare it to property taxes funding schools.  If you have a large fancy home in a town your property tax will be higher compared to a small modest home.  Your taxes will be funding the school for the town even if you have no children.  The family in the modest home, will gain an advantage from your taxes especially if they have many children attending local public school.
If you like what you've read, please share the post using the buttons above and sign up for our newsletter below.