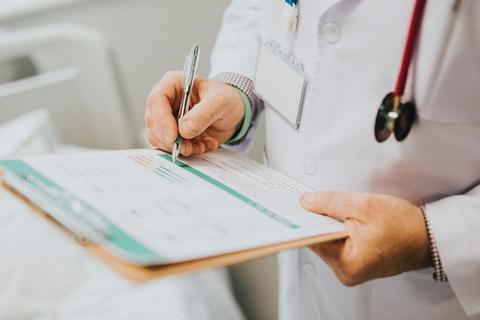 Medicare and Medicaid and CCRCs
Saturday, December 21, 2019 - 00:22
Many people are curious how Medicare and Medicaid can impact their ability to live in a CCRC (Continuing Care Retirement Community also known as a LifePlan community) and the answer is "not very much".  Medicaid is for the poor and generally CCRCs are the purview of those with significant assets to meet the large entrance fee and monthly fee common with CCRCs.  Medicare is prevalent with CCRC residents but Medicare will not help with the entrance or monthly fees.  
Long-term Care Insurance (LTCI), if you have it, may help when you transfer to assisted living or nursing care at a CCRC campus.  If your CCRC has higher monthly fees for higher levels of care LTCI may issue you a monthly payment to offset the higher cost.
If you like what you've read, please share the post using the buttons above and sign up for our newsletter below.