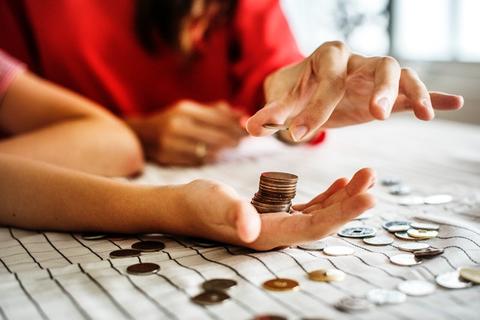 No Tipping Policy at CCRCs
Wednesday, December 11, 2019 - 17:55
Almost all CCRCs (Continuing Care Retirement Communities also known as LifePlan communities) have a no tipping policy.  This helps promote the concept of staff members giving equal service to all residents.  The policy may be difficult for you to adhere to when your CCRC bus driver drops you off and picks you up from your local doctor's appointment or shopping trip.  The policy is pretty strict as I can attest to.  I once offered a staff member a tip with the phrase "I know you don't accept tips from residents, but I am a family member and I don't live here so please take my tip."  The staff member still kindly refused.
CCRCs do usually maintain a so called "Holiday Fund" where you can make a donation for staff at large.  The fund is used as a bonus pool or for staff special needs so that if you do feel like giving a bit more, particularly at holiday time, you are able  to do so.
If you like what you've read, please share the post using the buttons above and sign up for our newsletter below.