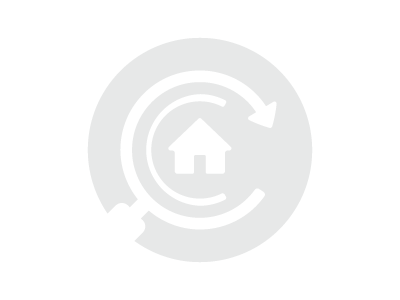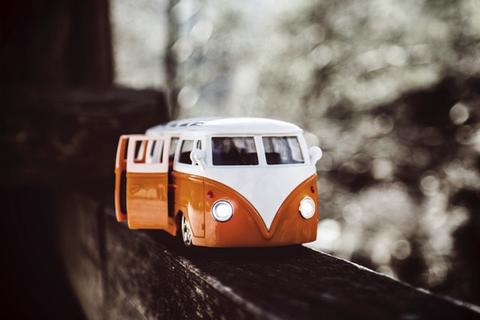 Riding the Campus Bus
Thursday, August 8, 2019 - 12:22
Almost all CCRCs (Continuing Care Retirement Communities also known as LifePlan communities) and senior living campuses have a campus bus.  The bus will take you around to the far reaches of the campus and to satellite campuses if any.  Regular scheduled trips to the local grocery store, medical buildings, town library, and other local "hot spots" are usually published on a weekly bus schedule.  The bus is handicapped accessible and often has a wheel chair lift.  The bus is cleared to park in the handicapped spots in the parking lot of each place it visits.
The bus can also be your personal chauffeur!  Ask the CCRC how you can schedule the bus to take you to a medical appointment or to a family member's home.  We know of one CCRC that will give you a personal bus trip for free if up to 15 miles away and then charges a per mile rate for distances further away.  Be sure to schedule your trip in advance with the bus coordinator.
If you like what you've read, please share the post using the buttons above and sign up for our newsletter below.