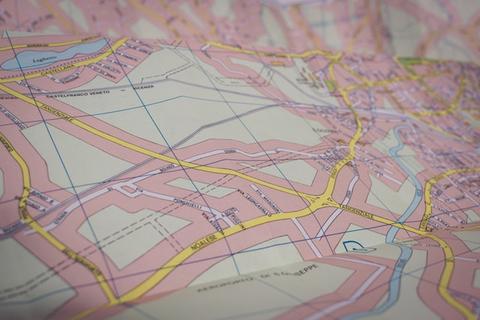 Satellite Campuses of a CCRC
Friday, December 27, 2019 - 00:33
Many CCRC (Continuing Care Retirement Community also known as a LifePlan community) campuses are large; 100+ acres is not uncommon.  The need to expand as a CCRC becomes more popular sometimes means that the expansion campus cannot be contiguous to the main campus.  Here satellite campuses appear where there is some physical distance between the main and new satellite campus.  
There are advantages and disadvantages to living on a satellite campus.  Often the main campus has more of the common buildings but the new satellite campus will have newer buildings and perhaps newer facilities.  You may make more friends at the campus you are on simply because you are there more often.  
Remember the campus bus will transport you from one campus to another.  This is especially true if dining options exist only at the main campus.  We also know of one CCRC that has a satellite campus very far away and they have bus service to deliver meals to this campus to ease the burden of distance.
If you like what you've read, please share the post using the buttons above and sign up for our newsletter below.