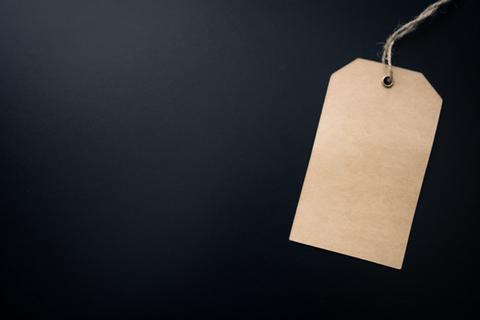 Study the Big Fees on Your CCRC Price Sheet
Thursday, January 16, 2020 - 00:22
At some point during your CCRC (Continuing Care Retirement Community also known as a LifePlan community) search you will come face to face with the sheet of costs and fees.  You can see fees in excess of $100,000+ for entrance fees, fees of several thousand dollars for monthly fees, and other miscellaneous fees as well.  After looking at hundreds of CCRC fee sheets we're surprised that often low item fees are listed.  Some fees like the barber shop fee or the manicure fee are included for a comprehensive fee sheet.  
Our advice is to ignore these small fees.  The price of a hair cut is almost meaningless when compared with a $300,000 entrance fee.  Concentrate on the big impact fees of entrance fee, refund-ability of entrance fee, monthly fee, and if the monthly fee changes for higher levels of care.
True fact!  One list of fees listed a $3 charge for an in-home visit to change a light bulb.  The fee increased a few dollars if the light bulb was a 100 watt bulb. 
If you like what you've read, please share the post using the buttons above and sign up for our newsletter below.