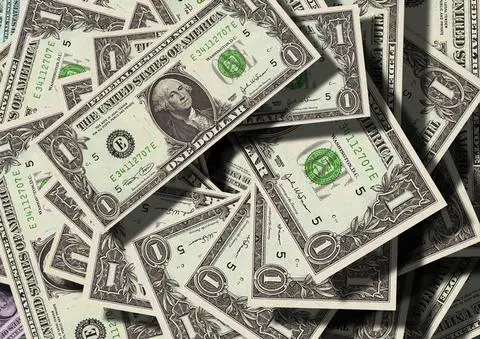 The Cost of a Lifetime of Medical Care Can Be Expensive
Wednesday, February 5, 2020 - 05:48
While CCRCs (Continuing Care Retirement Communities also known as LifePlan communities) may seem expensive they also give you an opportunity to pre-pay for some life care you may need later in life.  
Fidelity estimates an average 65-year-old couple retiring this year will need to have saved $280,000-$320,000 after taxes to pay for future medical costs. (Source: Fidelity Viewpoints: 5 Ways HSAs can Fortify Your Retirement, 11/15/2018)
Those are some big numbers and go to show how planning for future health care is important for all.
If you like what you've read, please share the post using the buttons above and sign up for our newsletter below.