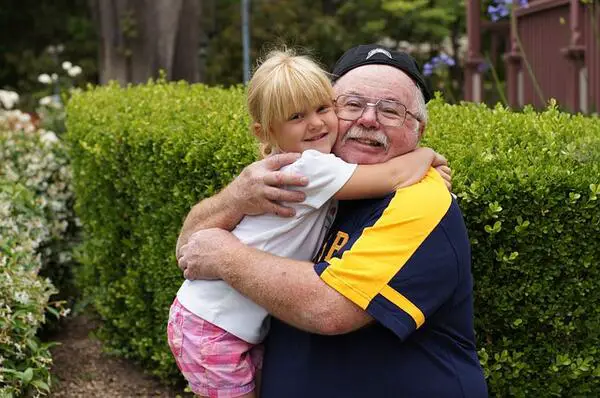 Tips for Seniors on Understanding and Signing Up for Medicare
Thursday, March 17, 2022
A guest post by

Karen Weeks of ElderWellness
Medicare can make a huge difference in the life of a senior, but it can also be extremely confusing to figure out all the parts involved in the various plans and policies. Some healthcare services are covered only under specific plans, while others aren't covered at all and lead to out-of-pocket costs. No matter what your current health needs are, it's important to think about what your future needs will be. Many seniors find that they require long-term care or assisted living services at a certain age, and the costs can be overwhelming.
Which Medicare Plan is Best for Seniors?
Cost isn't the only thing to consider; depending on what your health needs are currently, you may need access to vision or dental care, which you can only get covered through a specific Medicare plan. Having the right healthcare services is crucial for seniors, both when it comes to addressing issues in the moment and finding preventative care.
You can check here to find medicare plans.
Assess Your Needs
Vision exams and dental care are important for seniors, especially those who are living with conditions like diabetes. Even if you're otherwise healthy, keeping your vision and oral health in check will help prevent everything from injury-inducing falls to depression, so look for a plan that will help you pay for those services. A Medicare Advantage plan could be the perfect solution, but do some research to get to know the different options.
Take a Look at Your Medical History
In some cases, it can help to look closely at your medical history and the history of your immediate family members to get an idea of what healthcare services you may require in the near future. This can also help you determine what type of preventative care you may need; for instance, if diabetes is common in your family, you can think about changing your diet and exercise regimen to keep your blood sugar under control. Also, making lifestyle changes can help you stay as healthy as possible as you get older.
Understand the Facets of Medicare
Medicare can be confusing to many seniors because there are so many options and rules, as well as different deadlines for applying. The key points are that parts A, B, C, and D cover hospitalization, medical care, Advantage plans, and prescription drugs respectively. Part A is a basic plan that comes automatically for seniors once they reach the age of 65 after working for at least 10 years, and it often doesn't require a copay (keep in mind that you may be eligible to receive Part A earlier than 65 if you are living with a disability). Part B is a popular plan that requires a copay, but the amount will vary from person to person. To add on to the alphabet soup of Medicare, you have supplemental plans F and G if you need help with out-of-pocket costs that aren't covered in Original Medicare. You may also ask a help from a medicare fraud lawyer to get to know the differences between these parts and how you can make changes to your policy should the need aris
Learn About Important Dates
Once you know what type of Medicare plan you need, it's crucial to learn about important dates for signing up and making changes. There are deadlines across all plans, but your initial enrollment period will give you plenty of time: the month of your 65th birthday, plus the three months both before and after it. The start date of your coverage will depend on when you enroll.
Once you know what type of Medicare plan you need, it's crucial to learn about important dates for signing up and making changes.
Understanding the important points of Medicare and how best to utilize it can be tricky, but it doesn't have to be stressful. With a little reading, you can learn about your options and make the right decision. Talk to your doctor if you have any questions, especially if you want to make changes to an existing plan, as some services may not be covered even if they accept Medicare.