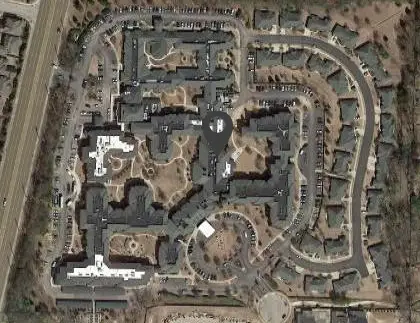 Using the Map Satellite View
Friday, December 20, 2019 - 08:56
At FindContinuingCare.com, we include a map at the bottom of each community listing you view.  The map can do more then give you an idea of the roads and highways around your community of interest.  Switch the map to Satellite View in the upper left and then zoom in using the Plus Sign on the lower right.  Keep going until you see a bird's eye view of your community to give you a better idea of the size and scope of the campus.
If the community is a Premium Member, we also try to give you an idea of the campus size via the Campus Maps tabs (only appears for premium members).  Here we have labeled campus maps and aerial views of the campus for your community of interest.
If you like what you've read, please share the post using the buttons above and sign up for our newsletter below.