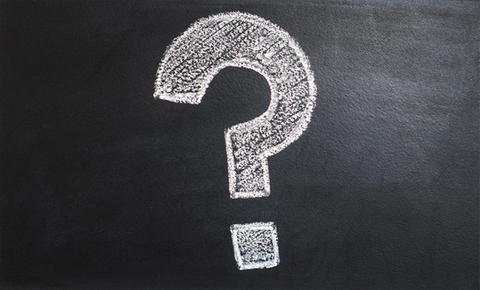 What do the Terms LifePlan and LifeCare Mean?
Friday, February 28, 2020 - 05:55
You will in your search for CCRCs also see the terms LifePlan and LifeCare.  What do these words mean?  LifePlan is a new term for CCRC promoted by the non-profit group LeadingAge.  They felt that LifePlan was a better name for continuing care versus Continuing Care Retirement Community.  Thus CCRC and LifePlan are synonyms.  LifeCare, is a particular type of continuing care synonymous with Type A CCRCs.  It provides the same monthly fee regardless of your level of care as is standard with Type A contracts.
At FindContinuingCare.com, we use the term continuing care to refer to any community that gives you access to independent, assisted, and nursing care overall.
If you like what you've read, please share the post using the buttons above and sign up for our newsletter below.