Aphrodite Assisted Living - Toloff St is a pleasing assisted living community in Anchorage, Alaska. It is within alluring Anchorage County which is part of the Last Frontier.
Assisted Living is a movement fueled by the desire of many Americans to receive quality long term care for their loved ones that maximizes dignity, independence, and choice. Assisted Living residents are encouraged to maintain as much independence in their daily living routines as possible. Our guiding philosophy hinges on wellness not "treatment." Care plans are developed to address not only the physical but the social, emotional, intellectual, and spiritual needs of each resident.
The Aphrodite ALH residents' receive individualized services to help them function within the facility and within the community. Upon admission, a service agreement is developed which includes an assessment or evaluation of the resident's physical and psychosocial needs that is reviewed and updated regularly by the administrator and staff, and as the residents condition indicates. The resident, family, or responsible party is encouraged to play an active role in the development of the service agreement.
A care coordinator is designated to be responsible party for the process of developing, implementing, and evaluating the progress of the service agreement.
We don't provide skilled nursing care, but Physical Therapy, Home Health, and Hospice can come to the AALH just as they would if the resident were in their own home. Our goal is to keep our residents forever; however, there are times when that aren't possible. For instance, if a resident has surgery, they may need skilled care for a short time before they move back into our home.
Residents who experience period of incapacity due to illness, injury or recuperation from surgery can remain in the facility, or be readmitted from a hospital, if appropriate services can be provided by the residence.
Depending upon the community, there will be LPNs and RNs coming from other Home Health Care Agencies to provide a routine check up to residents with special needs as advised by their attending family physician.
Aphrodite ALH has a very broad approach to care, meaning we provide additional care services, such as Extended Care, Hospice and Home Health Care.
Personalized care plans that meet the individual needs of each resident based on assessment
Three nutritious meals a day; breakfast, lunch, and dinner in a group dining room and three snacks between meals;
Medication management, or assist with self-administration of medicine by a trained staff person;
Social, educational and other related and devotional services
Leisure and recreational activity program
Local scheduled transportation
Arranging medical, health, and dental care services for each resident.
Utilities (excluding telephone and cable TV)
Laundry, linen service, housekeeping, and maintenance;
Maintenance of building and grounds
A range of services that promote the quality life and independence of the individual such as: ADL needs, (help with eating, bathing, dressing, ROM, etc.)
Our Mission:
TO PROVIDE an excellent care with respect and dignity to residents in a safe and comfortable home.
TO PROVIDE a holistic approach in meeting the needs of all residents that have been entrusted to our care.
TO ASSESS, plan and carry out plan of care which will meet not only the physical and medical needs of the resident, but also the emotional, social, and spiritual needs of each individual.
TO SERVE the families who bring their loved ones to us by always being accountable for the care we provide.
TO BE COMMITTED to a standard of excellence when evaluating our quality of care.
TO RESPECT the final wishes of those who live with us.
+ Read more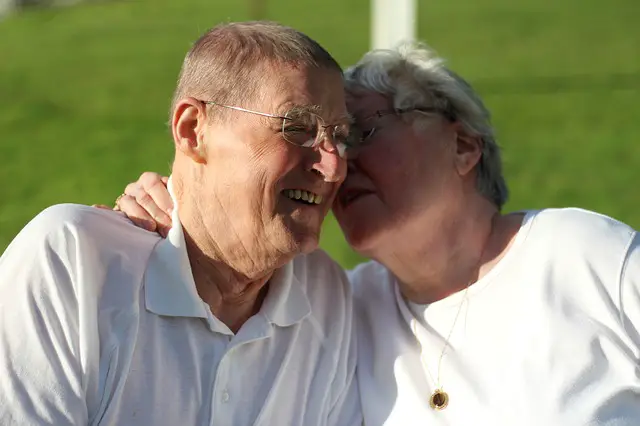 Our design team is currently searching for photos to post for this listing.  If you represent this community and would like photos to appear sooner, please contact us at photos@FindContinuingCare.com.