Good Samaritan Care Services has been helping Alaskans to live life to the fullest since 2008. We got into the home health care business out of compassion for others and treating others the same way we want to be treated.
Our care is genuine and we believe that with true passion comes quality service. We stand by the integrity of our staff and our caregivers and respect the personal dignity of our clients. We are proud to give Alaskans the opportunity to make choices about their own care and to live independently at the highest level possible in their chosen environment.
Good Samaritan Care Services is available to help qualified Alaskans with five types of services.
In Home Support – This service is offered to Alaskans who are 18 or under and need help with self-help and social skills. They must live full-time with an unpaid caregiver.
Supported Living – This service is offered to Alaskans who are over the age of 18 who need assistance with self-help and social skills. They must live full-time in their own residence.
Day Habilitation – This service is available to anyone three-years-old or older who is in need of recreation and other activities outside of the home to develop self-help and social skills.
Chore – This service includes regular cleaning and heavy household chores at the client's resident, when no one else is able to do this work.
Respite Care – This service is offered when a primary caregiver, often a family member, needs temporary relief from the responsibility of providing care.
Personal Care Services – This service includes non-medical services performed by a trained and certified Personal Care Assistant (PCA) in your home.
Alaskans who experience a disability or need temporary care and who are Medicaid qualified can receive PCA services. We offer this service to aging Alaskans, disabled adults or anyone over the age of 18 who is in need of short- or long-term care in the home. Services can include:
Personal hygiene such as bathing and dressing
Medication reminders (but we cannot dispense medication)
Mealtime assistance
Light housekeeping
Companionship
Assistance with shopping and running errands
Transportation to and from appointments or shopping
Our PCAs are all trained, certified and supervised by the home office. Our goal is to match the right assistant with you, who will offer consistent and compassionate care.
We will match you with a caregiver who is reliable, compassionate and caring.
+ Read more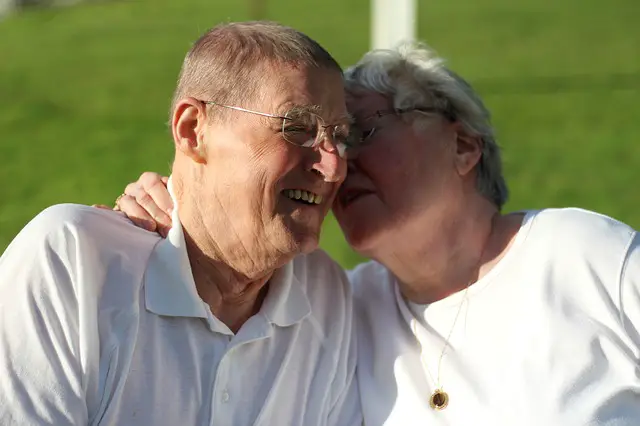 Our design team is currently searching for photos to post for this listing.  If you represent this community and would like photos to appear sooner, please contact us at photos@FindContinuingCare.com.