Jewel Lake Plaze consists of 19 one-bedroom apartments. Apartments are specifically designed with seniors in mind. Each apartment offers a full size furnished kitchen, the remainder of the apartment is unfurnished so go ahead and bring your favorite furniture, books, treasures, or anything else important to you.
Our staff members are here to assist you in every day comfort and well-being, and any unexpected emergencies that may occur. We are available to help residents with networking to community based services - making life just that much better. We believe that everyone earns the right to retire, free from pressures of earlier years.
Manor Management of Alaska, Inc. (MMA) is founded on the concept that its residents and employees will assume responsible and creative positions in a world of constant change. The retirement homes are not islands within the community but regular participants in community affairs.
The corporation believes all residents should keep as physically and mentally active as possible. Age is a state of mind and young people can be found at any age. A myriad of activities that stimulate both the mind and body are encouraged and fostered.
Jewel Lake Plaza offers various regulary scheduled resident activities. We have a centrally located multipurpose room featuring a gas fireplace and common kitchen, perfect for hosting resident pot-lucks, bingo games and birthday parties. A coin operated laundry room is centrally located for resident use. On-site resident parking is available equipped with headbolt heater plugs.
+ Read more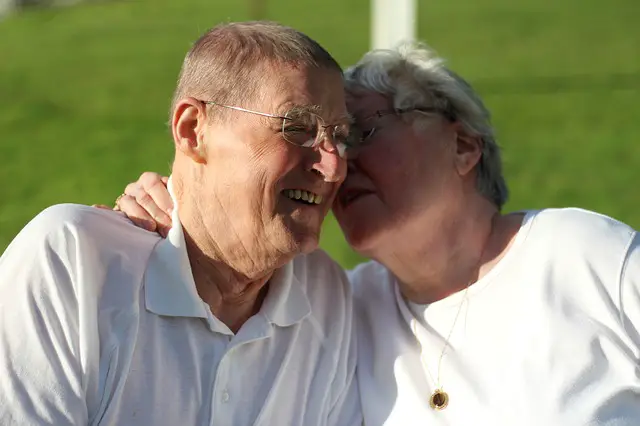 Our design team is currently searching for photos to post for this listing.  If you represent this community and would like photos to appear sooner, please contact us at photos@FindContinuingCare.com.