The Harbor at Opelika
Opelika, AL - Assisted Living, Memory Care
Community size: Large (26-100)
The Harbor at Opelika is a sensational assisted living community in Opelika, Alabama. It is within picturesque Lee County which is part of the Yellowhammer State.
The Harbor at Opelika is a Specialty Care Assisted Living Facility in Opelika, AL serving residents of the Auburn-Opelika area and Lee county. We are here to assist residents and families who have been touched by memory disorders, and to be a refuge from the storms accompanying dementia, Alzheimer's, and other memory-loss diseases.
We realize that both residents and families affected by these challenges often feel battered by the 'winds and waves' of these challenges. We are here to offer a safe place from these storms of life. At The Harbor, we focus on providing The Purposeful Day (SM) for our residents. Our caring staff is trained to value each resident and to recognize their different histories, current desires, and needs. We recognize that memory loss affects everyone differently, and that is why we develop a special service plan for each resident.
The Purposeful Day (SM) program at The Harbor at Opelika is a comprehensive activities program that focuses on helping our residents meet their highest potential each and everyday. Activities, sounds, scents and innovative surroundings stimulate the senses for memory recall. These activities that help stimulate memory are categorized into four specific therapies:
Reminiscence Therapy
Trusted Voice Therapy
Time and Place Therapy
Music Therapy
The Harbor at Opelika is a memory care community that cares deeply about our residents' dignity, security, and quality of life. The Harbor at Opelika provides a secure, attentive, homelike atmosphere while offering a full range of helpful services to those looking for a senior living community in the southeastern region of Alabama. Our Alzheimer's facility in Opelika, AL is among Alabama's most innovative.
Last, but not least, are the people that truly make our premier memory care facility in Opelika, AL, special. The Harbor at Opelika knows that the employees are our greatest asset in providing excellent dementia and Alzheimer's care—not the buildings, not the designs, not the technology. So, we make a significant investment in the people that provide care to our residents. These educational offerings cover the disease process, communication and the key facets of caring for residents with mental, physical and emotional needs. We work closely with the local Alzheimer's Association for hands-on certified training. Also, we have a registered nurse with a passion for Alzheimer's who has the responsibility of training our staff. Prior to providing any resident care, all staff will complete the Dementia Education and Training Act Brain Series Training that has been developed by the Alabama Department of Mental Health.
Families are also an essential part of the program at The Harbor at Opelika and are encouraged to visit often. As a good community citizen, we offer caregiver training for those families who choose to continue between care for their loved one at home, whether they live with Alzheimer's, dementia or another memory disorder. Through modern means of communication, including social media, we help family members play an informed role in the progress of their loved one.
It is our honor to serve a very special group of seniors. Our memory care residents stay active in a safe environment, where they receive the support they need with grooming, medications, and round-the-clock access to a caring staff. Our memory care residents find refuge from the storms accompanying dementia, Alzheimer's and other memory-loss diseases. And their families enjoy a newfound peace of mind—perhaps for the first time in years—with their loved ones in good hands.
See More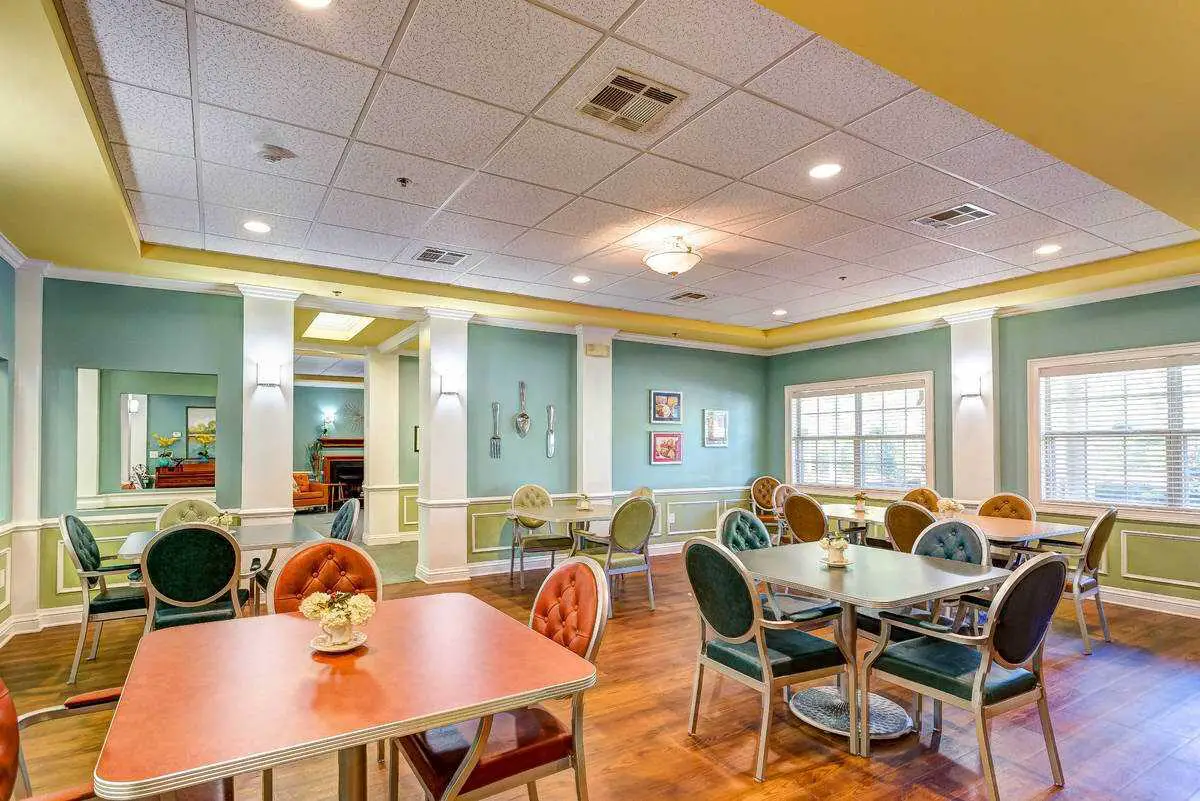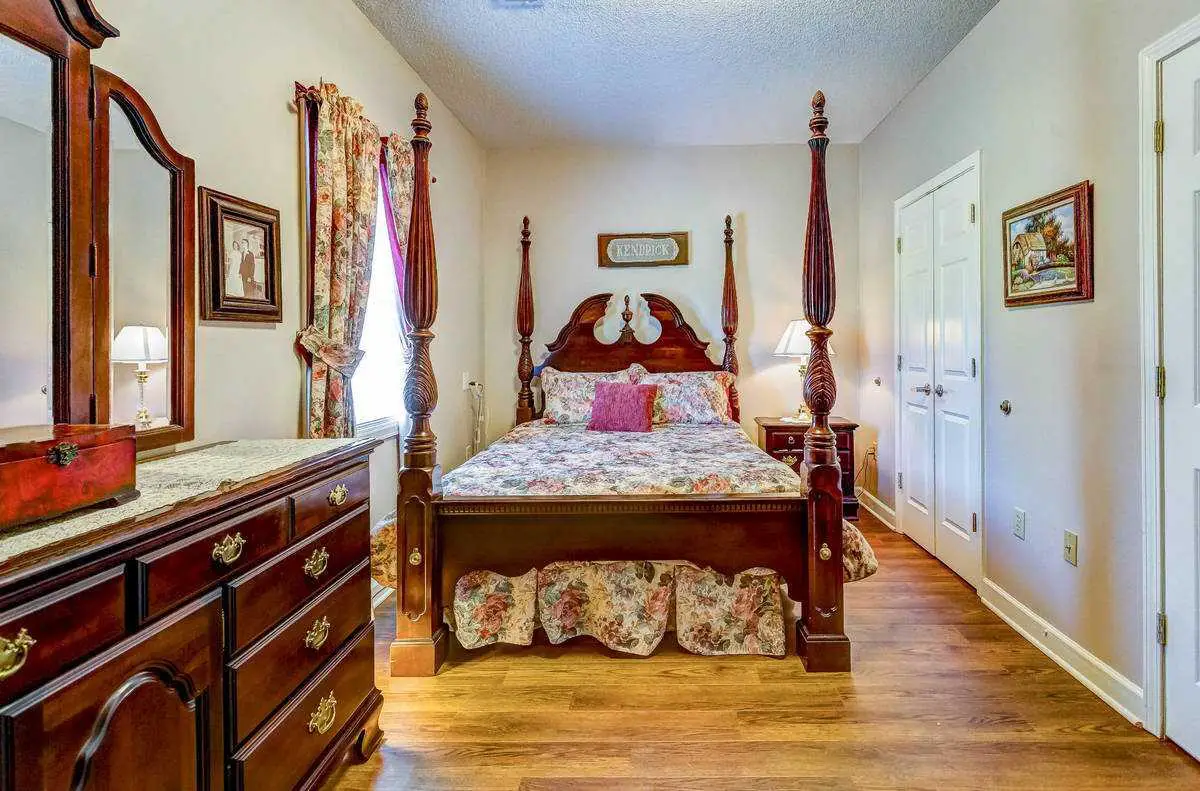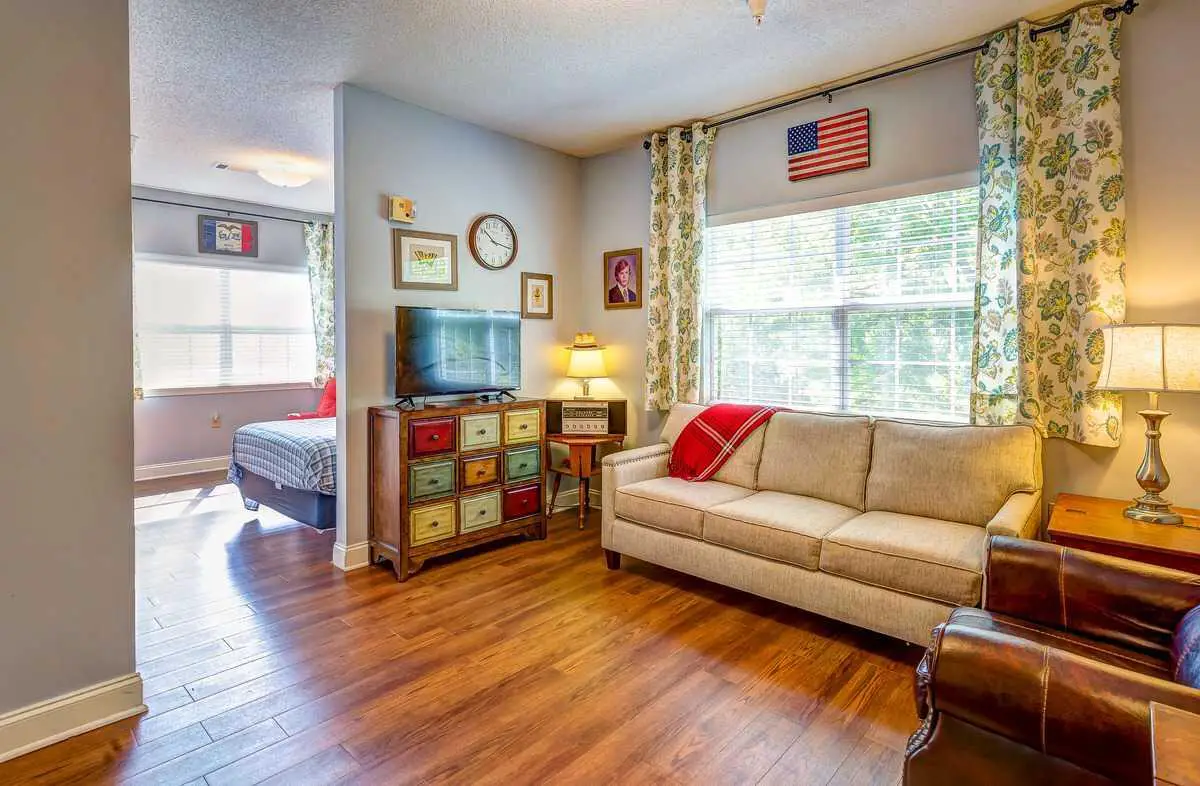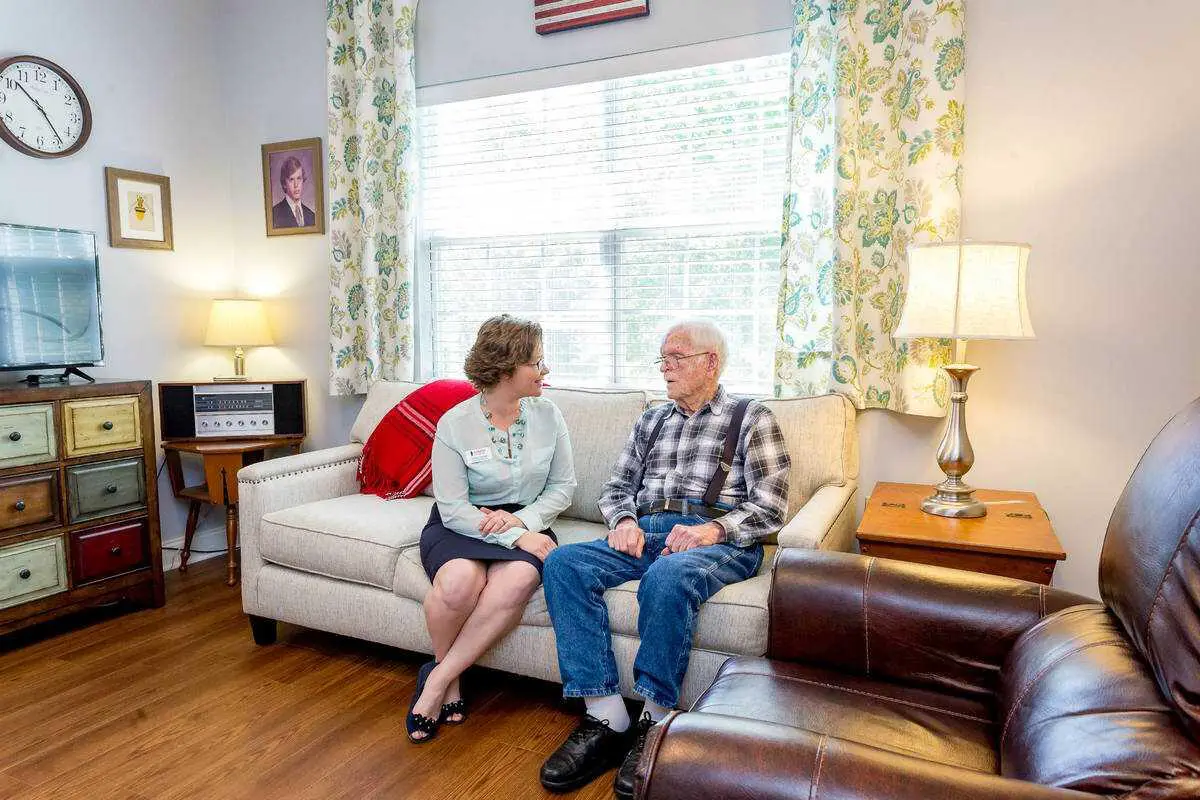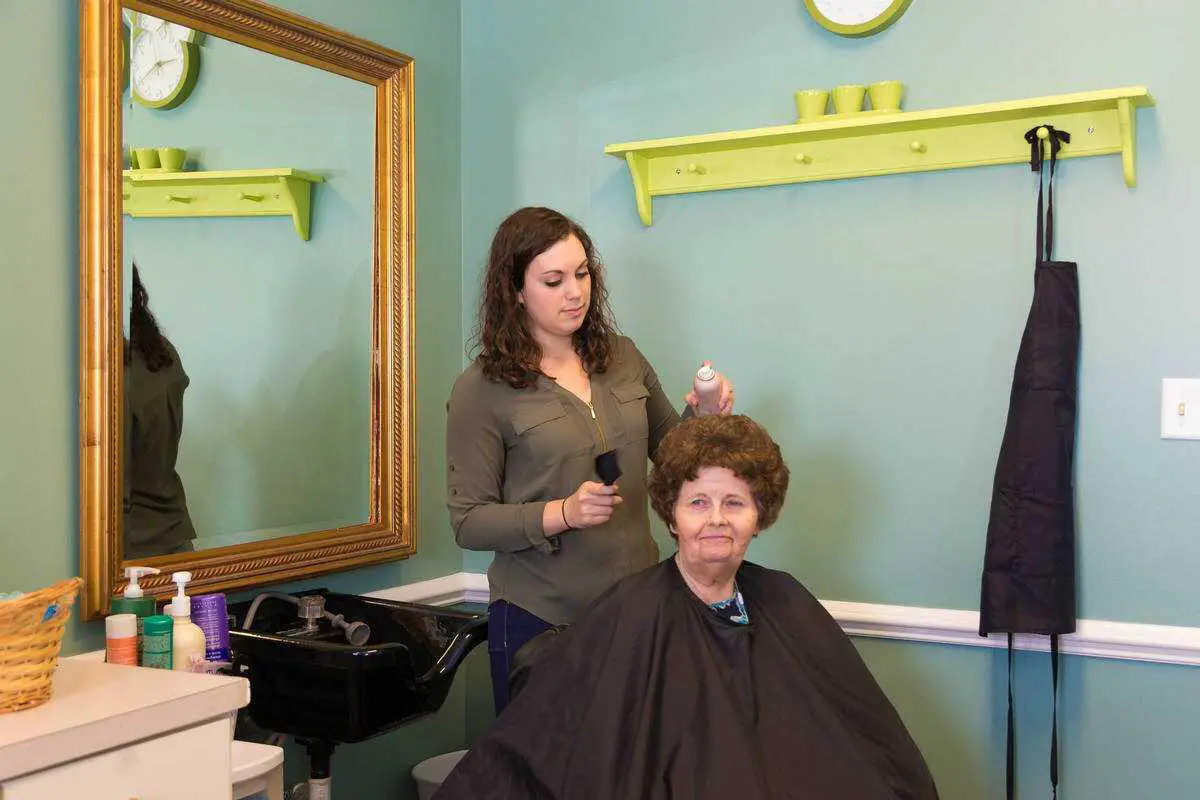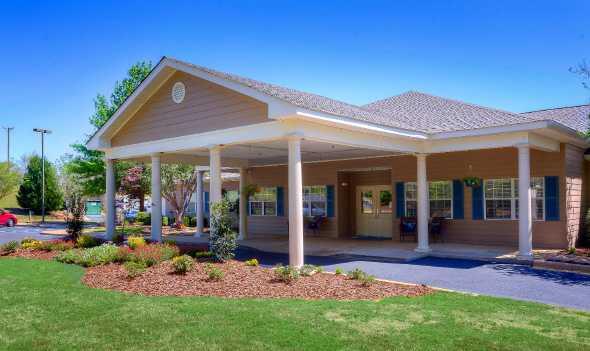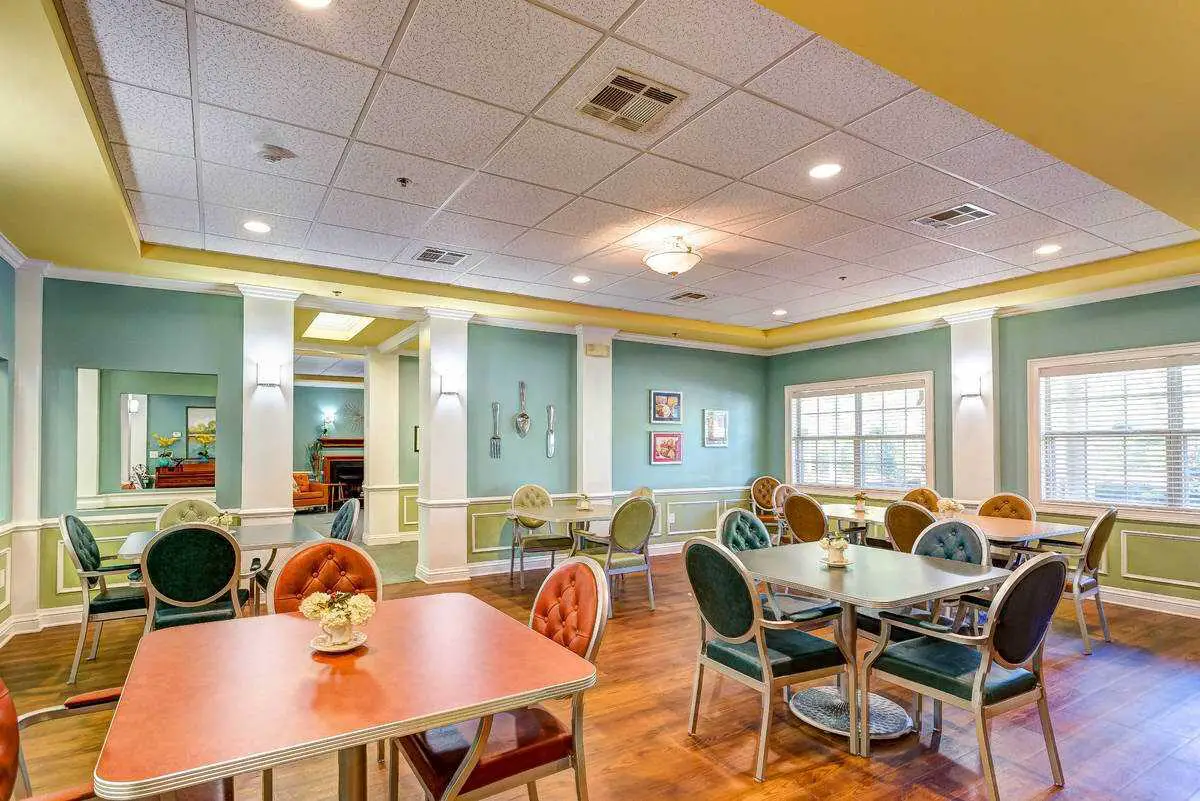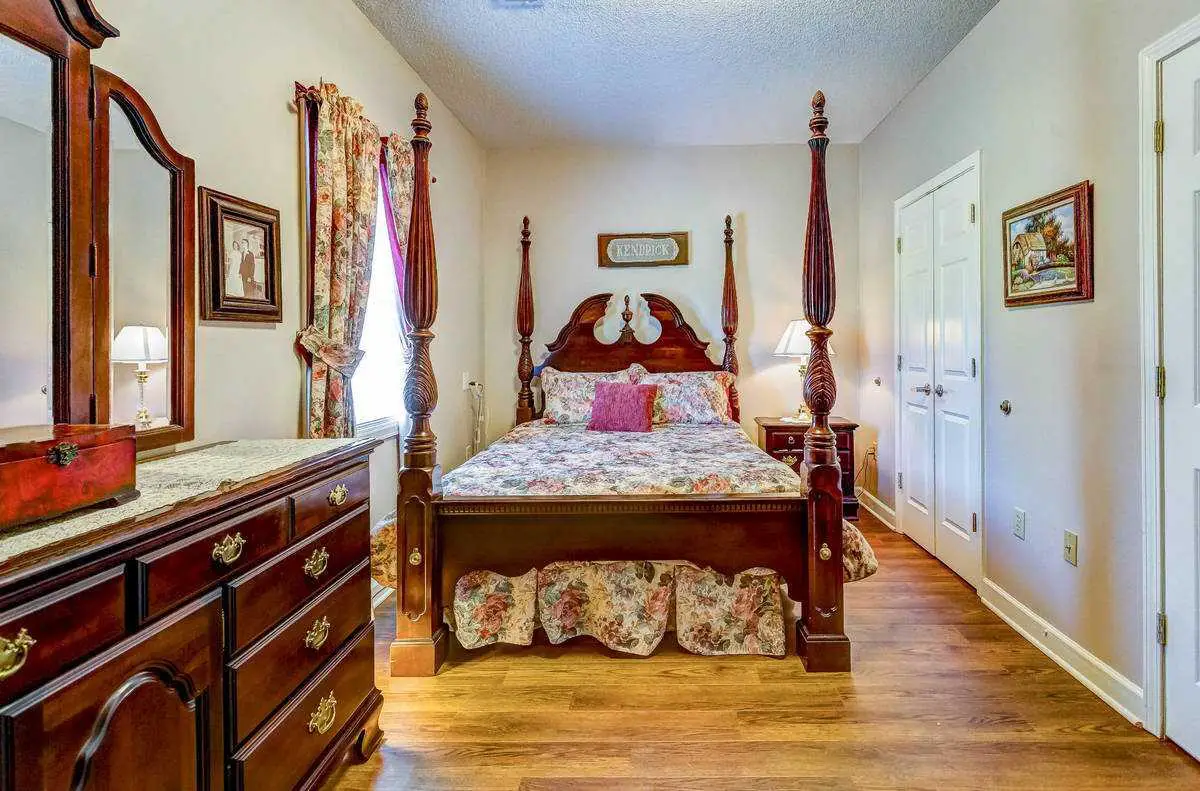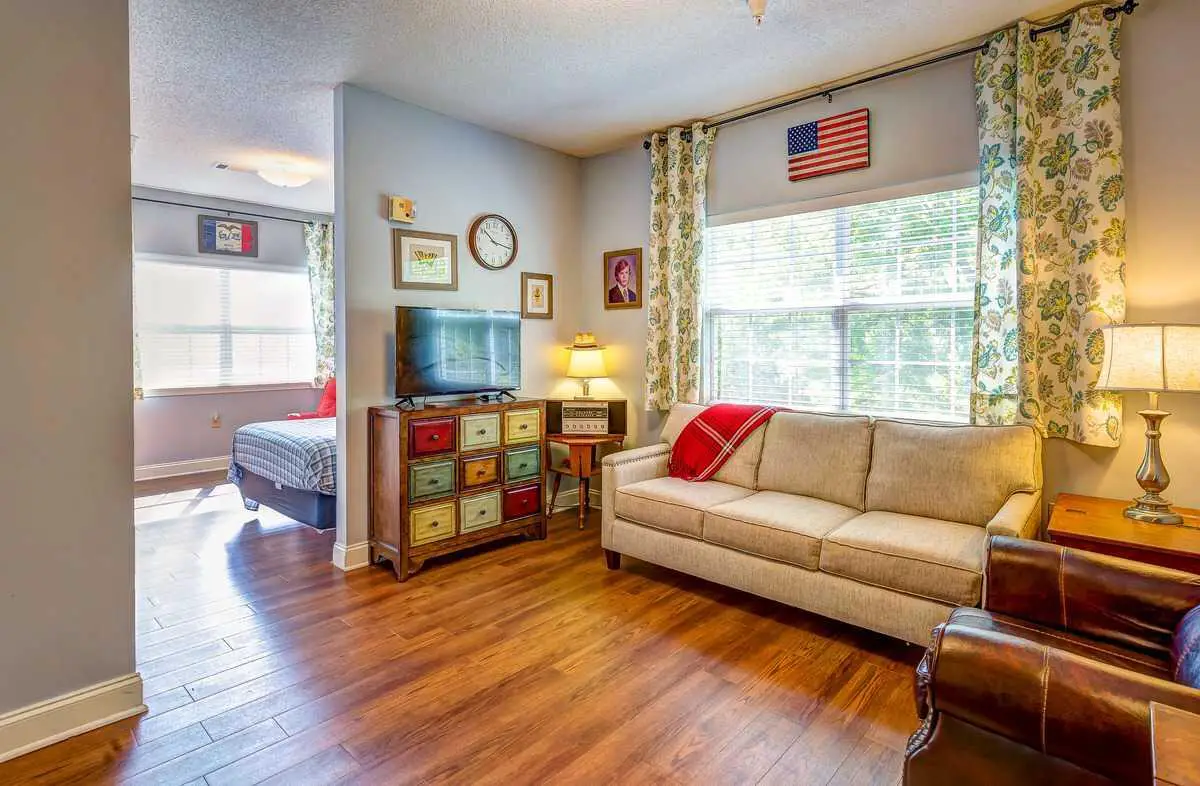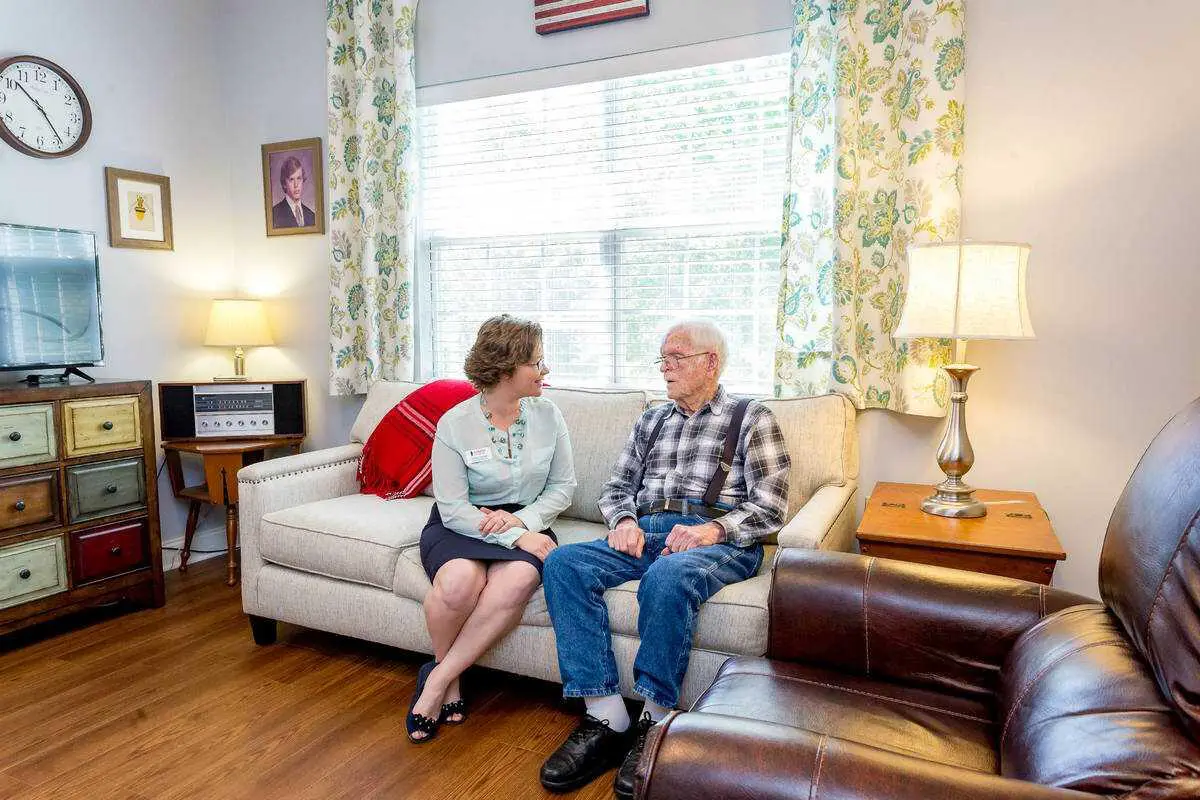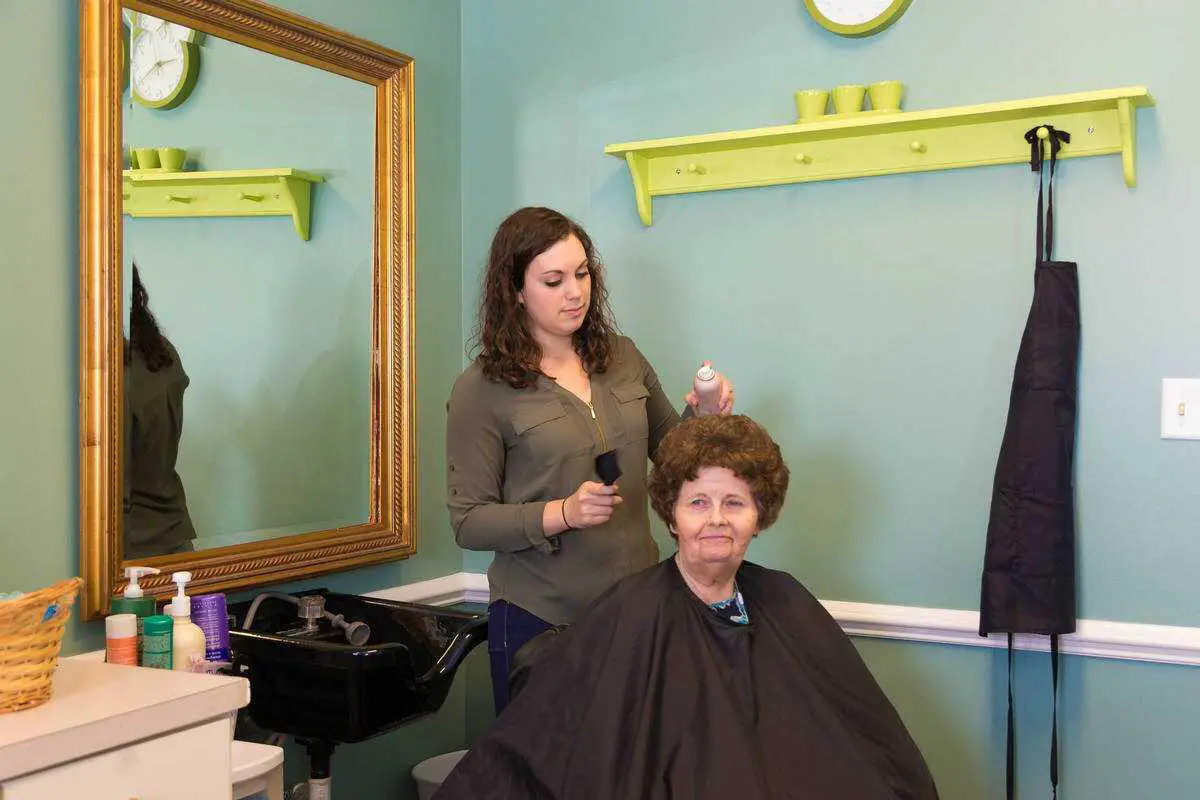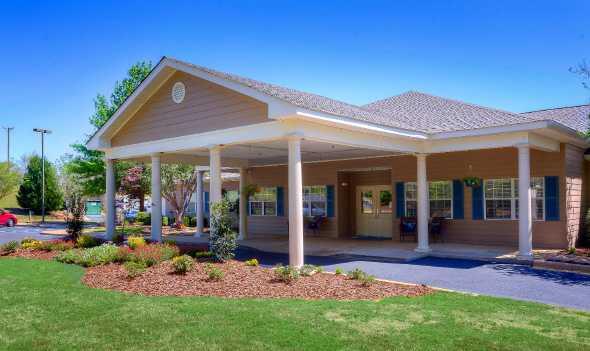 Opelika Senior Living Near Me