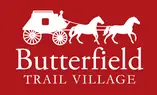 Situated on 44 picturesque acres in the heart of Fayetteville, with premier amenities and a choice of impressive living options, including Apartments, Cottages and Village Homes, Butterfield Trail Village is filled with neighbors who make you feel right at home.
Butterfield offers more options that come standard, more activities and amenities at your fingertips, and more choices than any other active senior living community in the area – all in a neighborhood setting beautifully maintained by a terrific staff who are ready to serve.
See More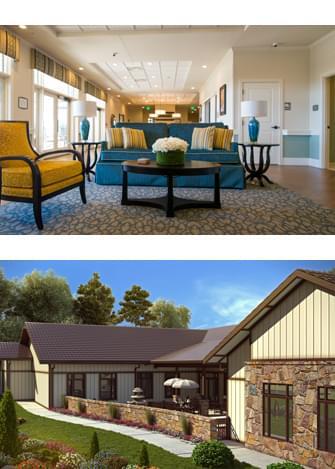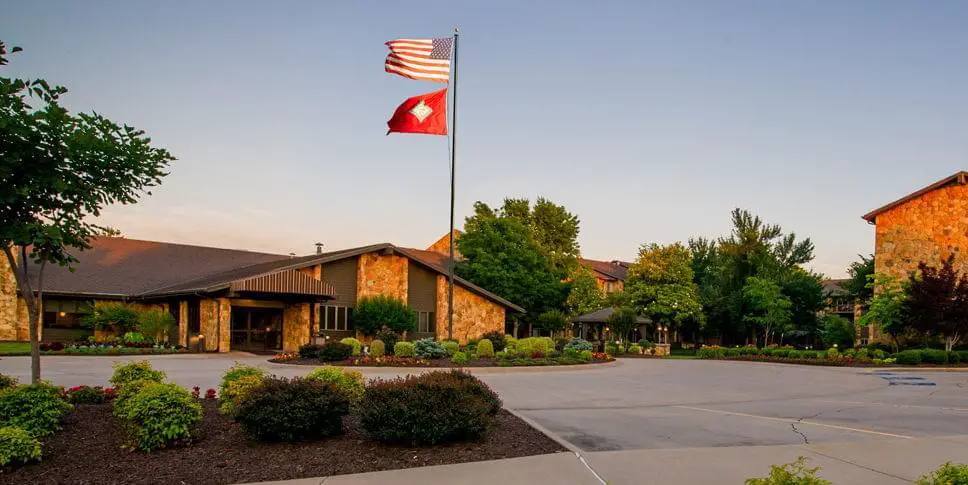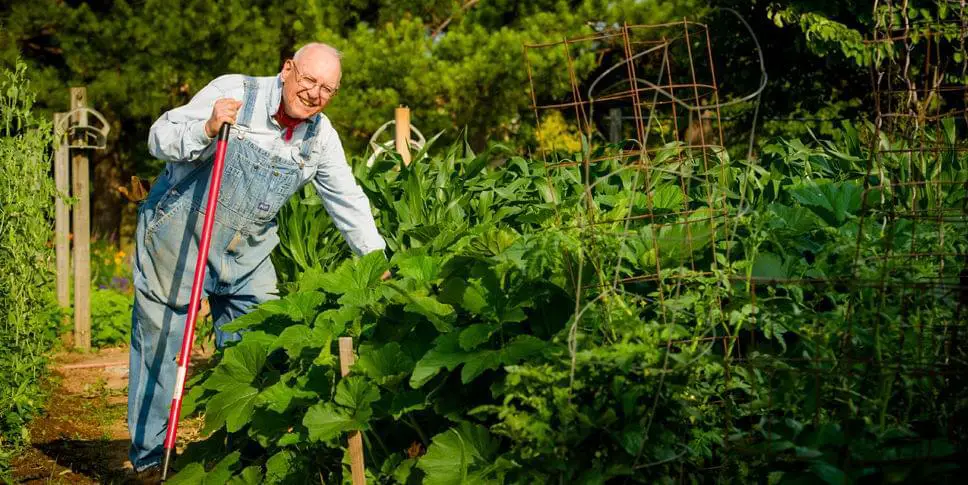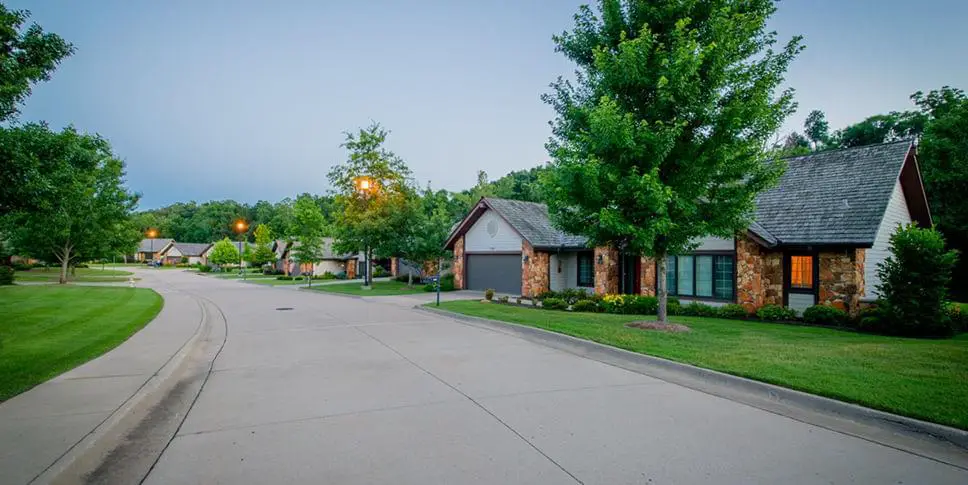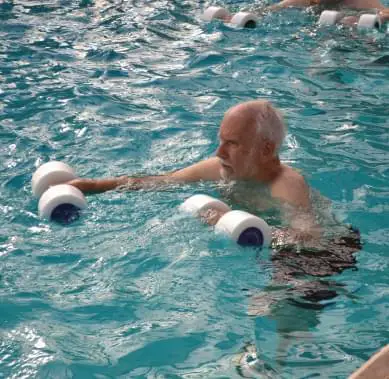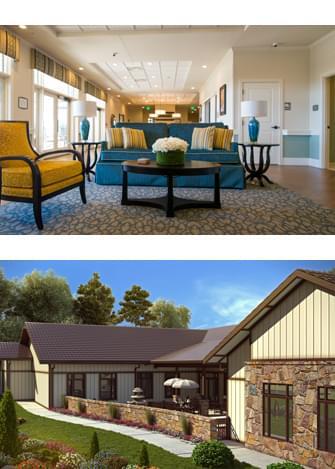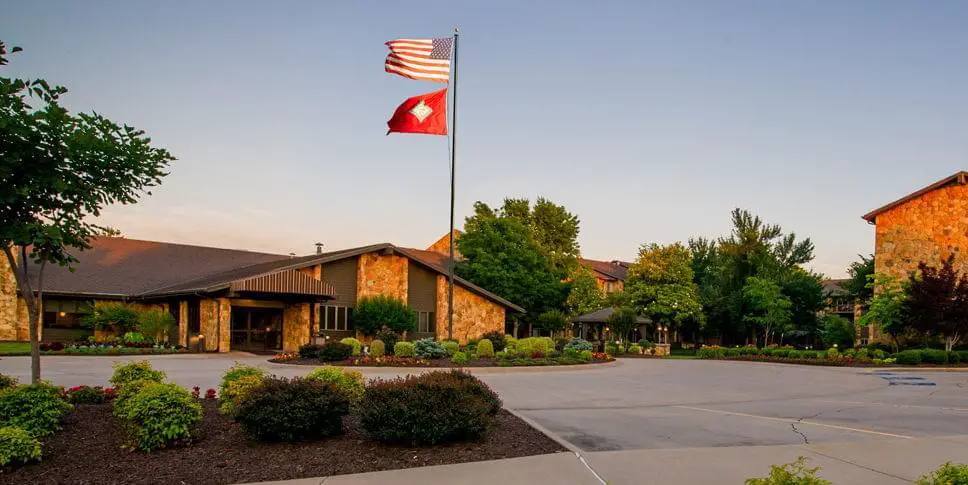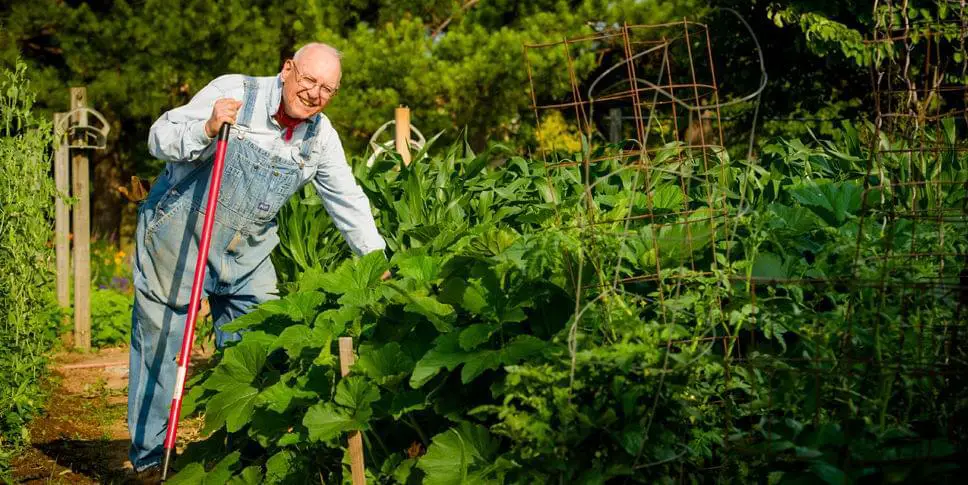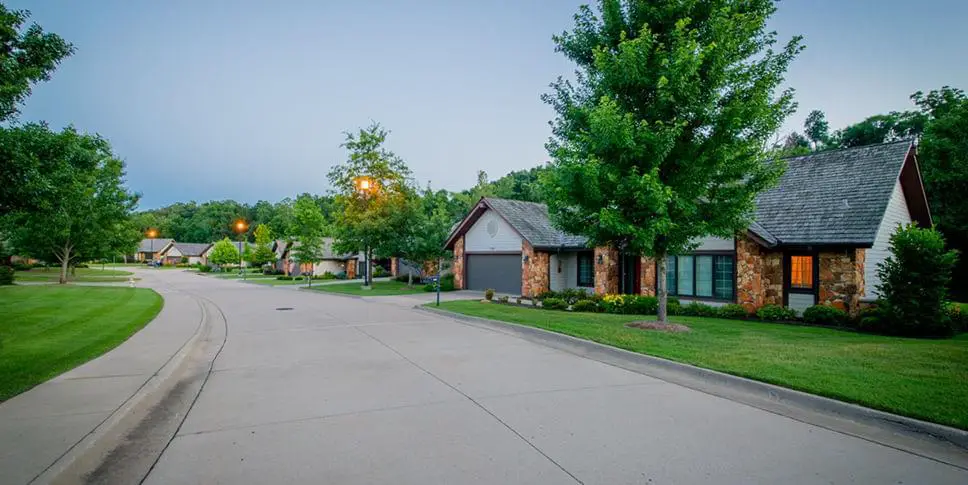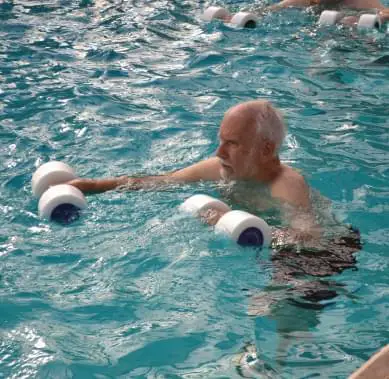 Videos
No media of this type.