Integrity Resident Care is a handsome assisted living community in Searcy, Arkansas. It is within enticing White County which is part of the Natural State.
Everyone ages. It is an inherent property of life. As our bodies and minds develop over time, we adapt to these changes by modifying our decisions and actions. The later years of life can be especially challenging, but Integrity Resident Care is here to help. We listen to the needs of our residents in order to understand their limitations and discuss potential solutions. We work with our community members to customize options that will help them lead the lives they want.
Having a Professional Approach at our Resident Care Facility has always been a priority for us. A Professional Approach makes it possible for everyone to get actively involved in building a healthy community. It's been a great focal point for our social and educational activities.
We provides incredible options for continued healthy living at Integrity Resident Care, LLC. Each of our residents has different preferences and restrictions, which is why we carefully manage our amenities to provide something that is right for everyone.
Card Games are one of the more classic activities available at Integrity Resident Care, LLC, but also an undisputed favorite. Our community members and their visitors all love participating in this exciting activity whenever it's scheduled. If you're looking for a chance to meet new friends while having a great time, then come on out and join us.
Join our Dancing club and enjoy some quality time with other Integrity Resident Care, LLC community members. We provide both individual and group options, and frequently organize community-wide competitions for everyone to enjoy. Whether you're a spectator or a participant, there's fun for everyone when Dancing is involved.
There's probably no activity that gets our blood pumping and faces grinning quite like Embroidery. Live on the adventurous side and join fellow community members in our Embroidery programs for all levels. We're sure you'll love it, learn something new, and definitely make some new friends in the process.
Our goal is to have a comfortable home for seniors that provide exceptional care and services that fit their lifestyle. We want our residents to be able to enjoy the independence they want. At the same time, receive personalized assistance for daily activities in a caring, clean and comfortable environment.
​We focus on providing a family-oriented environment and catering to individual needs as best as possible.
+ Read more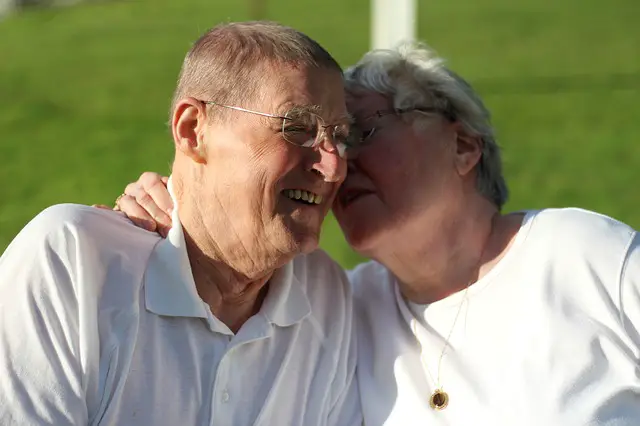 Our design team is currently searching for photos to post for this listing.  If you represent this community and would like photos to appear sooner, please contact us at photos@FindContinuingCare.com.