Berean Loving Home Care
Chandler, AZ - Assisted Living
Community size: Small (1-10)
To be cared for is one of the most basic human needs, we experienced this need the moment we are born. Although, as years passed, we are able to assert more independence until we are finally able to take care of ourselves as well as others.
But life is a cycle, and during our later years, when the body begins to deteriorate, we will again, need to be cared for. More often than not, the care we will need during our senior years surpasses the care we need as children.
We at Berean Loving Home Care understand this and are here to deliver your much needed care. Our facility is built for safety and comfort, and our employees hired for both their skills and genuine empathy towards our senior residents.
Berean provides the tender hands you will need while being in a home away from home.
Berean Loving Home Care is an assisted living facility in Chandler, Arizona. Our beautiful home is located in a quiet suburban neighborhood, and caters to five clients at a time.
We are a small community of sorts, and everyone from the residents to the staff become like family. At Berean, everyone treats everyone with much-deserved dignity and respect.
We are a stone's throw away from one of Arizona's best hospitals, so should any medical emergency arise, you can be sure you are within arm's reach of professional help.
We want our clients to feel the safety and comfort of home. This is why we have designed our facility to suit the needs and tastes of our residents-from wheel-chair accessible rooms and baths, to spacious visiting rooms and beautiful decor.
Our diligent nurses and caregivers are always available to our clients. Working their rounds day and night, they are here to make sure our residents get all the attention and nurturing they will need. With thorough background checks and excellent work experiences, they serve as a testament to our mission of being tender hands away from home.
Berean Loving Home Care has successfully maintained a satisfied clientele with the combined aid of our exceptional amenities and services. We want our residents to have the best, and so we customize our services to suit their needs and at the same time, exceed their expectations.
Berean offers the following services:
24 hour secured care
Medications Administered
Individual exercise and nutrition programs
Assistance with personal hygiene and bathing
Regular visits by registered doctors and nurses
Trained and experienced staff
Private and shared rooms
Comfortable beds
Wheel-chair accessible rooms and baths
Three daily meals and snacks
Cleaning and laundry services
See More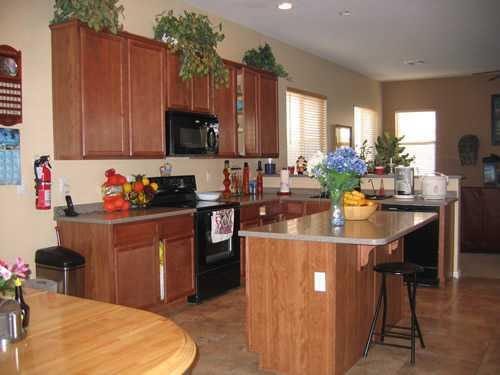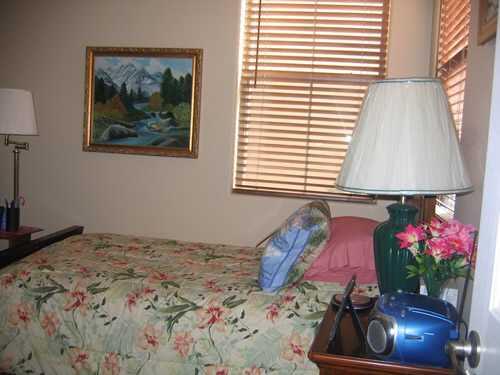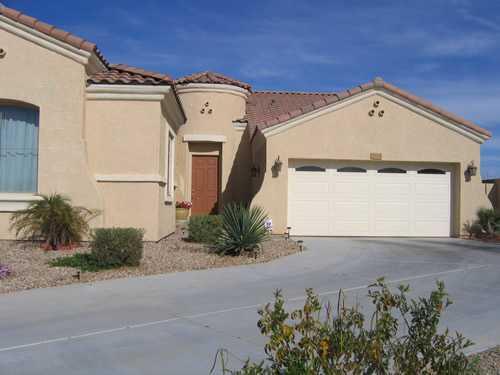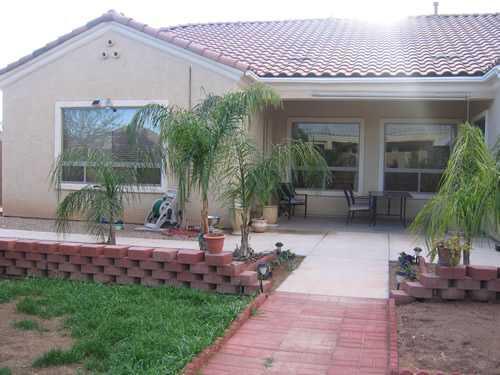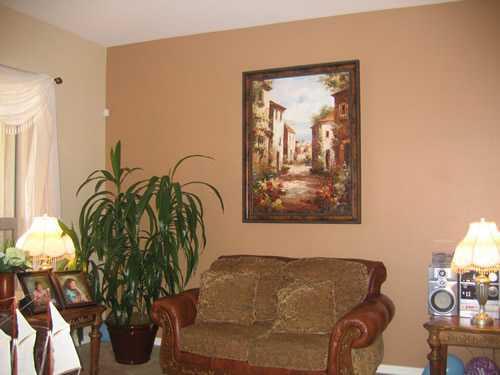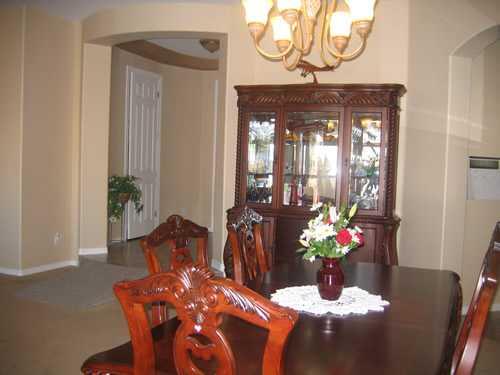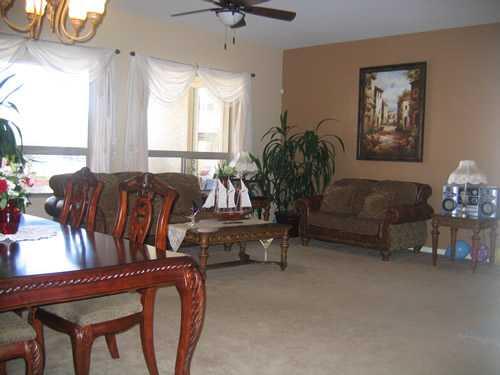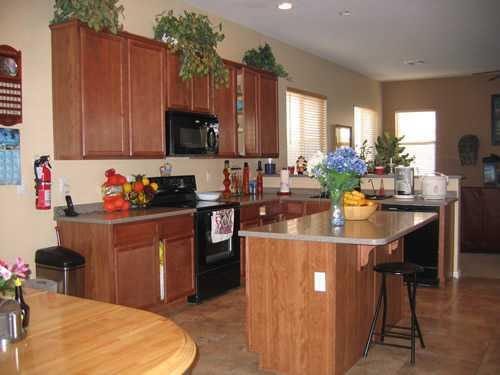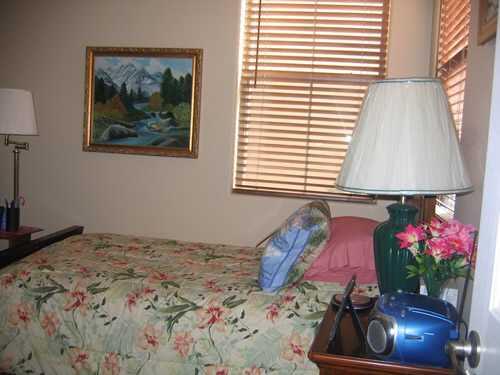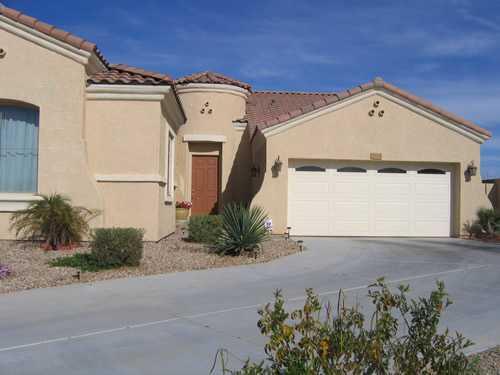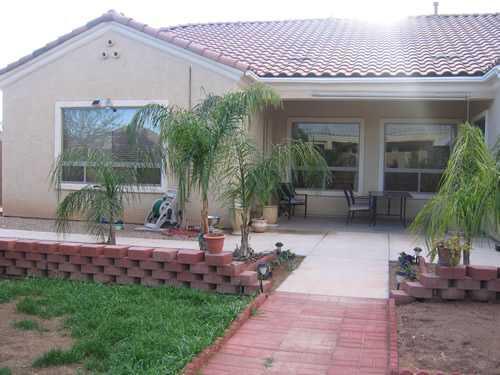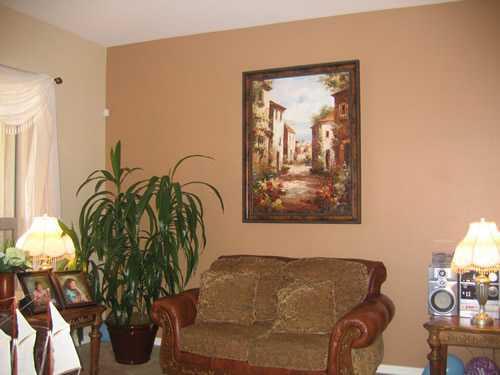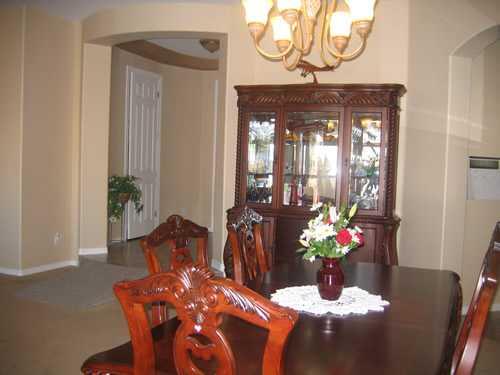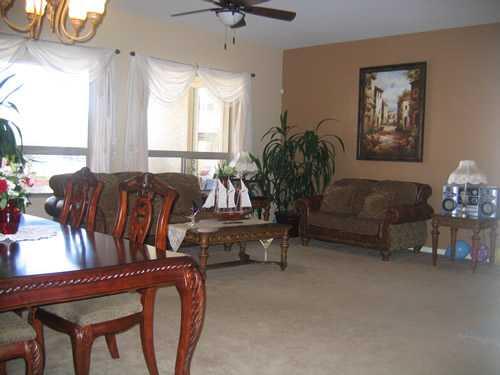 Chandler Senior Living Near Me