Solterra Senior Living Chandler
Chandler, AZ - Assisted Living
Community size: Extra Large (100+)
At Solterra Senior Living, our mission is to ensure our residents, their families and our team members Live Well. We are committed to serving our guests with loving care by addressing the whole person – body, mind and spirit – and enhancing their quality of life for the duration of their stay in our communities.
Our commitment to making a long term difference in the way we care for our parents, friends and loved ones stems from our own personal values and experiences.
We are a privately held and self-managed owner and operator of four communities in Arizona and Colorado.
We are in business to ensure the individual well-being of each one of our special guests is promoted and upheld with the highest degree of integrity and respect. As such, we are uniquely able to deliver on our promises to you and your loved ones.
Lifestyle changes are never easy and many seniors are reluctant to give up their independence. With our commitment to maximizing quality of life and safety for our residents, we can help families with important decisions when it comes to assisting their loved ones. Asking the right questions with sensitivity and understanding and including residents and their families in decision making is one of our strengths. By facilitating conversations and increasing the options available to seniors, Solterra is here to help.
Hospitality is our focus and we recognize the importance of a lifestyle that is healthy, active, and fun. Our residents have the opportunity to meet new friends with similar interests while we address their social, cultural and recreational needs. To help maintain a healthy lifestyle, Solterra has a chef-created menu that offers delicious and highly nutritious, balanced meals.
We value our residents' independence and have developed ideal solutions for those seniors needing additional assistance with daily activities like medication management, bathing, dressing and grooming. Solterra's assisted living program is an excellent alternative to 24 hour skilled nursing and tailored to meet the individual needs of our residents who do not require such an acute level of care. Our team of well-trained, caring professionals are available 24 hours a day and focus on wellness and continued independence. Treating our residents with compassion and dignity in a beautiful setting is what we do best.
Our well-equipped on-site wellness and therapy centers are available for our residents to use when they need it.
Our residents also have the freedom to meet with their physical therapist, occupational therapist or speech therapist in the comfort of their own home.
Most healthcare providers will bill Medicare and insurance directly, so residents can relax and focus on getting better.
Good food nourishes the body. Good company feeds the soul. Join us in the community dining room each day for a delicious and nutritious chef-prepared meal that can be enjoyed in the company of friends. Our chef provide 3 meals a day, 7 days a week. We offer a variety of menu selections to tempt your tastebuds, and we regularly host a variety of food events, too!
Our residents enjoy Happy Hour, special holiday meals, and other dining activities to celebrate the joys of living. Our Culinary Council invites our residents to provide suggestions, feedback, and maybe even a share a secret recipe or two! We value the 'spice' our residents contribute towards keeping our dining experiences fresh and enjoyable.
See More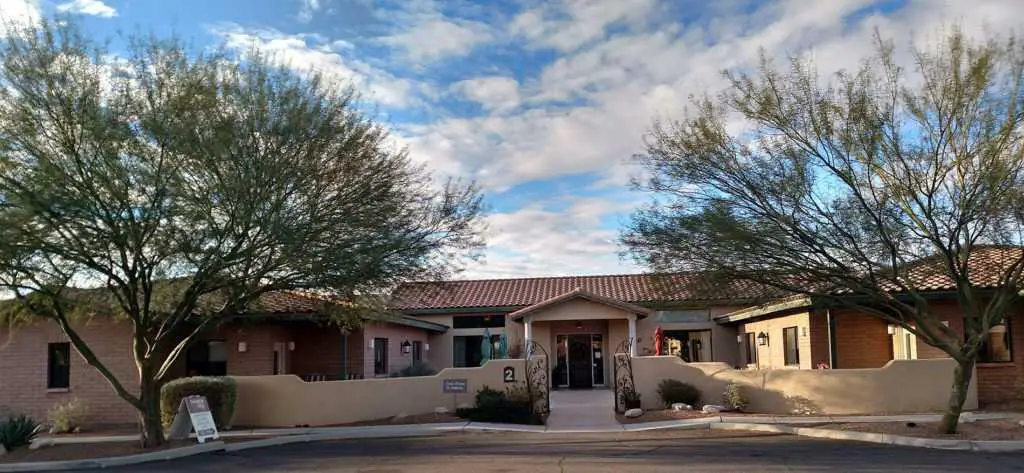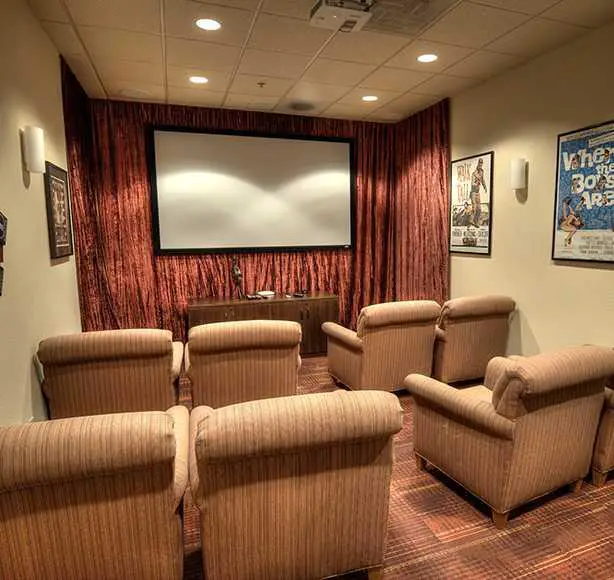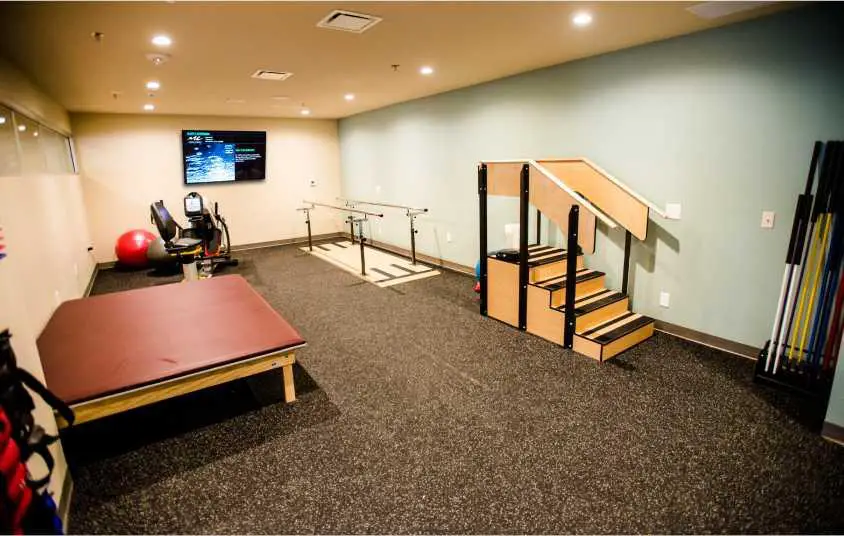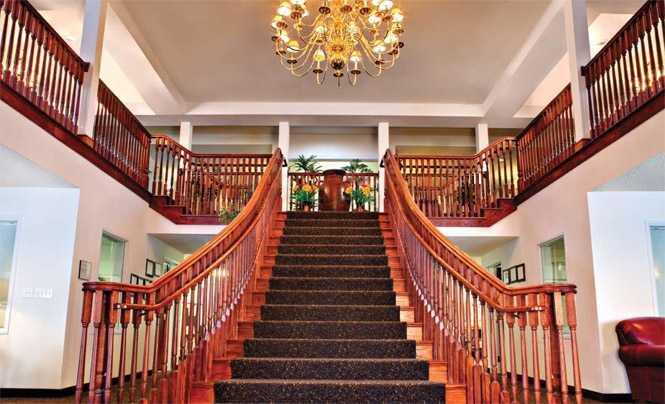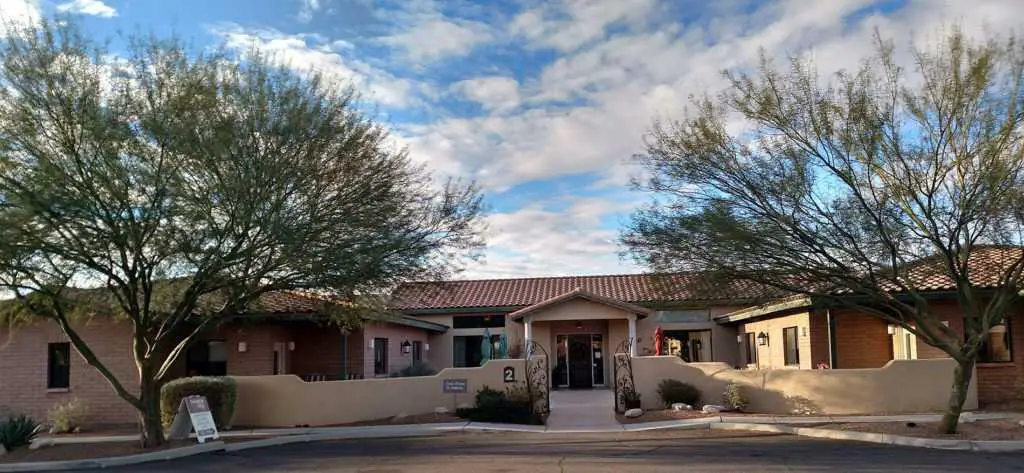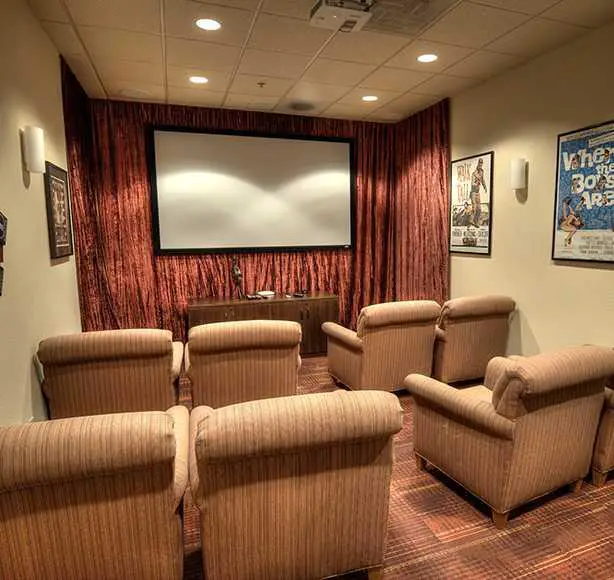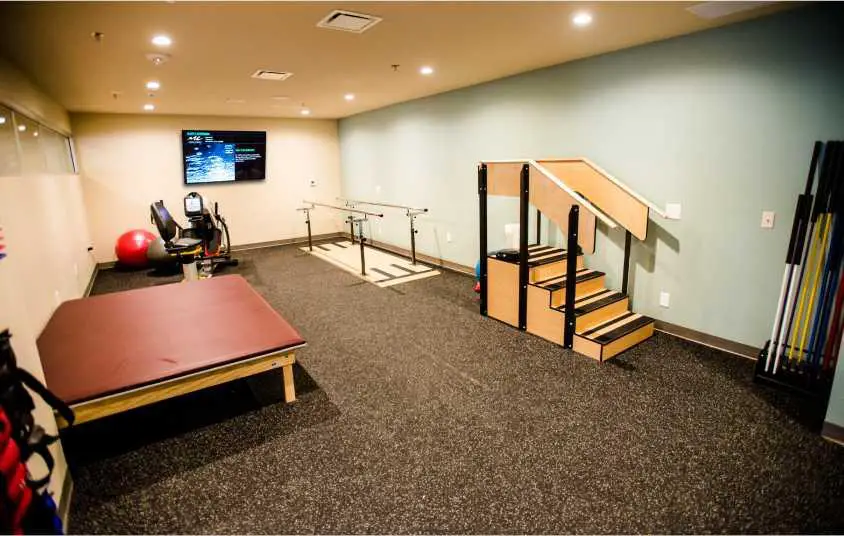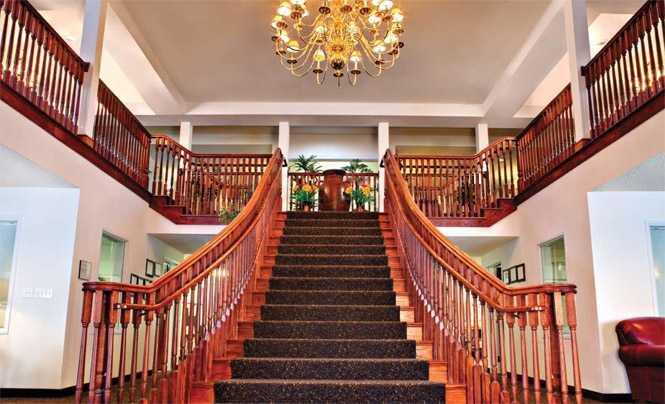 Chandler Senior Living Near Me