Looking for a "home away from home" for a loved one? Our senior assisted living group home is located in the heart of gorgeous Gilbert, Arizona, the second safest city in America. We are 3 miles away from US 60, and we are close to hospitals, medical clinics, shopping, dining, and entertainment.
To enable our residents to enjoy life by providing comfort and support by assisting them in maintaining a positive self image; this is coupled with proper lifestyle and accommodations as needs change.
Services Offered at our Assisted Living Facility
The best balance of independence and quality, compassionate care
24/7 supervisory, personal, and direct care
Our staff members are certified by the State of Arizona as caregivers, first aid, CPR
Medication monitoring with systematic prescription refills
Coordinate in-home health care visits (doctor, nurse, hospice, physical and occupational therapy)
Three well balanced meals plus snacks served daily
Assistance with Activities of Daily Living (ADL's) such as grooming, dressing, eating, bathing, toileting per resident's service plan
Salon manicure and pedicure available
Complete laundry and housekeeping services
Free internet service for all residents and our guests
All rooms have cable TV capability
Seven luxurious bedrooms and three bathrooms
Private, semi-private rooms, and a master suite
Daily scheduled activities
Activities
Group and individual card and board games
Movies, music, newspaper, and other literature
Access to outdoor covered patio and open air area with walkway, seating, on-site pool for exercising and relaxing
Celebration of birthdays, other special occasions, and holidays
Meals available for family members
Social and recreational programs offered by our local community's volunteers
+ Read more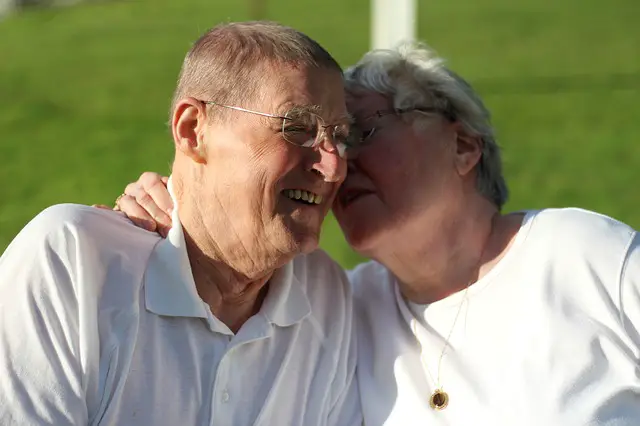 Our design team is currently searching for photos to post for this listing.  If you represent this community and would like photos to appear sooner, please contact us at photos@FindContinuingCare.com.