Thunderbird Senior Living
Glendale, AZ - Assisted Living
Community size: Large (26-100)
Seniors can enjoy their days in our warm and welcoming environment where comfort waits at every turn.
Our Thunderbird community provides residents with the opportunity to pursue their passions while appreciating all the comforts of home. We offer Independent Living, Assisted Living, and Memory Care under one roof. In our community, you ll have the lifestyle you deserve along with the help you need. We are pleased to welcome seniors from Glendale, Arizona and beyond to discover the beauty of our community for themselves!
Thunderbird Senior Living is proud to offer all levels of care to our vibrant seniors. Our premier services and amenities create a comfortable, fulfilling lifestyle that s tailored to each resident. Whether we assist with housekeeping or meal preparation, our unmatched care allows seniors to greet their days with more enthusiasm.
Amenities & Entertainment
Thunderbird Senior Living provides many opportunities to shine! Our diverse programming caters to our residents' interests while delivering new ways to explore others.
Swimming Pool and Jacuzzi
Library
Theater
Billiards Room
Your Own Desert Oasis
Residents in our community love socializing in our light-filled common spaces. You can spend a quiet afternoon reading in the library or enjoy your favorite movie in the theater. We also have spacious outdoor areas, which include walking paths, a beautiful pool, and two well-appointed courtyards. We offer spacious apartment homes in multiple layouts, ensuring your new space is just right for you.
Pets Are Welcome
Thunderbird Senior Living is more than happy to welcome pets into our beautiful community. We truly value the positive impact pets have on the lives of our residents and the unconditional love they imbue.
Programs
See our diverse programming calendar for yourself! There is always something to do, see, and discover in our vibrant Glendale community.
Dining
Allow our culinary team to present you with delicious meals for breakfast, lunch, and dinner. Thunderbird Senior Living understands that satisfying meals are an integral part of our residents experience. From our hospitality staff who greets every guest to creative menu options, we do everything we can to delight you with an elegant dining experience.
We enjoy crafting daily specials and treats for our seniors. But if you re looking for lighter fare, Flo s Caf serves pastries, snacks, coffee creations, and lunch specials every day. The caf is a resident gathering place, always filled with fun, friendly neighbors. No matter the time of day, you can savor what matters most at Thunderbird Senior Living!
Services
Residents can live their lives knowing that all the details of daily living will be handled by our professional, caring staff. Our premium amenities and services go the extra mile to help days shine brighter in our community.
Convenience When You Need It Most
Our community provides services that allow residents to enjoy relaxed living while completing their daily to-do s. For our Independent Living residents, freedom from day-to-day chores gives them time to socialize, explore the area, and spend time doing what they love. If you or a loved one needs a little more support, our Assisted Living and Memory Care lifestyles offer specialized programming and care plans.
Activities
With a wide variety of classes, activities, and clubs, every day unfolds as you please. Our community thrives because our residents are curious, interesting individuals who love to collaborate with their neighbors and our staff. We empower every resident to connect and create at their own pace.
We invite you to take advantage of our community s robust calendar of events and entertainment. Residents, friends, and family members can be found laughing and tapping their toes to the entertainment in our shared spaces. From board games to book clubs, we offer an activity to suit everyone! We also offer a number of exercise and fitness opportunities to fit everyone s ability and taste. Whether you re into water aerobics or Zumba, our fun options will keep you energized and feeling great all day.
See More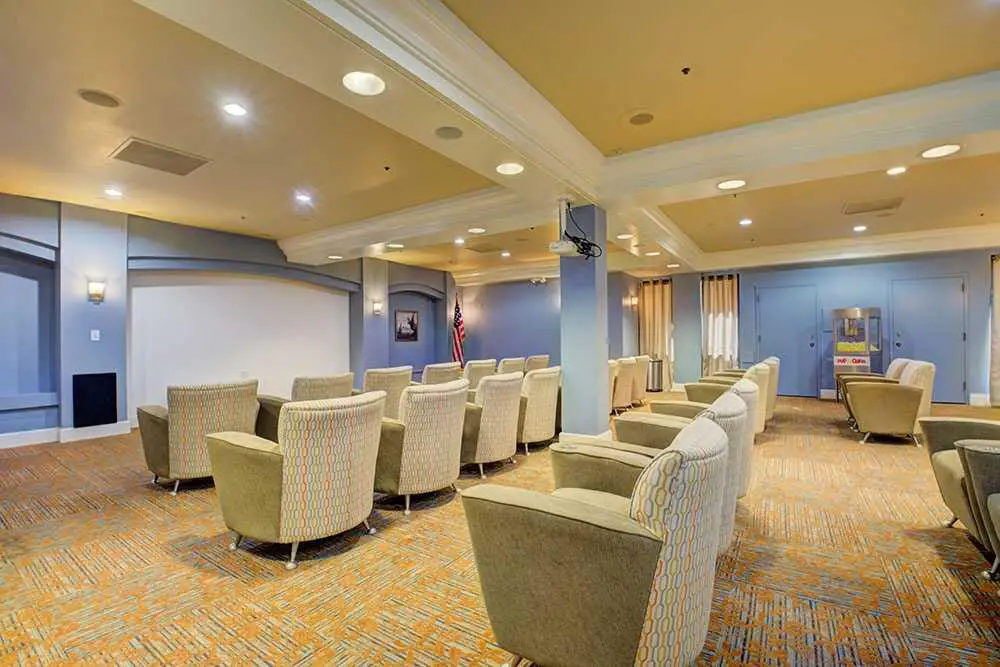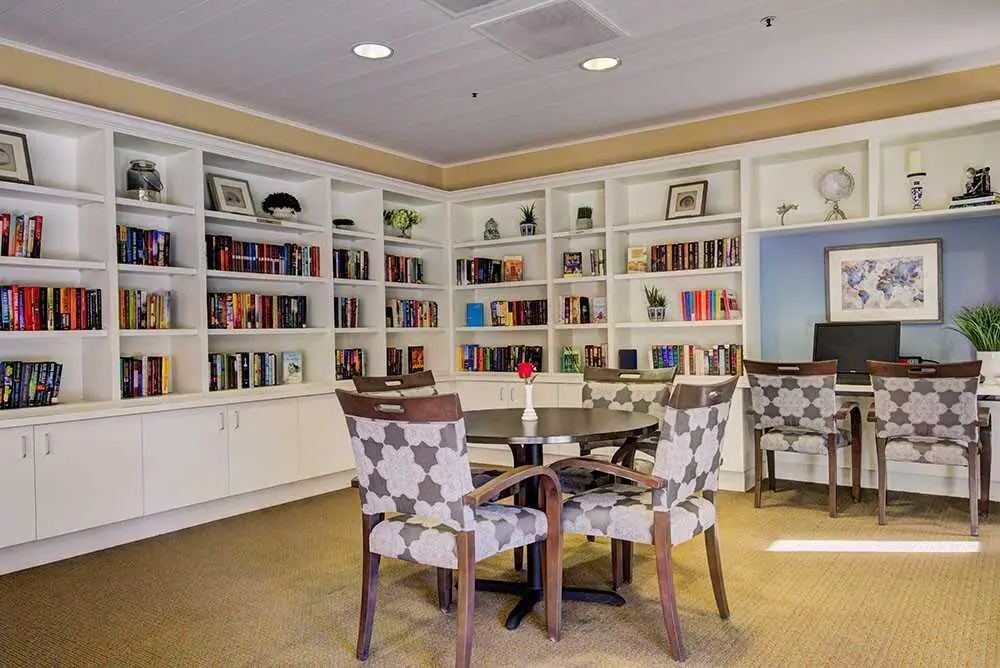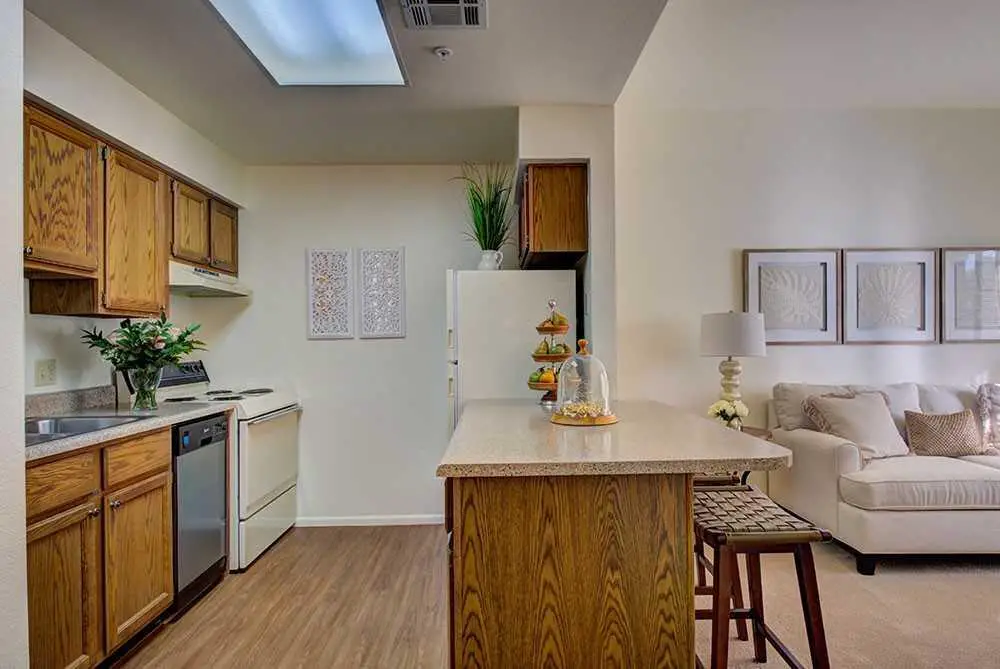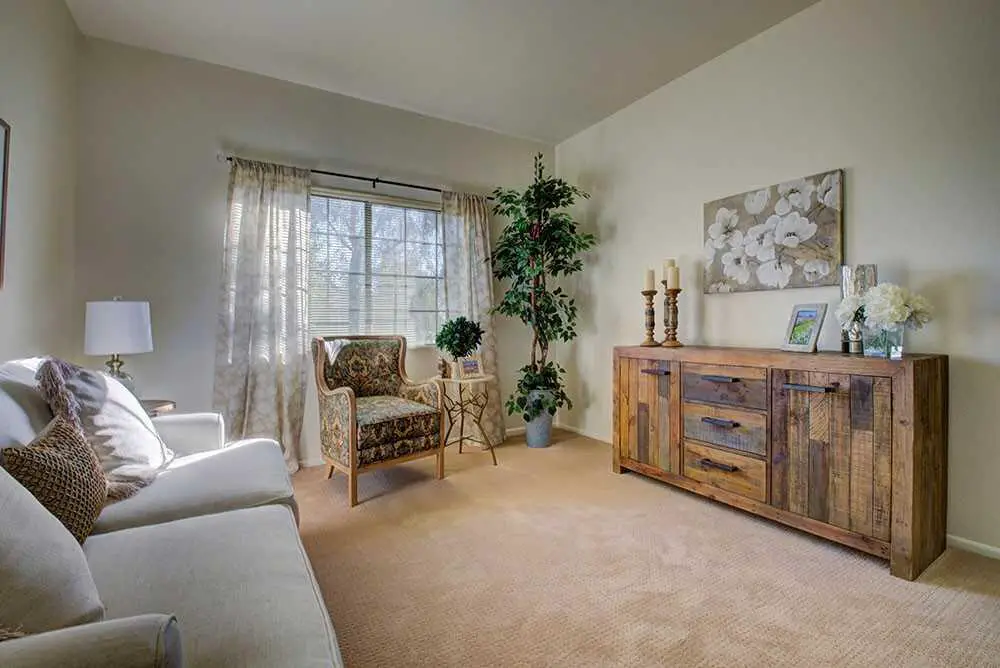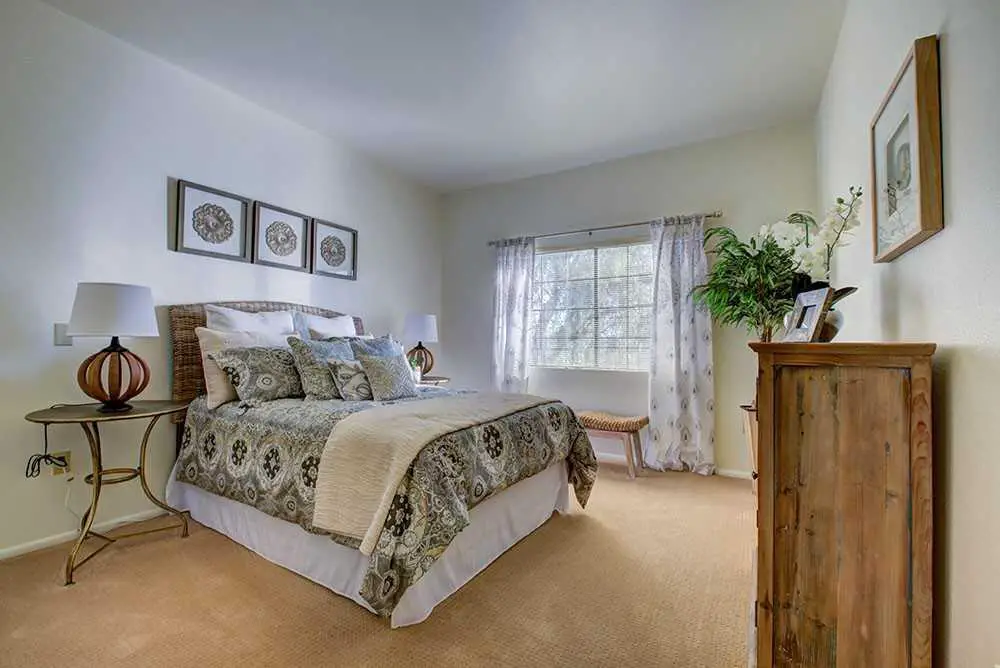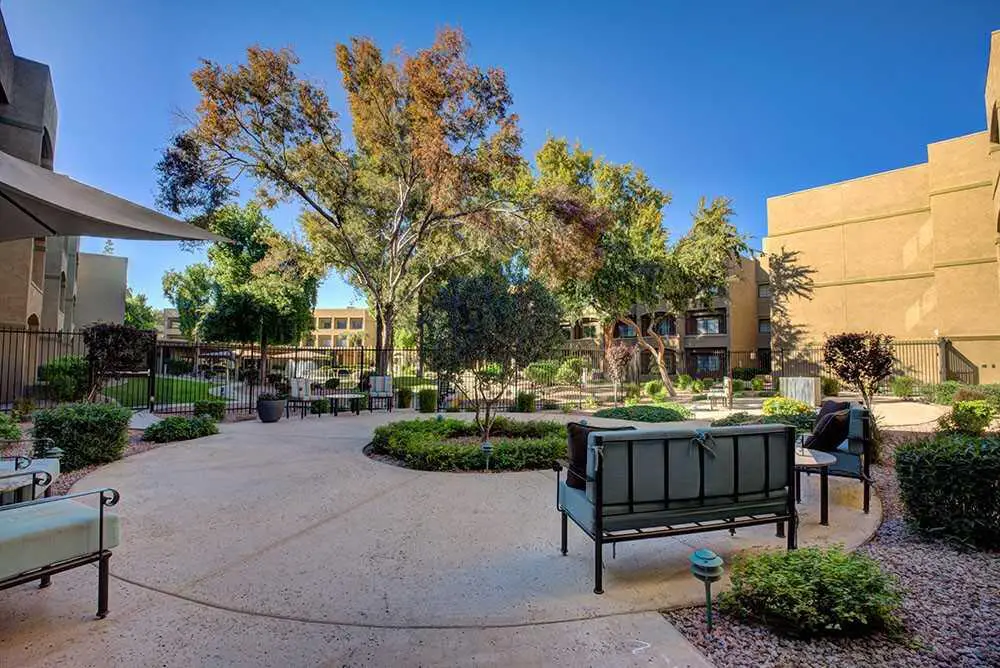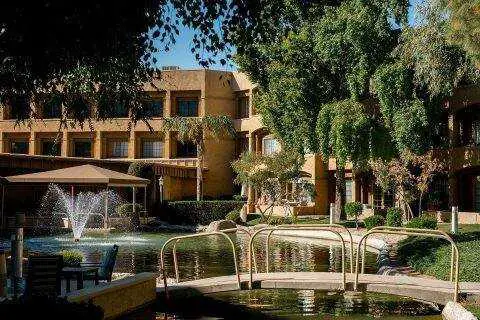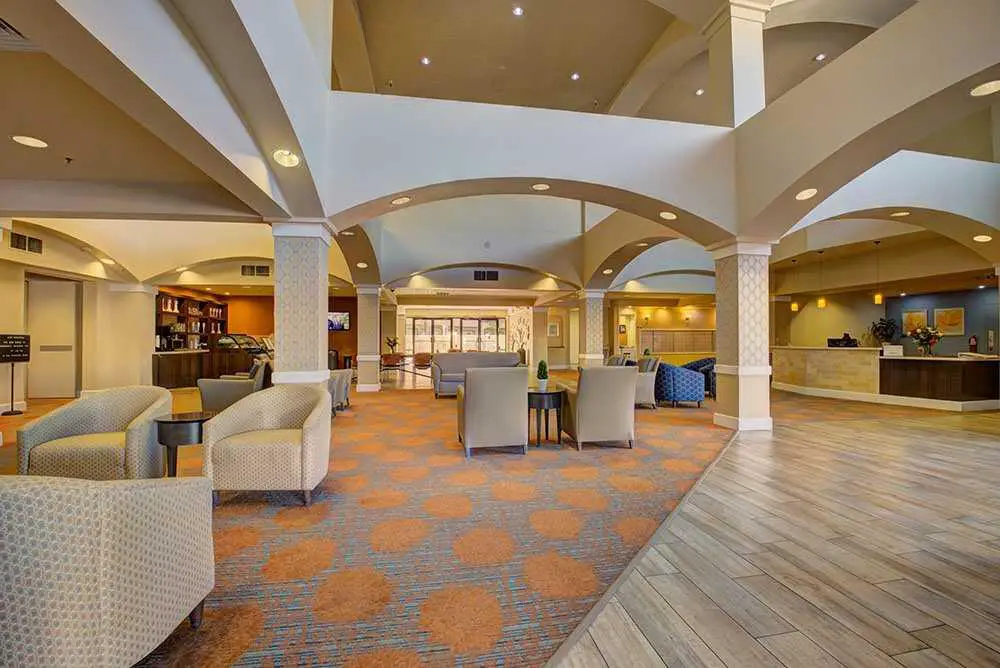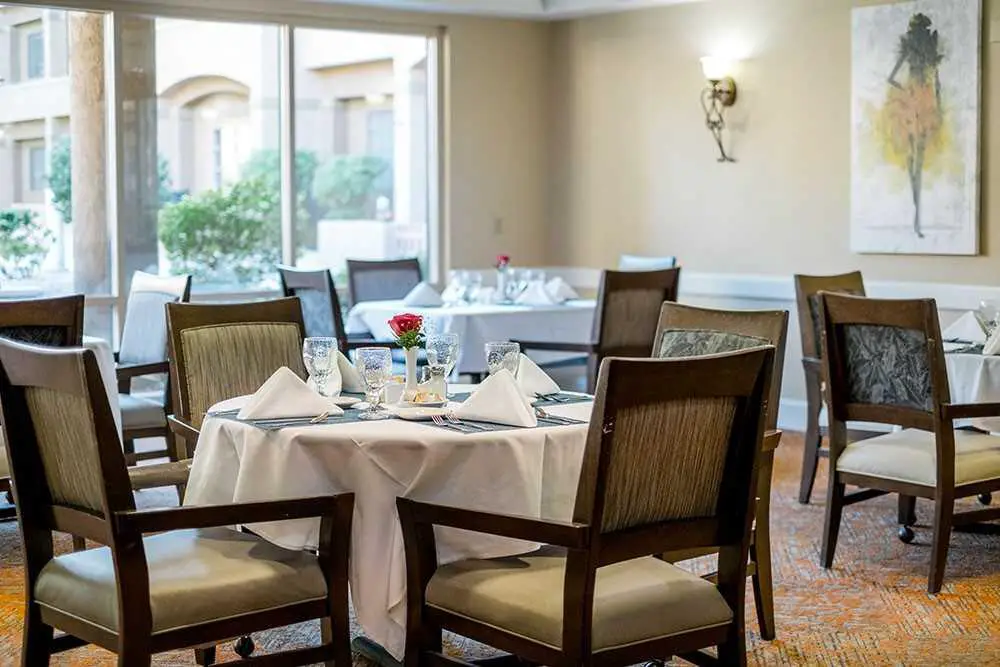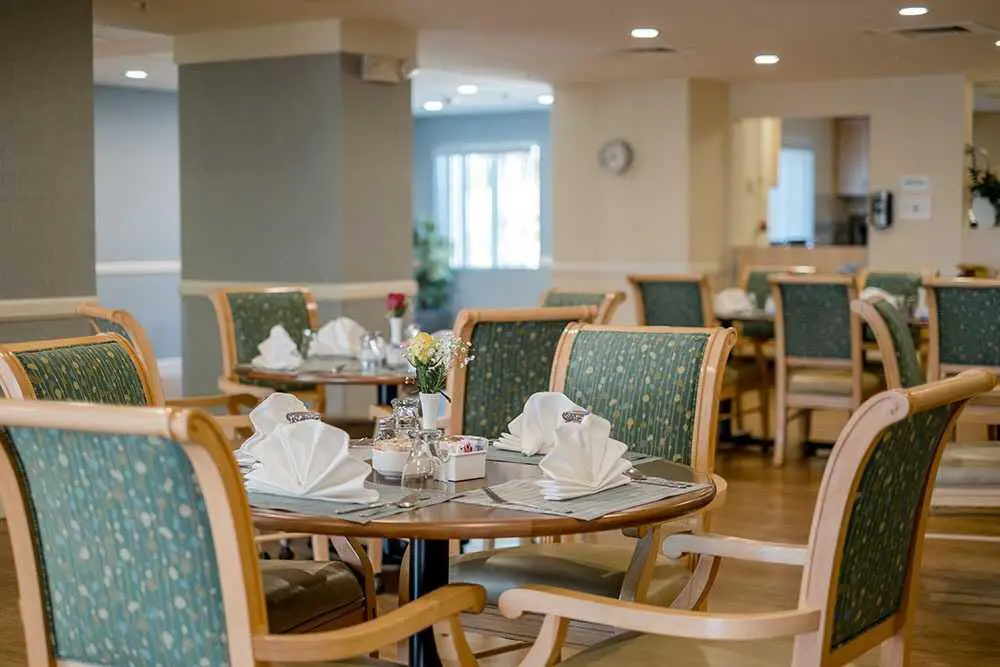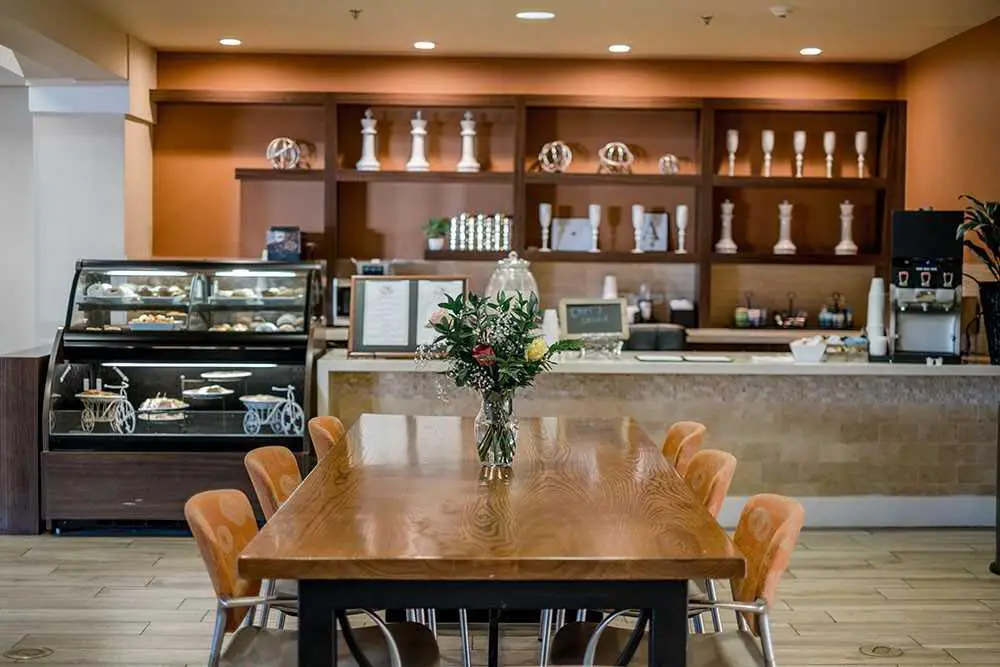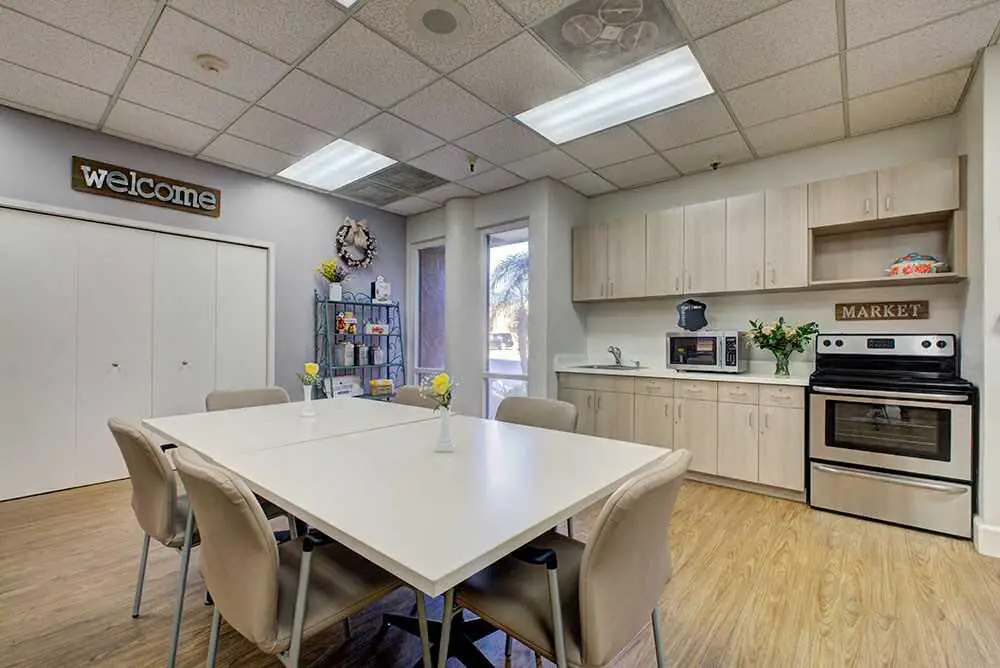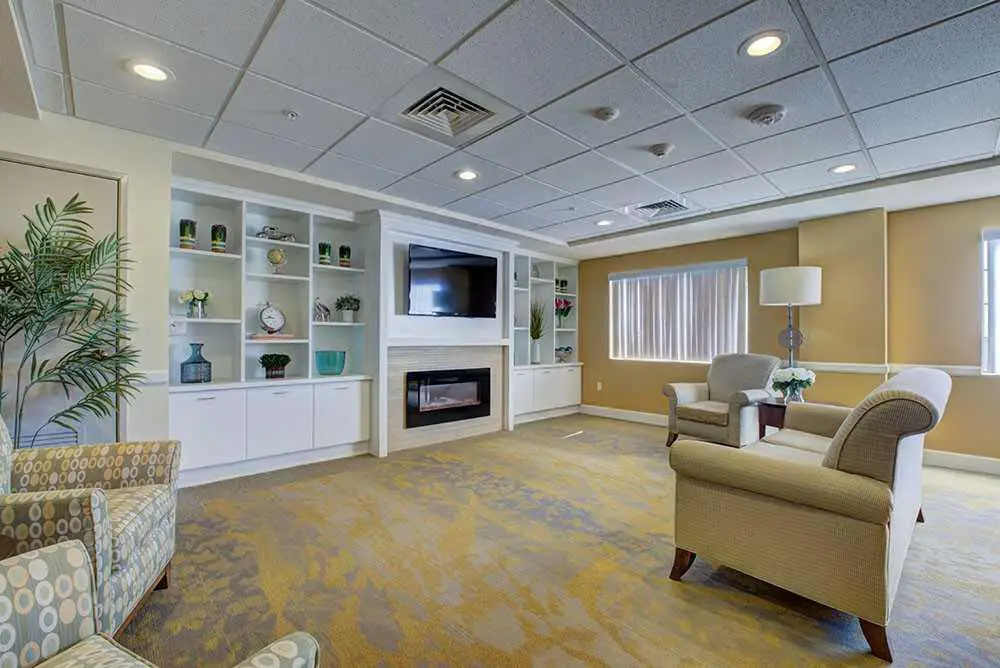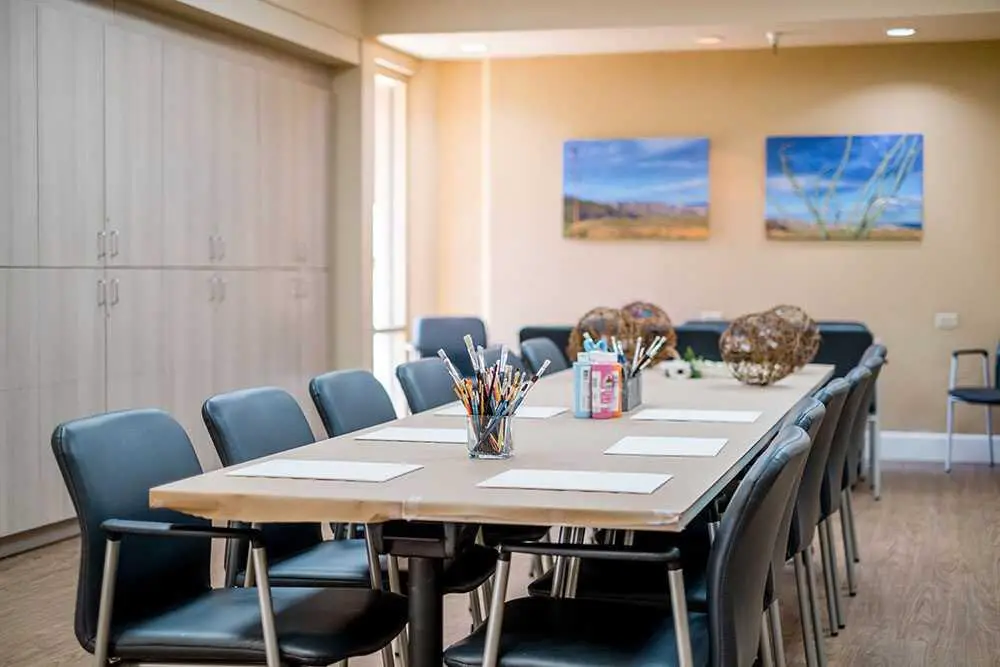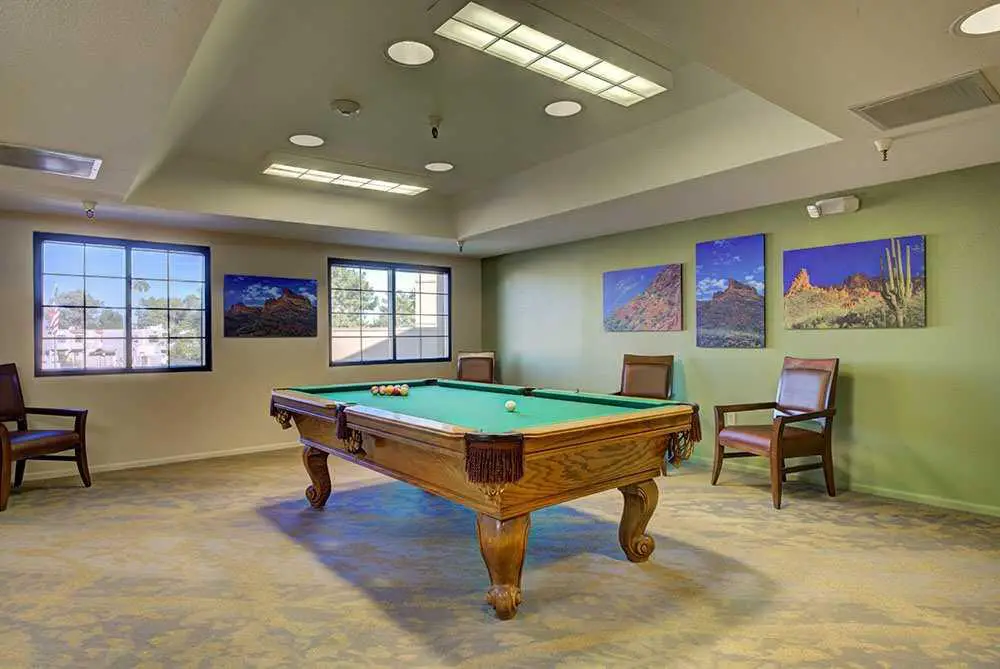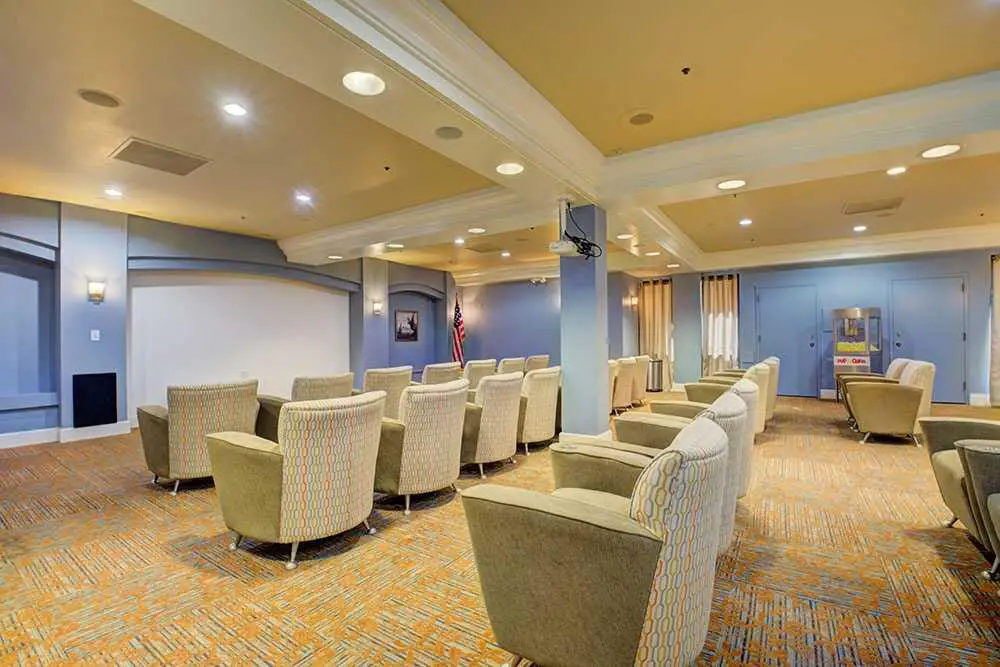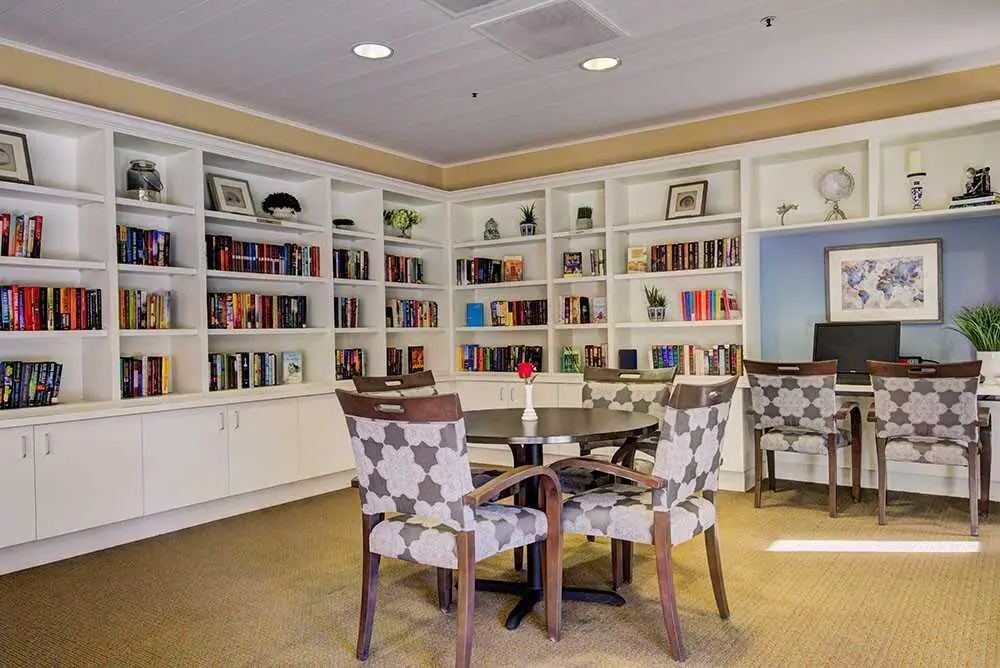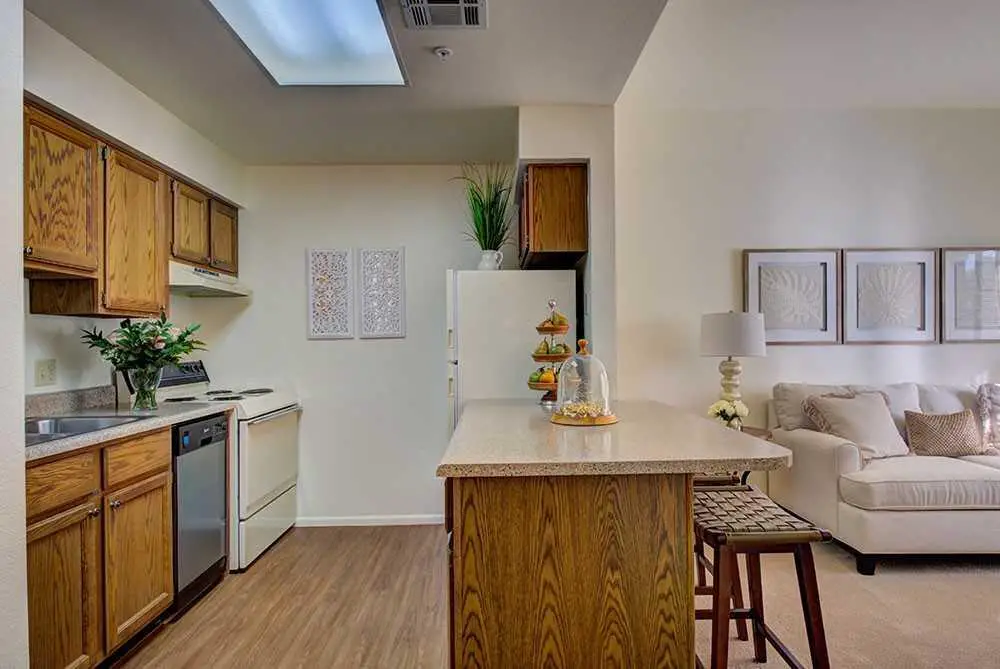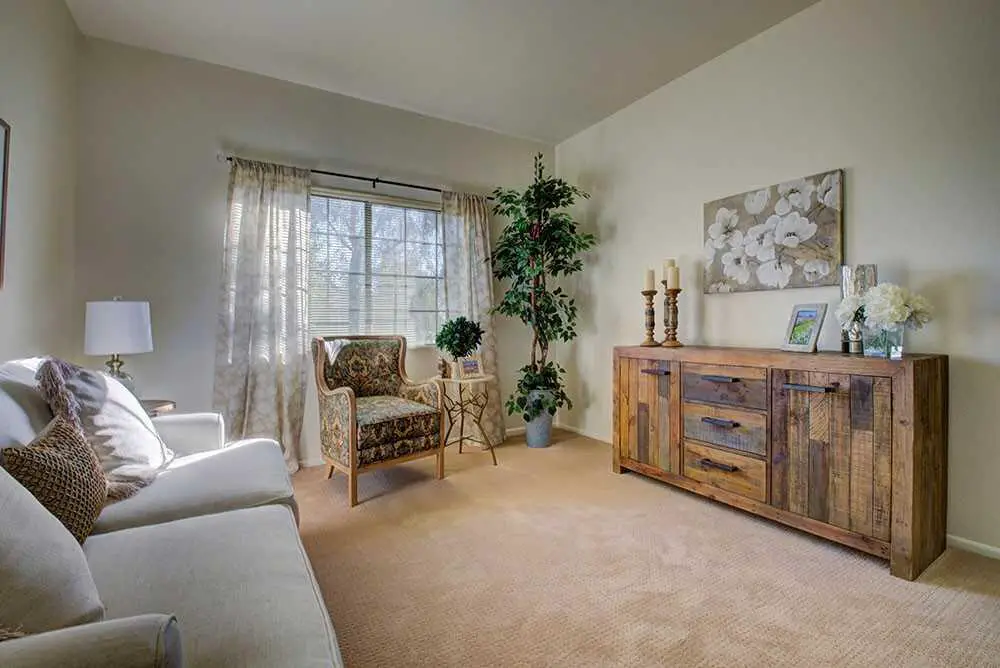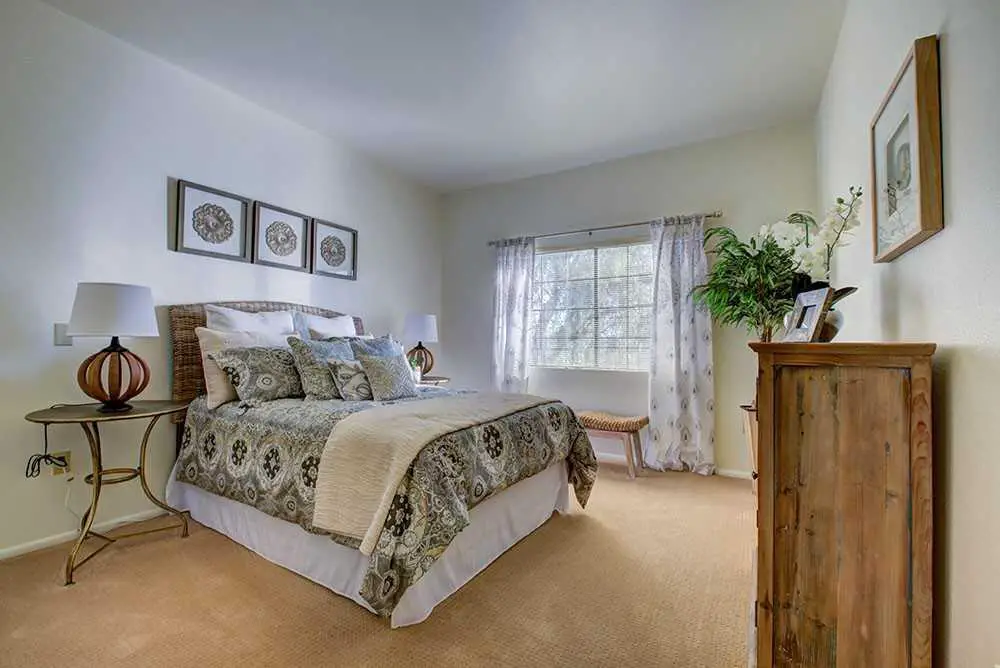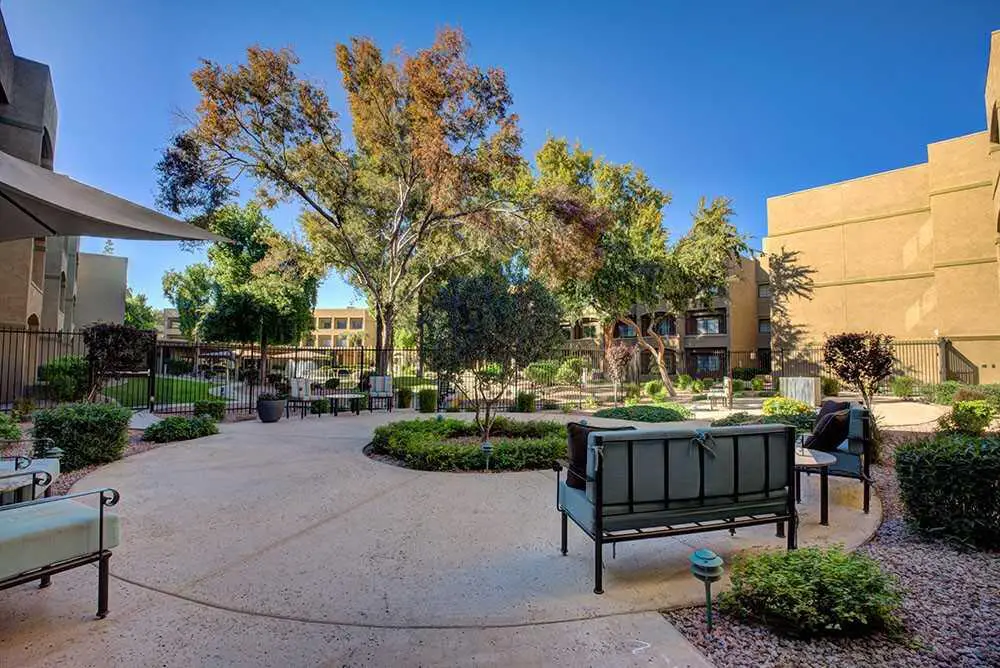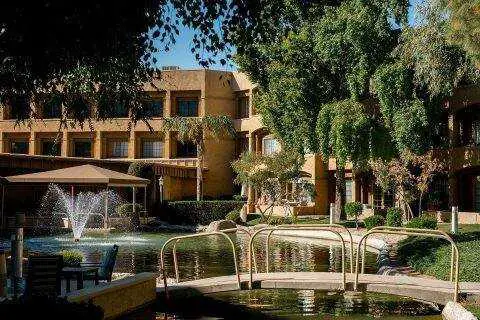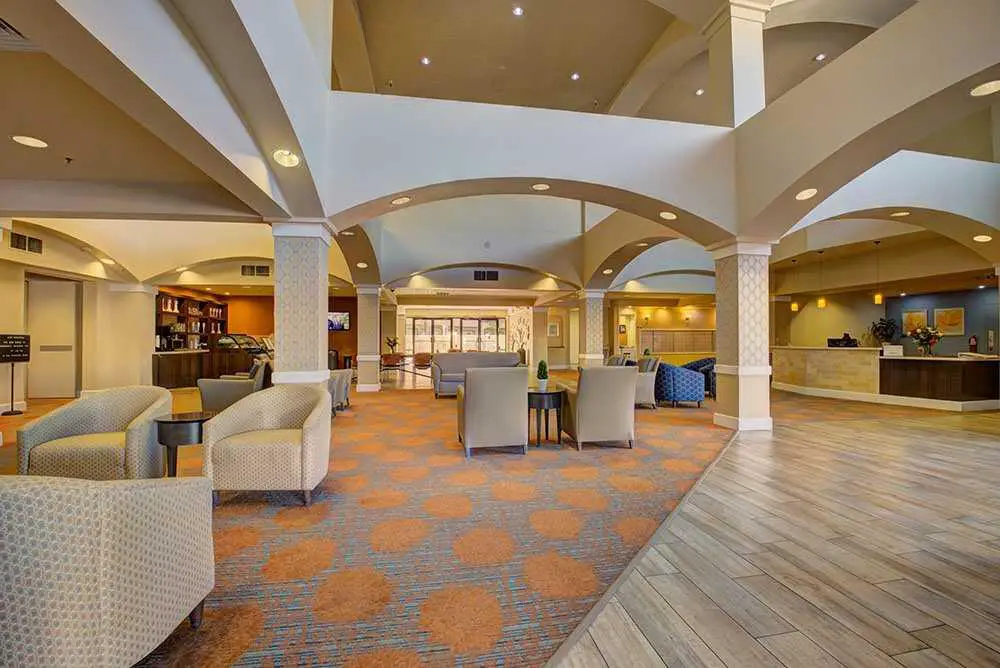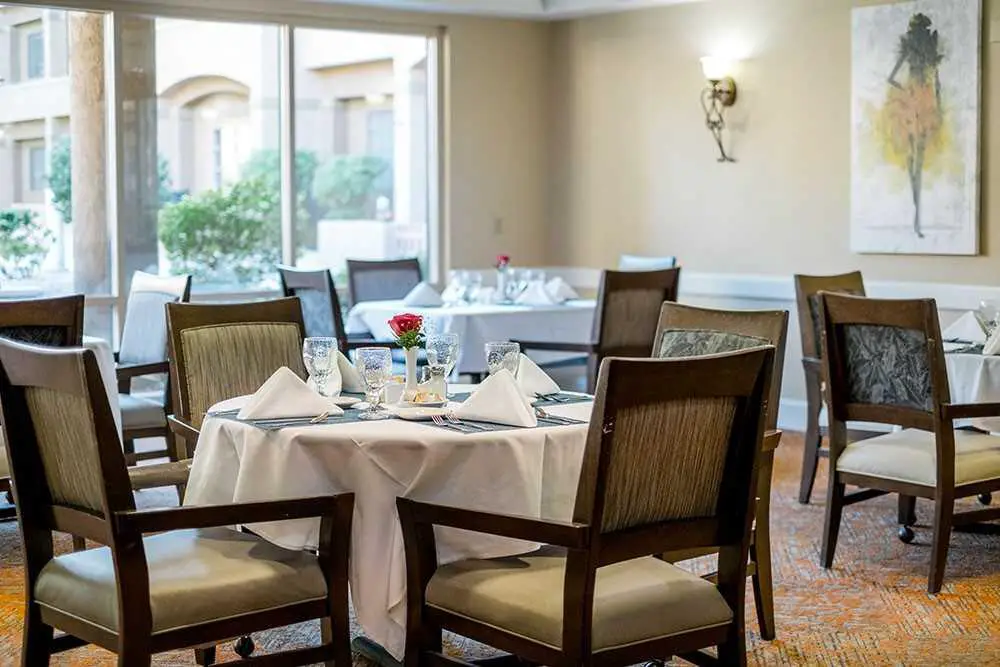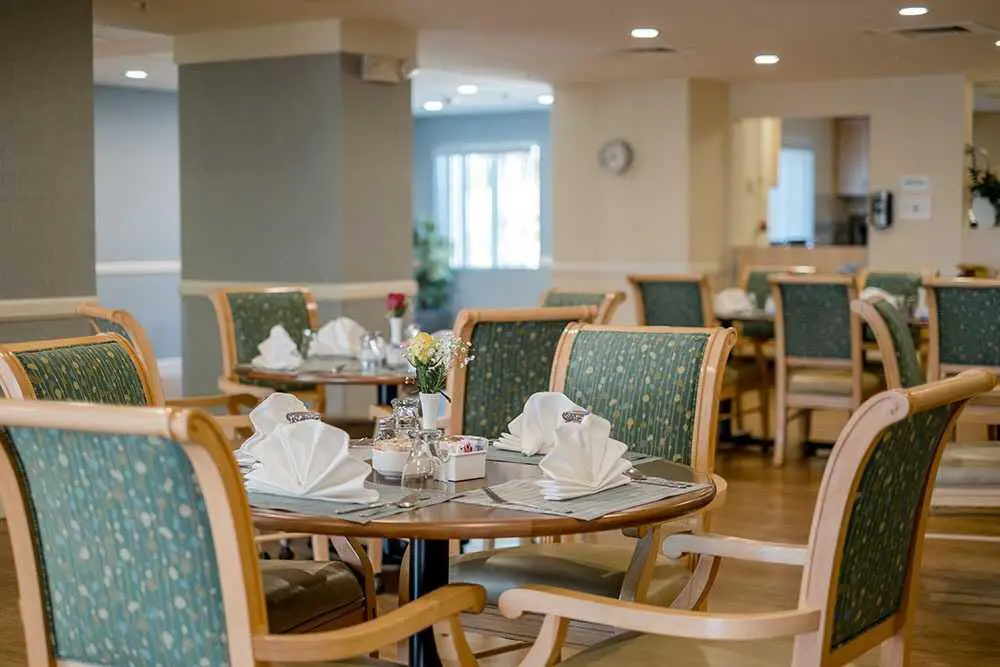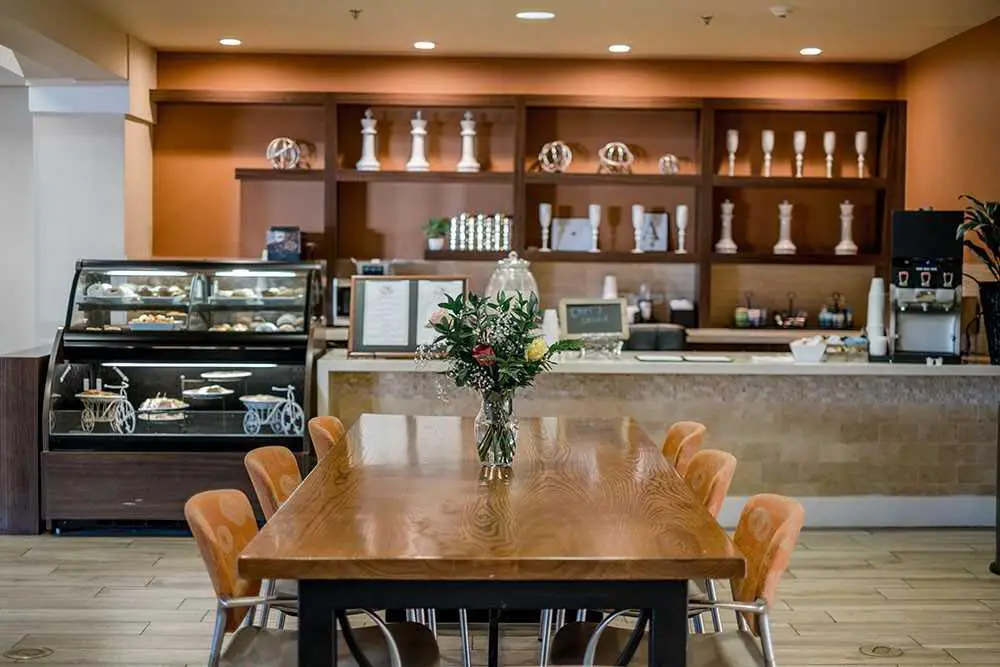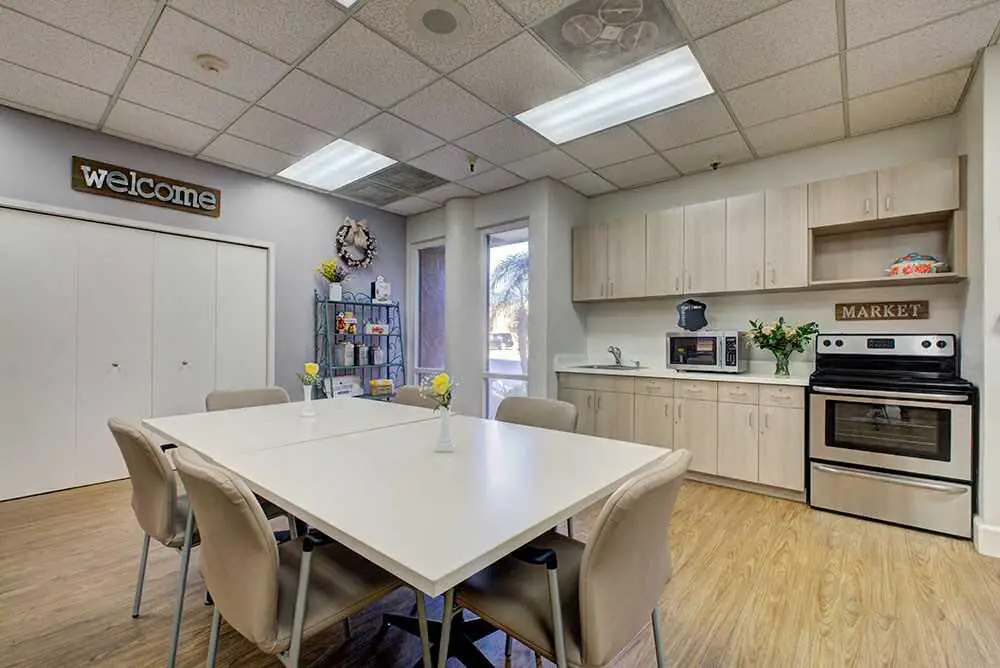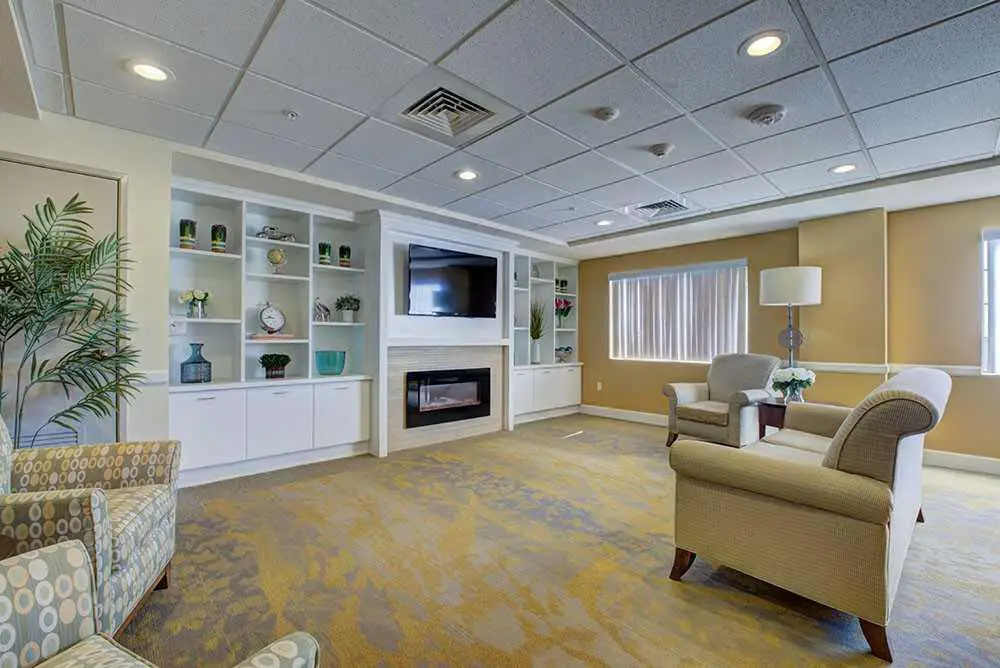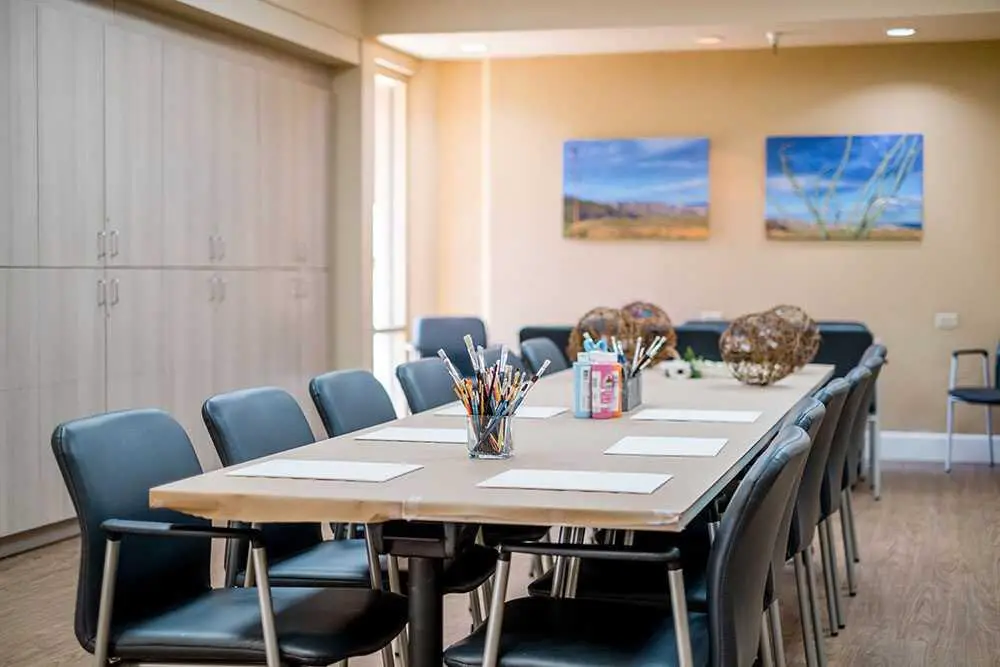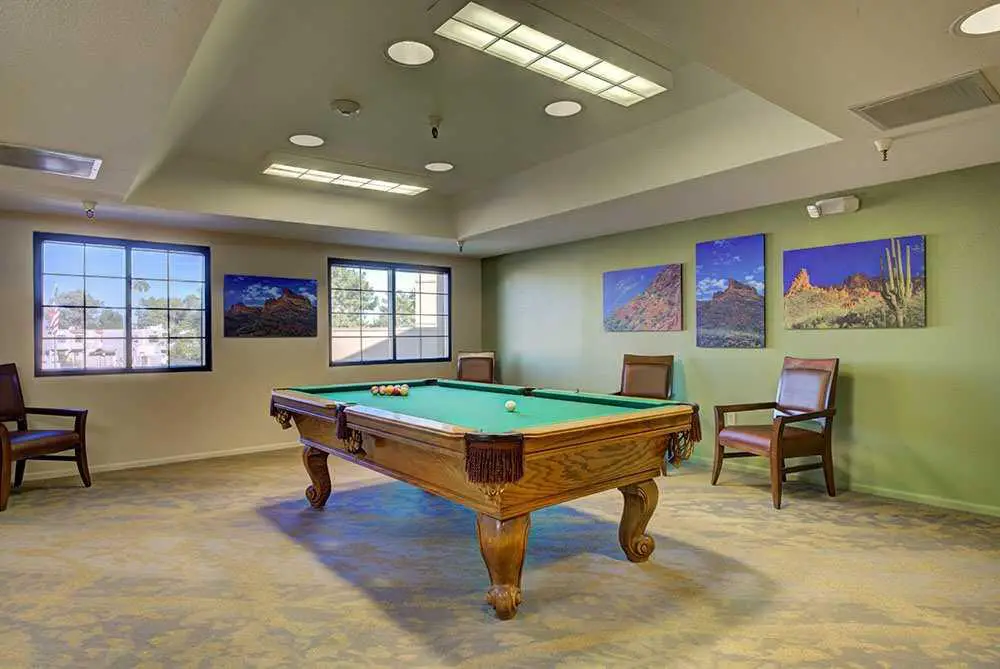 Glendale Senior Living Near Me