Heritage Lane is a sensational assisted living community in Mesa, Arizona. It is within scenic Maricopa County which is part of the Grand Canyon State.
Most assisted and independent living communities provide a calm and quiet environment for the aging population. In these larger communities, Heritage Lane understands that one or many mentally ill residents can be disruptive to the rest of the community and create and unpleasant environment. Whether in activities or dining, it can often become difficult to guarantee a quiet place to live for the other patrons.
These communities are also rarely equipped to handle and manage residents with mental illnesses. When the behaviors are exposed, caring staff are placed in situations where they are addressing the behaviors without proper training or direction. This creates an undesirable and unsafe living scenario for the rest of the community and is also unsafe for the resident who has the mental illness.
In our experience, when residents who exhibit mental health challenges are co-mingled with a general aging population sometimes very bad situations can arise that really put others at risk.
We will evaluate your patient same day and with all necessary documentation will respond within 24 hours. If accepted, admission is scheduled and Heritage Lane will take responsibility for the move and ensure the patient is transported safely to Heritage Lane.
Our facility and staff provide a wide range of services to meet the medical and behavioral needs of each resident. Services that may include toileting, bathing, dressing, eating, mobility, social interactions, behavior modification, medication management, etc.
+ Read more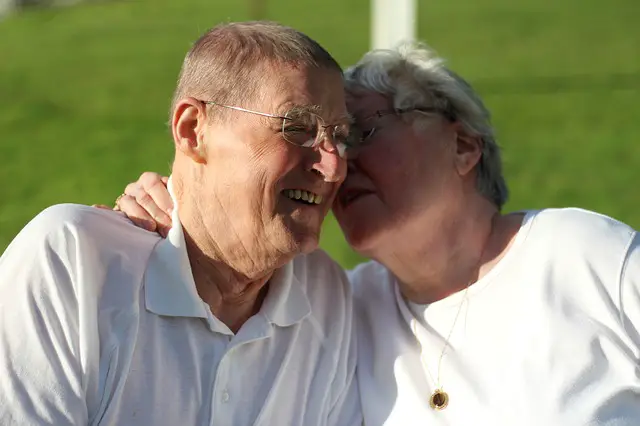 Our design team is currently searching for photos to post for this listing.  If you represent this community and would like photos to appear sooner, please contact us at photos@FindContinuingCare.com.