The Frontier House is a fine assisted living community in Payson, Arizona. It is within lively Gila County which is part of the Grand Canyon State.
Quality Care... 24 Hour Private Skilled Care and Assisted Living Provided in a Loving Residential Setting in Beautiful Payson, AZ.
The owners, managers, and staff of The Frontier House know the difficulties a family faces when a loved one can no longer live alone. Our staff is dedicated to quality of life for each and every person, are selected and trained to meet the goals of providing exceptional care around the clock.
We offer a comfortable alternative for your loved one.  Whether it's helping with the little things of daily life as a senior citizen or a high degree of attention and care - our work always focuses on the people who need attention and care. They are entitled to a life under decent conditions and adapted to their lifestyle habits. Esteem, respect, understanding and sensitivity all shape how our qualified and dedicated staff deal with residents, thus creating a trusting and personal relationship.
A low client to caregiver ratio allows us to provide individualized care for the comprehensive needs of each client.
We are providing care for seniors with personal one on one care. The Frontier House offers a wide range of living accommodations for senior/elderly including diabetes care, dementia and alzheimer's care.
Dealing with people who suffer from dementia is always a challenge to family members and nursing staff. Mom, Dad, Grandma: Suddenly your loved ones start forgetting, and gradually they become insecure in their environment that becomes an endangerment to their health and well being. That's why a professional, gentle, and well trained bedside manner is important. We have very special conditions to bolster the lives of people affected and help them live completely trusting lives and free from fear.
Our residents enjoy the main living room for socializing watching movies on a large screen television, music and playing cards, games and more. Along with scheduled daily activities, all holidays and birthdays are celebrated with parties, dances, special menus and are not complete without decorations.
Choosing to place your loved one in a senior care facility is a difficult decision. At THE FRONTIER HOUSE, we focus on making the transition as comfortable and pleasant for your loved one as possible.
The dignity of the individual is always the focus of our work. At The Frontier House, we feel bound to the principles of humanity, tolerance and social equity and we regard self-determination as a person's greatest asset. This is reflected in our daily work with the residents.
The Frontier House wants to have the best quality of living for its residents. We want them to each feel safe and secure. For this reason, the focus of our care home is the dignity and individuality of the residents.
+ Read more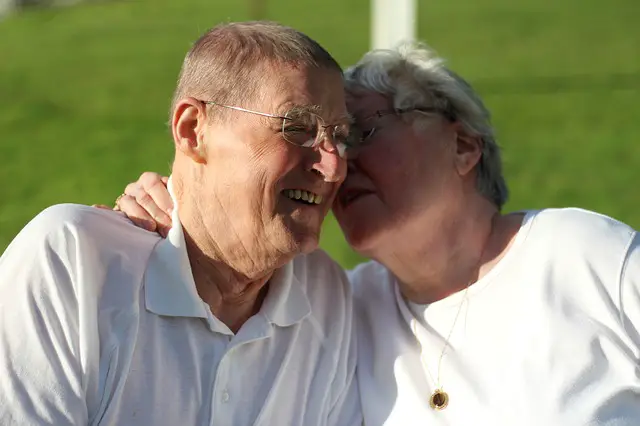 Our design team is currently searching for photos to post for this listing.  If you represent this community and would like photos to appear sooner, please contact us at photos@FindContinuingCare.com.