We are a chain of Assisted Living Homes with a commitment to provide quality, compassionate care to meet the special needs of each individual entrusted in our care.
​Unlike the larger, more corporate assisted living facilities in Arizona, we prefer to focus on quality over quantity and keep the number of residents in our facilities low to focus more on one-on-one care and truly getting to know our residents on a more personal level. Our services are based on the philosophy that every individual has the right to live every day happily, comfortably, and to the fullest no matter what.
Legacy Manor is a fine assisted living community in Peoria, Arizona. It is within perfect Maricopa County which is part of the Grand Canyon State.
Because our facilities are able to focus so much more on one-and-one care, our caregivers are able to create personal care plans that focus and cater to you and your unique needs, including anything from summoning assistance to specific services for your level of care. Additionally, our caregivers always ensure that any and all medications are under careful management for your safety.
Your well being and comfort mean a lot to our caregivers and they're ready to do all they can to accommodate your needs. Daily housekeeping, laundry, and any assistance with day to day activities are among the many things that are at your beck and call.
Along with quality care from our caregivers, you can also expect quality medical care. Professional and dependable nurses, therapists, podiatrists, and physicians are at your services and ready to make your house calls whenever necessary.
We understand that Alzheimer's and Dementia patients require a higher level of care in order to be kept safe and is often seen as a challenge for many assisted living facilities. However, our expert caregivers are more than ready to take on this task and, so long as you're in our hands, your safety and wellbeing will always be our top priority-- no matter your situation or level of care.
For your peace of mind, all of our facilities are fully equipped with high quality security cameras that are always under careful watch, as well as any and all medication, which are diligently administered and monitored by our caregivers and always kept secured.
With board games, coloring activities, puzzles, and a variety of entertaining activities that rotate throughout the week, every day from Monday to Sunday is guaranteed to be filled with fun! In our facilities, even the most active of minds are always able to find something to do.
Nutrition is important to us, so all in-house meals, from breakfast to dinner, are home cooked and prepared with love-- always with your dietary needs in mind. If that's not enough, snacks are always available upon request!
+ Read more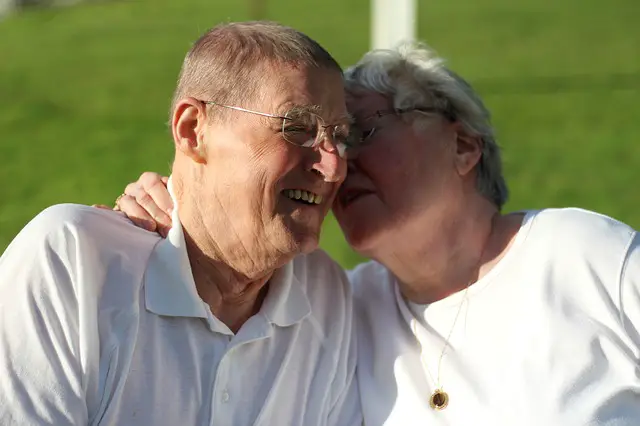 Our design team is currently searching for photos to post for this listing.  If you represent this community and would like photos to appear sooner, please contact us at photos@FindContinuingCare.com.