Arizona Desert Falls
Phoenix, AZ - Assisted Living
Community size: Large (26-100)
Arizona Desert Falls opened in February 2010. With more than 30 years experience in Healthcare we wanted to create a unique place for the elderly to live and thrive while getting the very best in assisted care.
We have a unique facility featuring 15 spacious rooms all 450-500 square feet that include double sinks, refrigerator, microwave and private bath. All rooms open up to our beautiful courtyards giving all of our residents that independent feeling.
Our staff are truly exceptional and highly trained as each employee is certified in Medication administration and licensed caregivers with AZDH. The staff undergo extensive background checks and are trained in CEU classes on a monthly basis to ensure our residents are getting the most up to date care.
We offer a unique all inclusive experience to include laundry services and room cleaning on a weekly basis as well as all the assistance needed with activities of daily living.
We offer an on call Physician Service that brings all your healthcare needs to you such as x-ray, dental and podiatry care. We do welcome all Hospice, Physical Therapy and offsite massage services as well.
We offer several group activities throughout the day and several offsite activities a month as well. We encourage participation and making new friends to enjoy and share all the warmest moments in life. Some of our group activities include Bingo, Family Game Night, WII Bowling Leagues and outdoor talks next to the fire.
We are BIG on celebrating everything that life has to offer such as Birthdays & Holidays and all those special moments together.
We take the extra time needed and get to know each of our residents and tailor fit a health plan that works for them. We do know that extra personal attention shows through in their health.
We offer an extensive menu of made to order homemade meals with an alternate option available. We accomodate all special diet needs. Our baked goods are made fresh daily. We provide well balanced meals to ensure a healthy diet.
We have several near by attractions such as Harkin's Theater and Desert Ridge Shopping Center, Walmart is just a few miles away along with Fry's Grocery and several restaurants to enjoy lunch out.

See More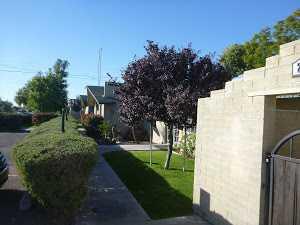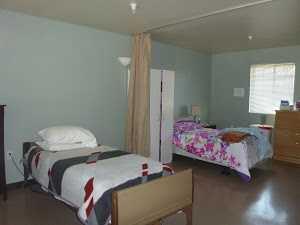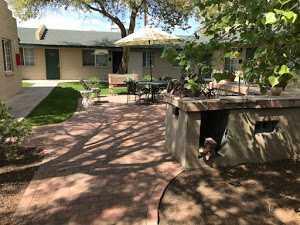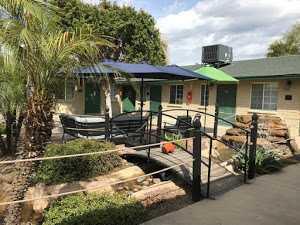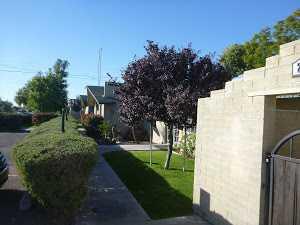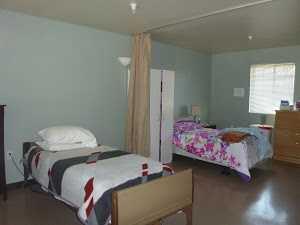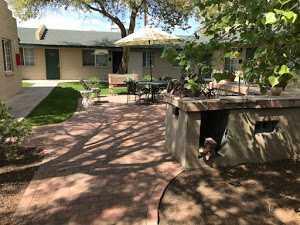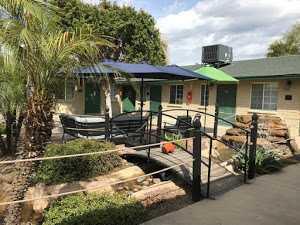 Phoenix Senior Living Near Me