Kivel Manor Campus of Care
Phoenix, AZ - Assisted Living
Community size: Large (26-100)
Kivel Manor Campus of Care is an attractive assisted living community in Phoenix, Arizona. It is within lively Maricopa County which is part of the Grand Canyon State.
Kivel Campus of Care broke ground back in 1958 and since then, Kivel has built a reputation for caring based on commitment to residents' independence, self-esteem and quality of life; a dedication to meeting social and emotional needs, in addition to providing quality of life for our residents and an environment of love.
Residents of Kivel Manor enjoy life to the fullest in a thriving community that supports independence and builds self-esteem for an unmatched quality of life. Here, social and emotional needs of people of all faiths are met while adhering to our Jewish values to always promote warmth, dignity and respect.
If you're searching for affordable independent senior living and assisted living, you've found it in Phoenix, Arizona. Since 1958, Kivel Campus of Care has been enriching the lives of seniors in a quality environment of love and compassion.
If you're longing for an affordable independent senior living, you've found it at Kivel Manor. We have studios and one-bedroom maintenance-free apartments offering the best of both worlds – comfortable living with the freedom to enjoy life to the fullest.
Independent retirement living apartments at Kivel Manor are H.U.D. subsidized and open to seniors 62 years or older. Residences are designed for those choosing to live independently in friendly, cheerful surroundings. Each studio or apartment home welcomes small pets and features basic cable television, 24-hour emergency call system and automatic fire alarm system.
With your new maintenance-free lifestyle, you'll be free to engage in each new day, ready to take part in a variety of social, cultural and recreational programs that comprise the Kivel Retirement Lifestyle.
At the heart of an independent retirement lifestyle are engaging activities and opportunities for fellowship. The Kivel Campus of Care offers a wealth of chances to get the most out of life in our friendly community.
Create a delicious treat for a bake sale, or purchase a cake, pie or treat from fellow residents.  Enjoy a meal nearby when you take advantage of our lunch outing program.  Join a spiritual or religious service for all major denominations. Try your luck at Bingo and Wii. Catch the latest movie or surf the web. Even join a fitness class or try your hand our Computer System which stimulates the brain and helps maintain mental function and reserve memory loss. No matter what you choose to do, you'll be supporting, strengthening and developing new interests and abilities with fellow residents who share your zest for living.
When you or a loved one needs a little assistance with the tasks of daily living, there is Kivel Manor Assisted Living, helping area seniors get the most out of every day.
Fully remodeled studio and one-bedroom apartment homes offer a comfortable place to call home, with the added peace of mind of 24-hour-a-day care. You and your loved ones can retain their independence knowing our caring professionals provide medication management, prepare meals to meet your specialized diet and get you ready for the day. With personalized bathing and dressing support you can get out and enjoy all the Kivel Campus has to offer for an inspired retirement lifestyle.
Kivel strives to provide a community that supports and upholds the dignity and autonomy of the senior adults in order that they may realize their optimum human potential.
See More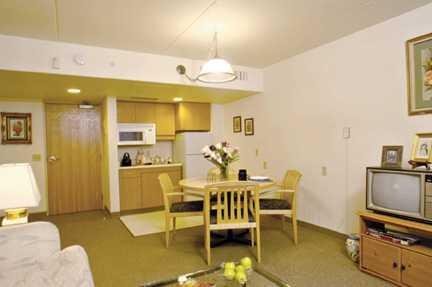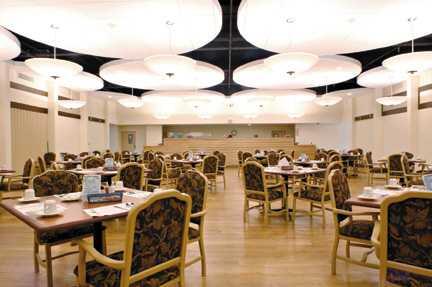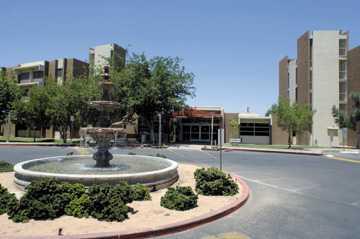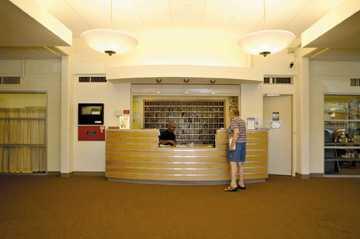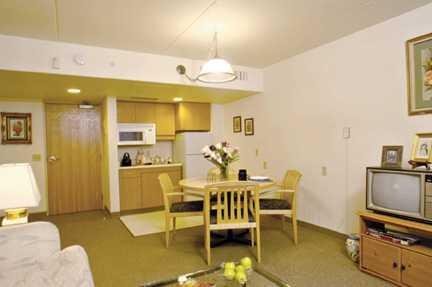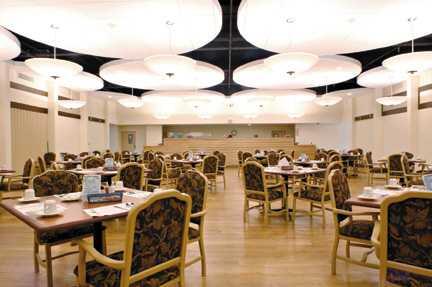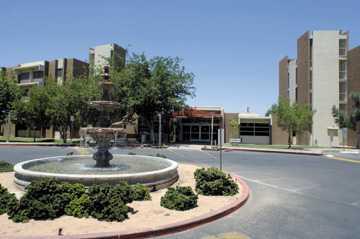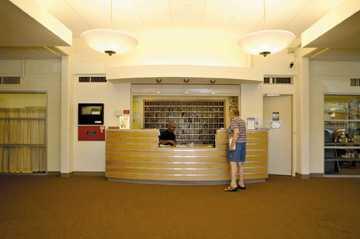 Phoenix Senior Living Near Me