Everland Living
Queen Creek, AZ - Assisted Living
Community size: Small (1-10)
Everland Living is an exquisite assisted living community in Queen Creek, Arizona. It is within storied Maricopa County which is part of the Grand Canyon State.
Welcome to Everland Living! We hope to be able to serve you and your family! Everland Living has been in operation since 2018  and is located in the heart of Queen Creek just a few miles west of Banner Ironwood Medical Center.   We take pride in being managed by a Nurse Practitoner and value our highly skilled staff. Because of our unique home based set up, there will never be more than 10 residents at time. We love this model as it allows for more continuity and attention to care.
In addition to our amazing staff and to make this the best home in the industry, we have spent thousands of extra to improve its beauty and comfort! From the cable t.v. in every room, bedroom furnishings, high end decorations, piano, bocce ball, outdoor patio, a raised garden bed, to even the putting green out back, we have found that these extra ammenties truly help fuel the comforts of home. Aside from the physical comforts of home, are the additional memory and physical activities we provide. Memory games, puzzles, arts & crafts, books, ipad play, fidget gear,  and visitors are all just a few of the additional activities provided to help keep our residents minds & bodies active and well.
We like having fun and love helping others do the same! Which is why in our home you will find a variety of onsite activities including a private putting green, garden, arts and crafts, variety of board games and bocce ball court.
Everland Living is an upscale five bed senior assisted living home in the heart of Queen Creek. Our goal is to provide upscale living and caregiving in a friendly, positive and loving environment.
At Everland, we make it a priority to make sure each person is treated with the dignity and respect they so rightfully deserve. In our home, you are family.
At Everland Living, we strive to create an atmosphere full of dignity and respect. A home that offers the best care. A home that is full of light and joy. A home, that feels like home!
See More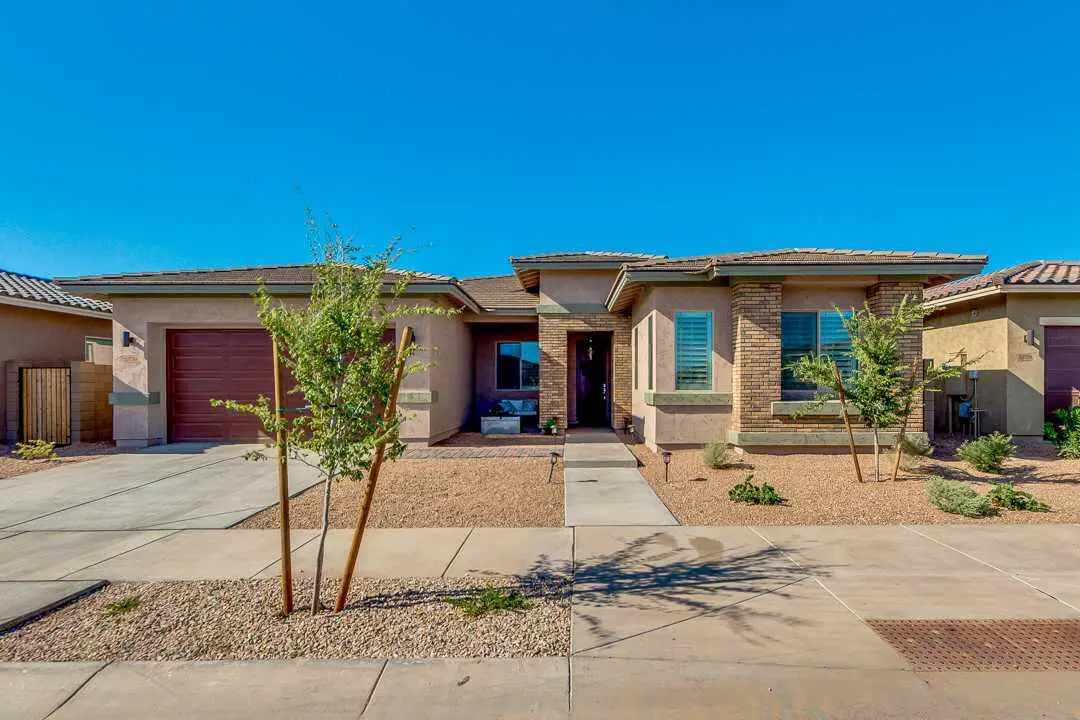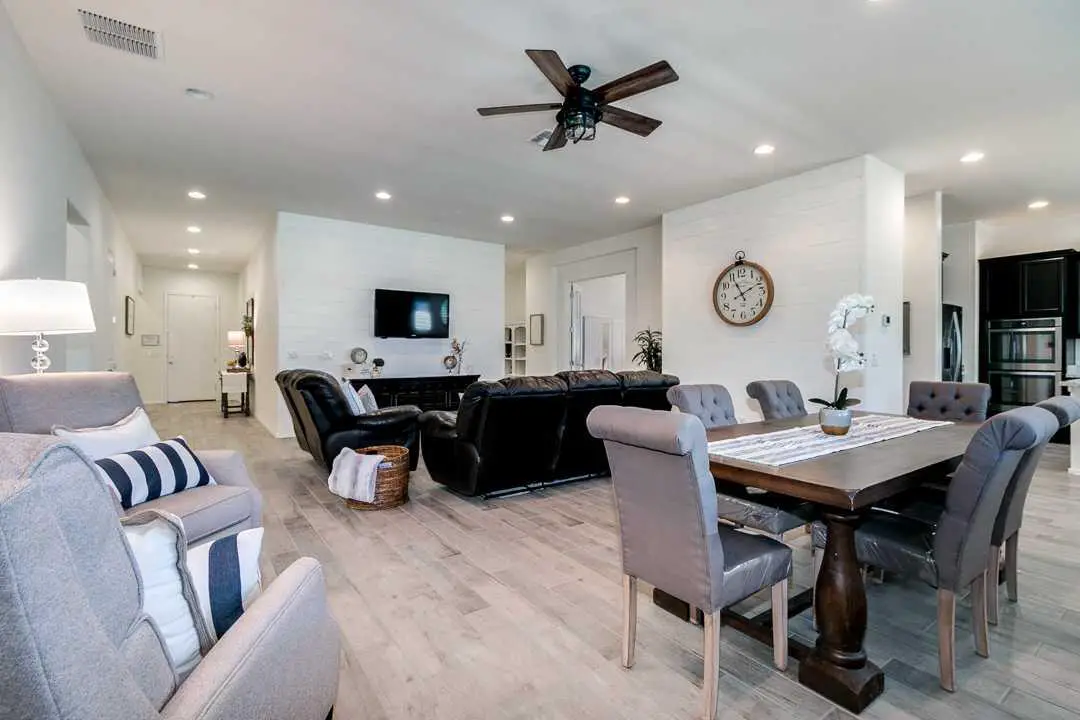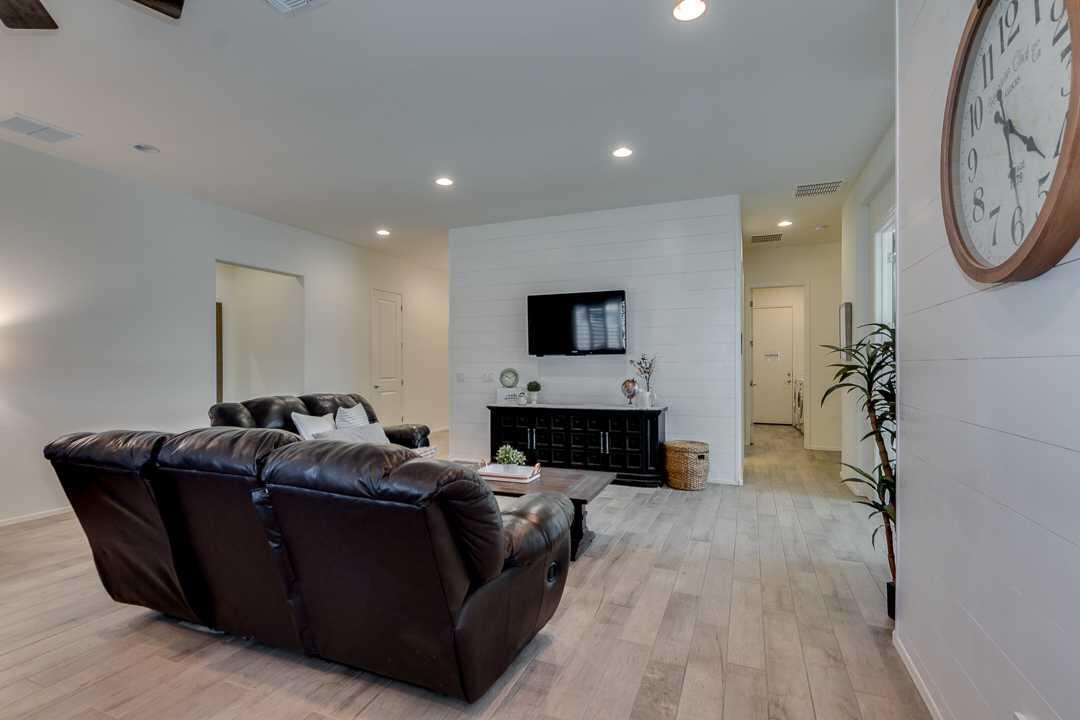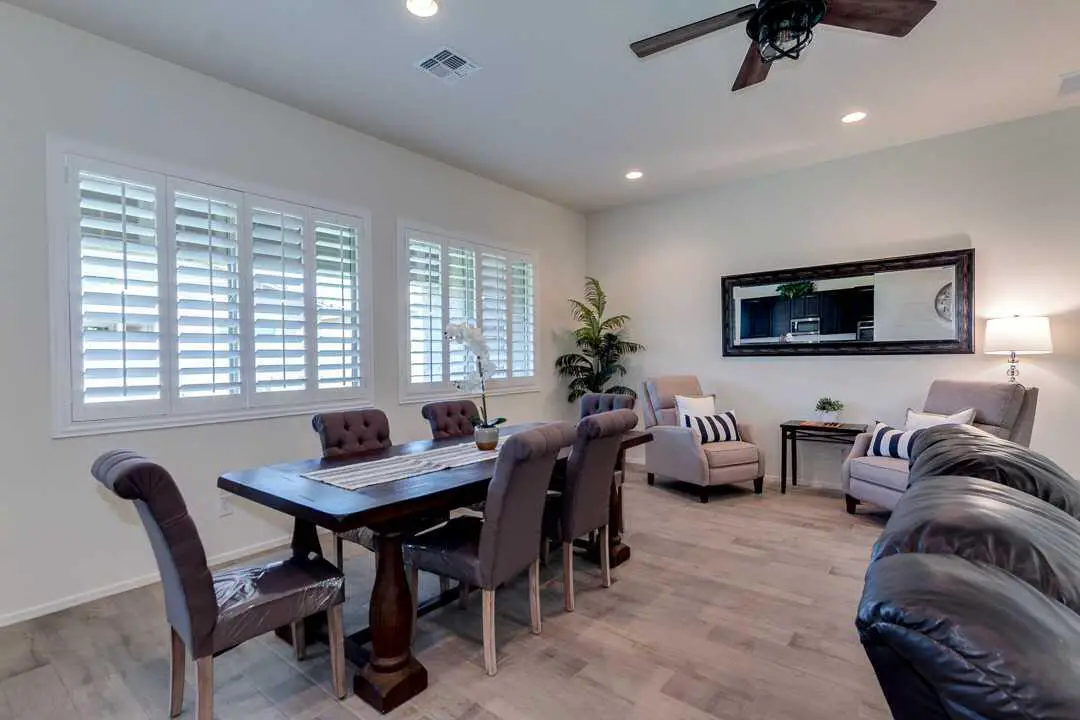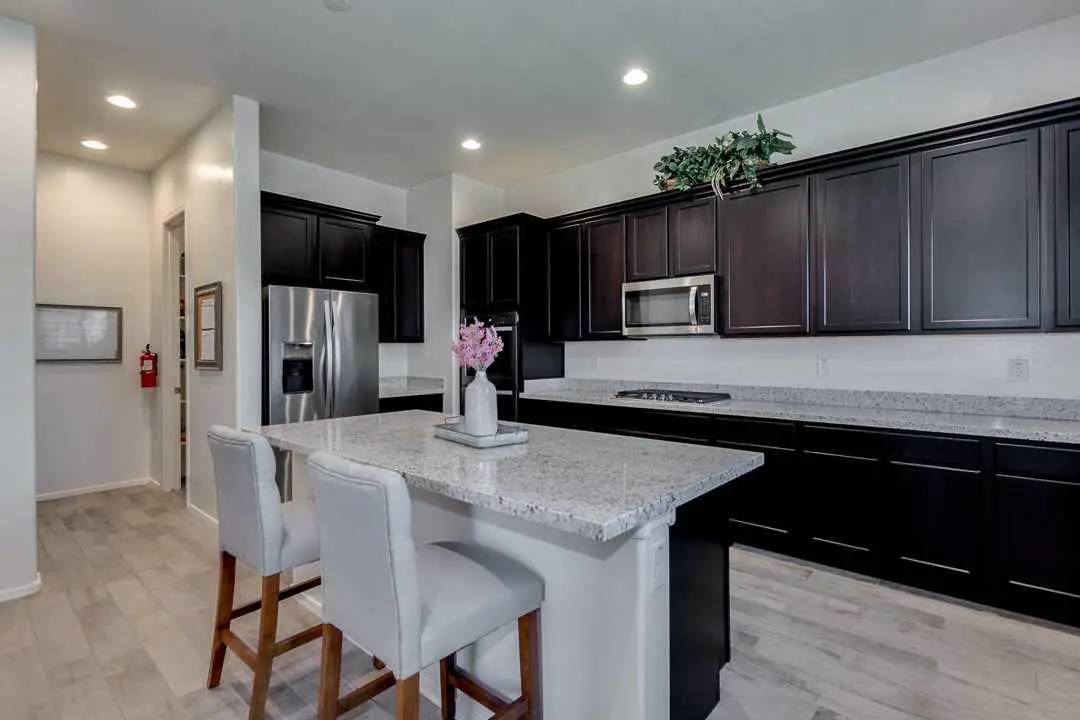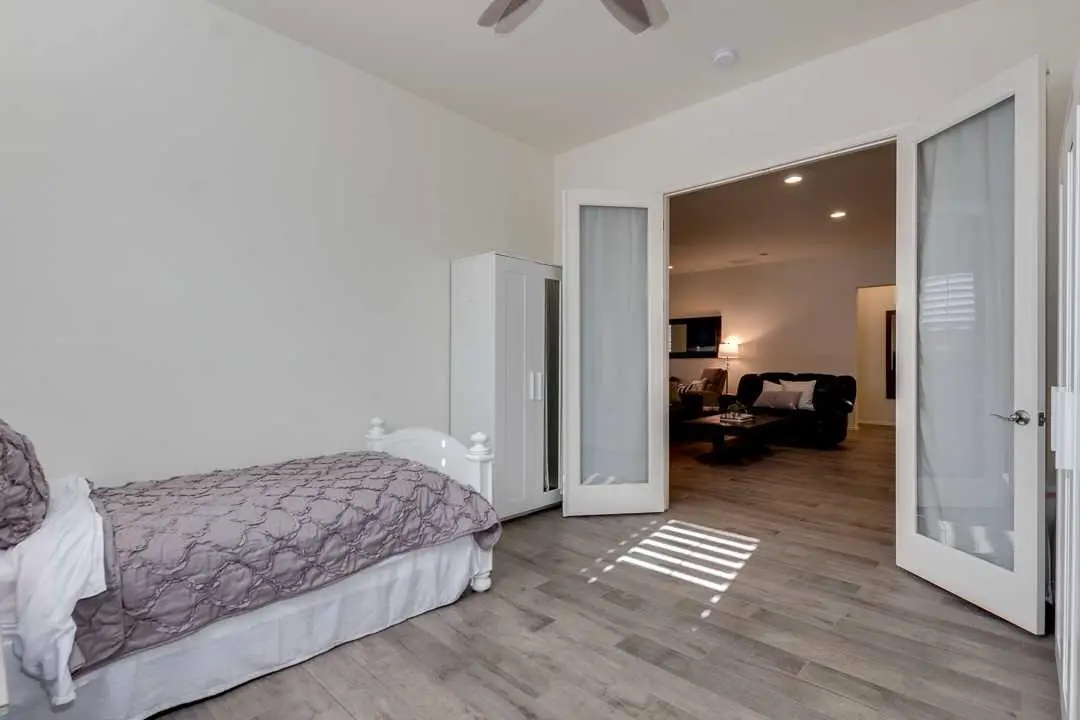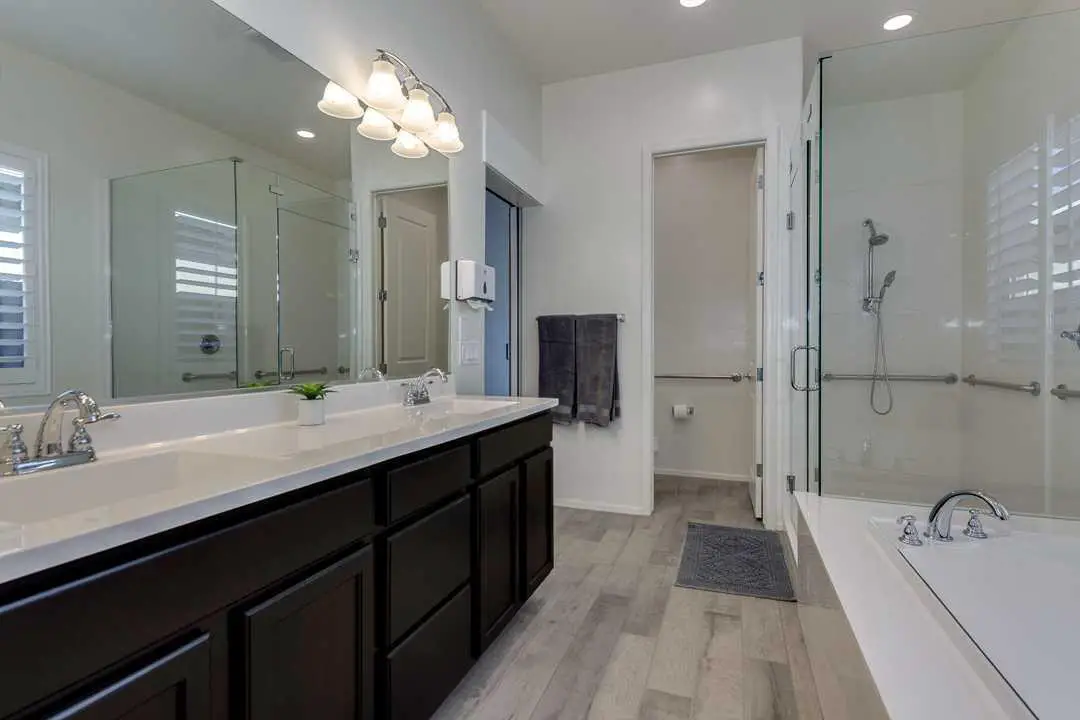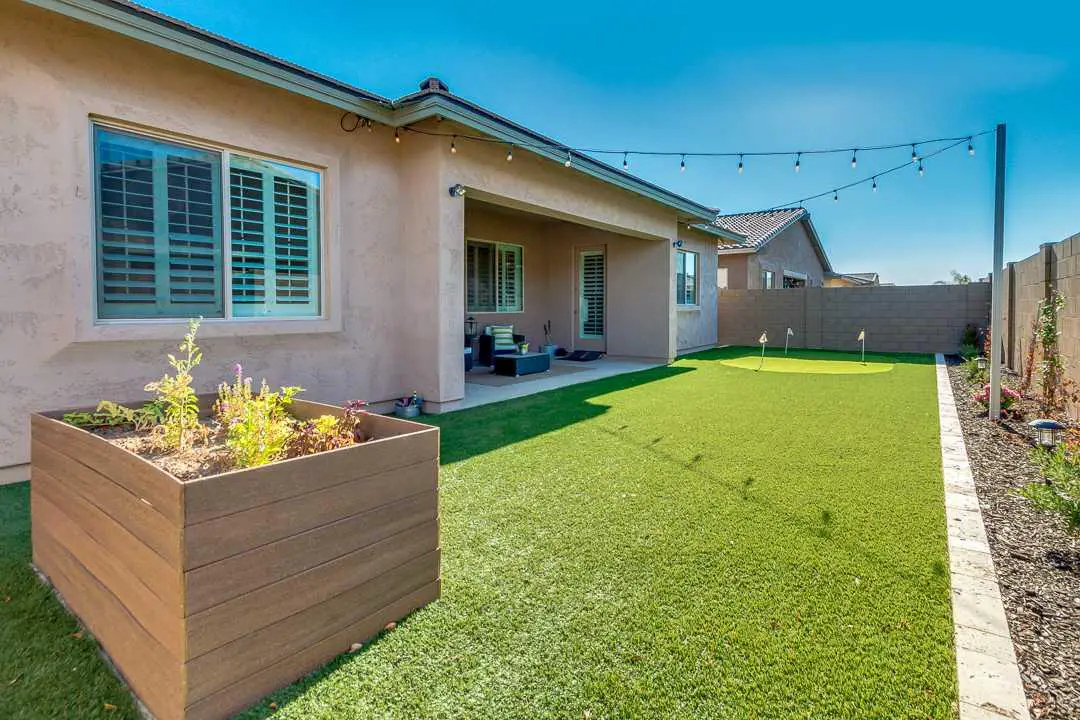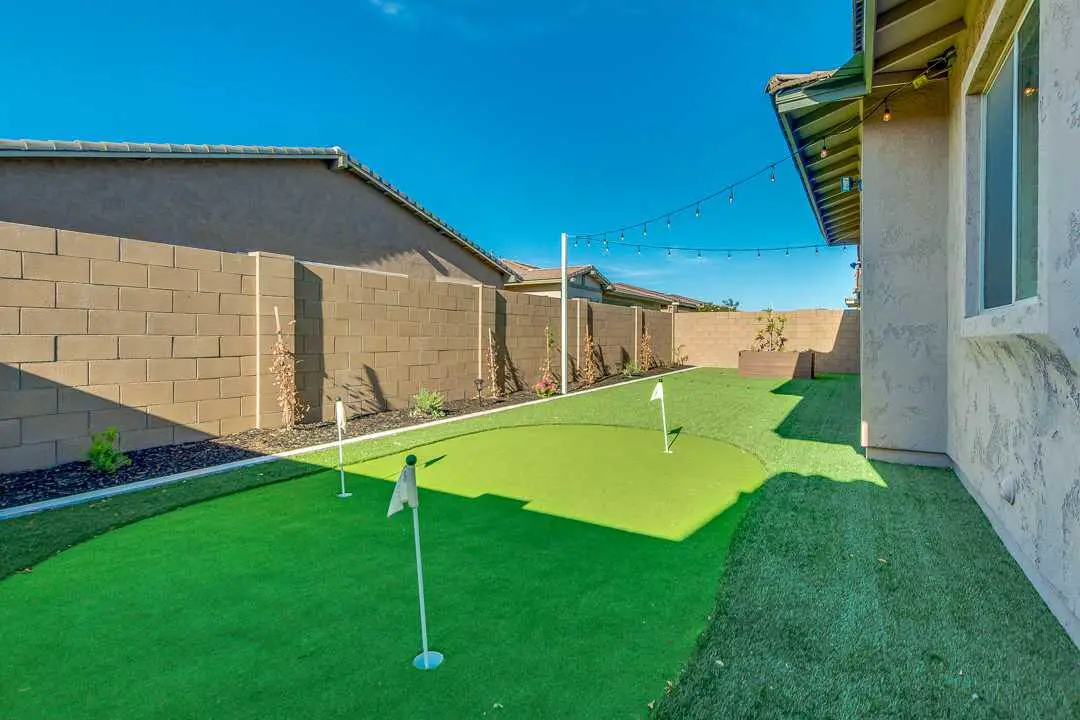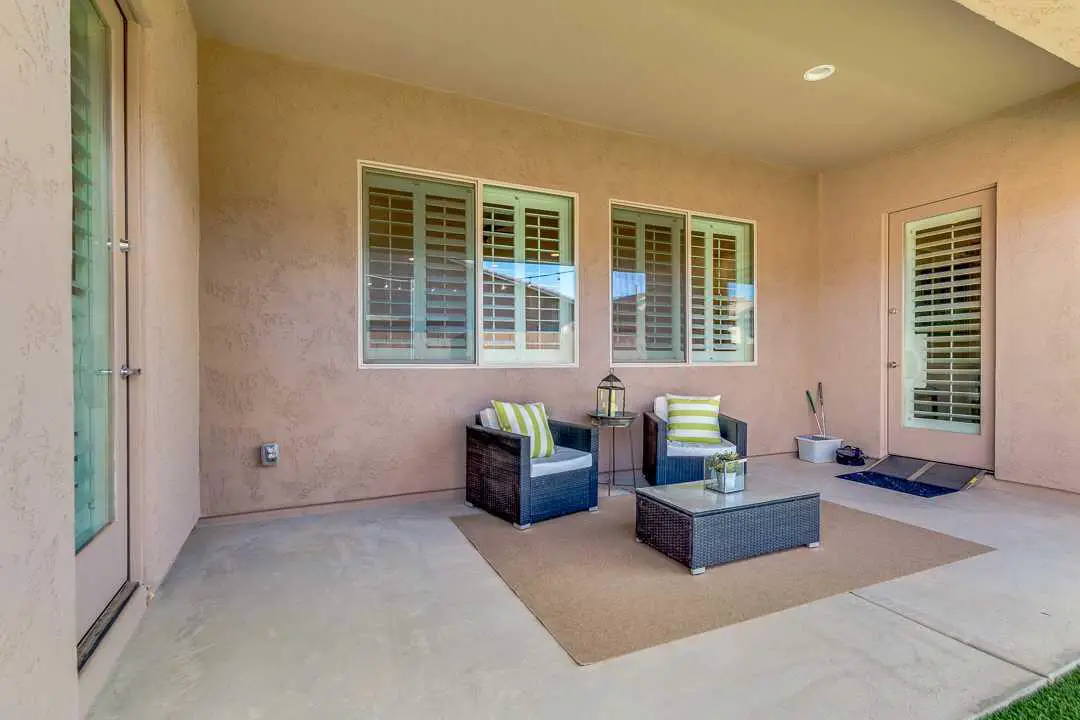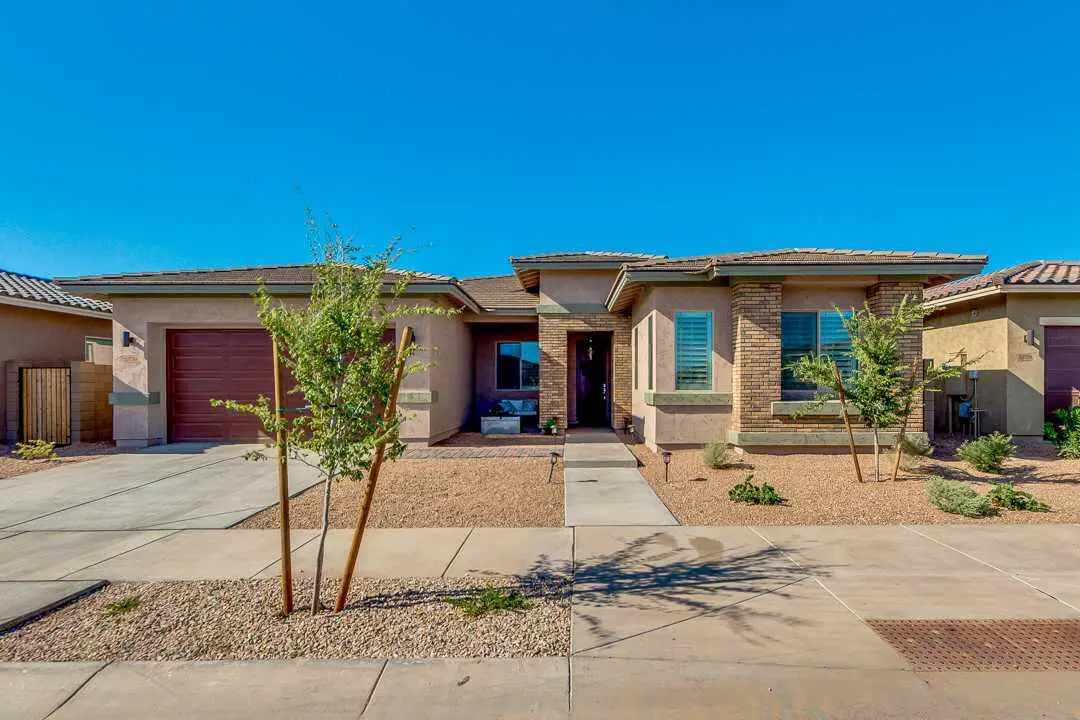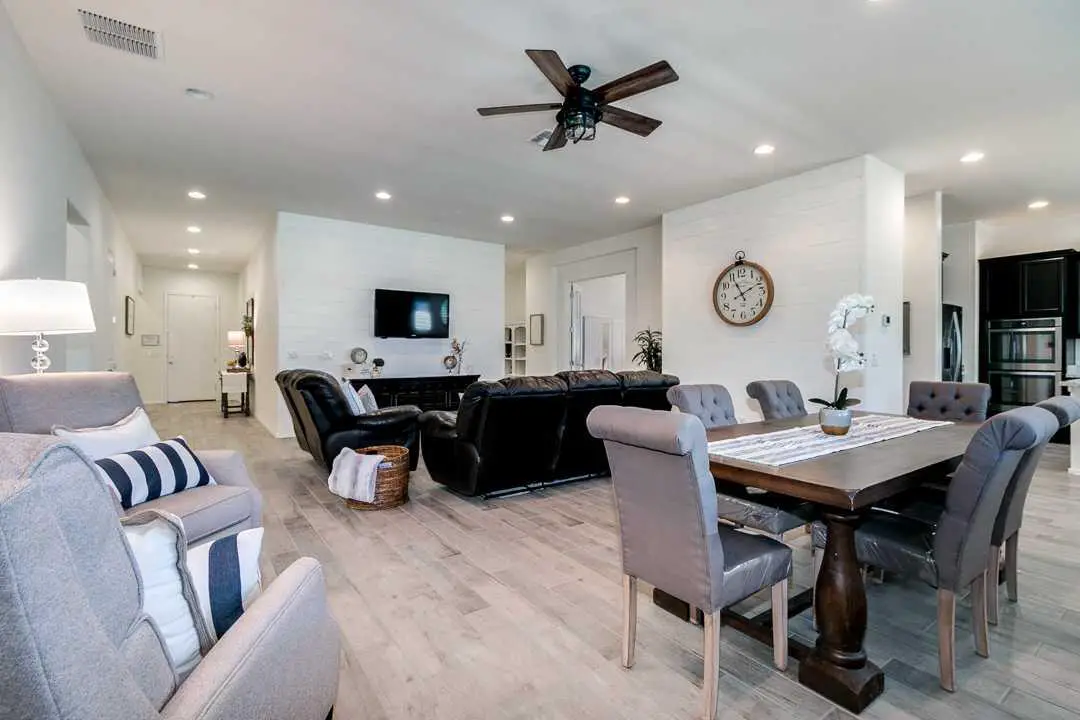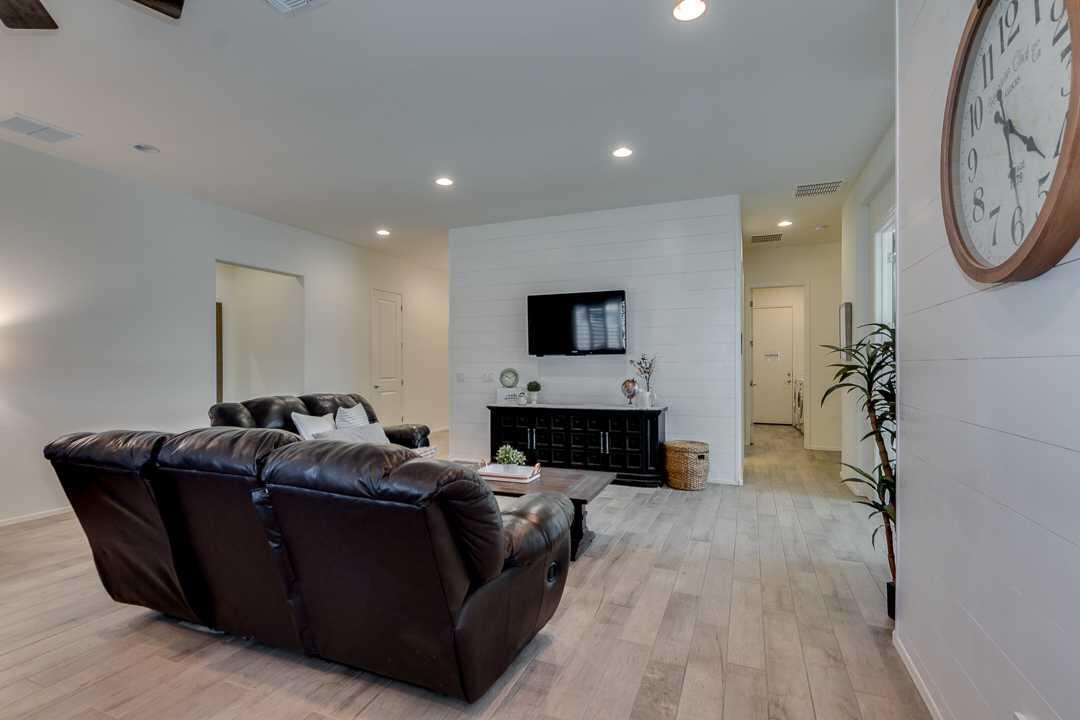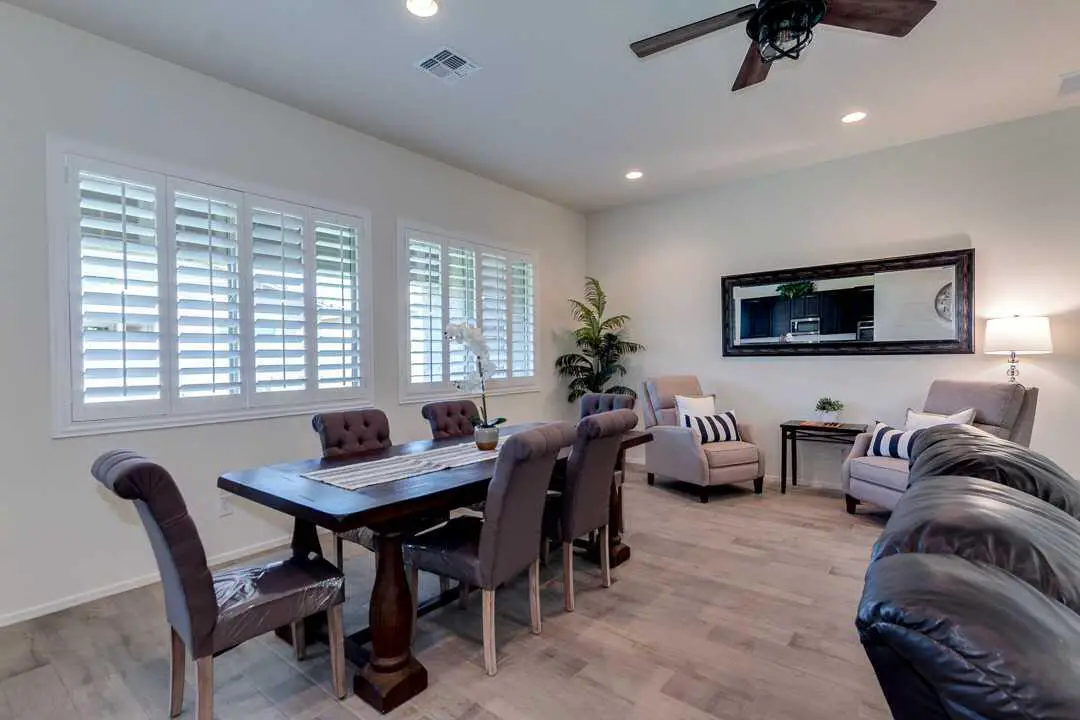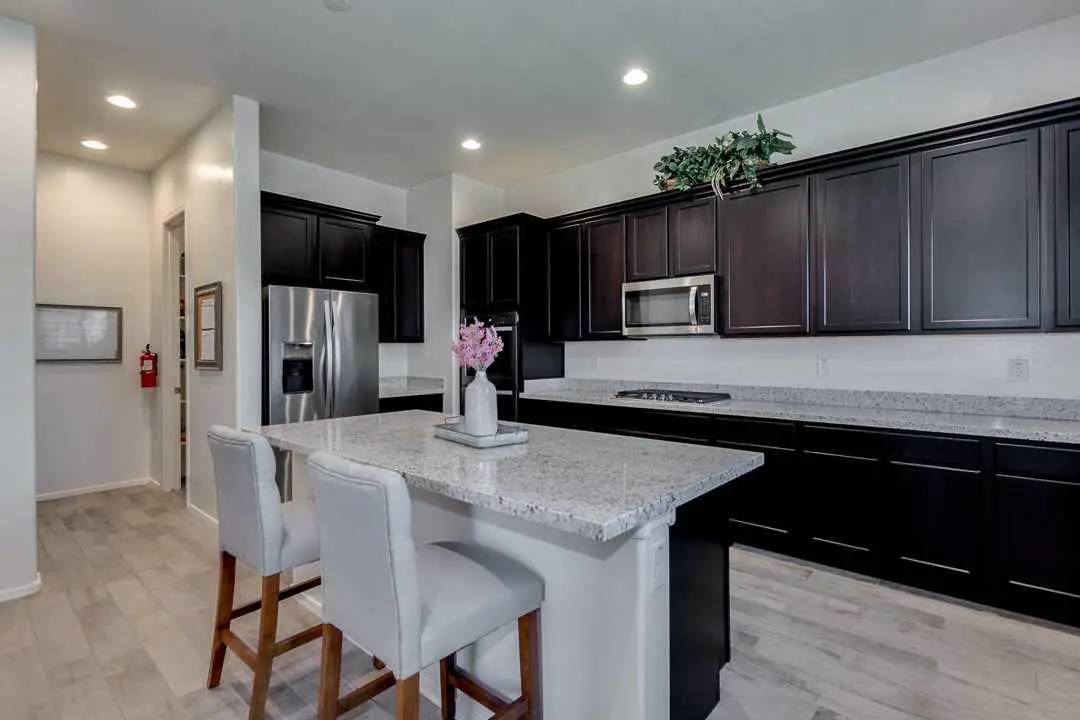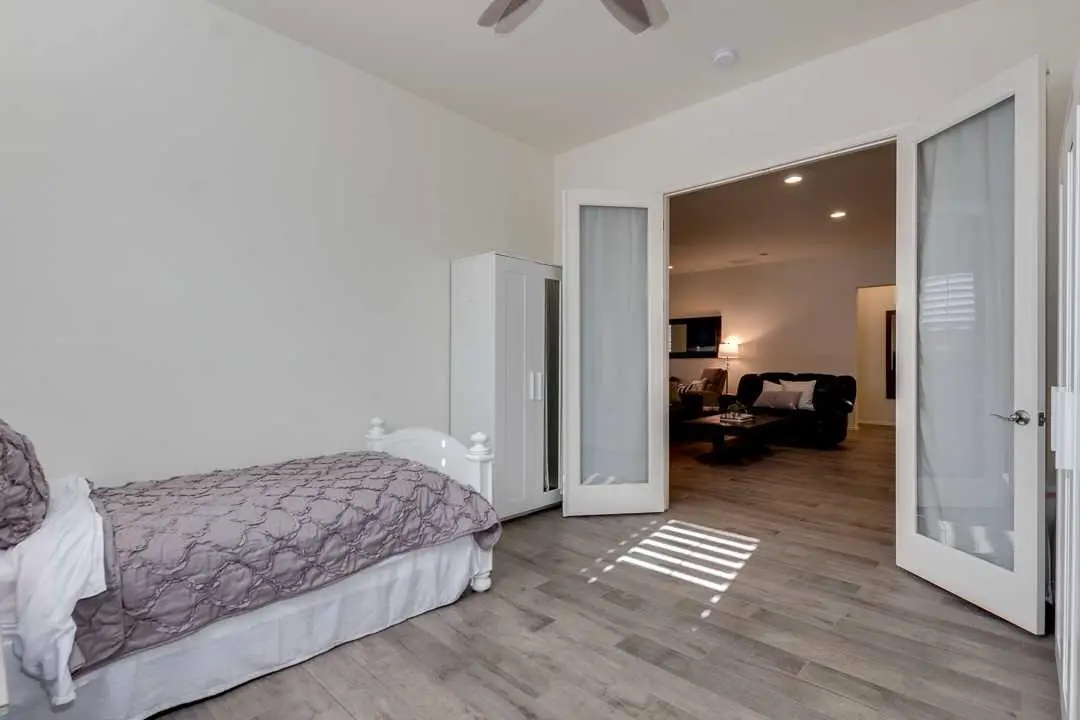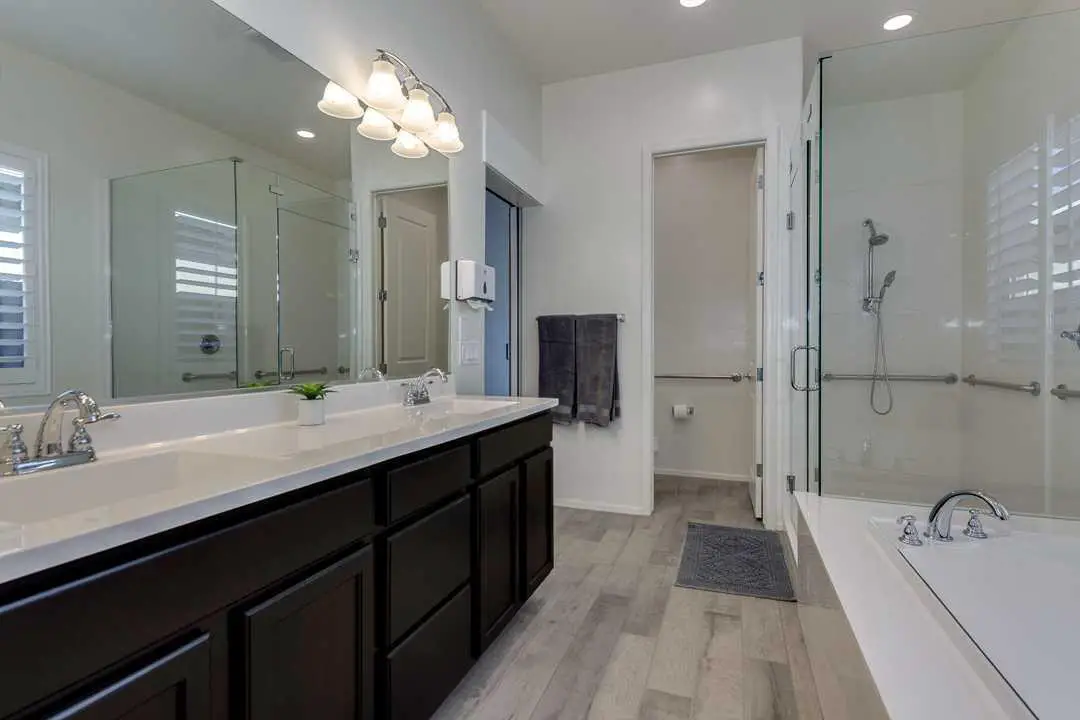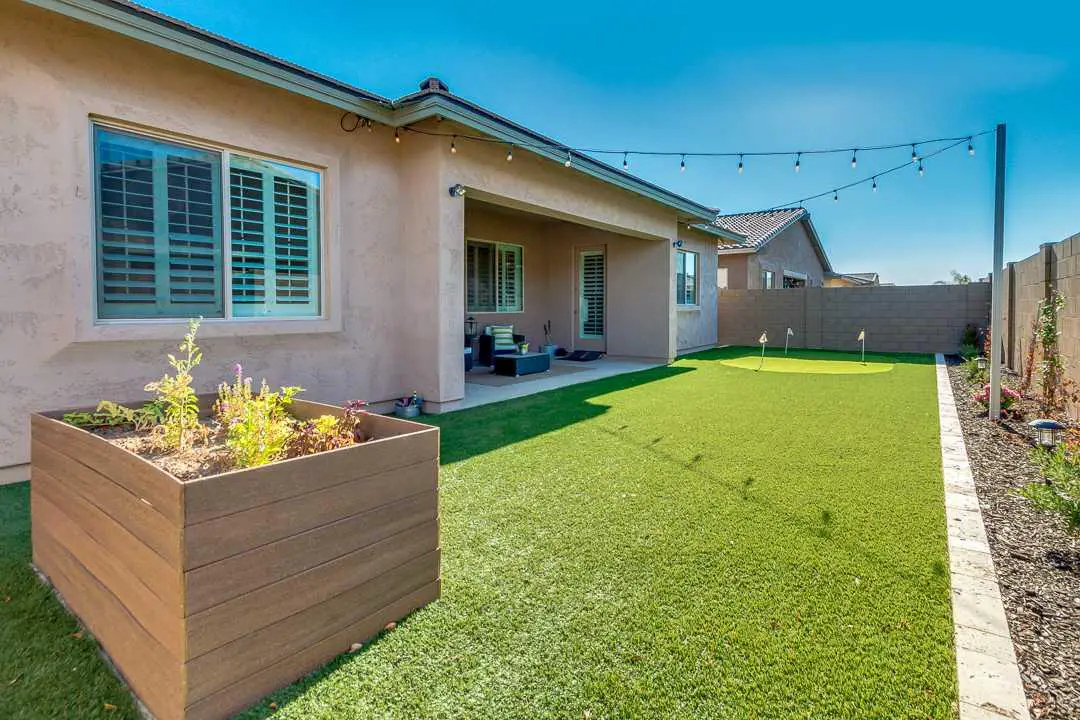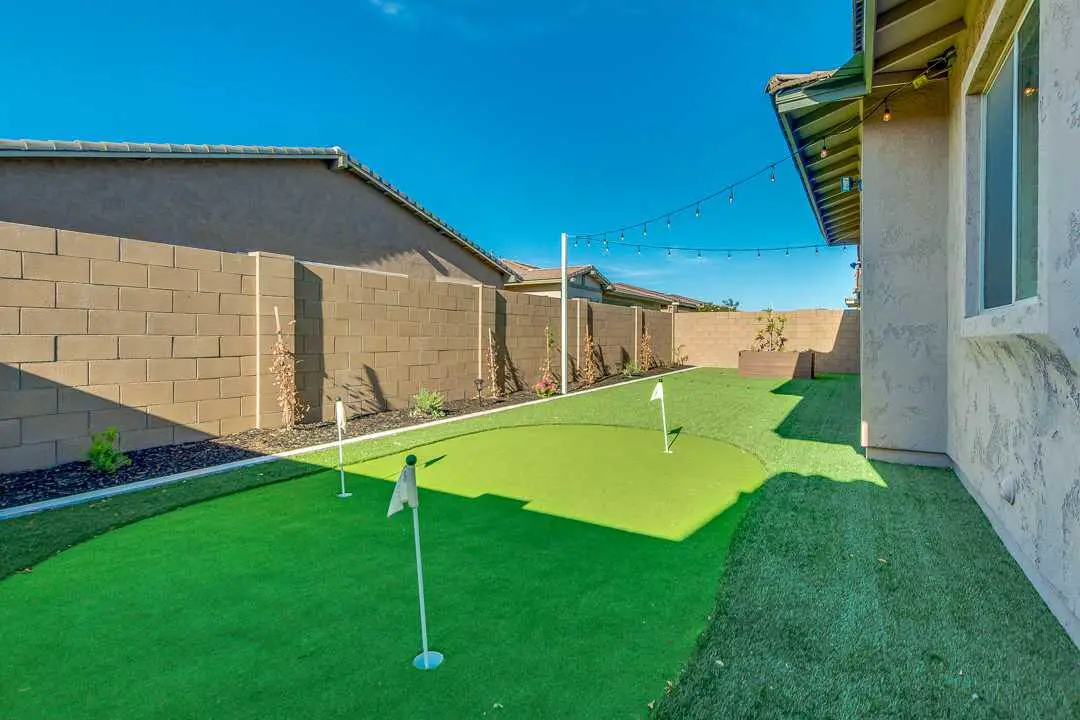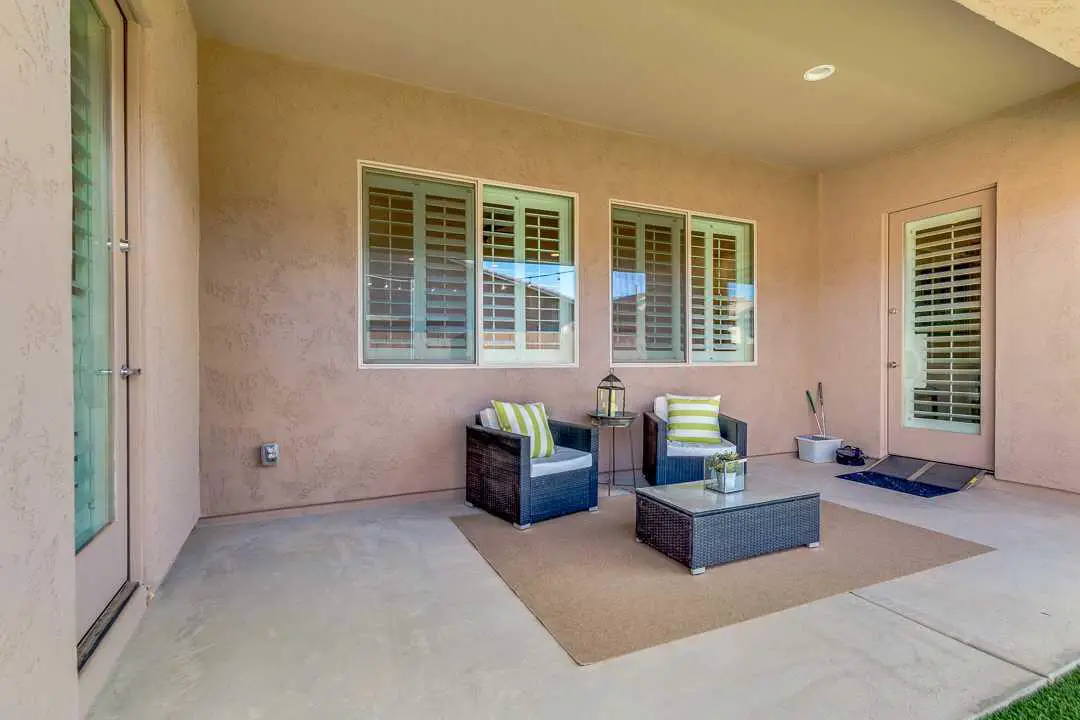 Queen Creek Senior Living Near Me