Renata's Home for the Elderly II - San Tan Valley
San Tan Valley, AZ - Assisted Living
Community size: Small (1-10)
Renata's Home for the Elderly / Assisted Living Home is licensed by the Arizona Department of Housing Services (AZDHS) for three levels of care: Supervisory, Personal, and Directed Care. The care given at Renata's Home for the Elderly / Assisted Living Home is molded to fit each resident, whether it is assistance with daily living activities, respite care, Alzheimer's care, Dementia care, or Hospice care.
Established in 2007, Renata's Home for the Elderly / Assisted Living Home is a family style, small residential care facility located in a small, quiet community in San Tan Valley, Arizona. It is designed to bridge the gap between independent living and nursing home living. Renata's Home for the Elderly / Assisted Living Home promotes an intimate environment which allows residents, families, and staff to get to know each other. Staff, residents, and families work together to develop individualized care plans that caters to the needs of each resident.
It is found that individuals prefer a smaller, less institutionalized setting when looking for an assisted living home for themselves or a loved one. It becomes more cost-effective then traditional nursing homes, while offering a more personal experience. Residents feel safer and comfortable with each other and staff member. In our years of operation our residents and their families have confirmed that they are extremely happy and satisfied with the experience and quality of care they or their loved ones have received from Renata's Home for the Elderly / Assisted Living Home.
Our staff consists of compassionate, nurturing, professional individuals who are trained to care for any patient entering our facility. Owner/Manager, Renata, comes with thirty-seven years of experience in the medical field (Certified Nursing Assistant [CAN], Care Giver, and Hospice Worker), of which, seventeen were as a Registered Nurse in Poland.
We understand that selecting the best group home for yourself or a loved one can be a difficult and emotional process filled with many uncertainties, which is why we make ourselves available to answer any questions or concerns you may have.
It is the philosophy of "Renata's Home for The Elderly" Assisted Living Home staff to always maintain the following standards relative to the care of our residents, their quality of living and the professional operation of our home.
Services are provided 24/7/365 for all residents. Assistance with daily living activities, incontinence and/or bladder management, food and/or liquid monitoring, colostomy care, and feeding tube care are some of the many services offered. We encourage you to ask about any other services that are not listed above.
Security is extremely important for residents, staff, and families. A staff member(s) is present at all time, doors and windows contain alarms, and the facility is fully fenced and gated in.
Residents at "Renata's Home For Elderly" Assisted Living Home can rest assured that eating healthy is always in good taste.
All meals and snacks are homemade on the premises. Special diets, such as ethnic, gluten free, low sodium, low sugar, and vegetarian meals are available. Room service is also offered per the request of resident/families.
Activities
Daily Activities include:
• Karaoke
• Tic Tac Toe
• Cards
• Scrabble
• Trivia
• Arts & Crafts
• Daily Exercise
• Bingo
• Walk outside
• Word Games
• Tie Beads
• Play Rummy O
• Coloring Books
• Watch movie
• Crossword Puzzles
• Puzzles
• Board Games
• Sing Songs
See More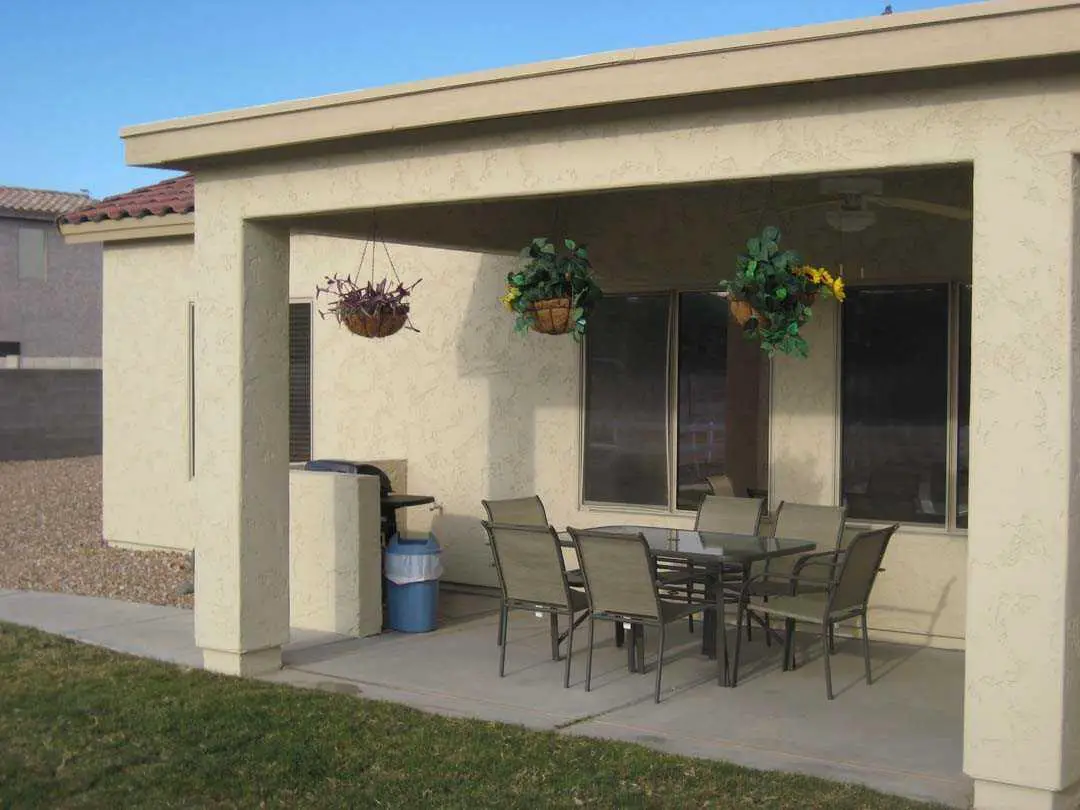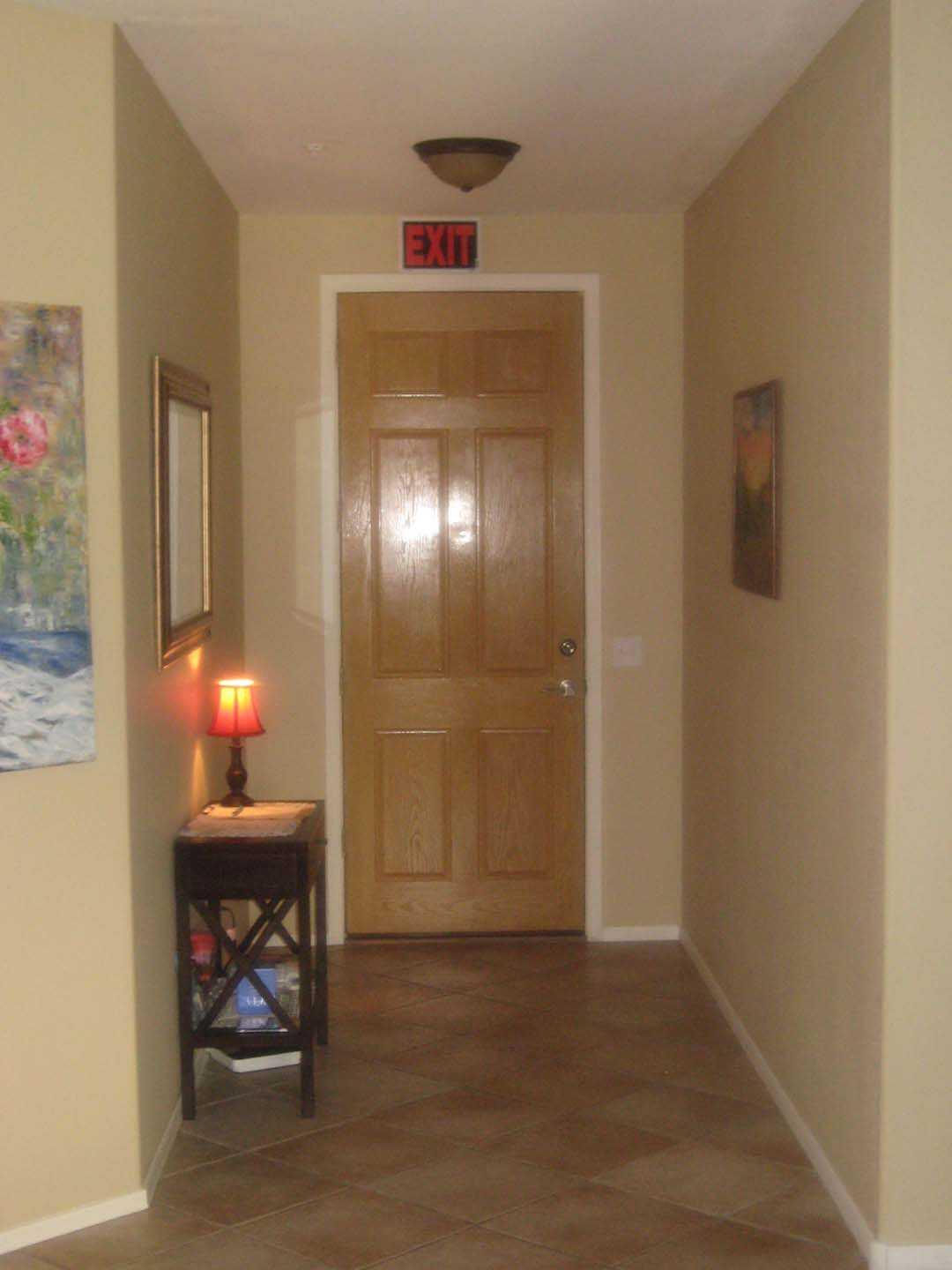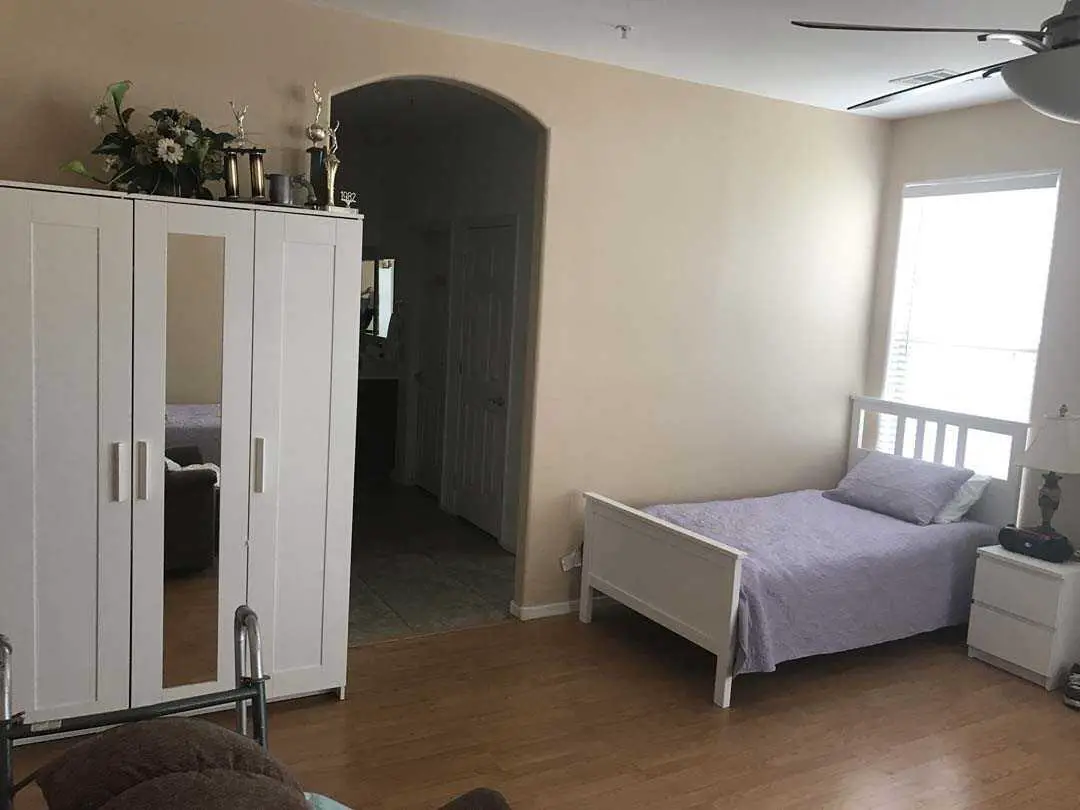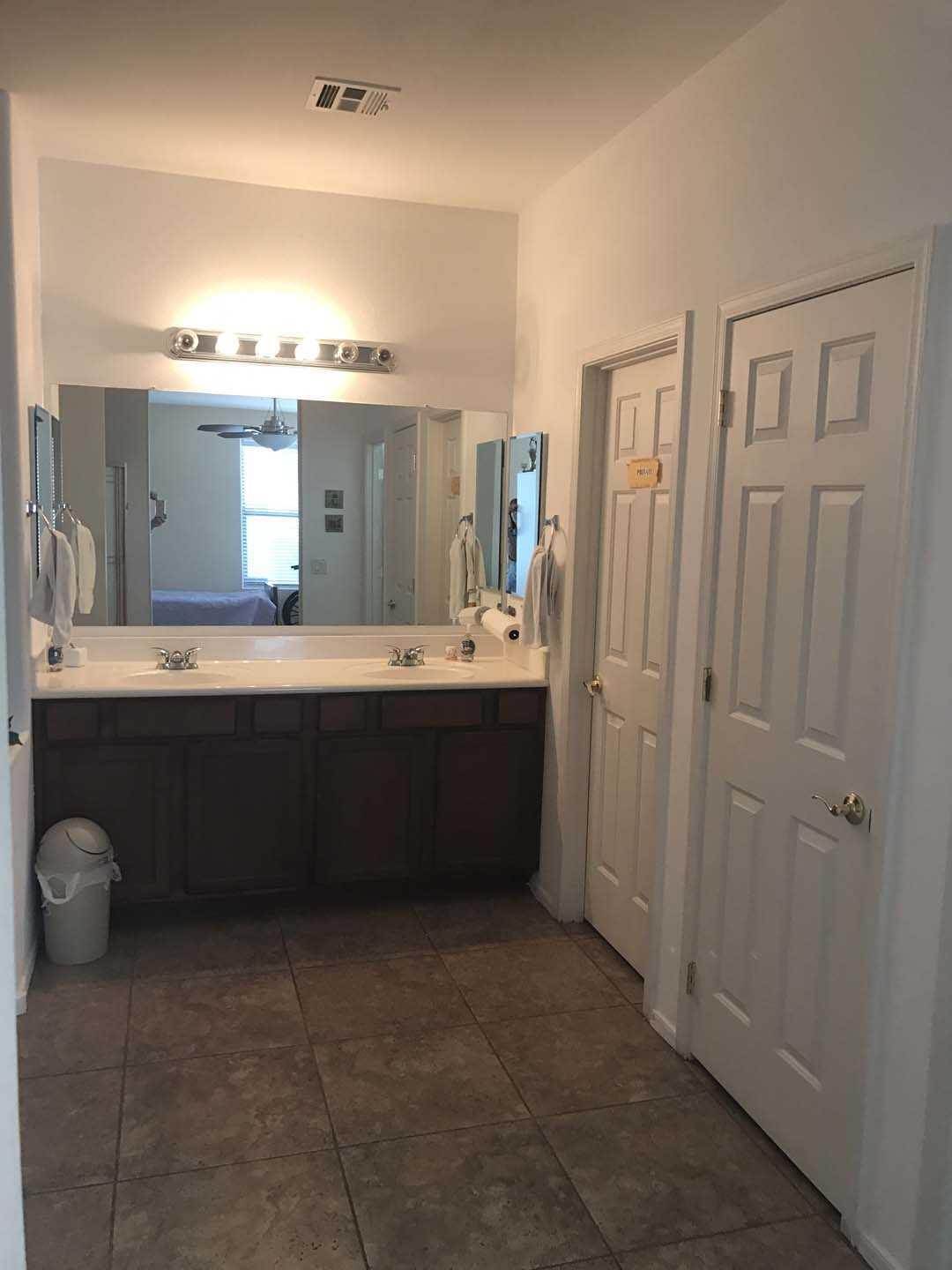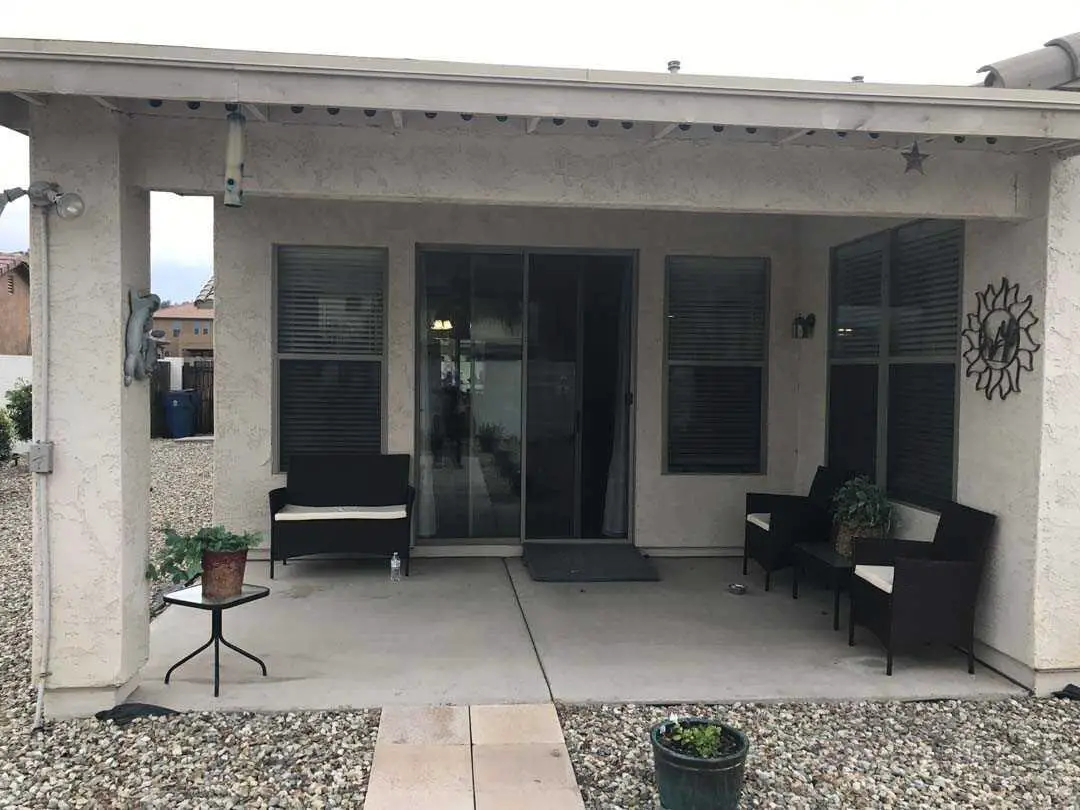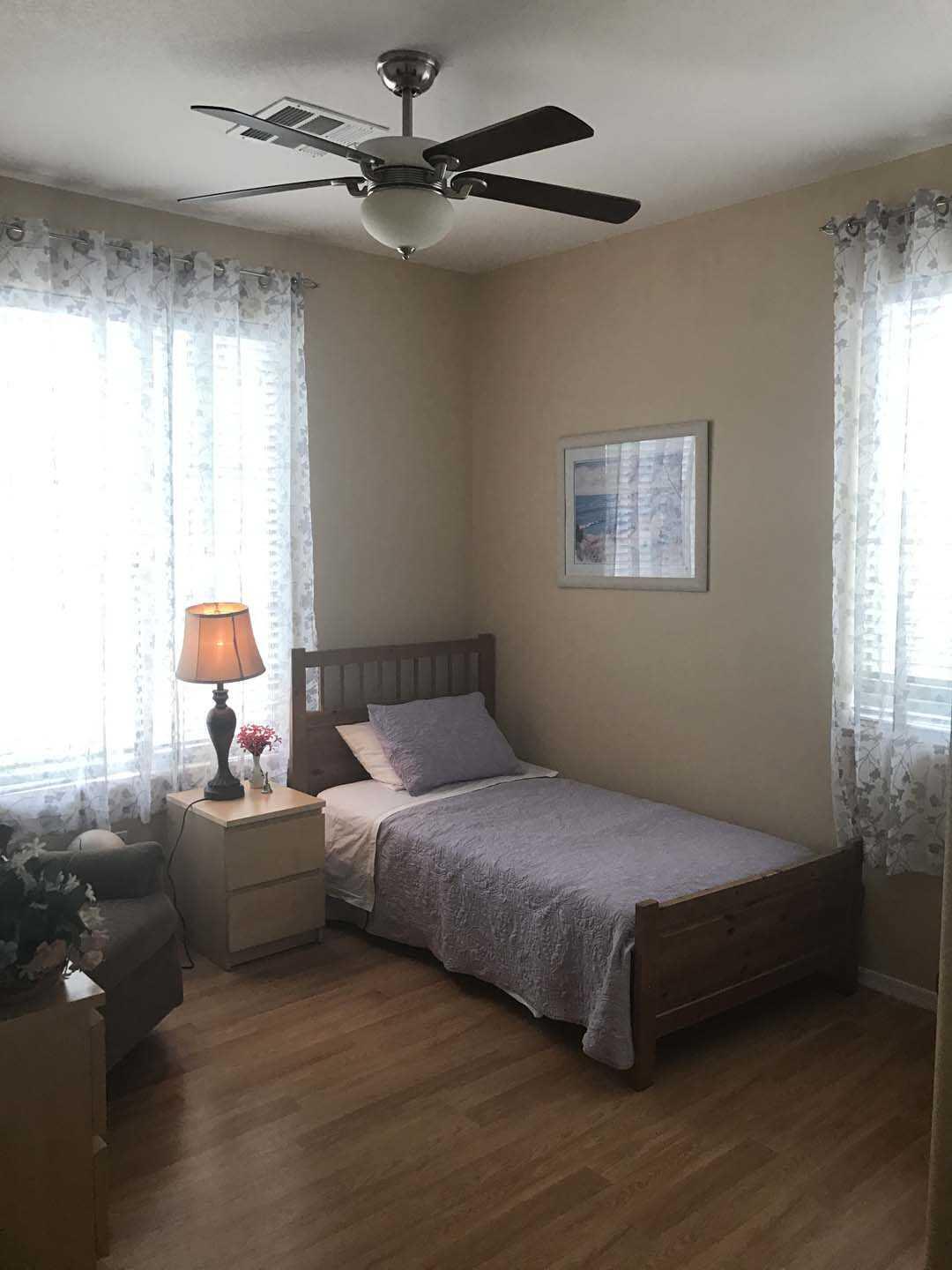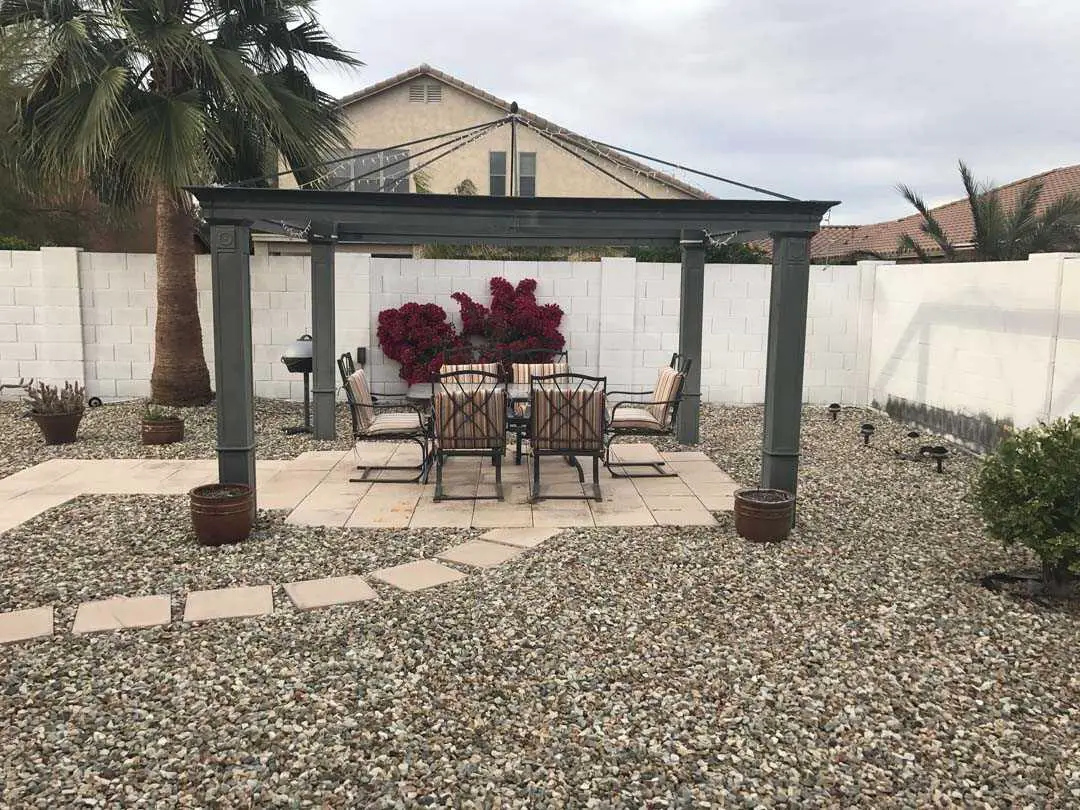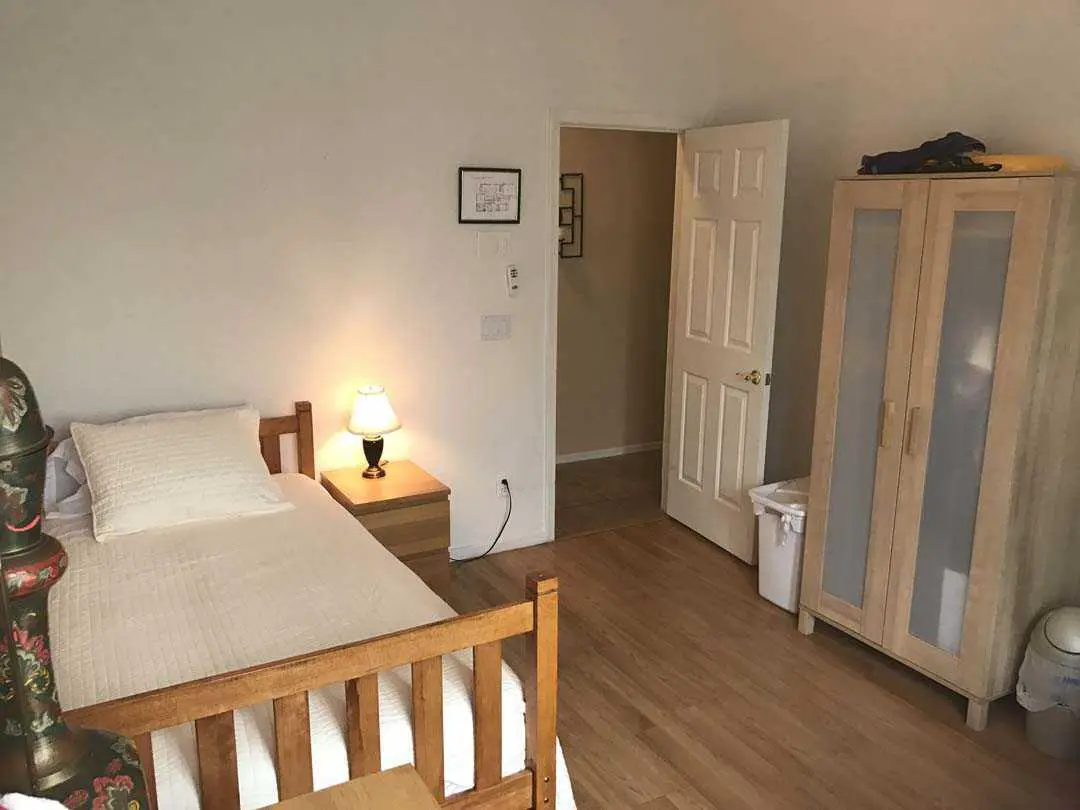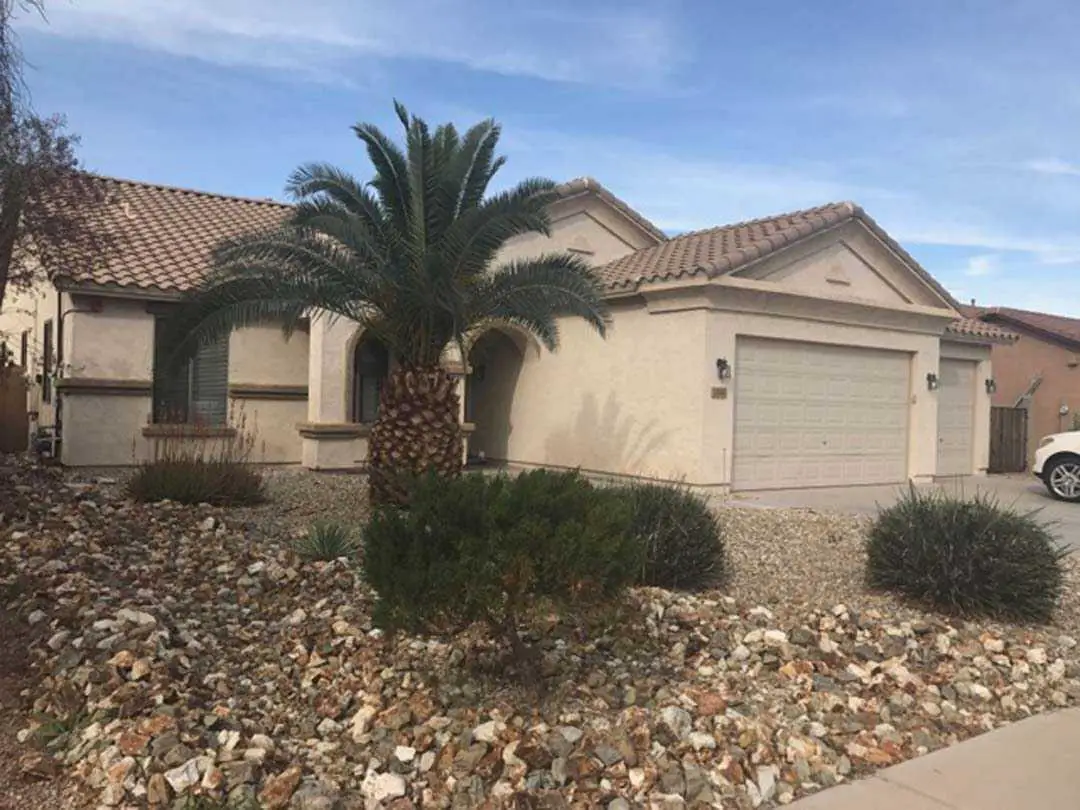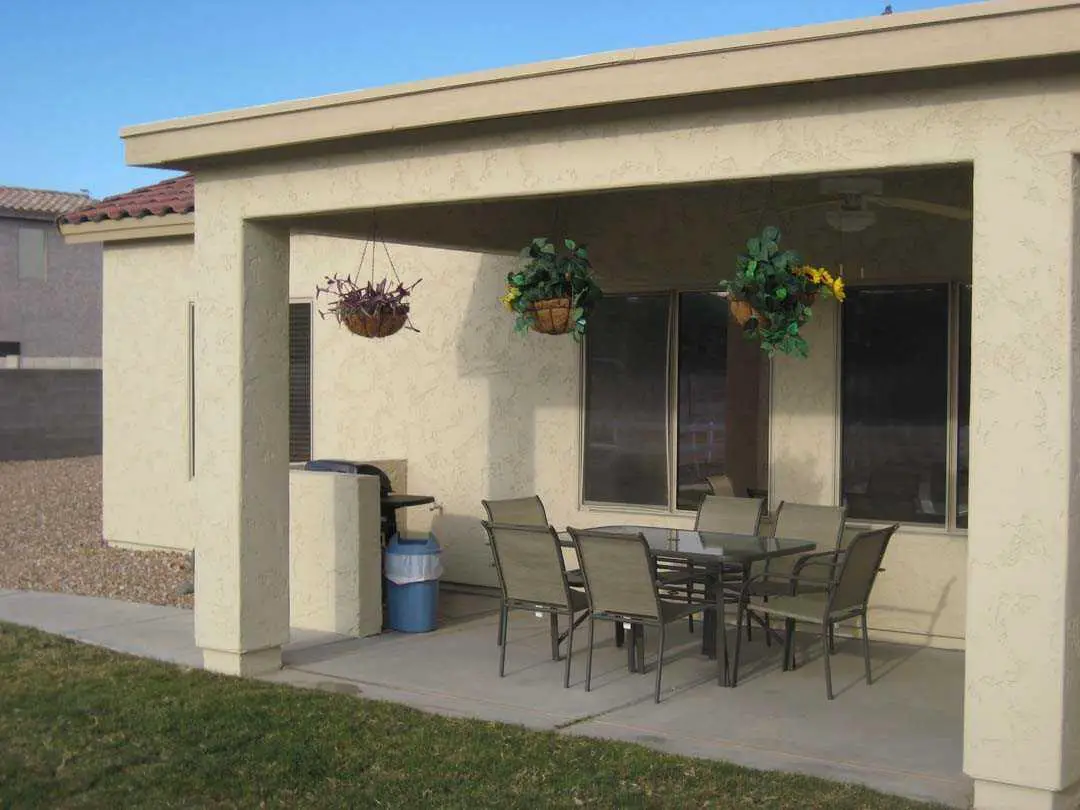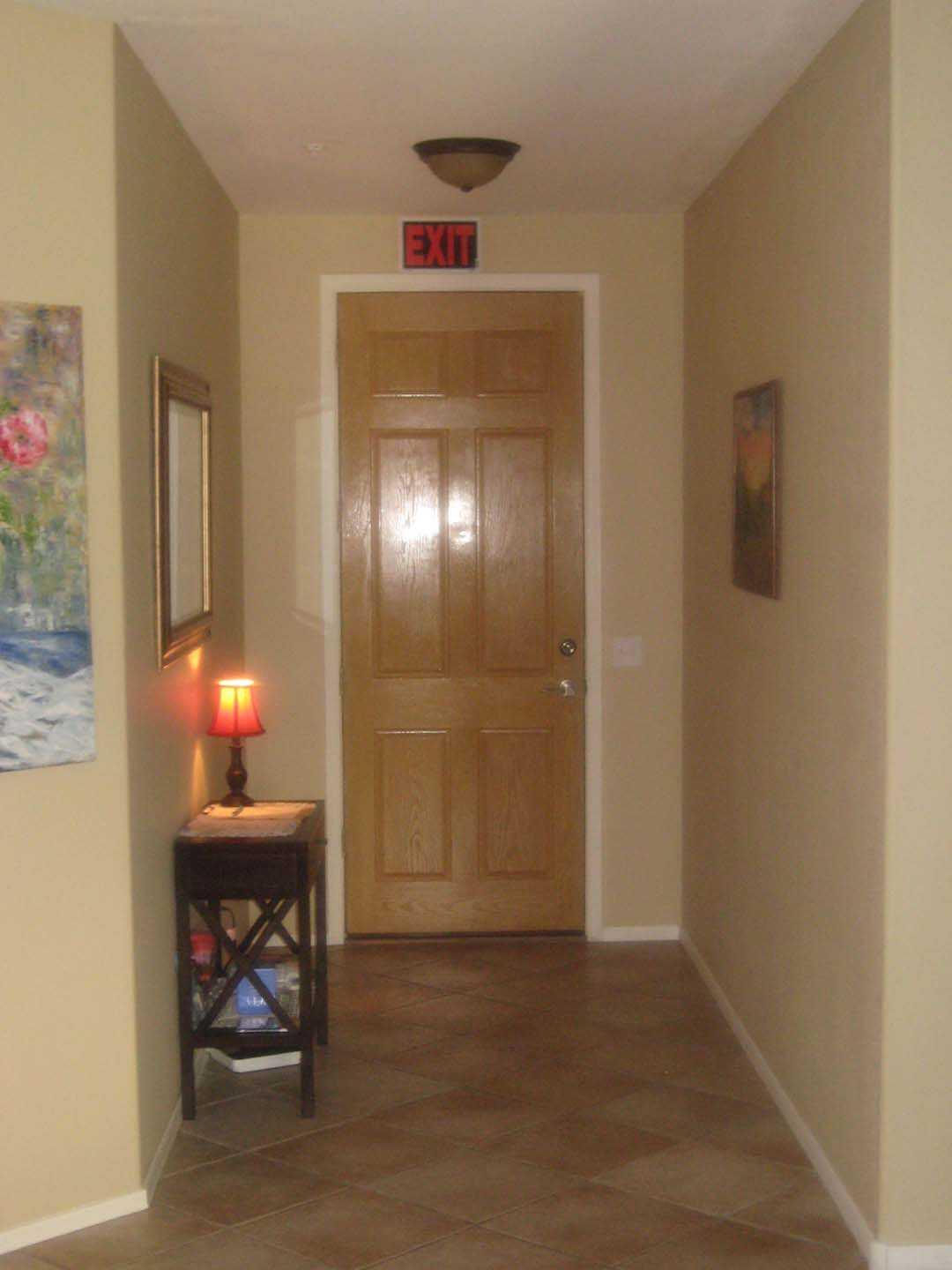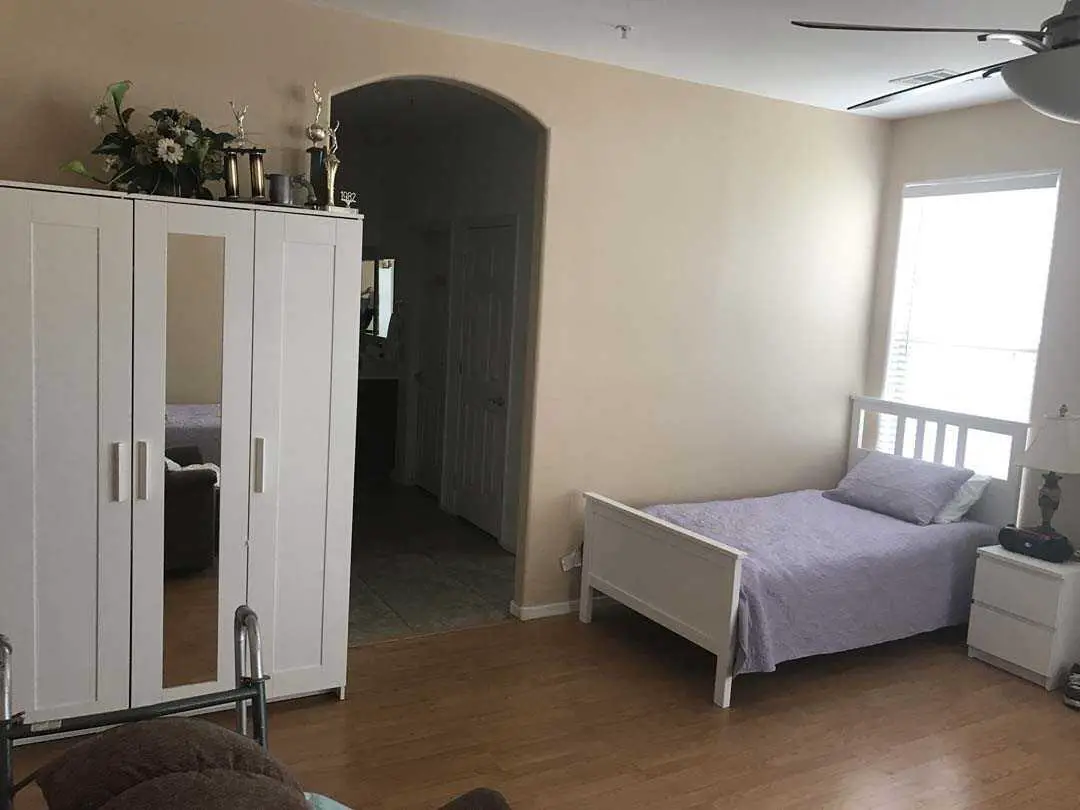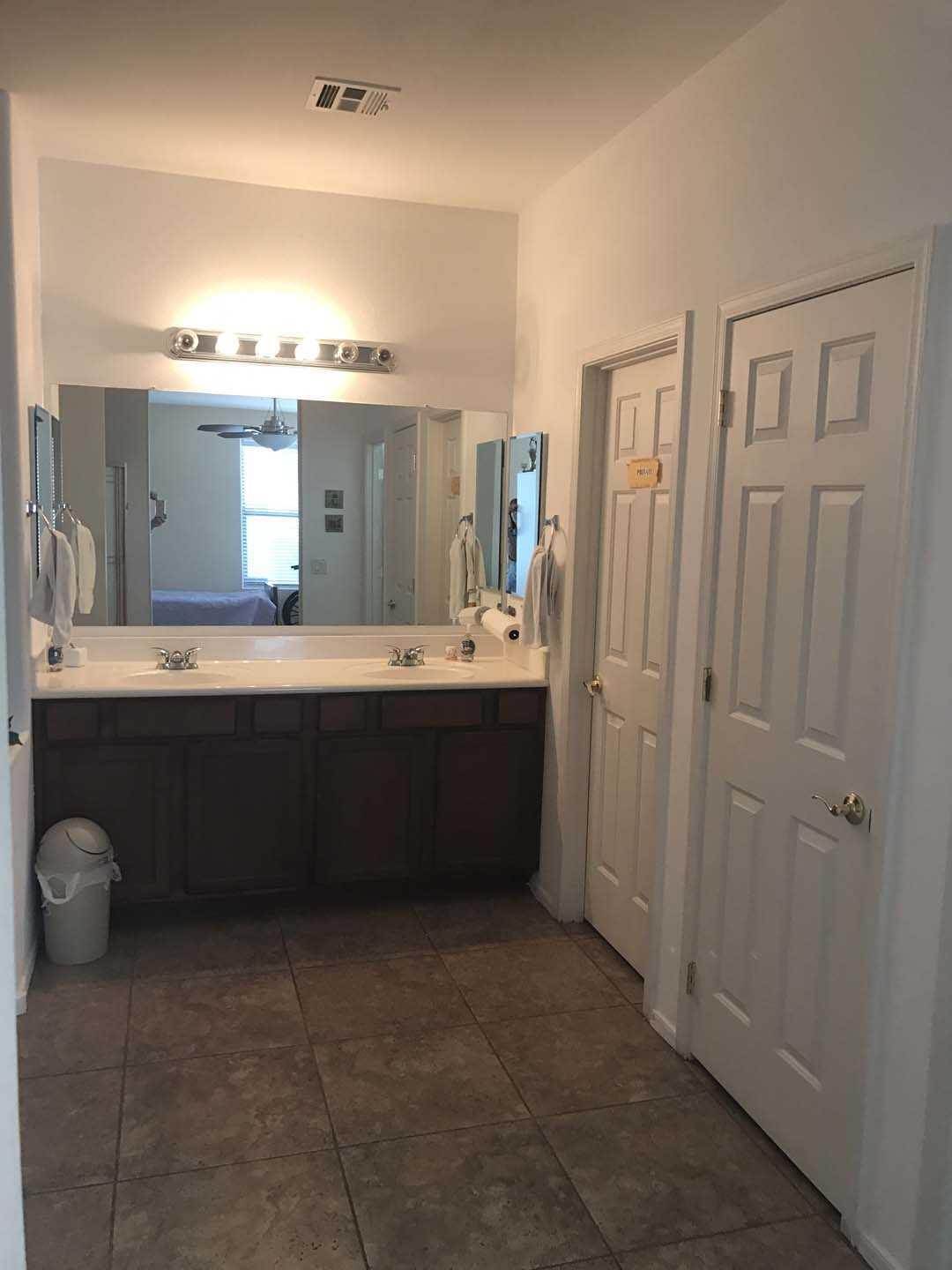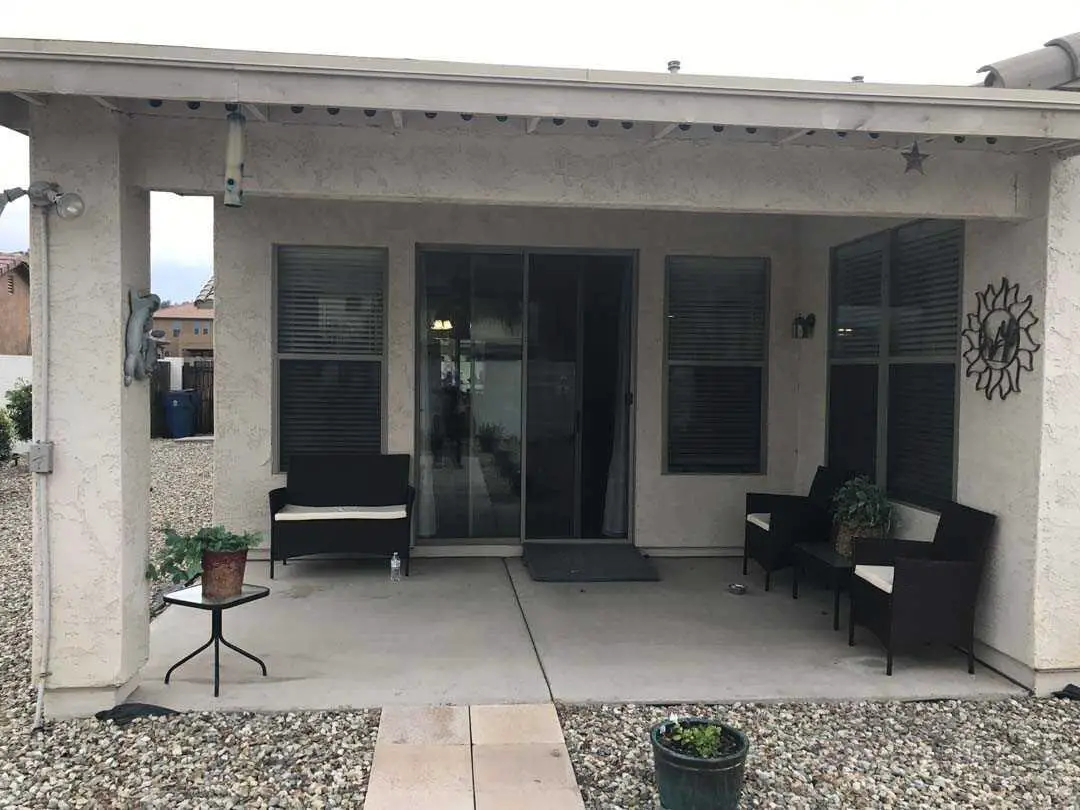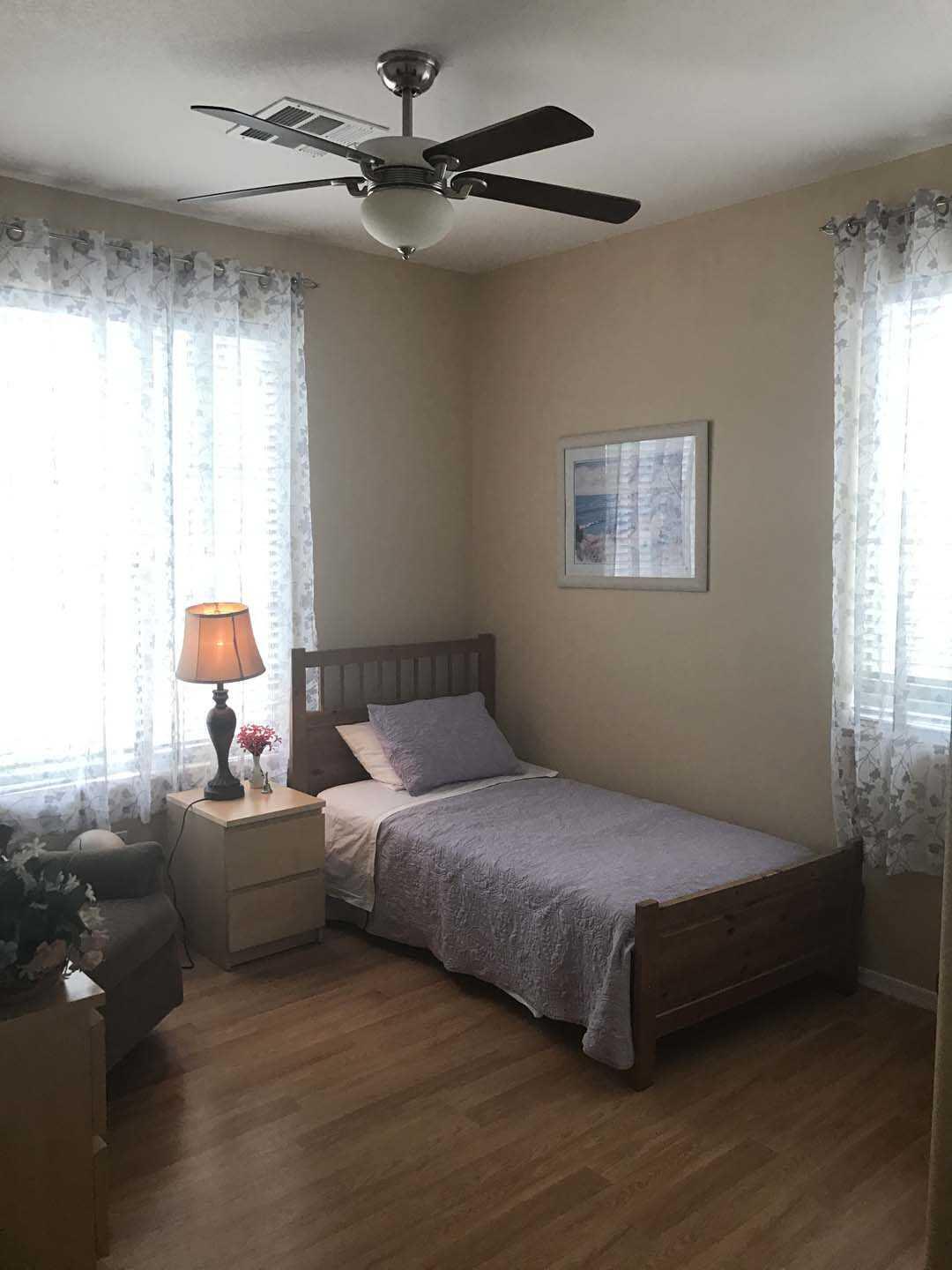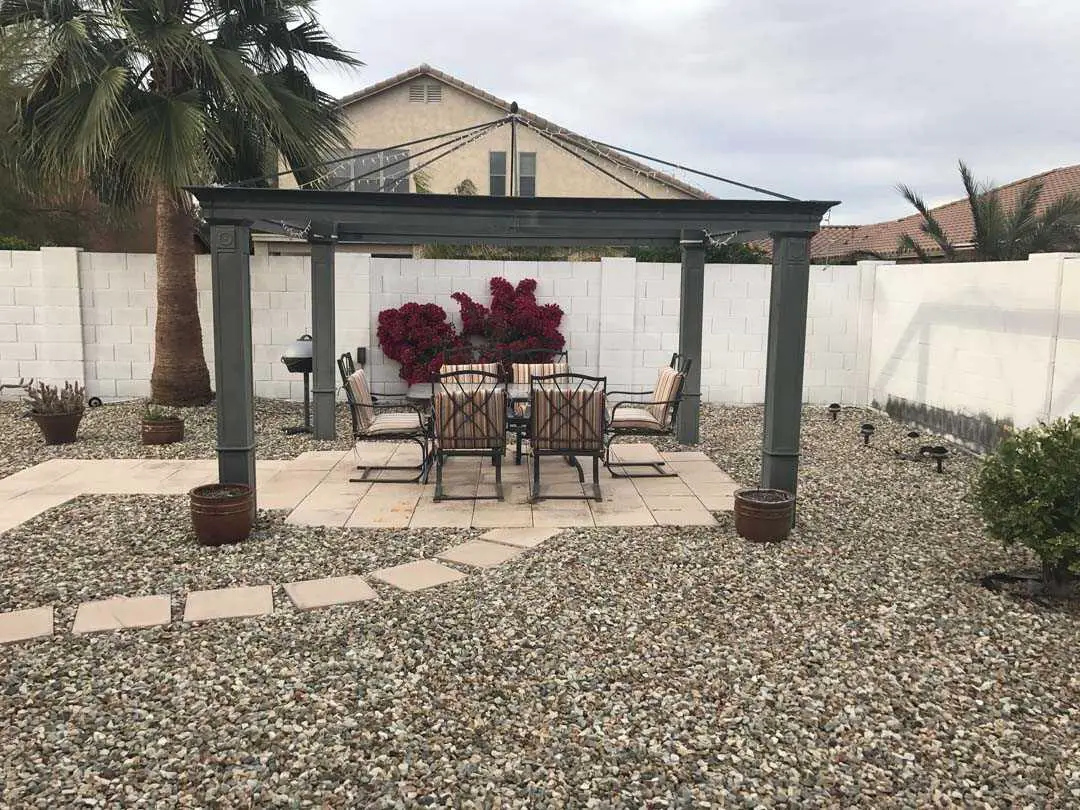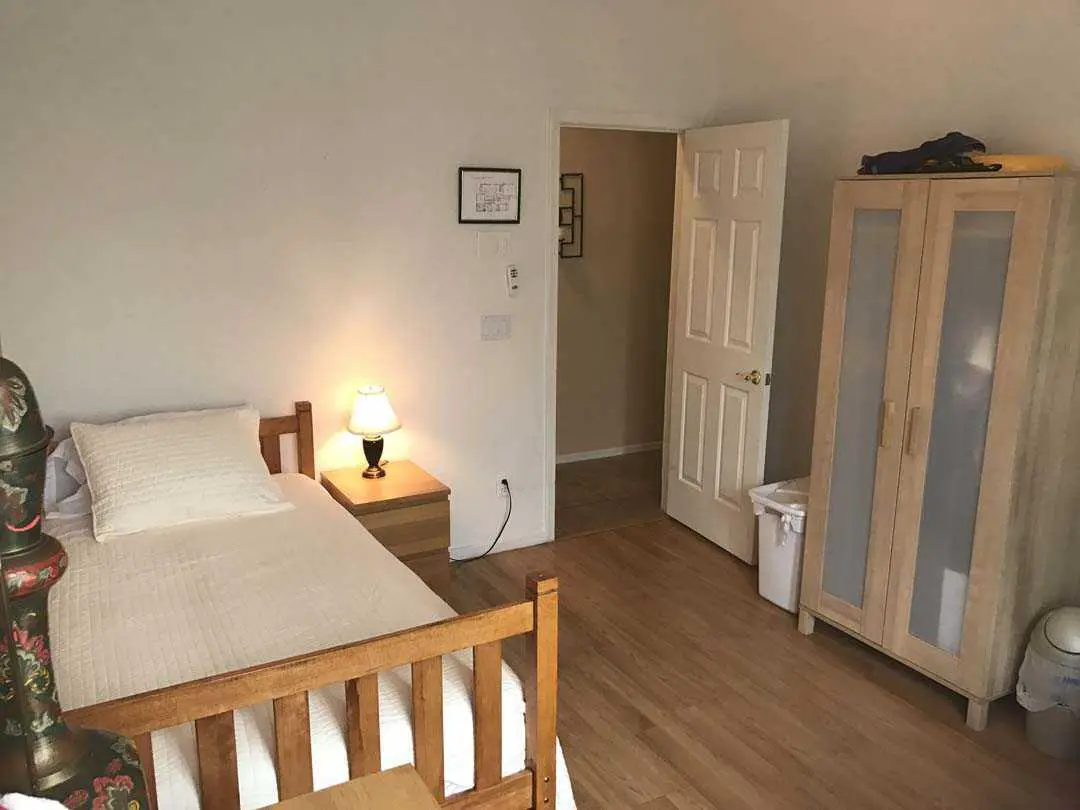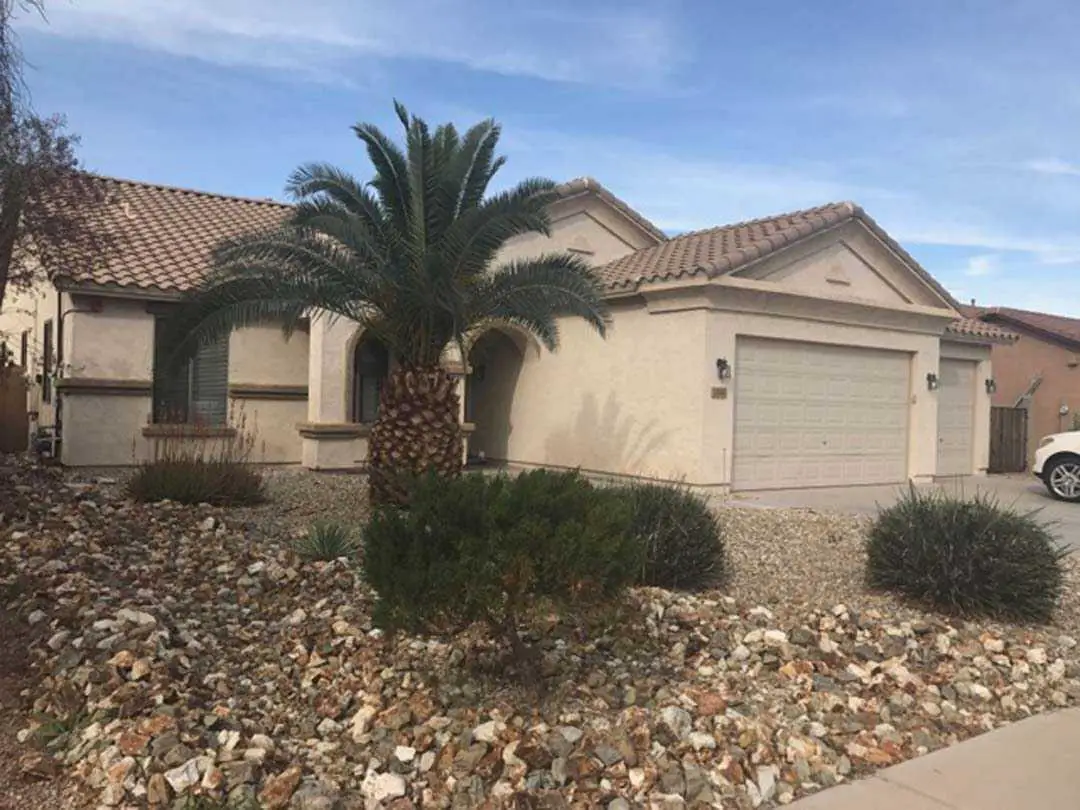 San Tan Valley Senior Living Near Me