A&M Quality Assisted Living of Scottsdale
Scottsdale, AZ - Assisted Living
Community size: Small (1-10)

A&M Quality Assisted Living of Scottsdale is a superb assisted living community in Scottsdale, Arizona. It is within stunning Maricopa County which is part of the Grand Canyon State.
"I want to live in my own home, as long as I'm able." This is the firm desire of most elders and the wish of their children for them. Many, however, will eventually need to make difficult decisions about a different kind of living arrangement, one that lovingly provides for their physical, emotional, and social needs as they grow older. 
We provide what most nursing homes cannot... the same warm, caring atmosphere of your home with the benefit of professional healthcare, offering many of the same benefits of a nursing home, in a more social environment, at about half the cost.
We are genuinely compassionate and concerned individuals who are dedicated to providing the highest levels of quality of care possible, while maintaining our commitment to truly "care" for the people we care for … And we DO care… we care about our residents… we care about their families… and we care about each other…A&M Quality Assisted Living of Scottsdale "… It really is the "next best thing to being in your own home", and you can expect to enjoy...
Individual Function:
Our goal is to optimize each resident's ability to function independently. We know how important it is for each of us to be able to continue to do what we can, for as long as we can.
Unity Support:
Family members and close friends are the most important part of our residents' lives.  We will support them as much as we do our residents.
Medical Care:
Preventive medical care and the judicious use of medications are crucial to the well-being of our residents. We are attentive to our residents changing needs, and work closely with their personal physicians to adhere to what is recommended for their optimal well being.
Psychosocial:
The expression and understanding of feelings are central to meaningful relationships with our residents. At A&M Quality Assisted Living of Scottsdale , we listen. We know that sometimes just the assurance that someone hears and understands when we speak is good medicine.
Individual Nutrition:
Nutritious food is a source of enjoyment as well as health. A&M Quality Assisted Living of Scottsdale is committed to making meal times a pleasure. You will discover there is always something good cooking here.
*Please note that Special Dietary needs are accommodated as prescribed by the residents attending physician. All menus have been reviewed by a licensed dietitian.
Food for the Spirit:
We honor our residents' and families' wishes by providing spiritual nourishment as desired.
A&M Quality Assisted Living of Scottsdale offers an alternative to nursing home living that provides exceptional care by professionally trained personnel in a loving, cheerful, home-like environment.  
A&M Quality Assisted Living of Scottsdale rooms are beautifully decorated and appointed with the following minimum features:  
 
•Smoke detectors
•24 Hour Emergency Call Systems
•Wall to wall carpeting
•Extra large closets
•Central air & heating
•Beautiful bedding with coordinating window treatments
•Freshly painted walls
•All linens and towels are supplied
•Regular beds, dressers, a sitting chair, bedside tables, lamps, and beautiful wall and other decorations
As you explore lifestyle options to find the next best thing to home, you will want to consider A&M Quality Assisted Living of Scottsdale.
+ Read more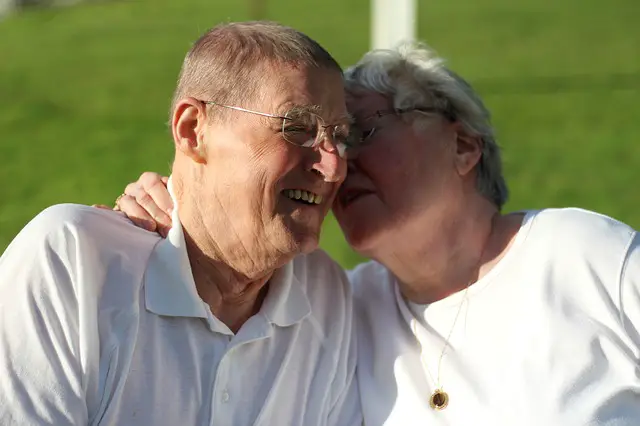 Our design team is currently searching for photos to post for this listing.  If you represent this community and would like photos to appear sooner, please contact us at photos@FindContinuingCare.com.