Arabian Views Assisted Living
Scottsdale, AZ - Assisted Living
Community size: Small (1-10)
Arabian Views Assisted Living is a lovely assisted living community in Scottsdale, Arizona. It is within colorful Maricopa County which is part of the Grand Canyon State.
Arabian Views Assisted Living Home is a state-licensed, family-owned and operated assisted living facility founded to create a lovng home environment for your loved ones.
We provide a cozy atmosphere in a home like environment. Caregivers treat each individual according to their needs and learn their likes and dislikes. While providing care we pride in showing love and compassion. Taking in consideration each resident's preferences, activities are integrated in the weekly routine. Participation in those activities is completely optional.
Care is individualized as much as possible without distorting the over-all operation of the facility and the safety and welfare of the other resident's.
Services & Features include:
• 24 hour care with certified caregivers
• All 3 levels of care welcome: supervisory, personal, and directed
• Private furnished bedrooms with their own private bathrooms
• Home-cooked meals tailored to fit individual needs and preference
• Medication monitoring & administration
• Barber / Beauty salon on site
• Laundry service, housekeeping and linens included
• Perfect for individuals or couples
• Telephone & Cable in every room. Internet access also available
• A large array of activities
• Holiday & Birthday parties
Services
Three nutritious & delicious meals each day.

Snacks as needed an requested by the resident.

Special diets as prescribed by physician and within the capabilities of the facility.

Routine assesment of each resident and the development of Service Plan by Registred Nurse.

Caregivers trained and certified according to Arizona Department of Health Service on duty at all time.

Affordable Fees and charges for all service provided.

Hair care (haircuts, wash and sets, etc) provided with the facility.

Medication Administration per physician written order.

Up to 100% assistance with Activities of Daily Living.

Documentation of care provider and medications adminidtred.

Assistance with treatment that do not legally require a licensed nurse to be involved.
Your Loved One Will have a safe and secure enviroment! be trated with respect, love and compasion. Maintain his/Her dignity and right of choice. Receive nonjudgemental care.
We believe that care should address the needs of the body and emotions while maintaining respect for the spiritual aspect of each individual. We at Arabian Views Assisted Living Home are dedicated to providing long term care to our residents. We support the resident right and need to be actively involved in their own care and promote their participation in decision making whenever possible.
See More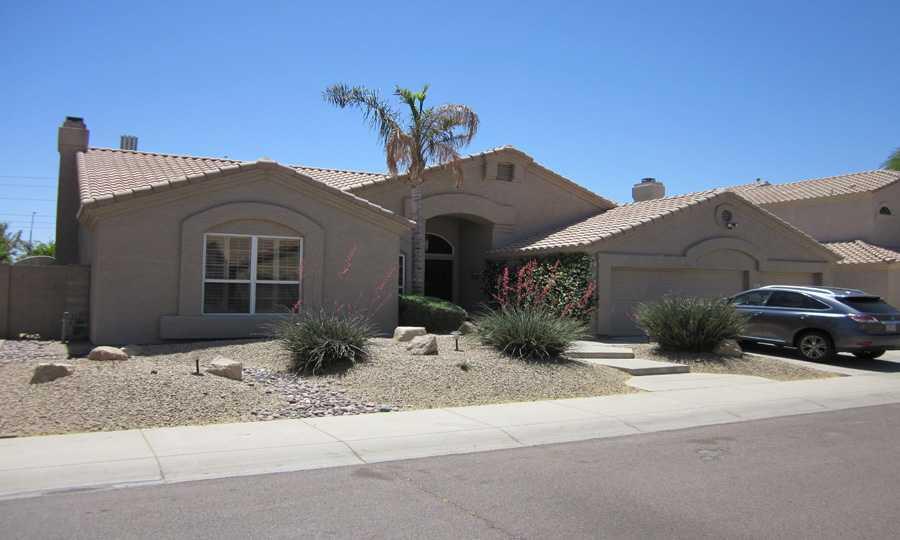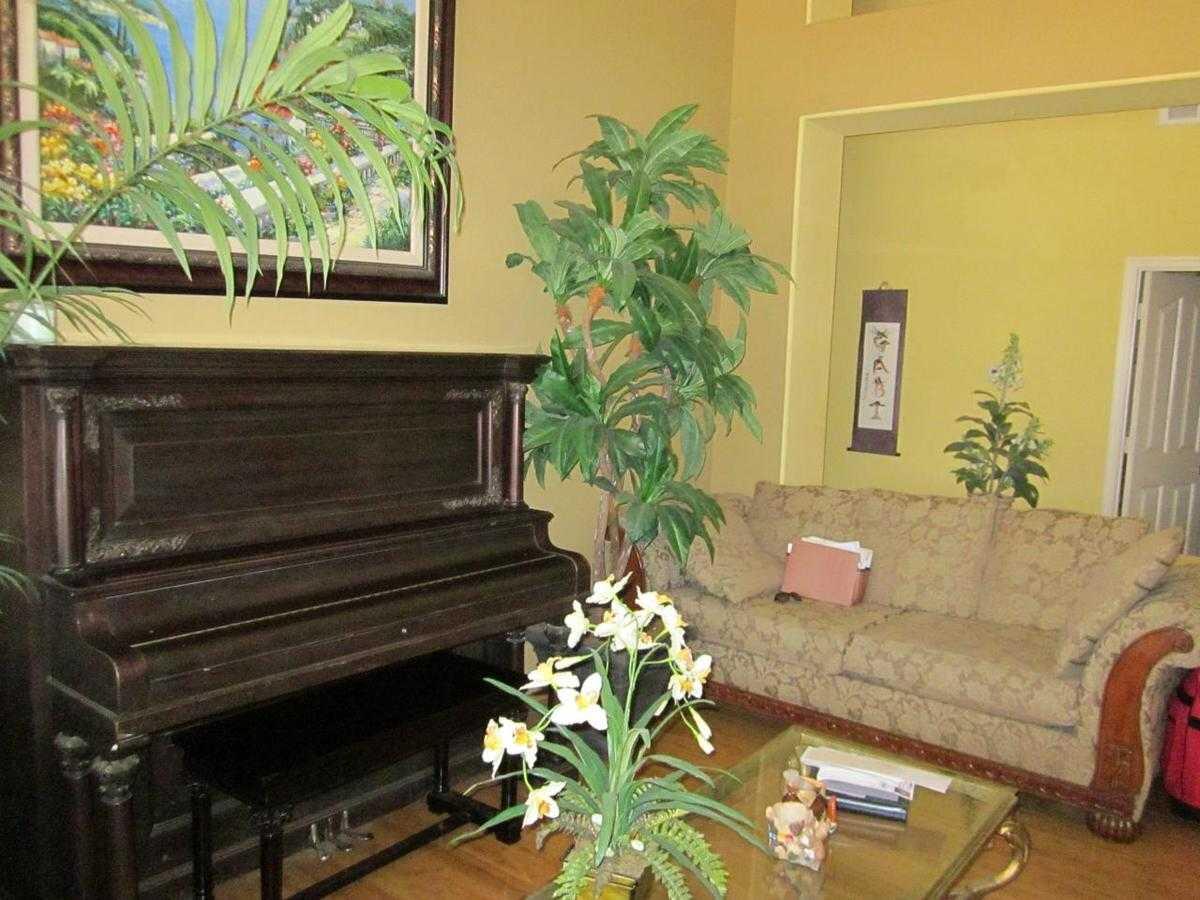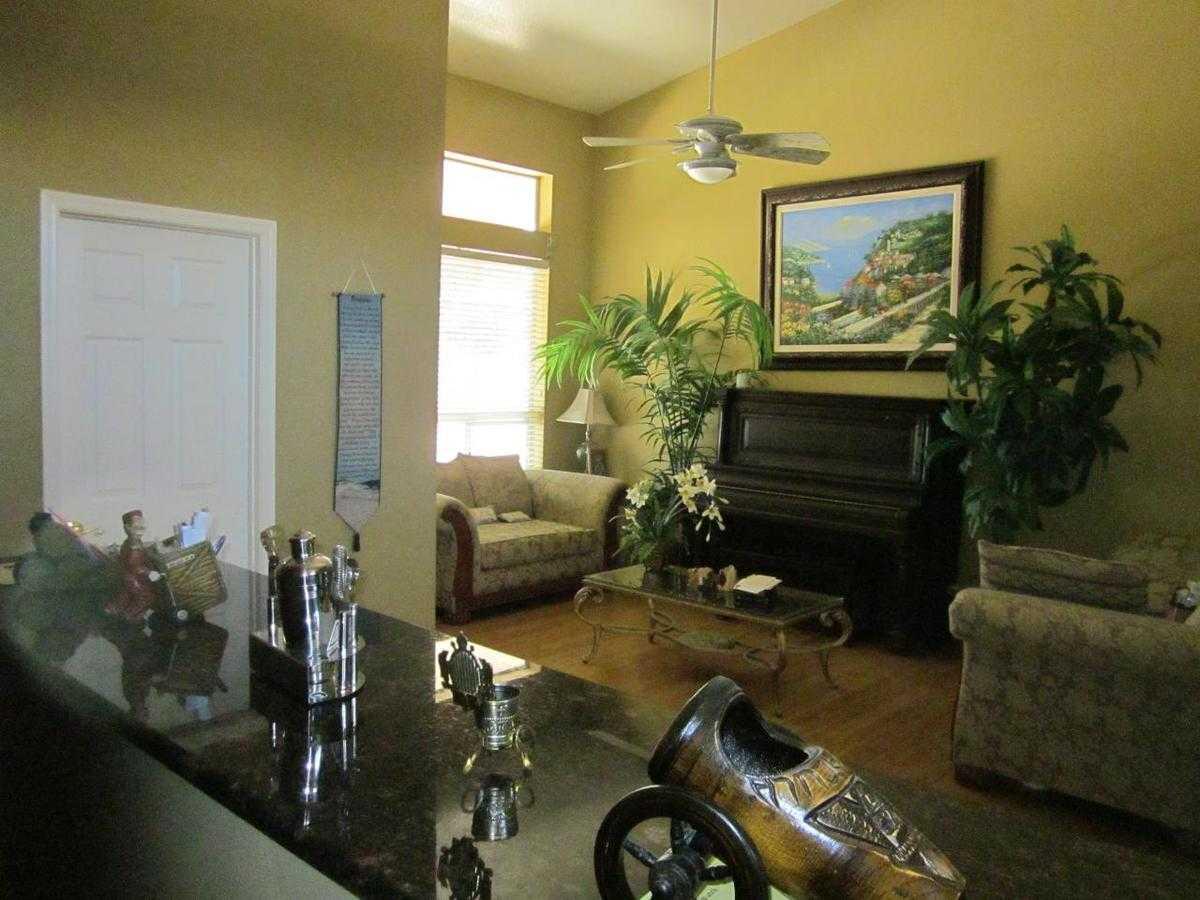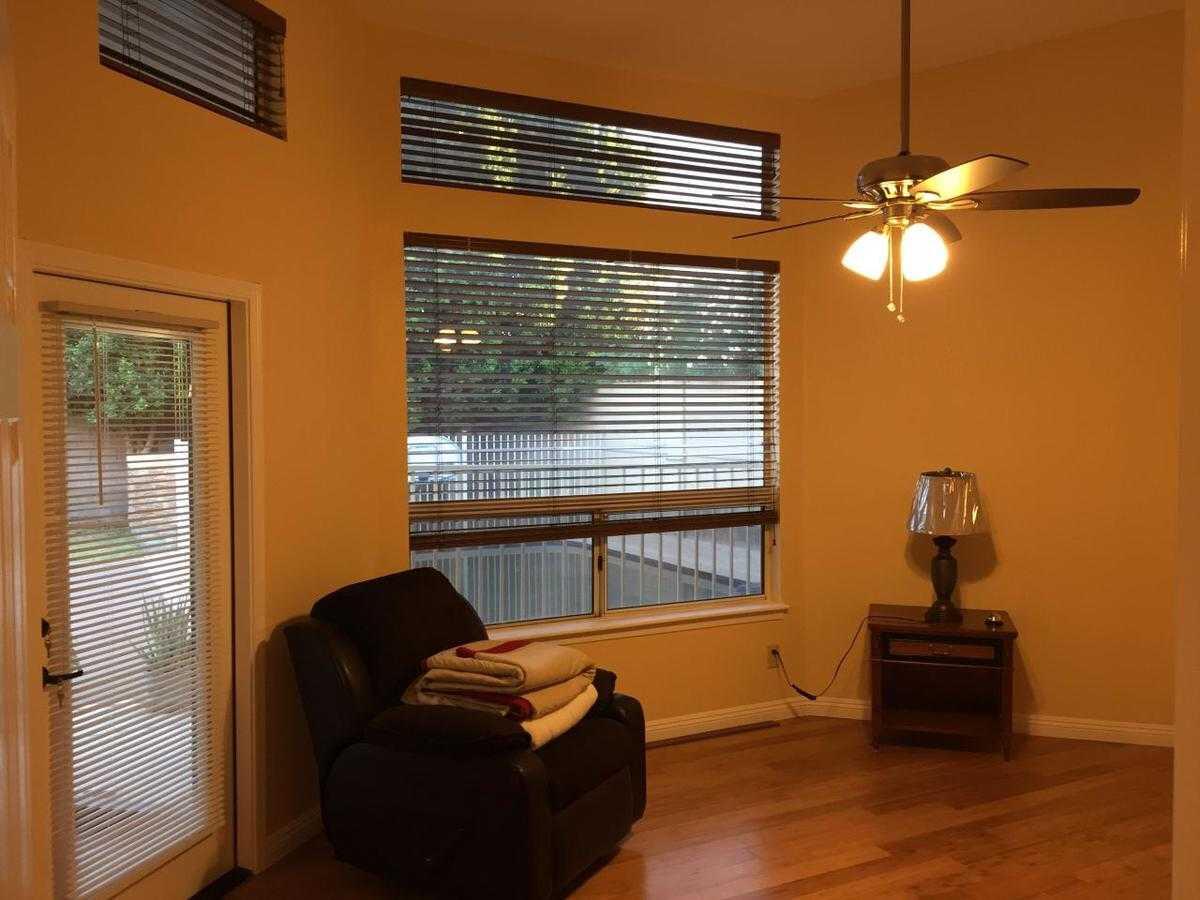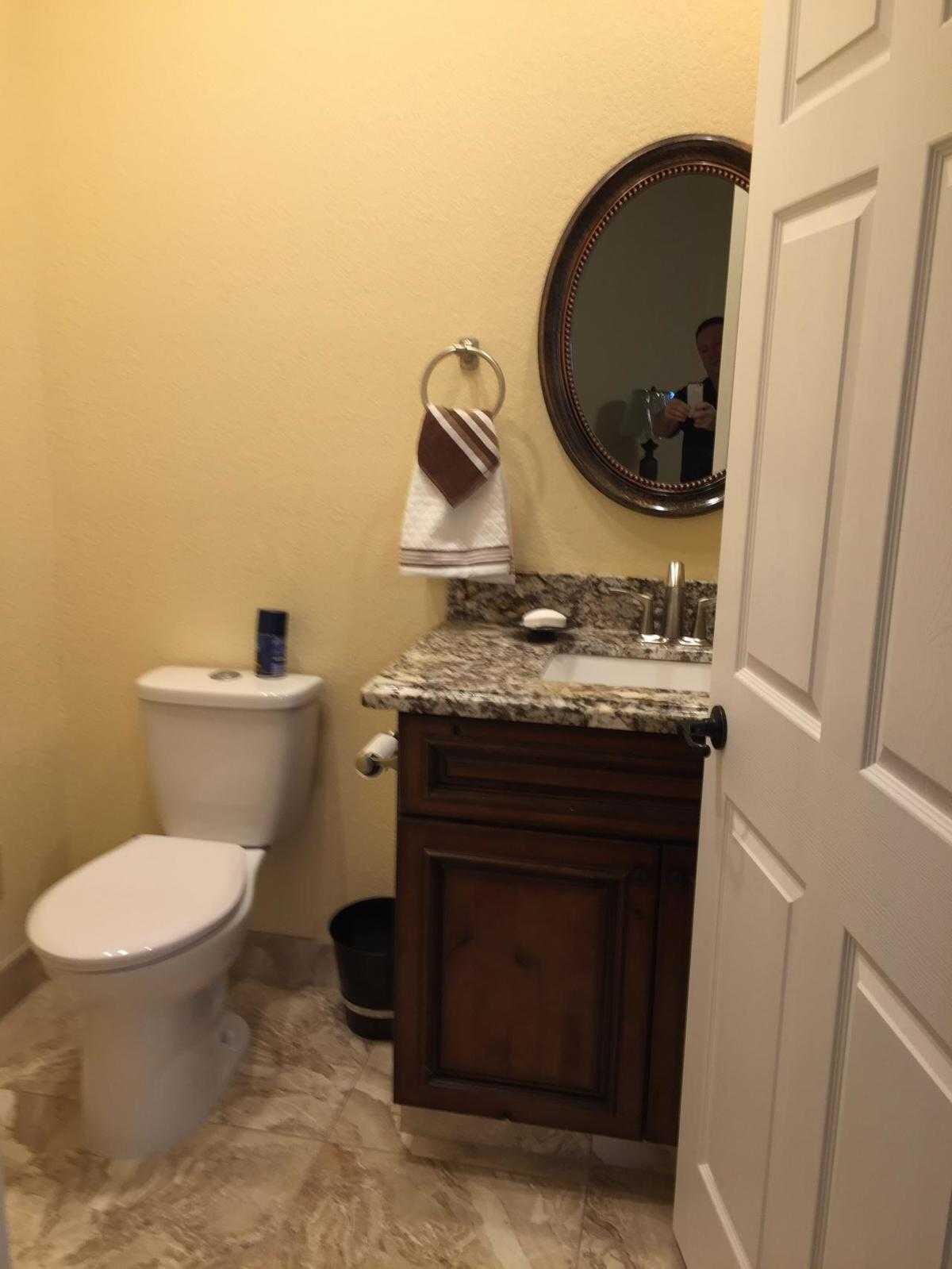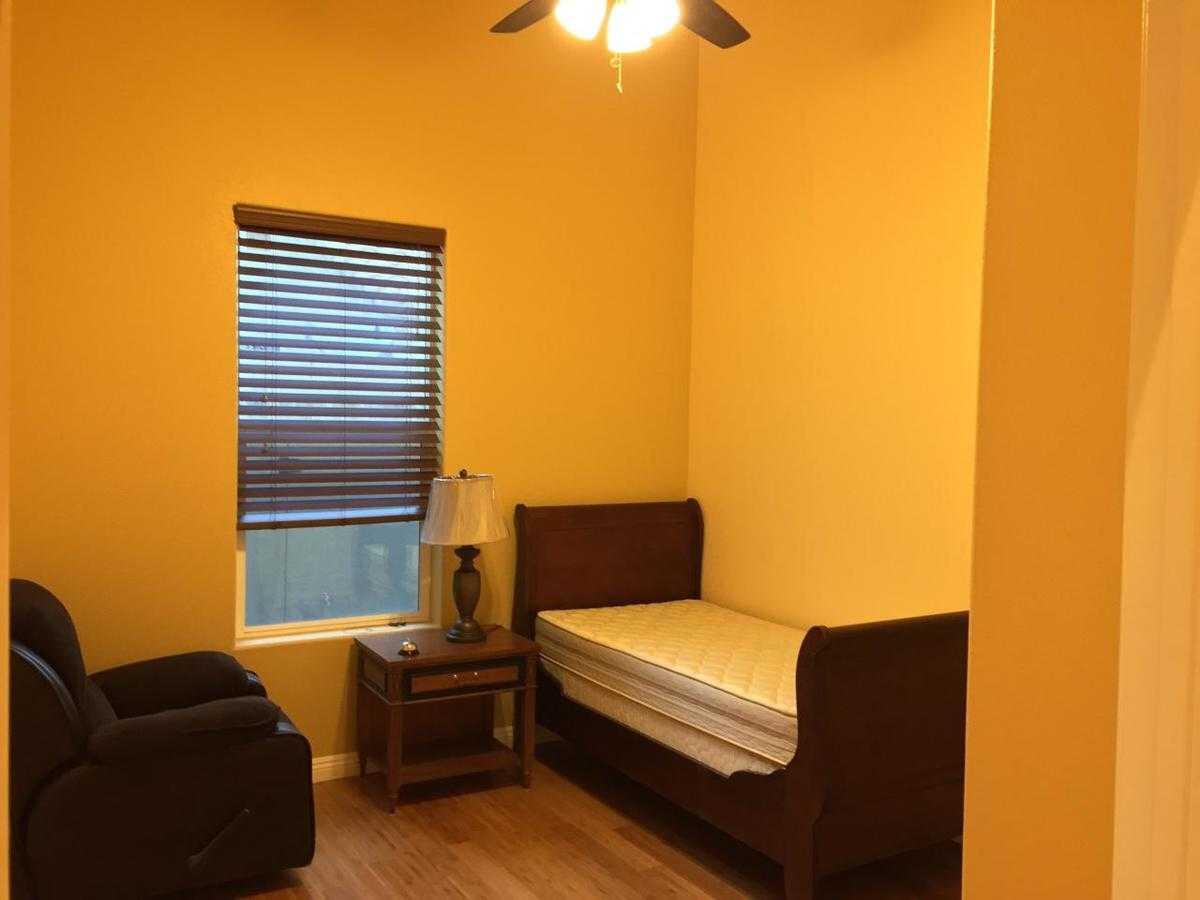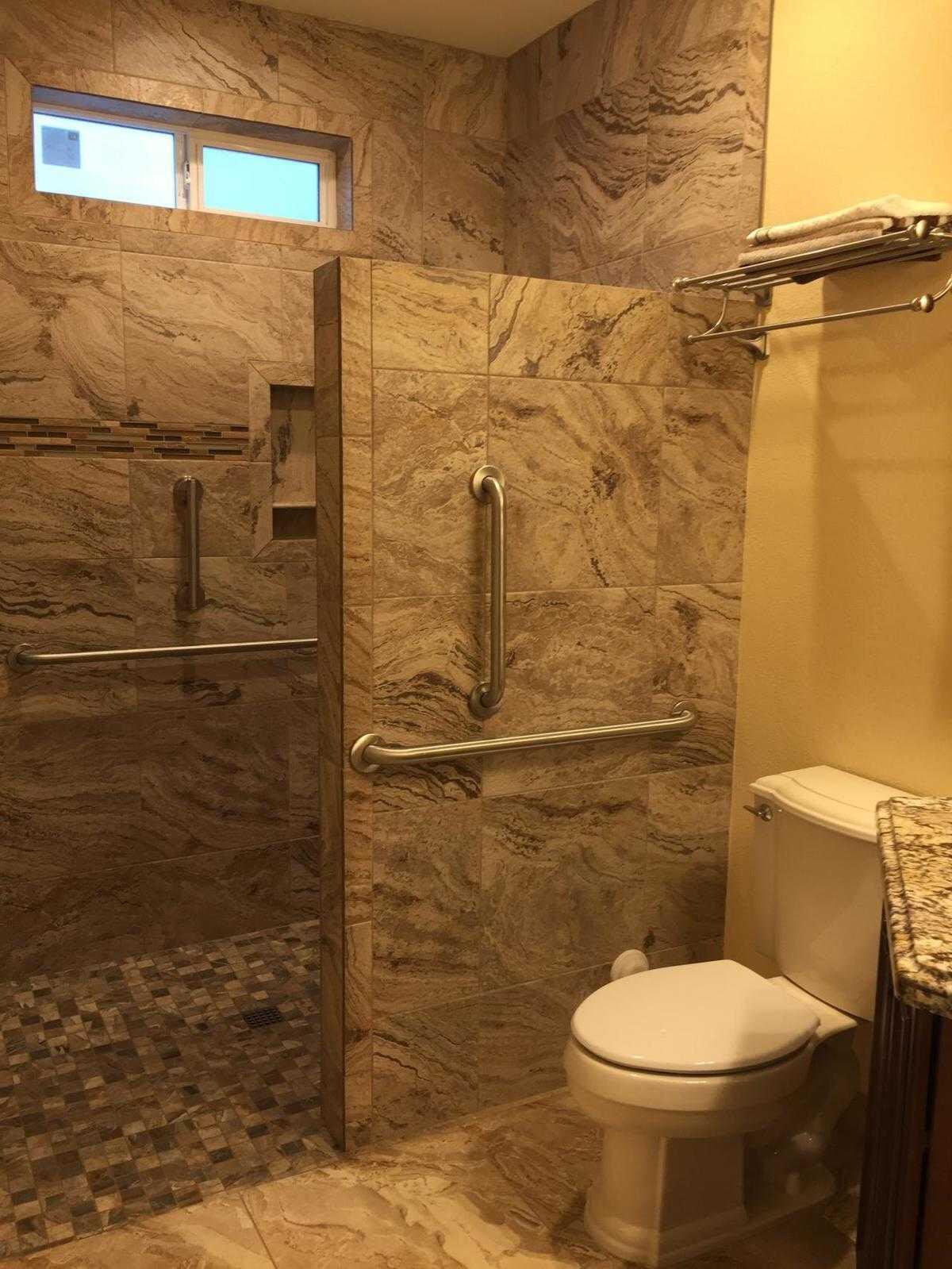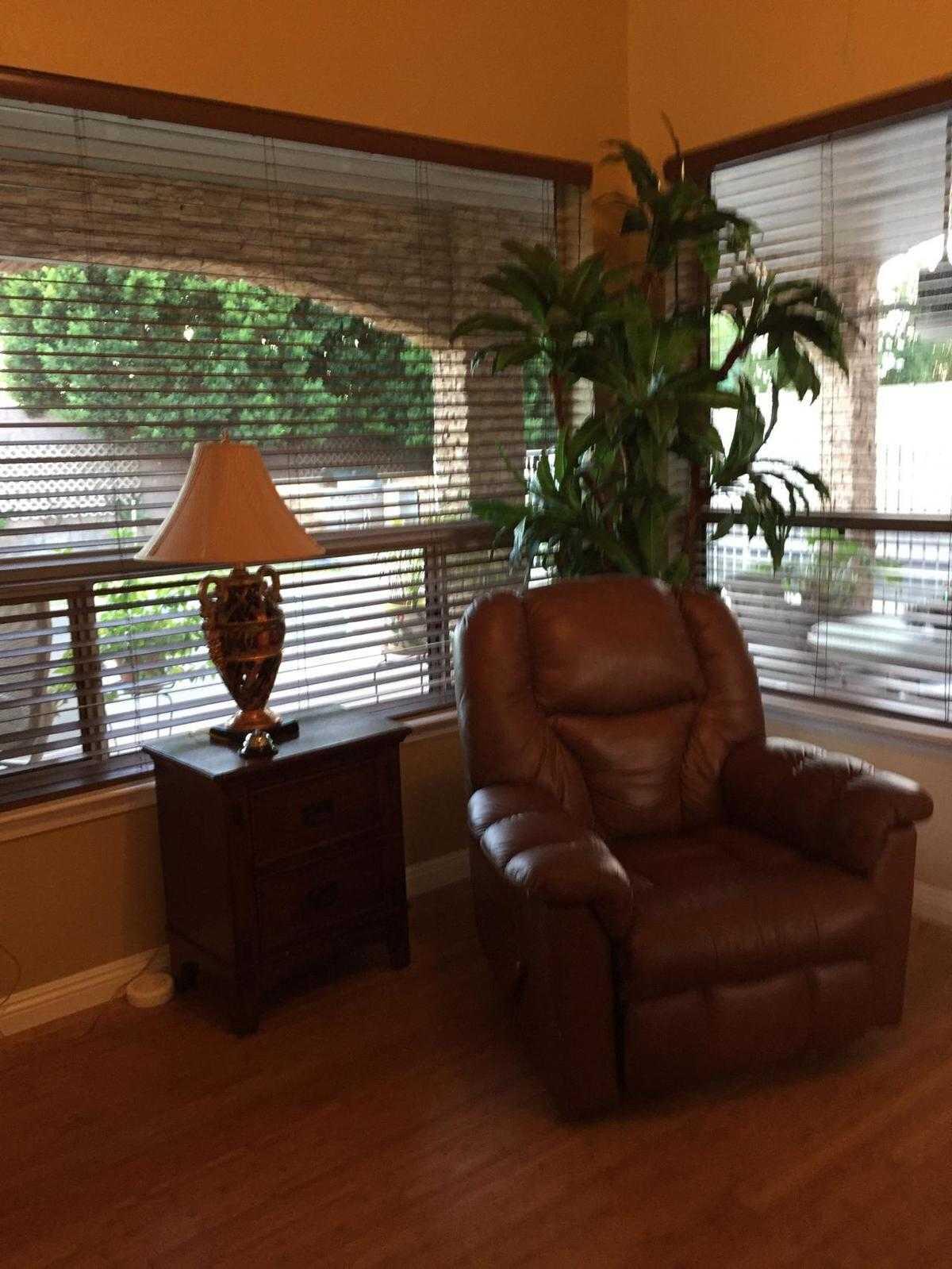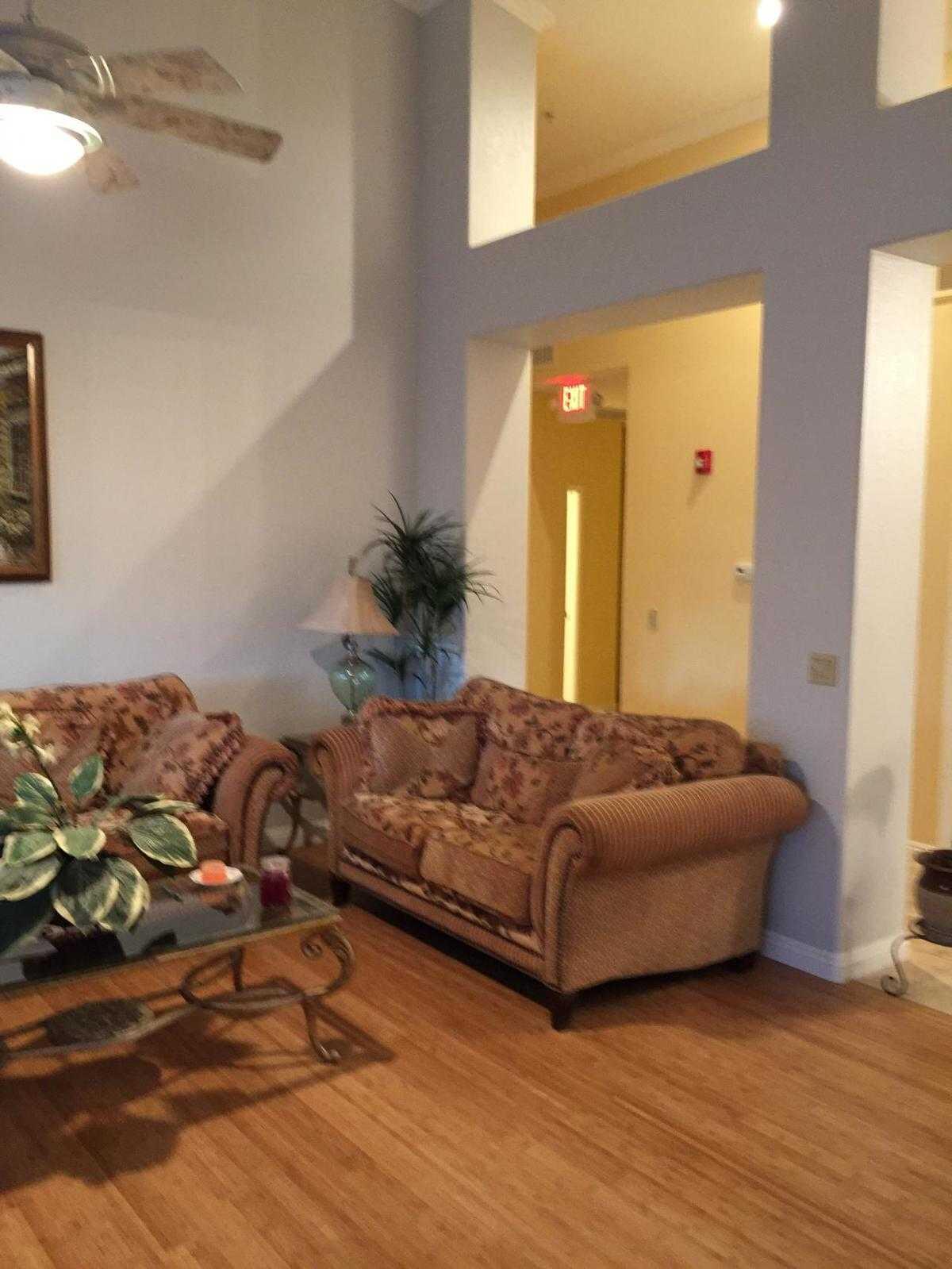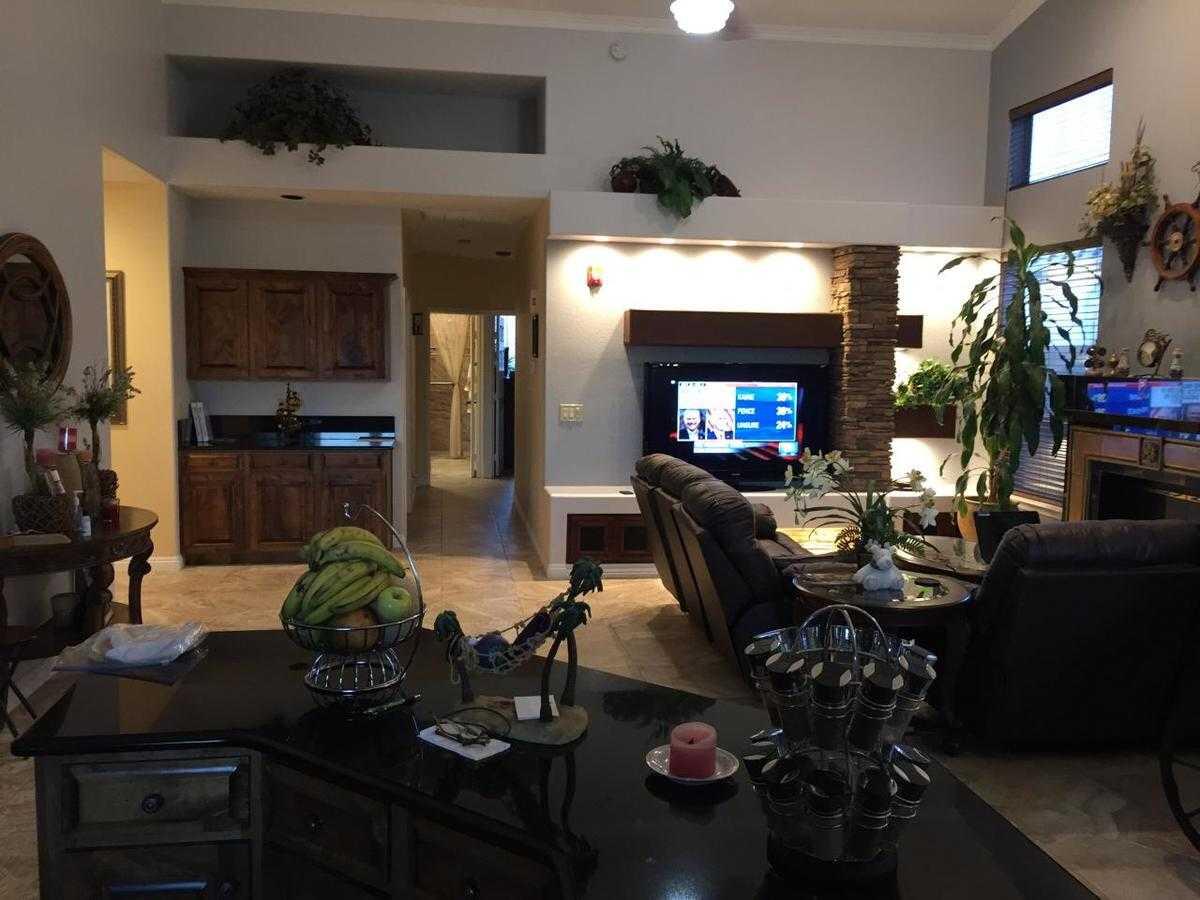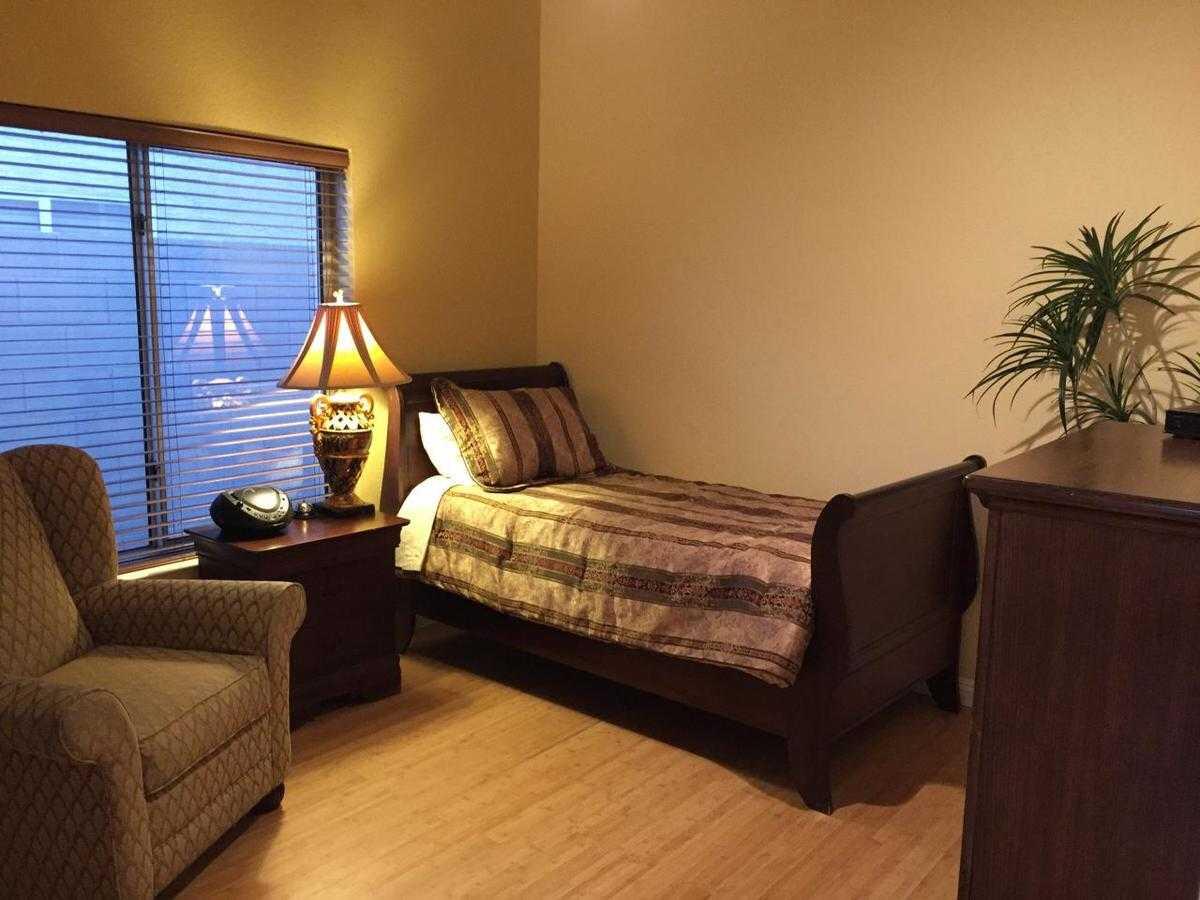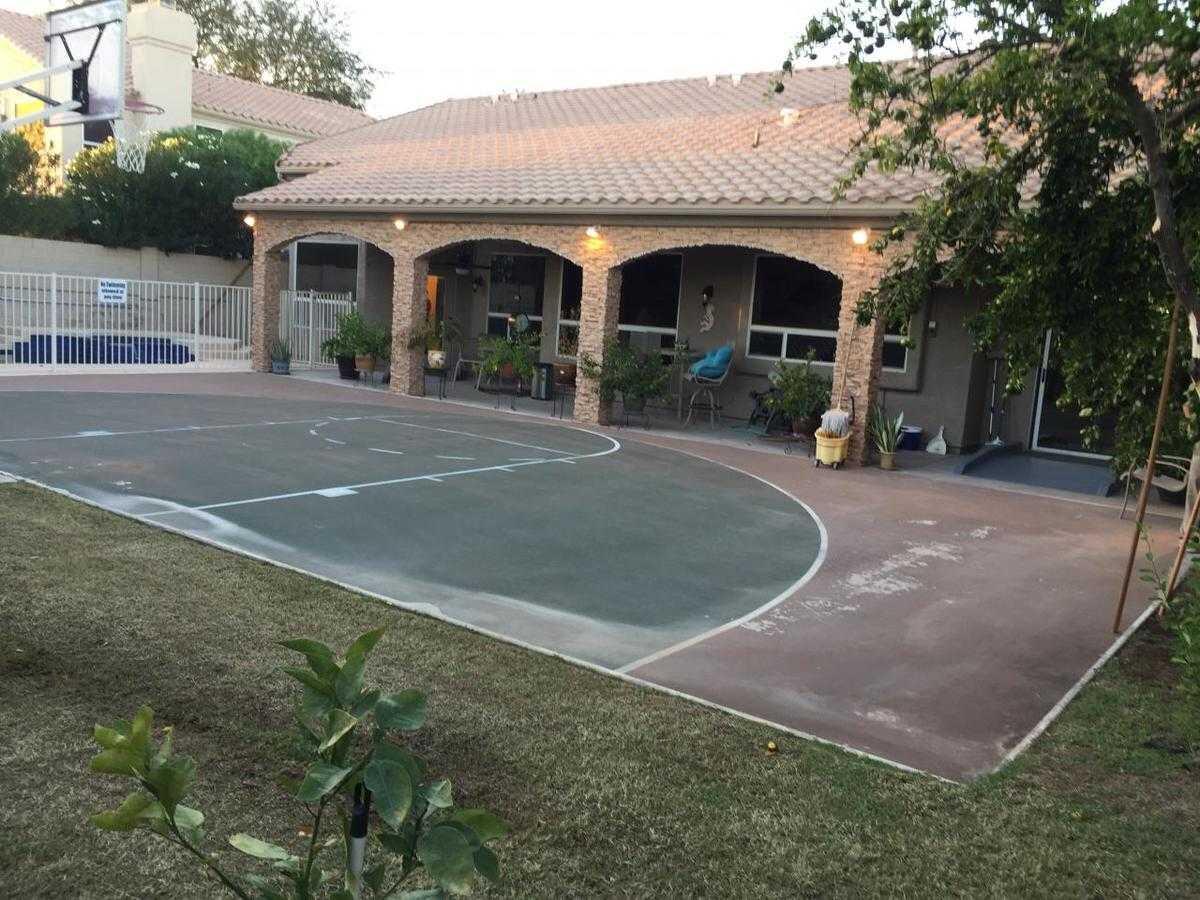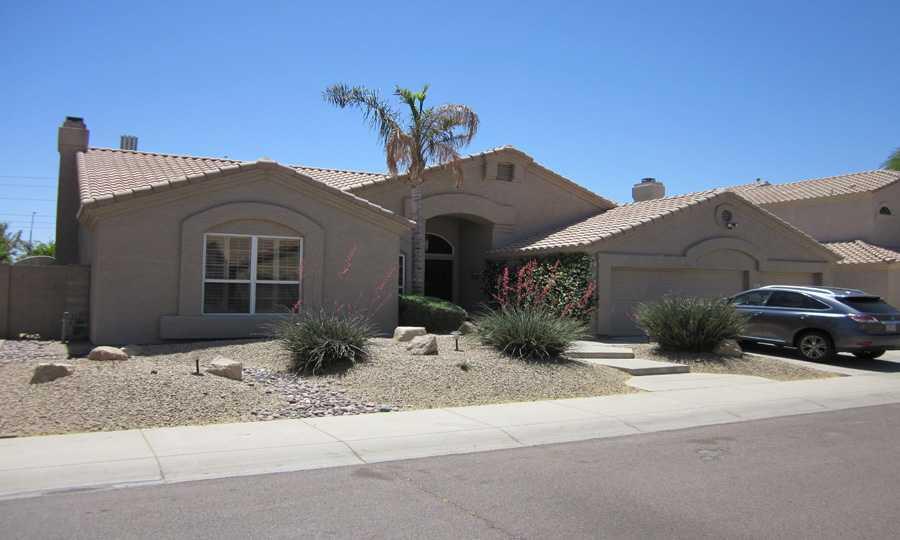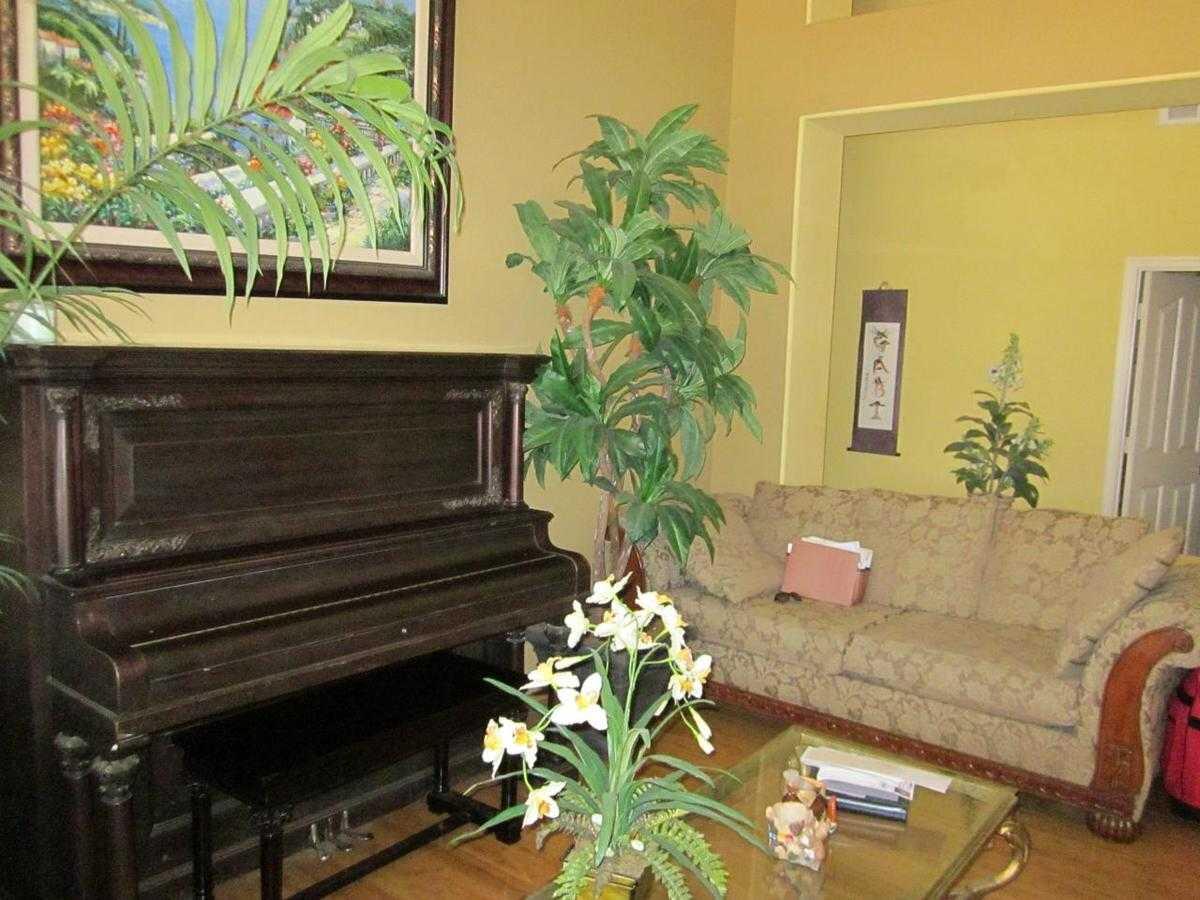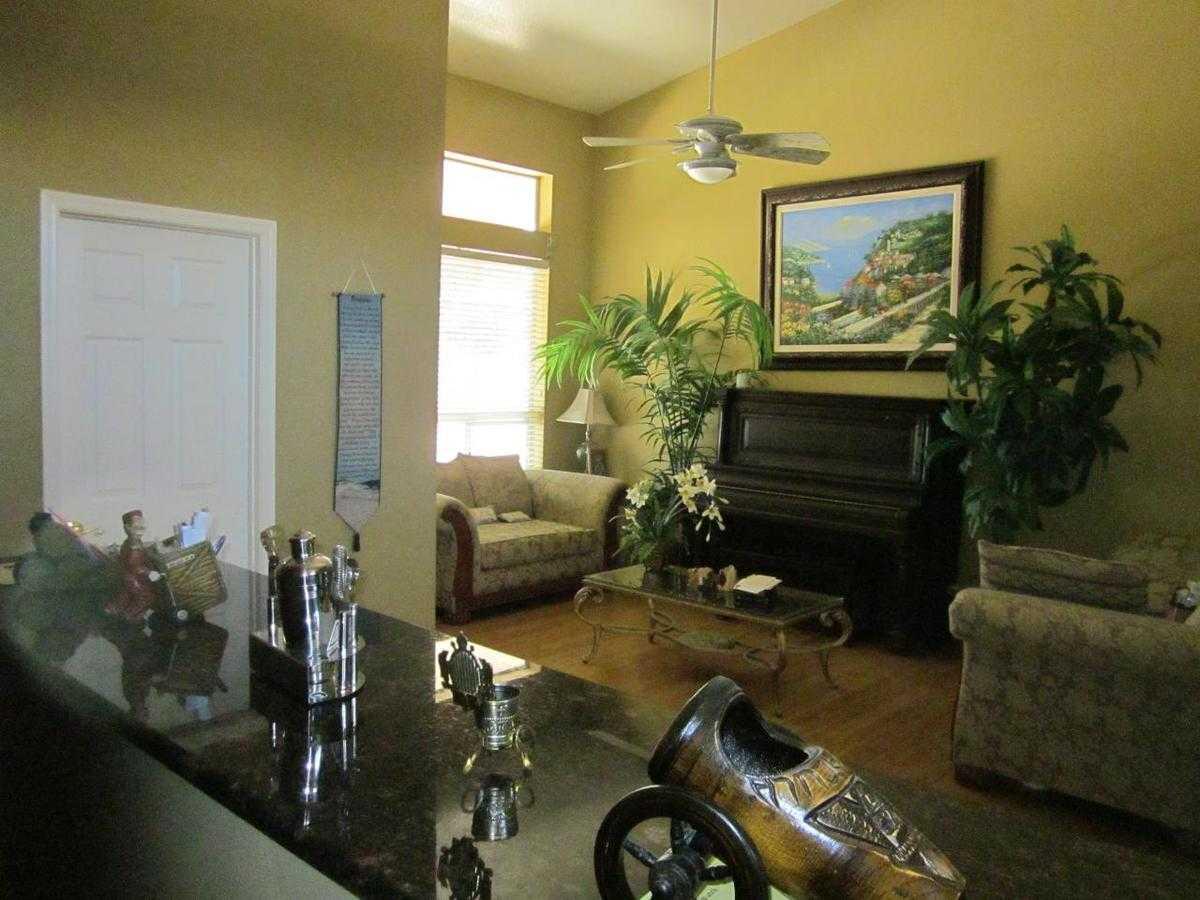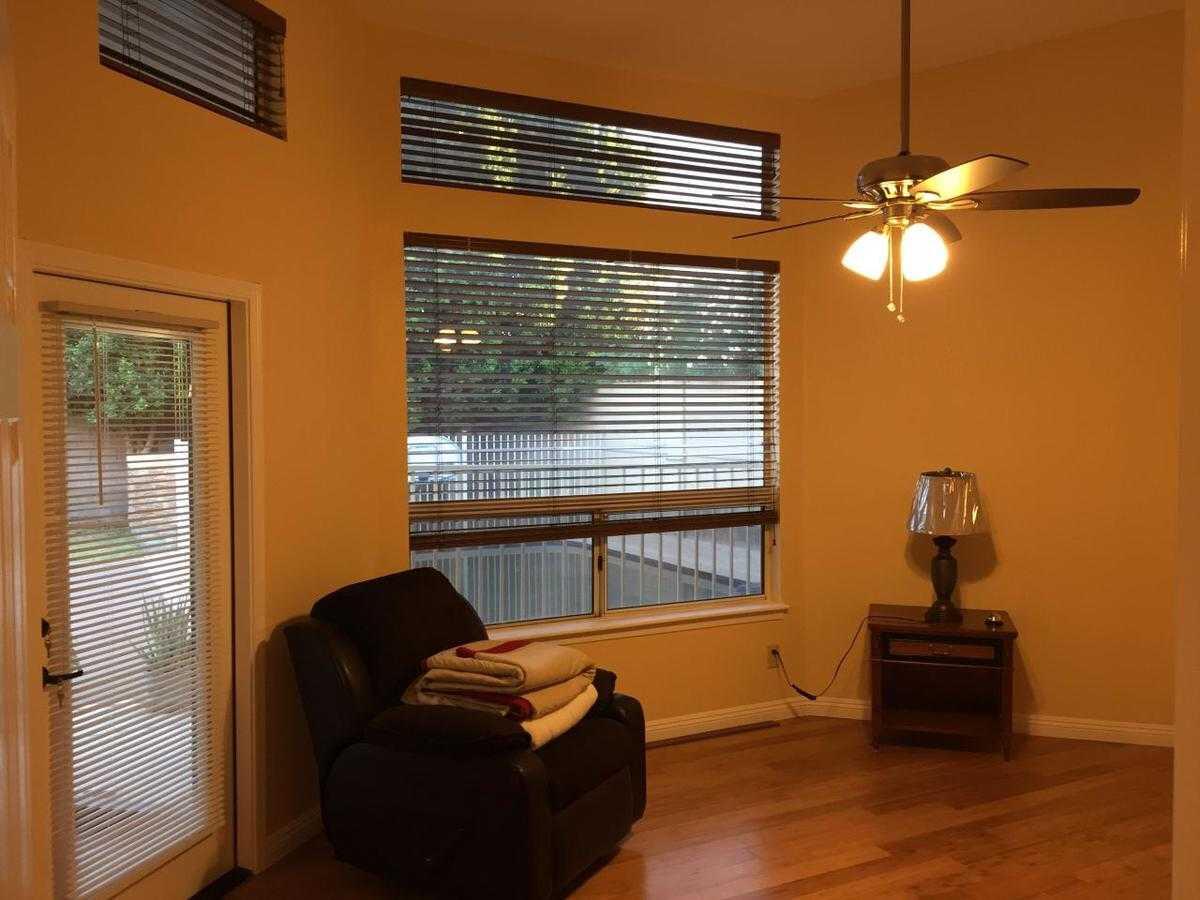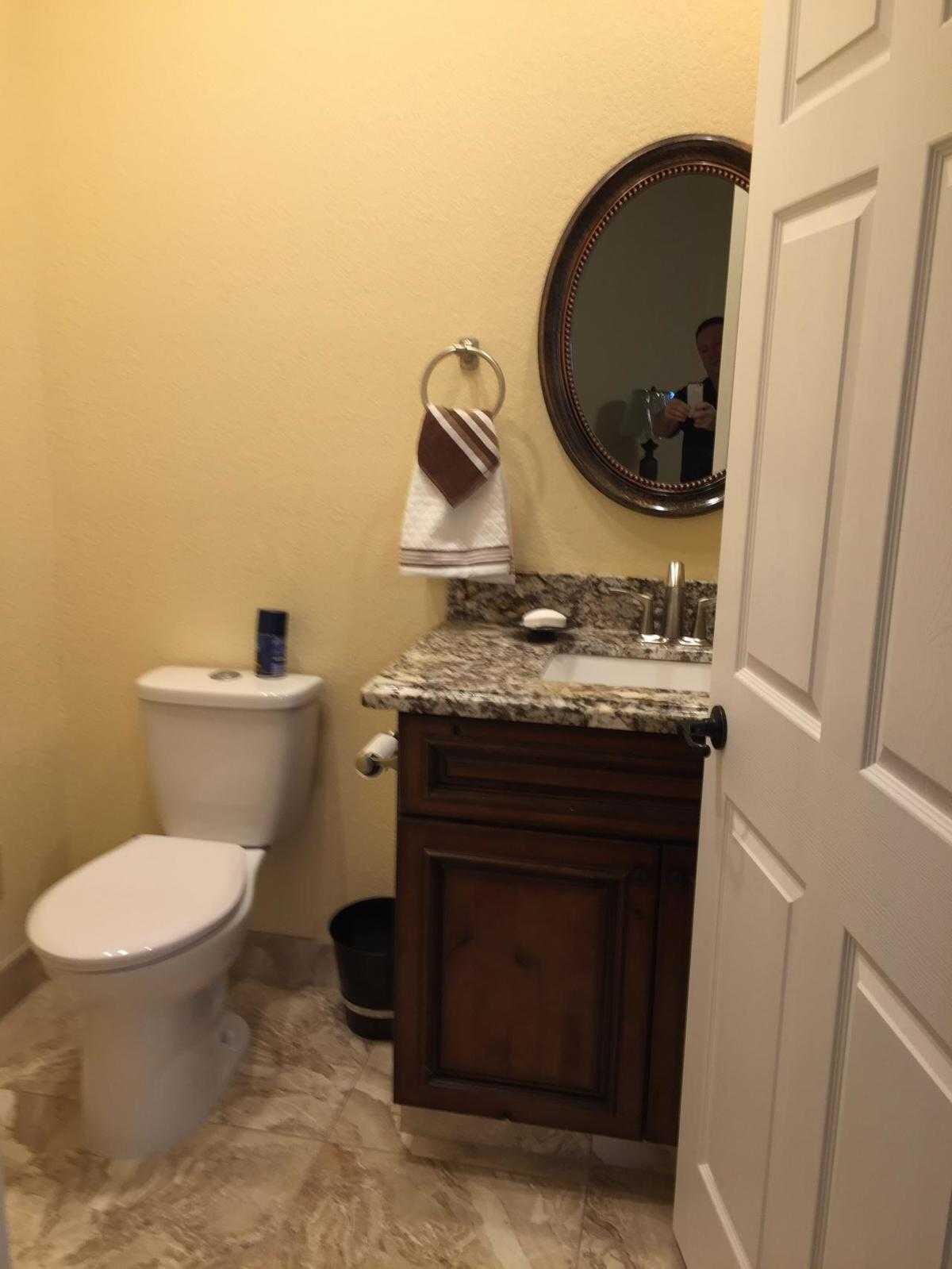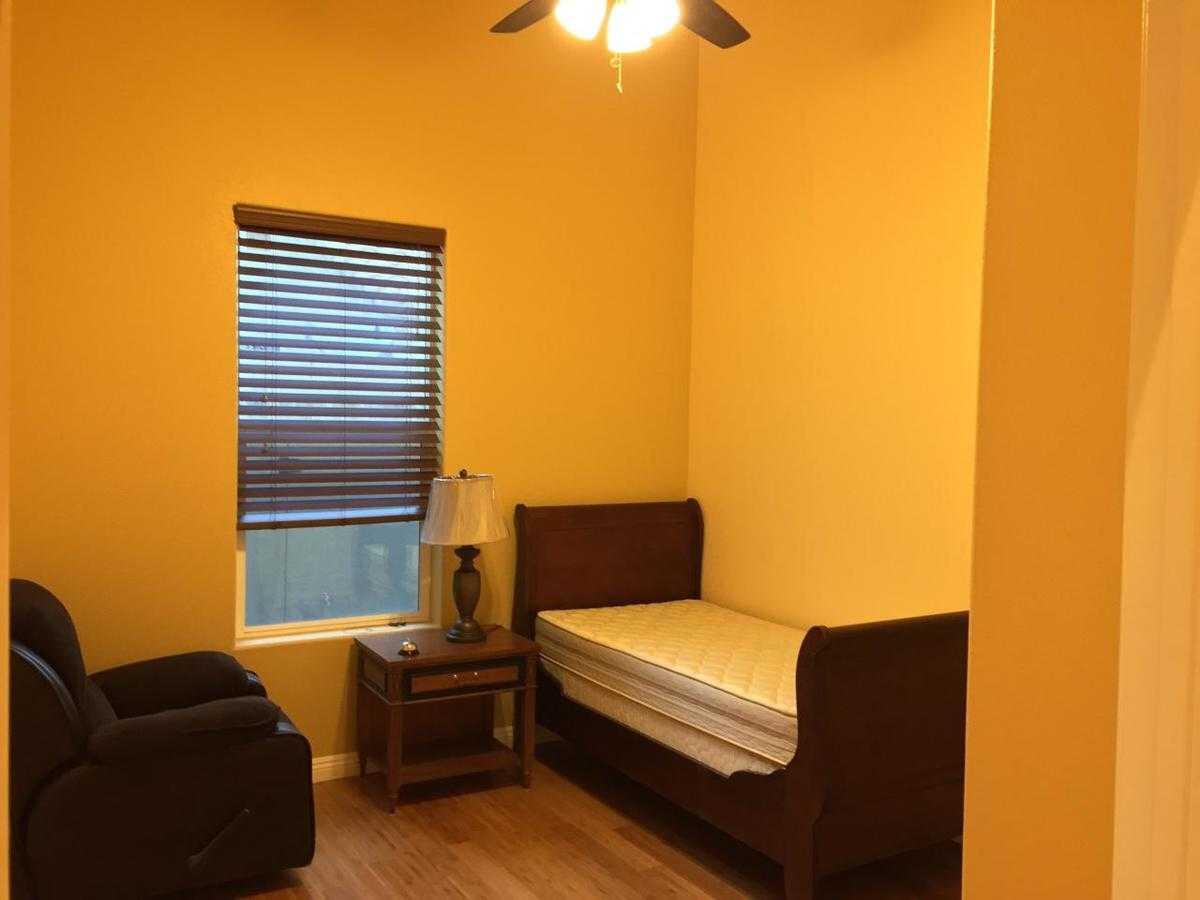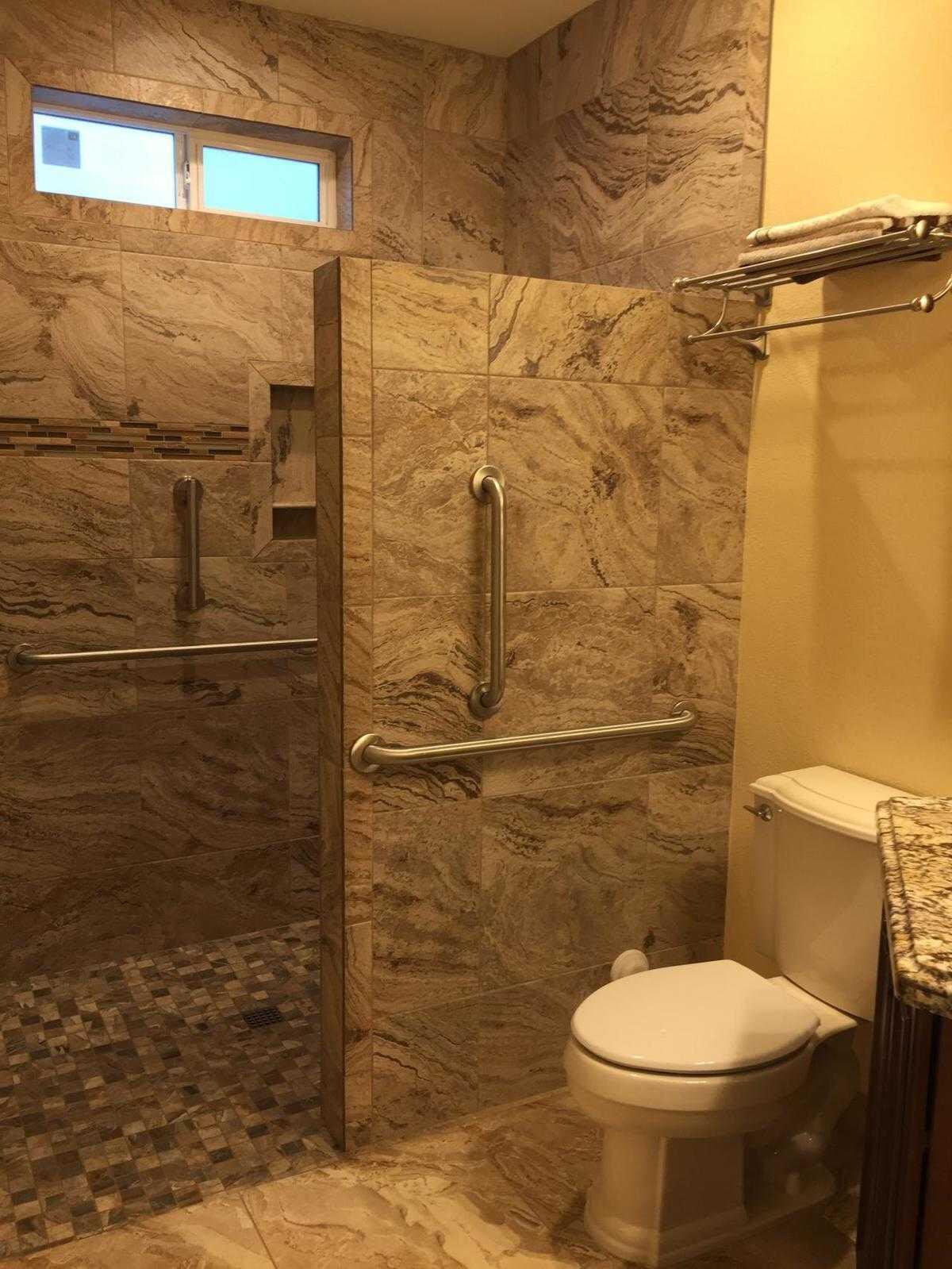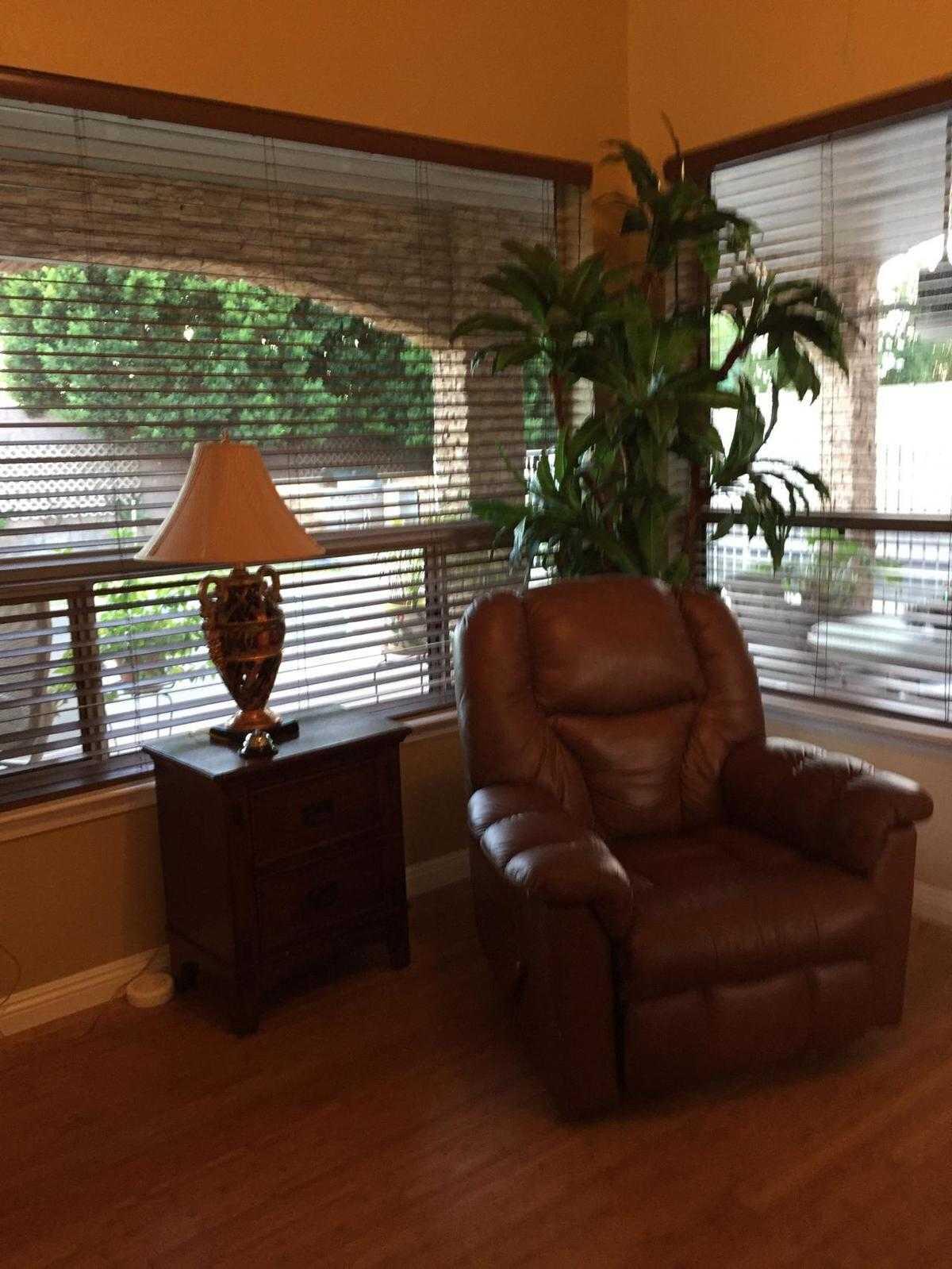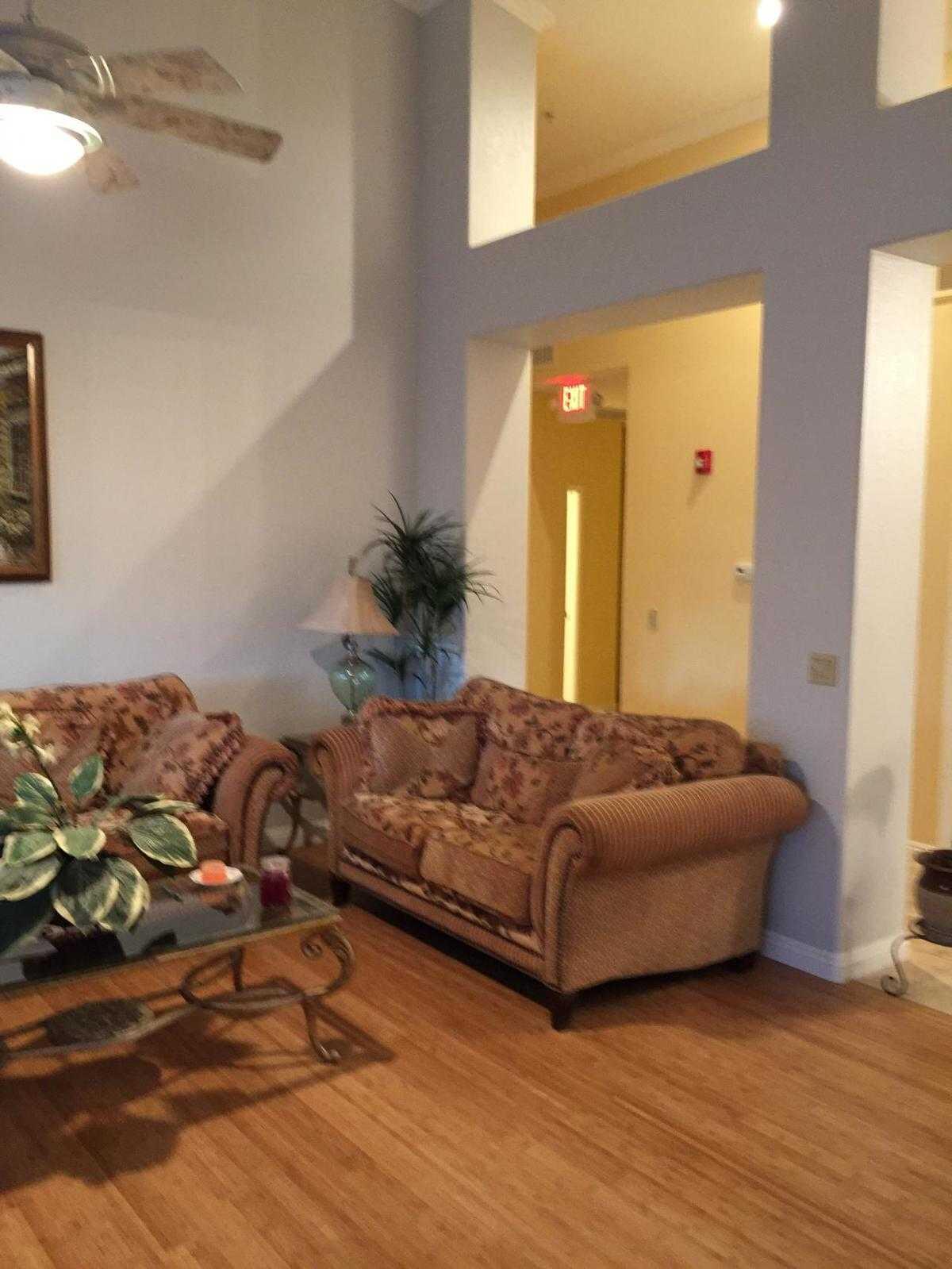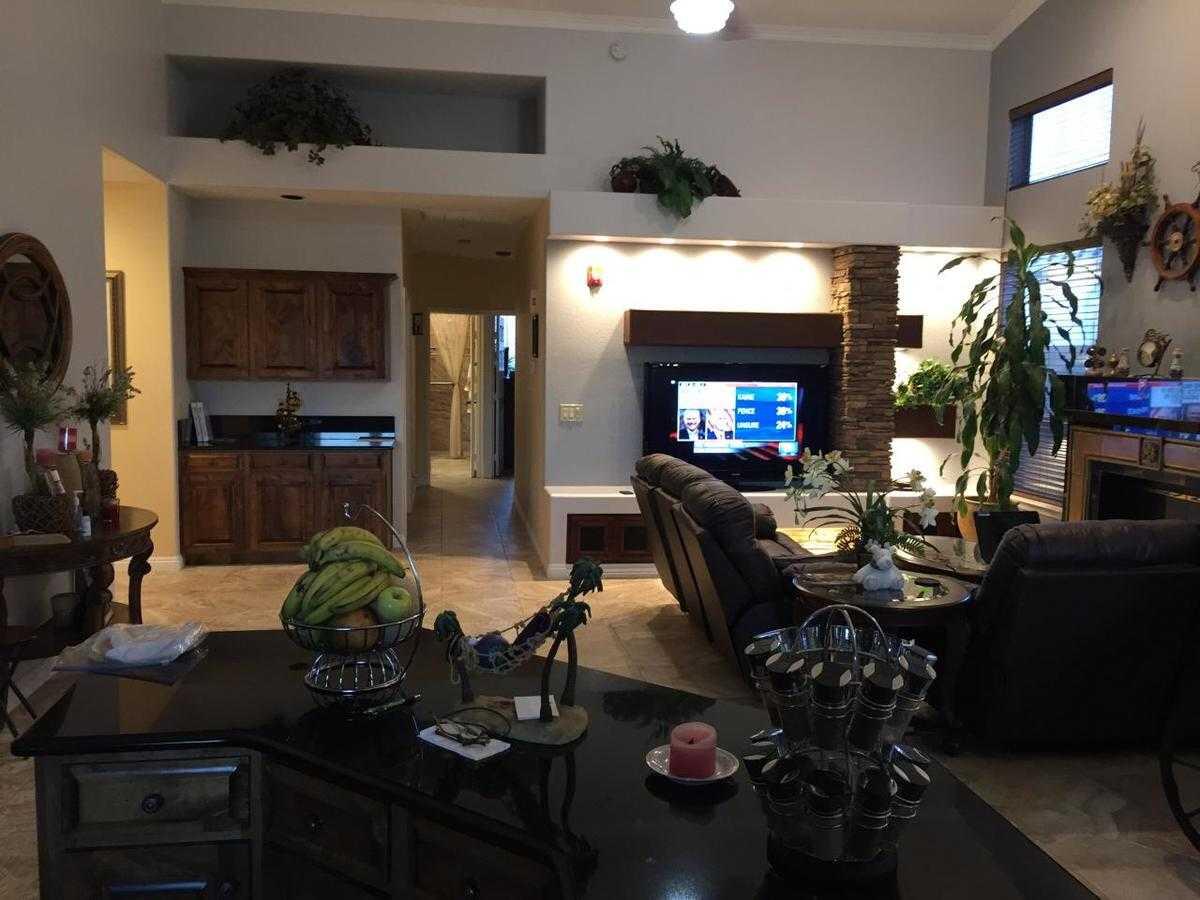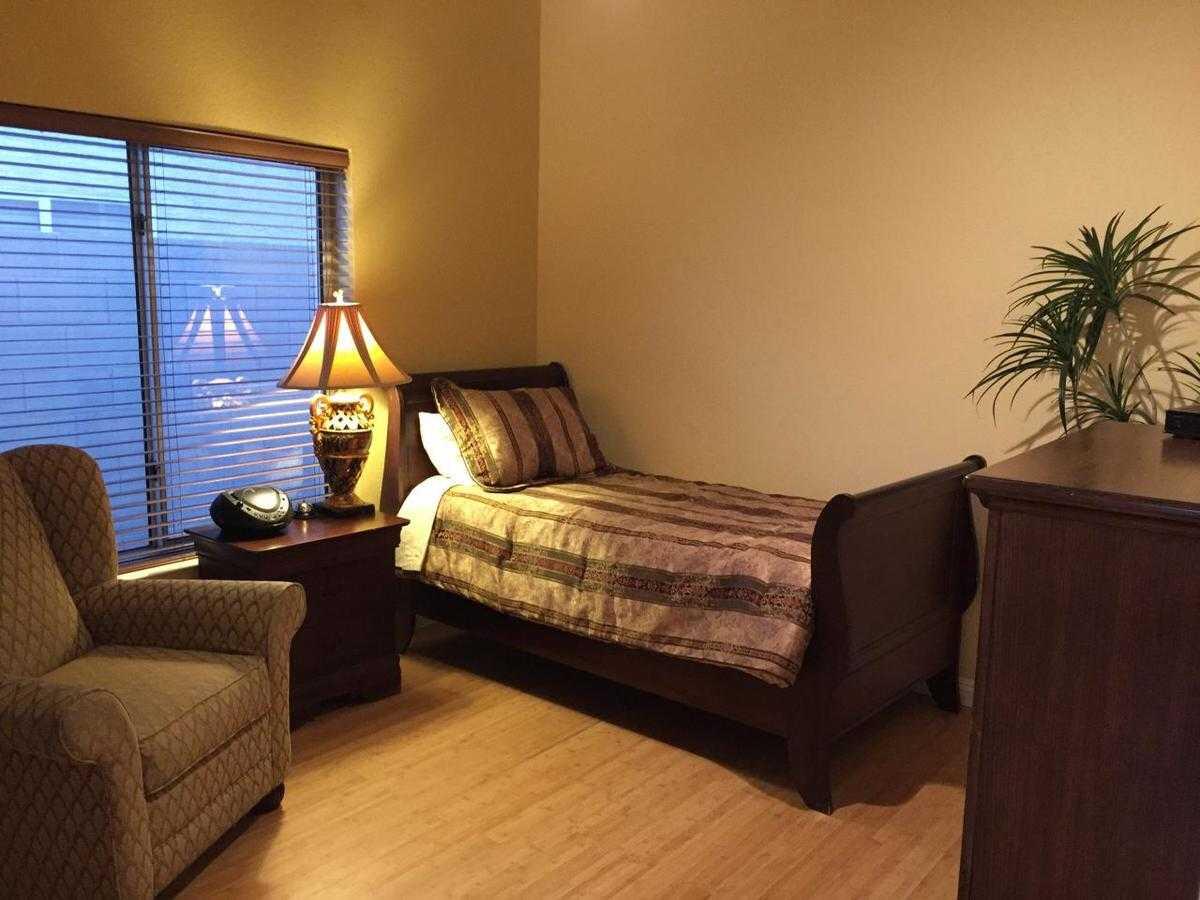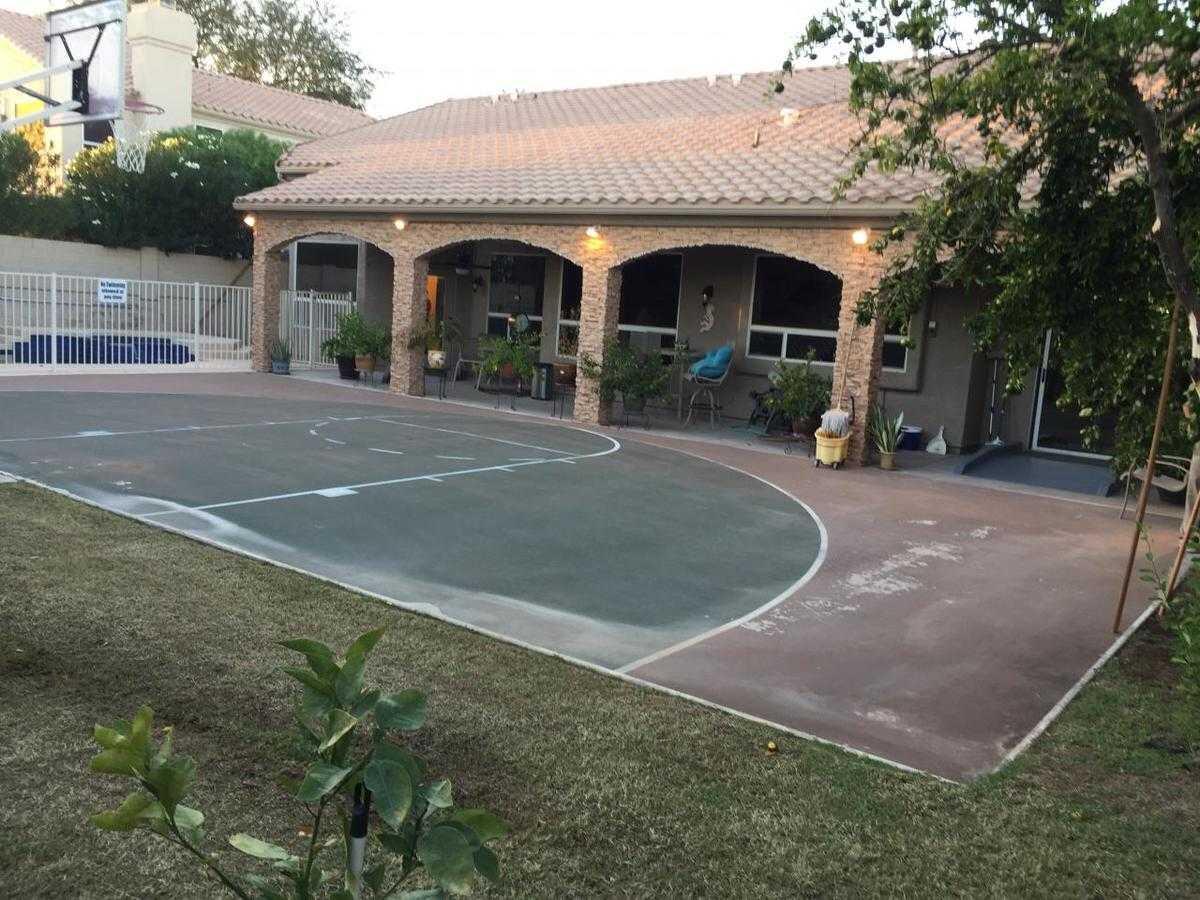 Scottsdale Senior Living Near Me