We're dedicated to making Hopi Assisted Living Facility affordable to people whom wish to stay close to their home. We employee Arizona State Certified Caregivers whom are trained for supervisory care level, personal care level, and directed care level .
We also offer a walk-in hot tub. Come visit us to see why an assisted living with a walk-in hot tub room creates .
We offer our caregivers a cook, maintenance man, and administration support to ensure quality time with our residents. We welcome your questions, feedback and insights as you and we evolve.
+ Read more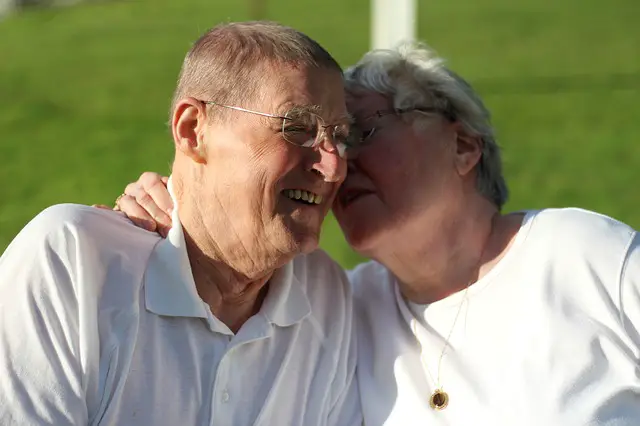 Our design team is currently searching for photos to post for this listing.  If you represent this community and would like photos to appear sooner, please contact us at photos@FindContinuingCare.com.