Elderhaven Assisted Living is an extraordinary assisted living community in Tucson, Arizona. It is within pleasing Pima County which is part of the Grand Canyon State.
Elderhaven Assisted Living, in Tucson, Arizona is a cozy home setting that operates like a big loving family. We have certified caregivers and aids providing compassionate, personalized 24-hour care, meant to fulfill the specific needs of our residents.Elderhaven Assisted Living is a cozy home setting that operates like a big loving family. All our residents and staff members know each other personally, and support each other in every way we can. Our staff loves to spend time with the residents and share life stories. We love people. We love to connect and to build long-lasting relationships based on trust and respect.
And we welcome all the resident's family and friends to also become part of the Elderhaven family by encouraging them to get involved in our many fun events, activities and meals. One example are our lovely "Pot Luck" dinners that bring the residents and their families together for fun and sharing. We truly care and enjoy what we do.
Elderhaven Assisted Living has a warm family atmosphere. We create a fun, inviting and safe environment for everyone who joins our family. Every resident who comes through our door is a unique and special person that deserves to be treated with dignity and respect. We have certified caregivers and aids providing compassionate and personalized 24-hour care, meant to fulfill every specific need of our residents.
Our home is a 6000 square foot private home situated on a 5 acres land in a residential neighborhood of similar large private homes. We're not a boring, soulless institution. We're just one of the many lovely homes in the area of Northeast Foothills of Tucson, Az offering great panoramic views of the surrounding mountains and valley floor.
We feature 8 large private bedrooms and 1 semi-private bedroom that will accommodate our residents with the highest level of comfort. Most bedrooms have private baths and our home is being renovated with a newly remodeled kitchen, installed in October 2019, along with many other improvements throughout the entire building.
We offer all three levels of care: Supervisory, Personal and Directed. We have an open-door policy allowing family members to visit at any time.
Our services include:
• 24-hour attentive and loving care
• Medication monitoring and administration
• Health and wellness monitoring
• Assistance with daily activities such as showering, dressing, eating, toileting ambulation and  more.
• Incontinence care
• Coordination with home health services
• Open door policy, 24-hour visitation policy
• Laundry, linen maintenance and housekeeping
• Delicious homemade meals and snacks
• On-site salon services
• Cable TV and WIFI in every room
• Covered outdoor areas and walking paths
We provide the highest quality care in our home, with the utmost consideration to each individual's physical, emotional and social well being. We assist and perform the Activities of Daily Living for each resident, regardless of illness or condition, from their admittance through their end of life journey. Your family member remains a person and is never degraded to a number in a barren room.
+ Read more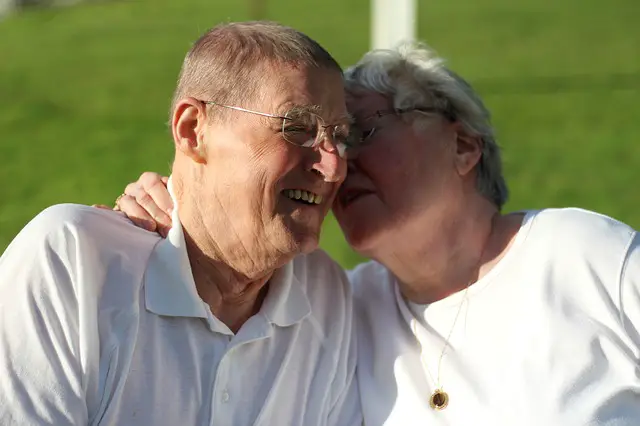 Our design team is currently searching for photos to post for this listing.  If you represent this community and would like photos to appear sooner, please contact us at photos@FindContinuingCare.com.