Las Palmas Assisted Living is an active assisted living community in Tucson, Arizona. It is within impressive Pima County which is part of the Grand Canyon State.
Located in sunny Tucson, Arizona Las Palmas Assisted Living Home offers a warm community giving residents a supportive environment where they have a balance between assistance and maintaining their independence and dignity. Our friendly residents come from all walks of life with various needs.
We focus on quality of care often coordinating medical appointments, transportation, and advocating for our patients to receive the services they need. These services range from home hospice to home OT/PT. Upon admission, patients are offered the opportunity to enroll in our home primary care service program where they will have monthly primary care visits from the comfort of their home. In addition, their primary care provider is available for more urgent matters as they occur. Of course, residents always have the option to maintain their current primary care providers. If a hospital visit is needed, our knowledgeable nurse is available to hospital staff to provide valuable medical information and care coordination.
We are committed to our residents' health and happiness. From nurturing resident hobbies to extended family visiting hours, we provide a comfortable home for our patients to enjoy for years to come.
True to our focus on individualized care we offer a variety of activities based on resident interests. Recent activities include gardening, movie nights, game nights, arts and crafts, and regular visits from a hair stylist. Residents maintain close relationships with their families and are able to participate in family outings. Join us for our birthday and holiday celebrations!
Our residents have a variety of interests from gardening to painting, we offer a variety of individualized activities.
For nearly a decade we have offered high quality care for our residents.
Accommodations
Private and Semi-private rooms available
Handicapped-accessible living areas and restrooms
Beautifully decorated rooms with option to personalize
Maintained backyard where patients enjoy the Arizona sunshine
Health and Wellness
Delicious, nutritious meals
Individualized meals for patients with special dietary needs
Home OT/PT available
Home Hospice available
Home Primary Care available
Our Staff
Caregivers are licensed for all levels of care
Staff members are warm and friendly
Nurse owned and operated
+ Read more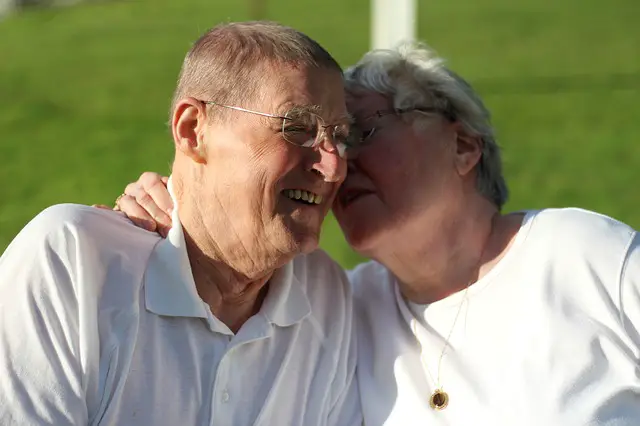 Our design team is currently searching for photos to post for this listing.  If you represent this community and would like photos to appear sooner, please contact us at photos@FindContinuingCare.com.