Sienna at Otay Ranch Senior Living
Chula Vista, CA - Assisted Living
Community size: Extra Large (100+)
We're asked to wear a lot of hats in life like loving husband, model employee, and supportive parent, but one of the most challenging roles to fill is caregiver. Caregivers are often forced to walk fine lines-lines like being available to keep an eye on their dad in case he takes another fall, but giving him the privacy that he wants in his own home. Showing compassion and respect to their mother with memory loss, but making sure she's eating, even if she doesn't want to.
It's no surprise that a lot of caregivers are riddled with senses of worry, uncertainty, and guilt. The good news is, it can get better. The caregivers and nurses in our communities have a passion for helping seniors and their families transition through aging and have experience walking the fine lines. They can be the watchdog, the friend, and the confidant, but they can never take your place.
We pride ourselves on offering multiple levels of care so our residents can age in place, here, at home, in Sienna at Otay Ranch.
If there comes a time when your mom or dad needs more help to get through their day, Sienna at Otay Ranch's assisted living care services can help. In addition to the usual meals, activities, and maintenance, your mom or dad can also get any combination of support services like medication management, help with bathing and dressing, and incontinence management.
Our In the Moment® program is thoughtfully designed as a team-approach to memory care delivery. We describe what we offer as Memory Support because we're intentionally shifting away from outdated Dementia care practices and into a hospitality model.
We recognize that each person we are privileged to serve is both unique in their life history, as well as their Dementia journey. We understand the importance of a scheduled rhythm to each day. However, we also encourage our team members to slow down and embrace the impromptu moments that happen as well. We find it's the spontaneous moments have high impact for both the care giver and the care receiver. Living In The Moment is the greatest gift we can give to anyone we serve during their journey.
For a lot of caregivers, taking care of their mom and dad is a full-time job. The idea of going out of town for a weekend or an unexpected short-term change in care needs, like doctor's orders after being discharged from the hospital, are serious stressors for caregivers who already feel worn thin. If you're a caregiver who needs some extra help for a few weeks or days, respite care might be the perfect fit.
At Sienna at Otay Ranch, we want our residents to live their lives to the fullest. With quick access to medical services and a short drive to Cottonwood Park, our location is ideal for seniors and their families. Our "assistance as you need it" options offer the peace of mind of a helping hand and the independence to still do what you want, when you want. If you're looking for a senior living community with flexible care plans that are built with you in mind, we look forward to meeting you.
Each member of our care team gets to the wants and needs of our residents each and every day. We do this by getting to know each resident individually. While we provide outstanding care, you'll experience a lifestyle calendar that is filled with culture, fun and best of all - a rewarding life.
Our warm, inviting community is ready to welcome you into our family.
See More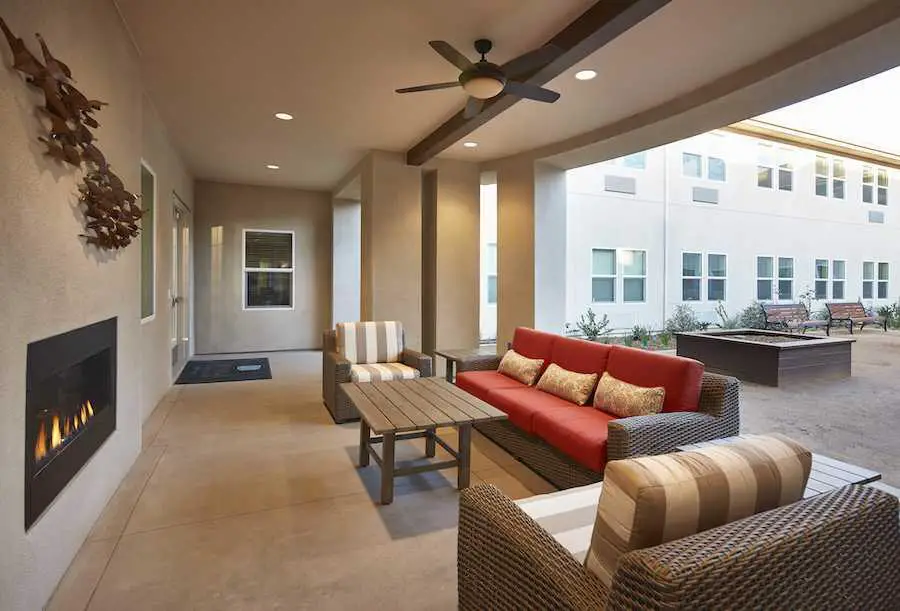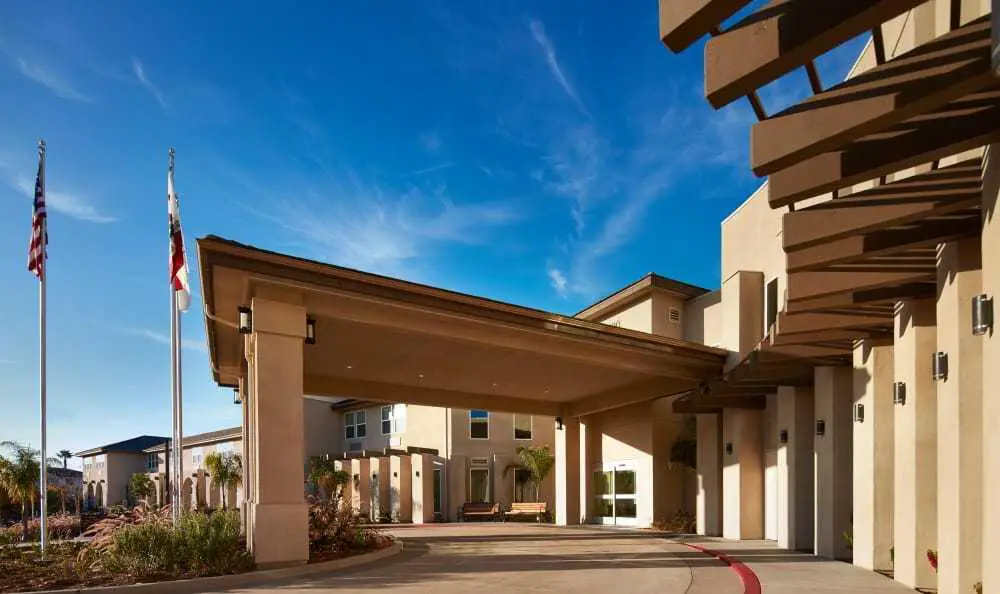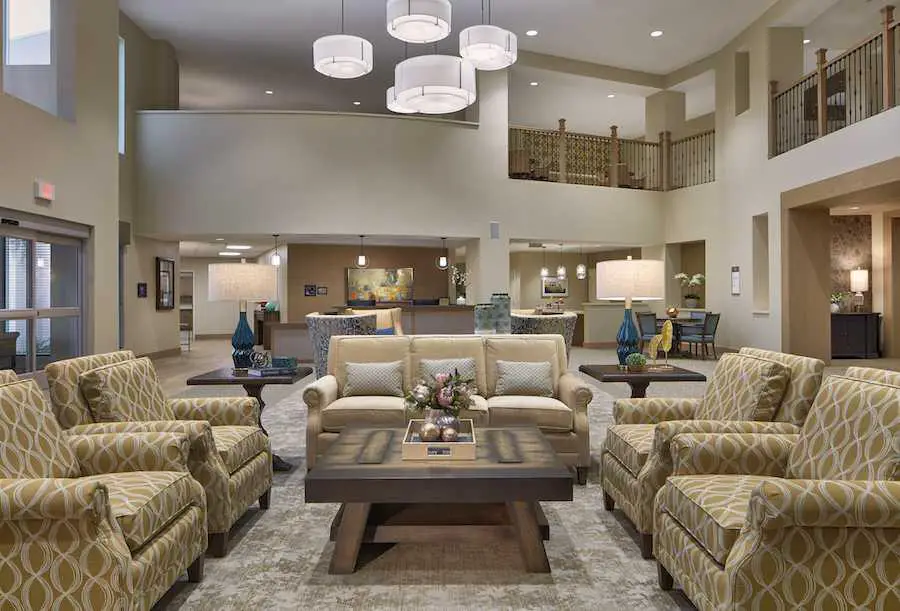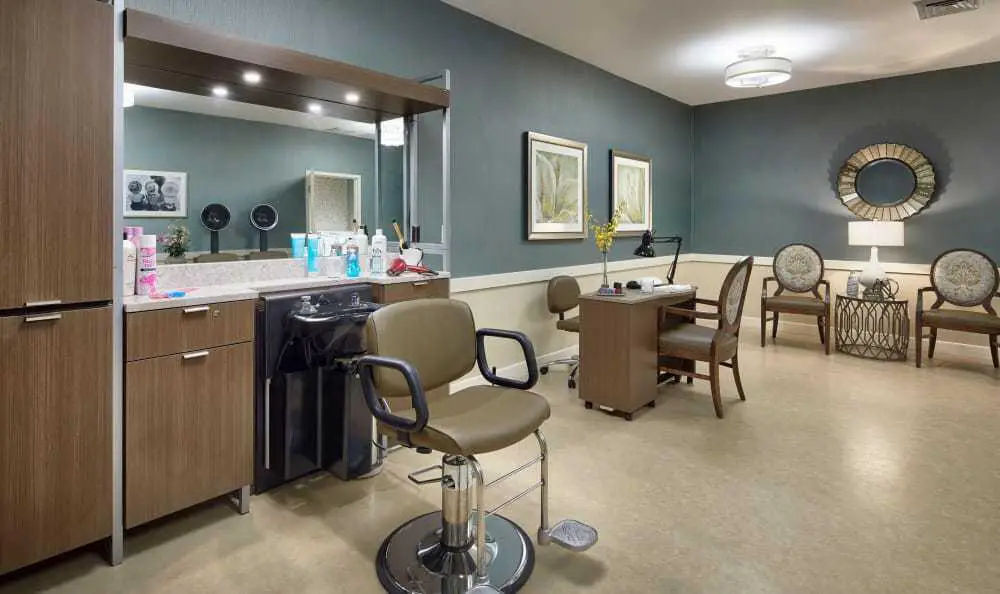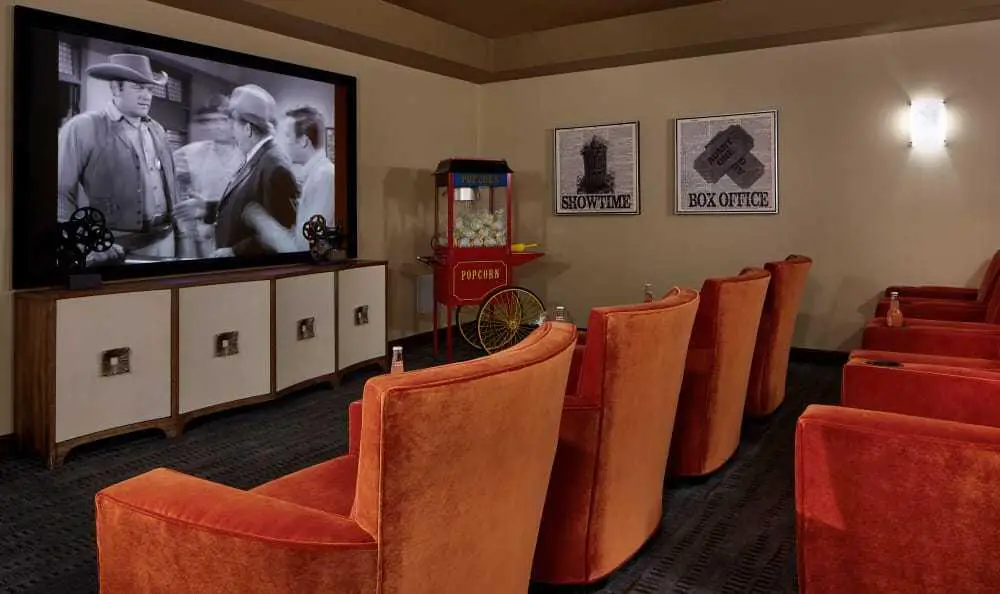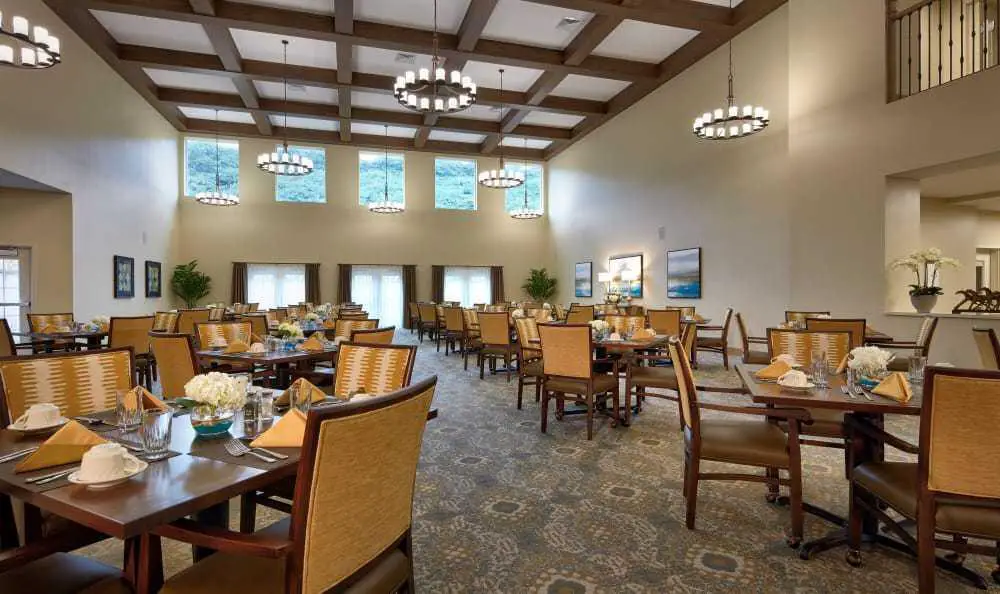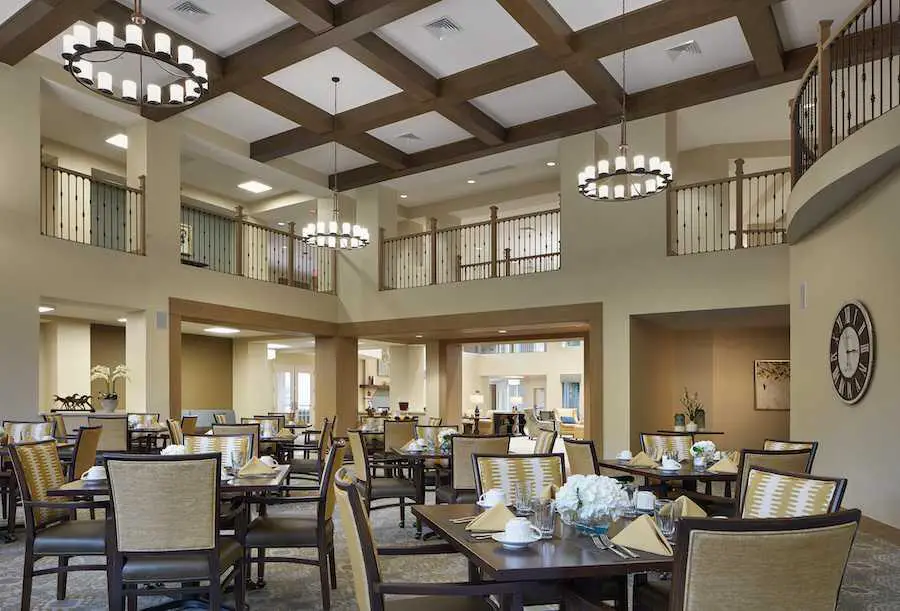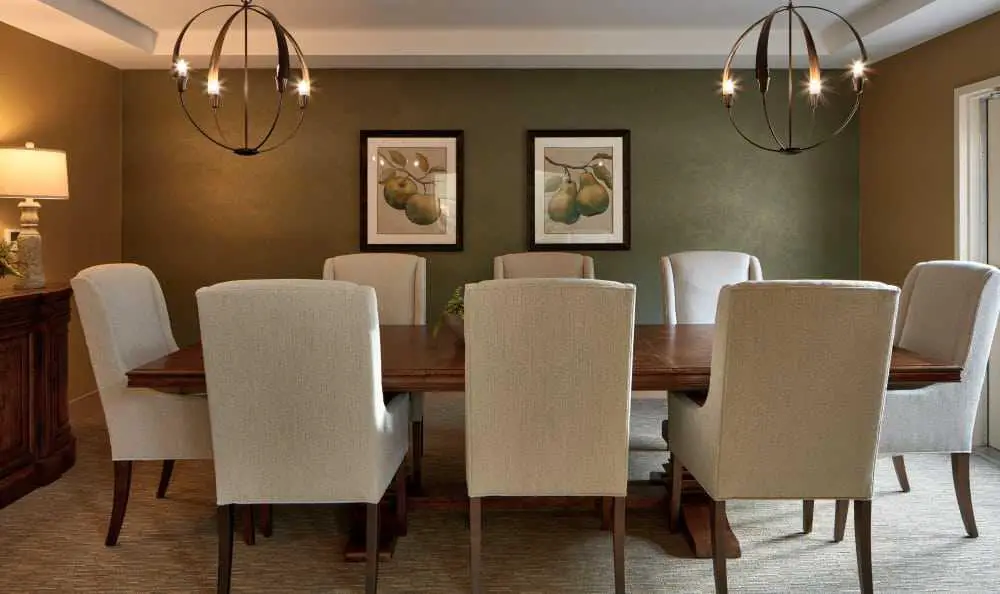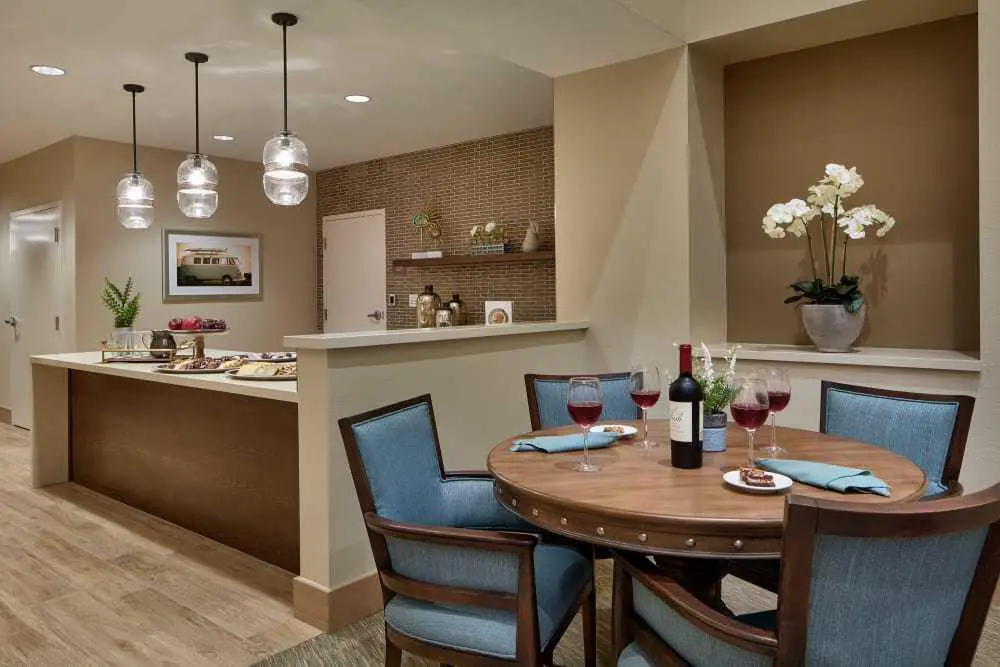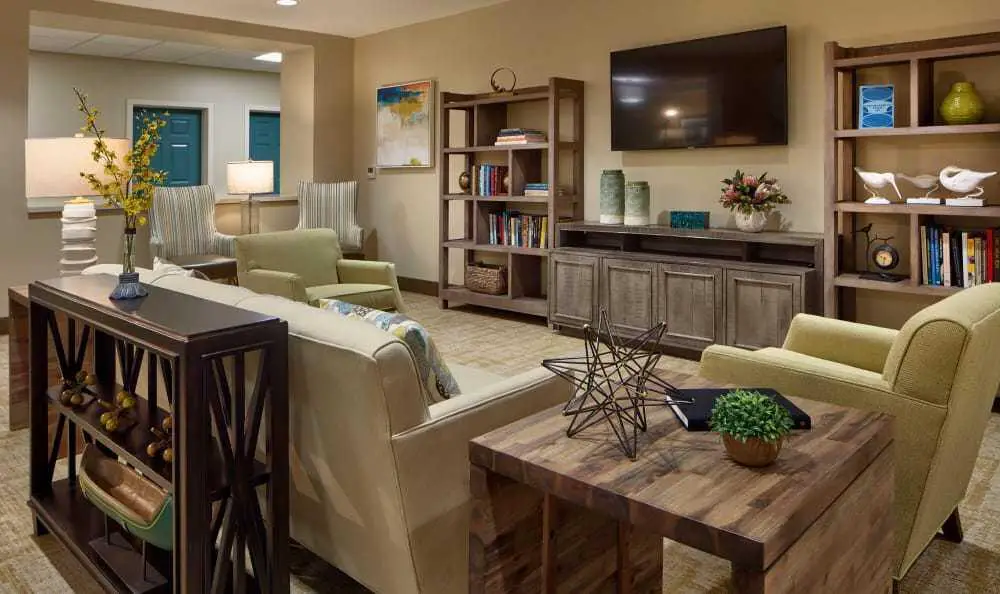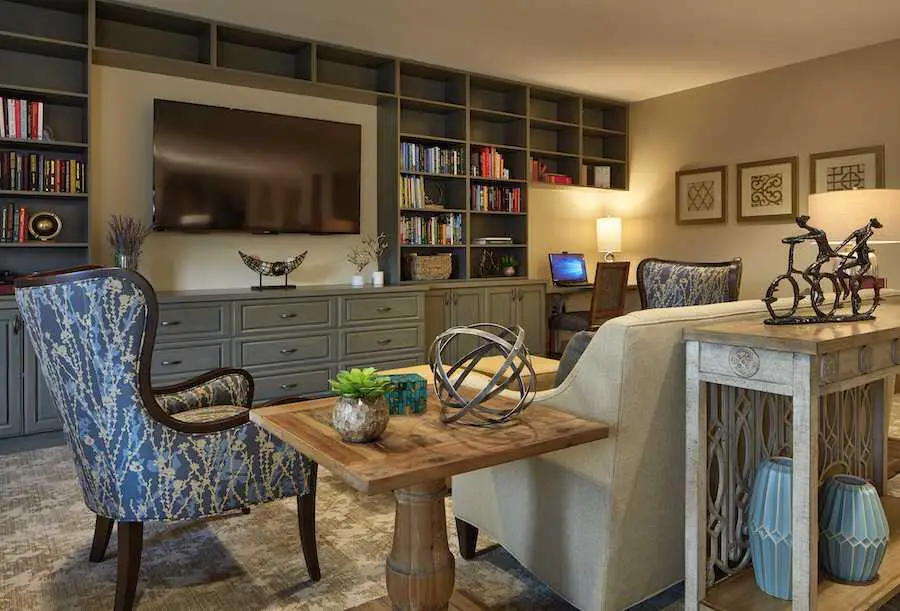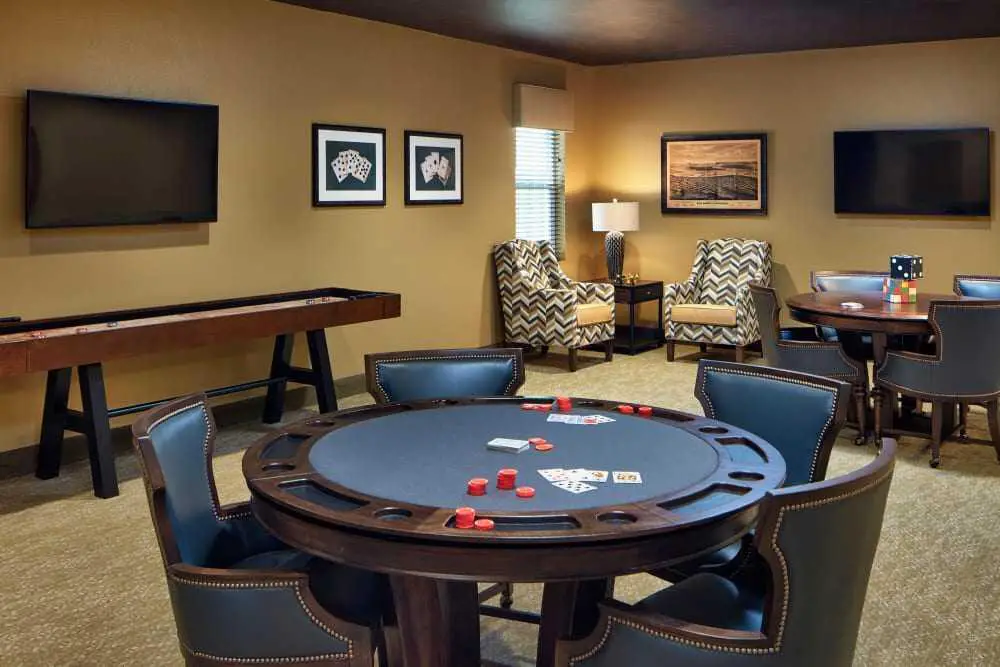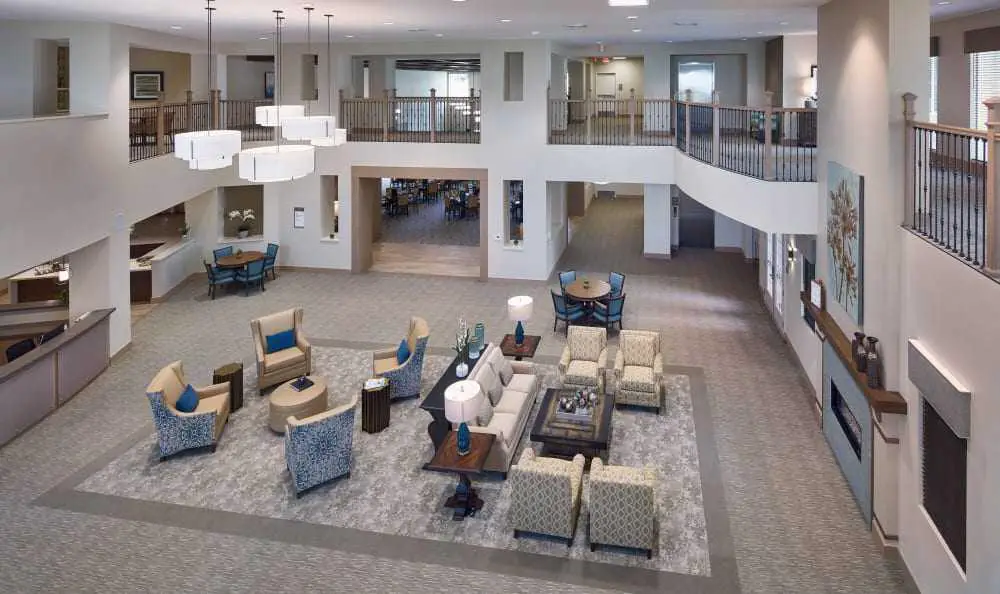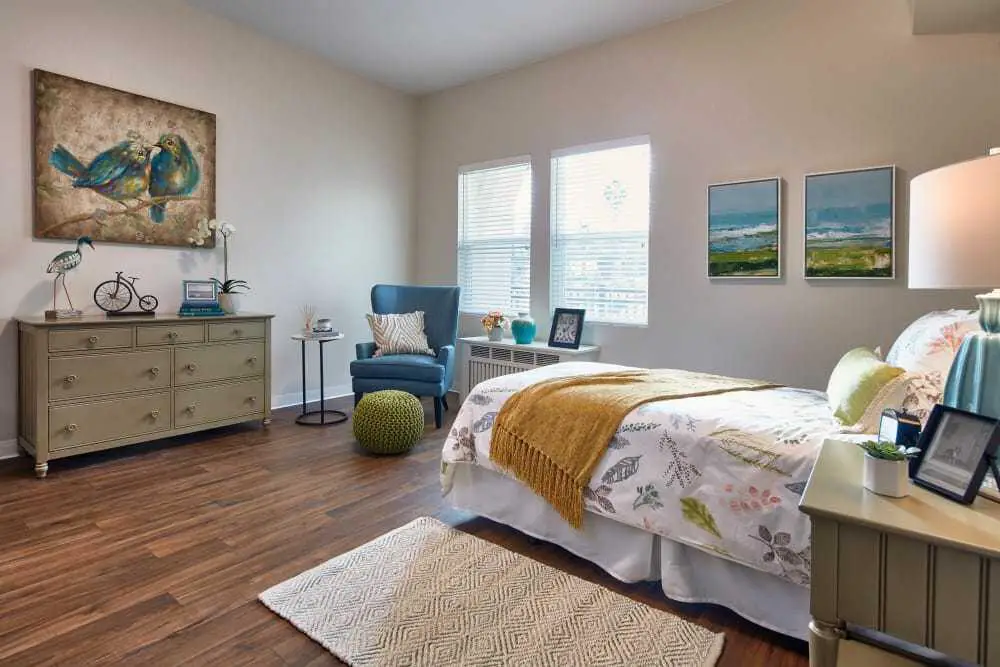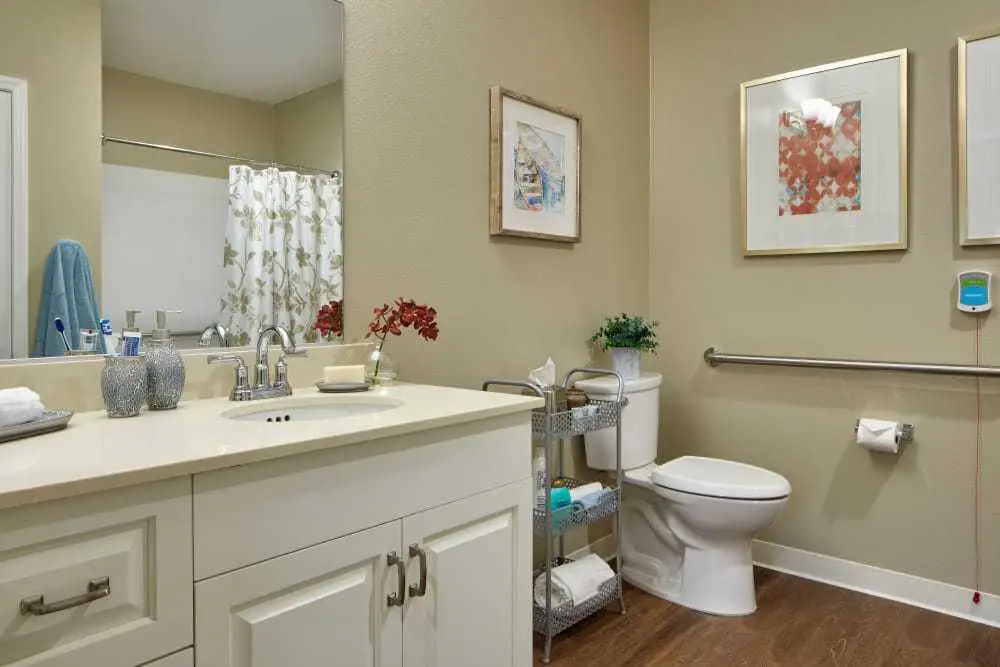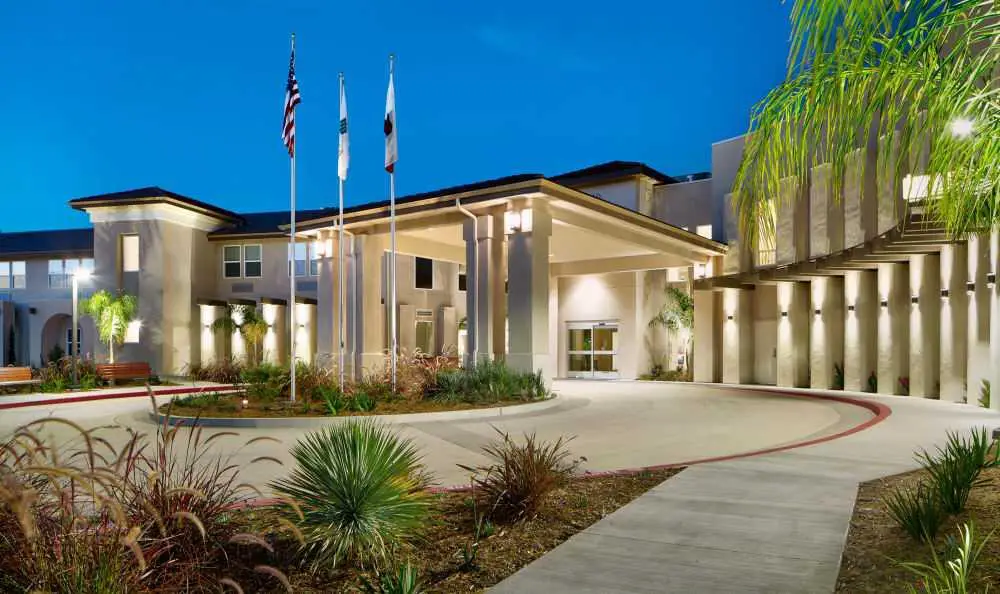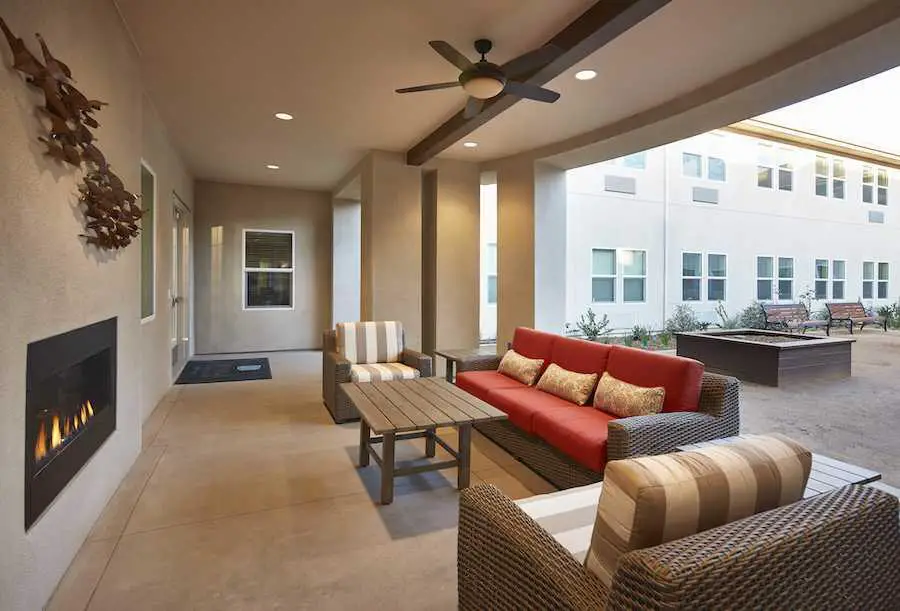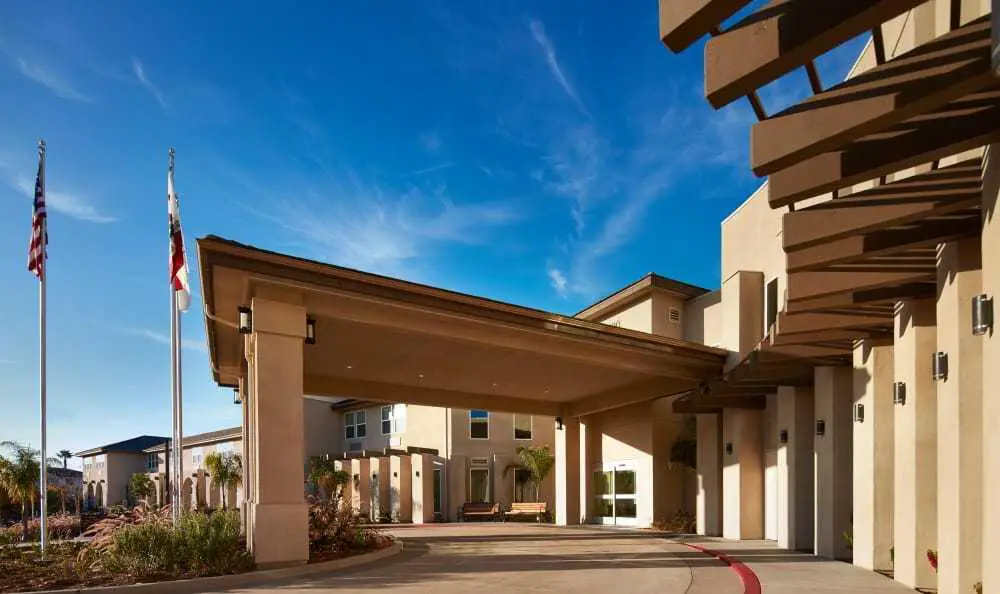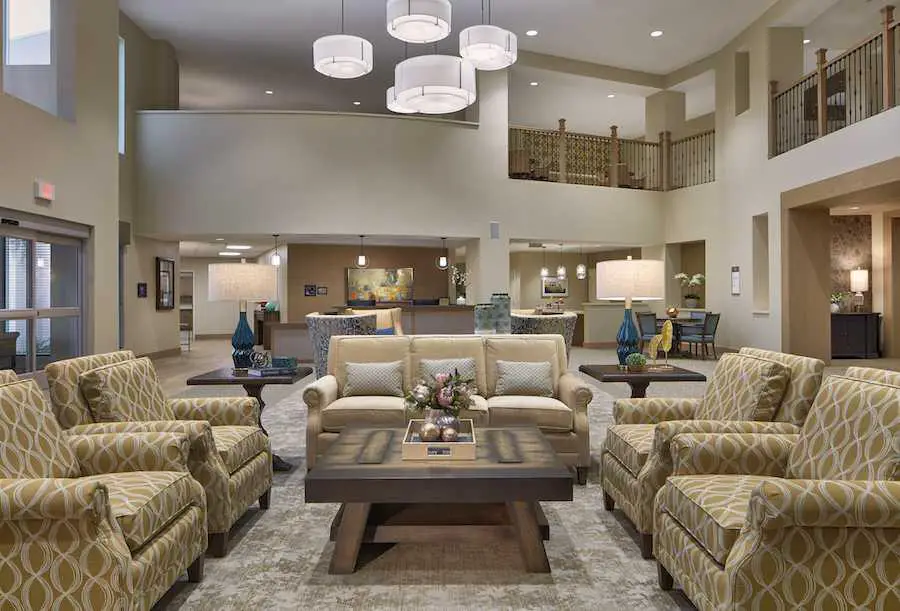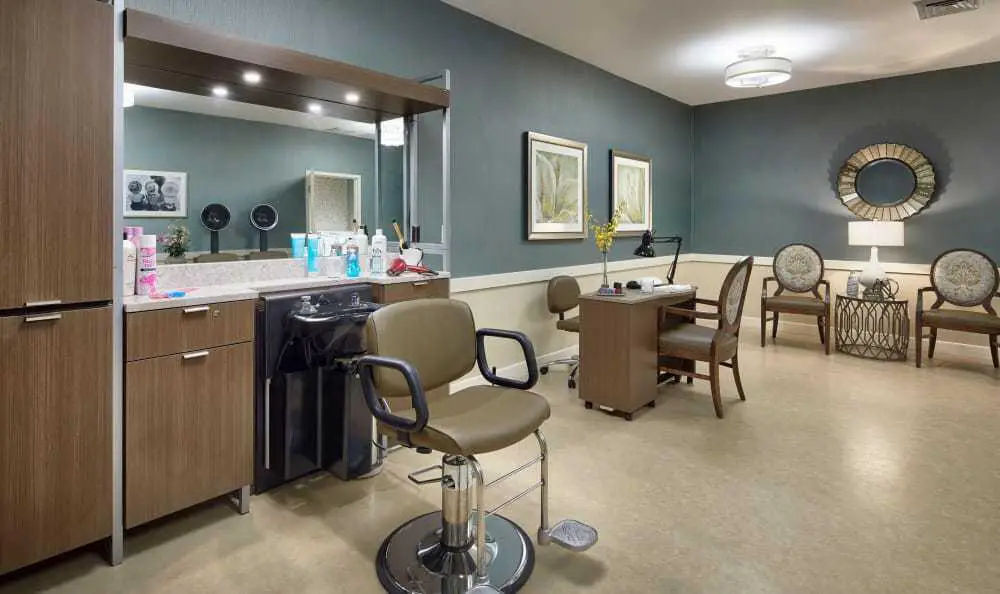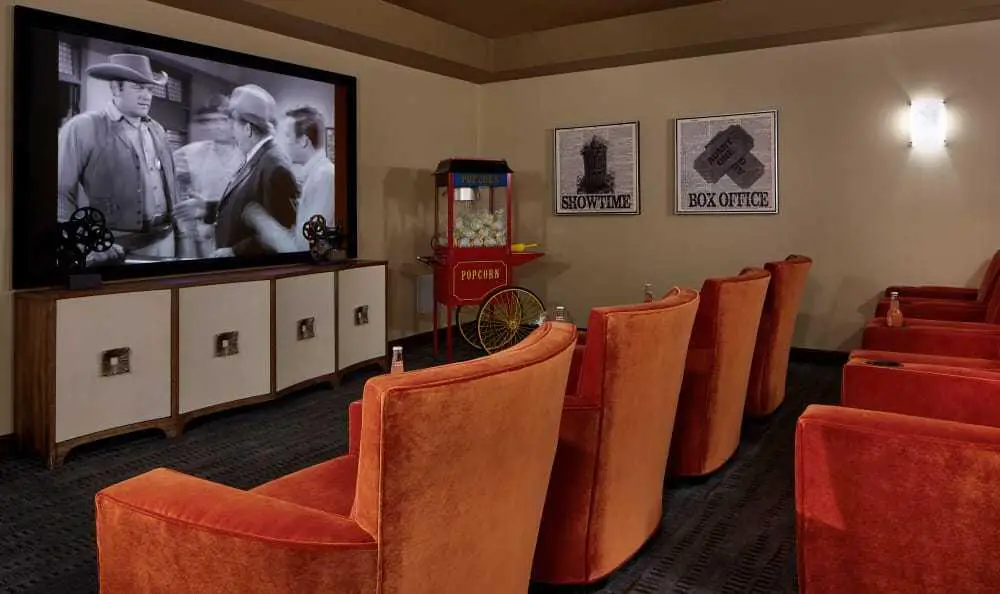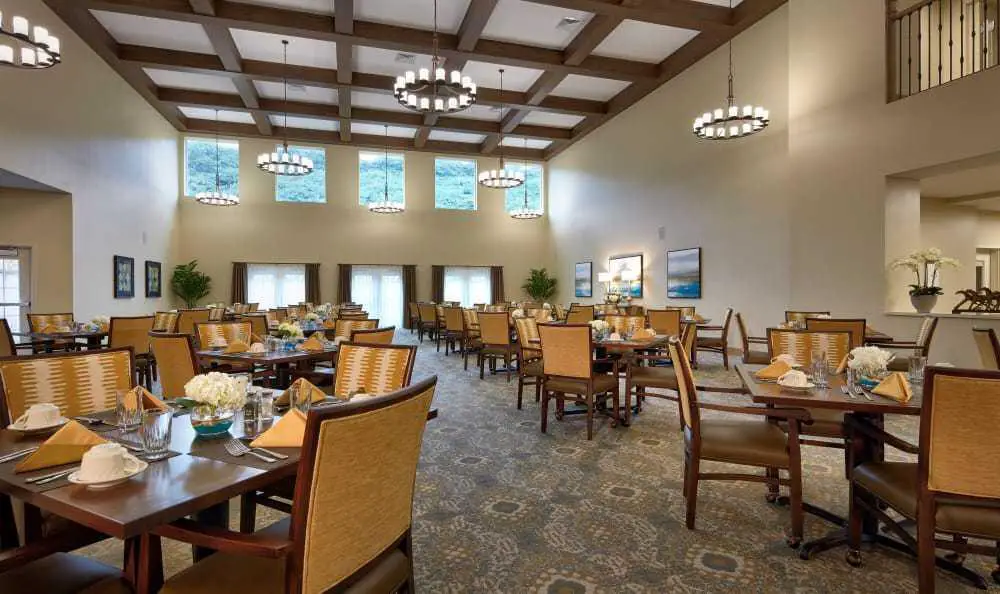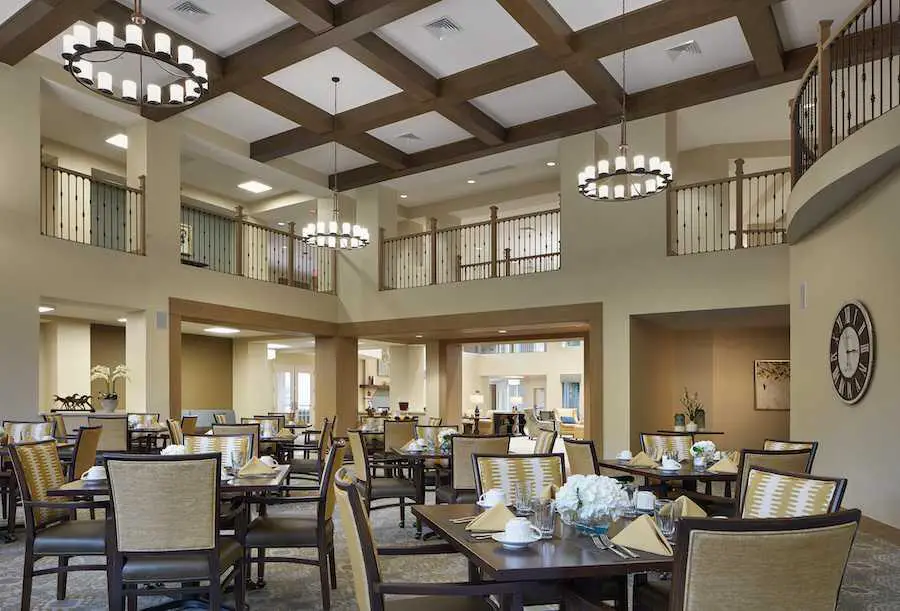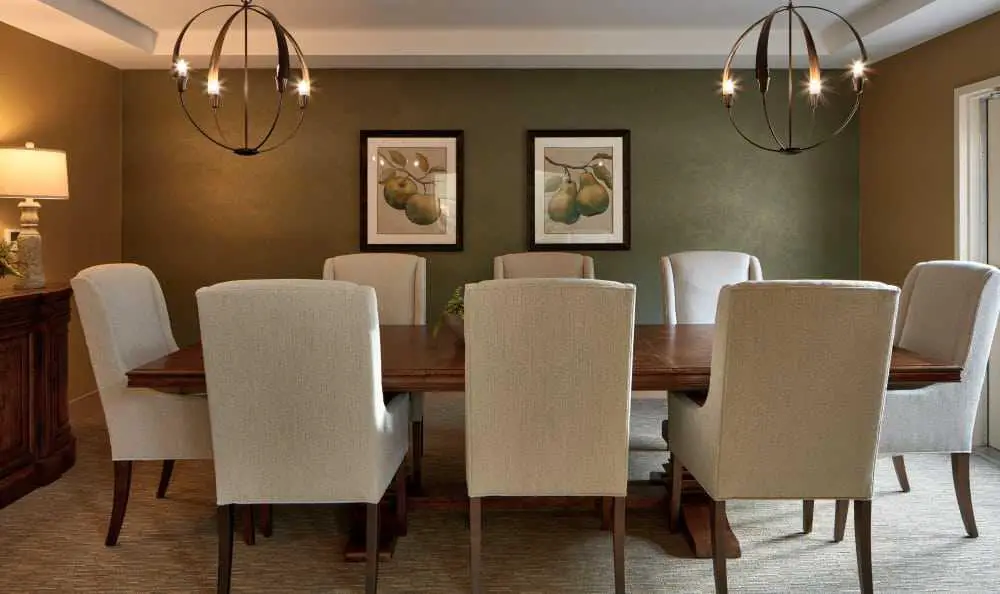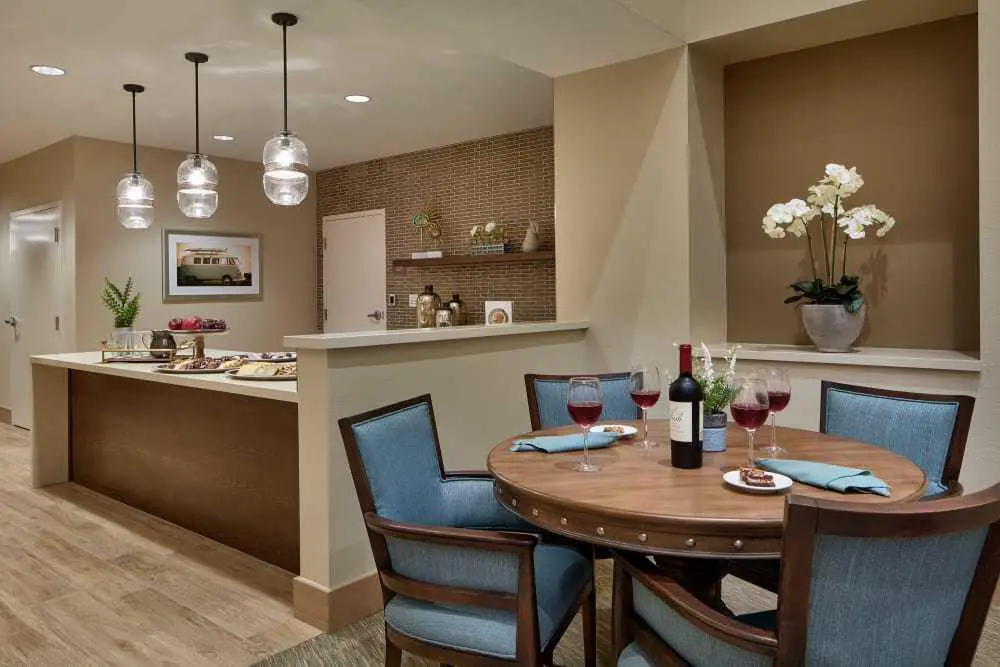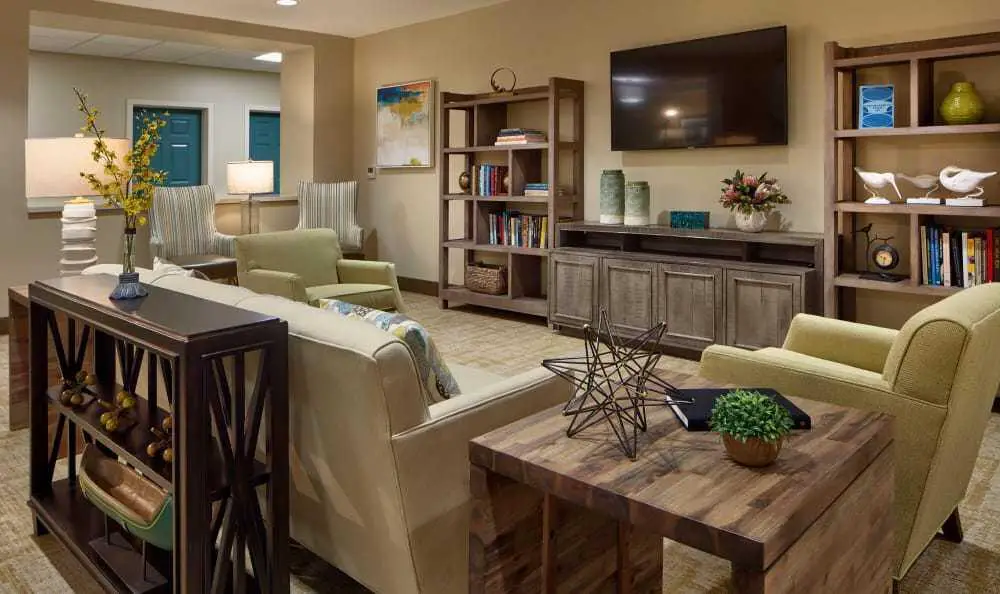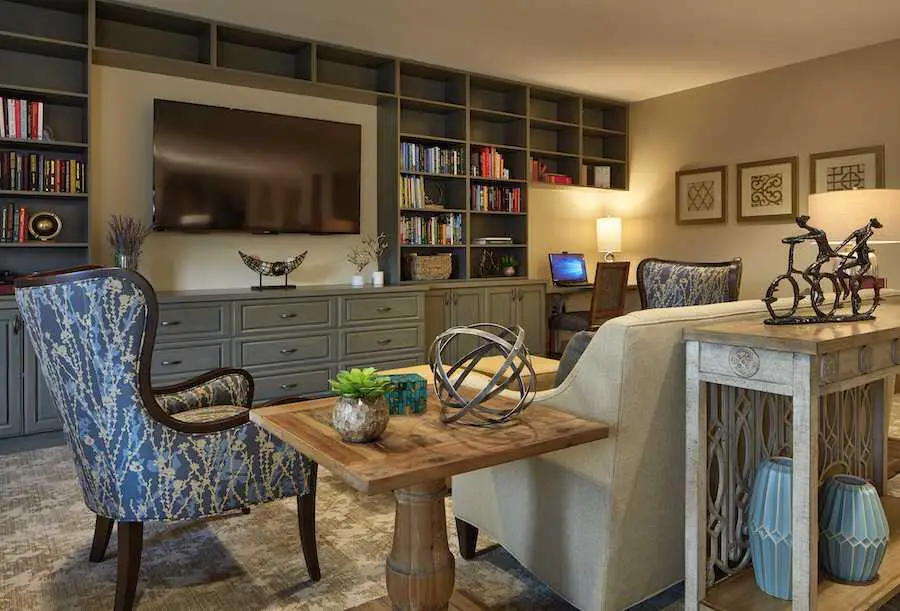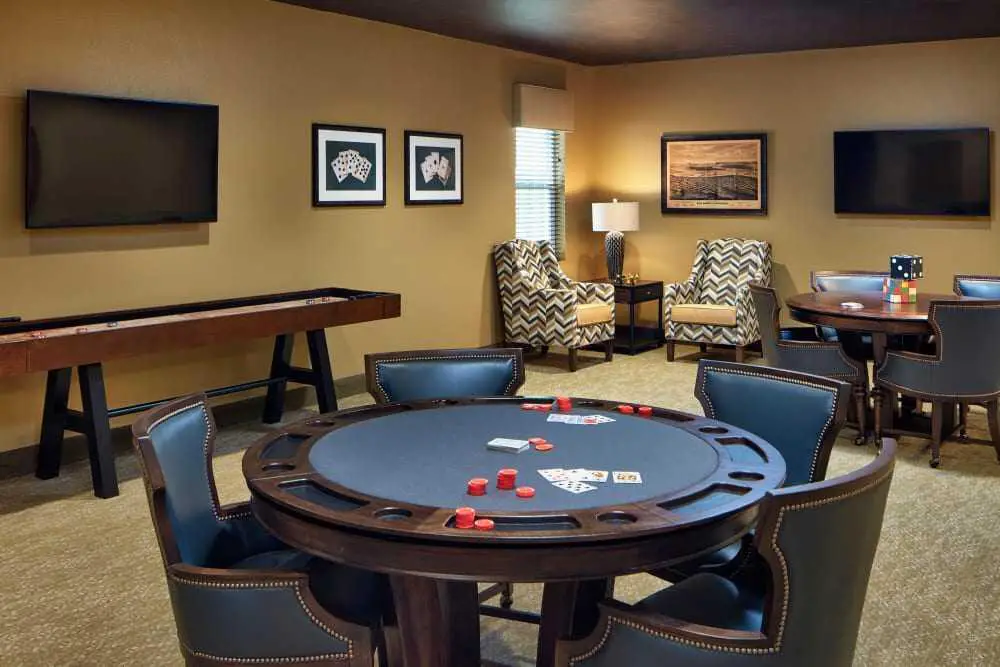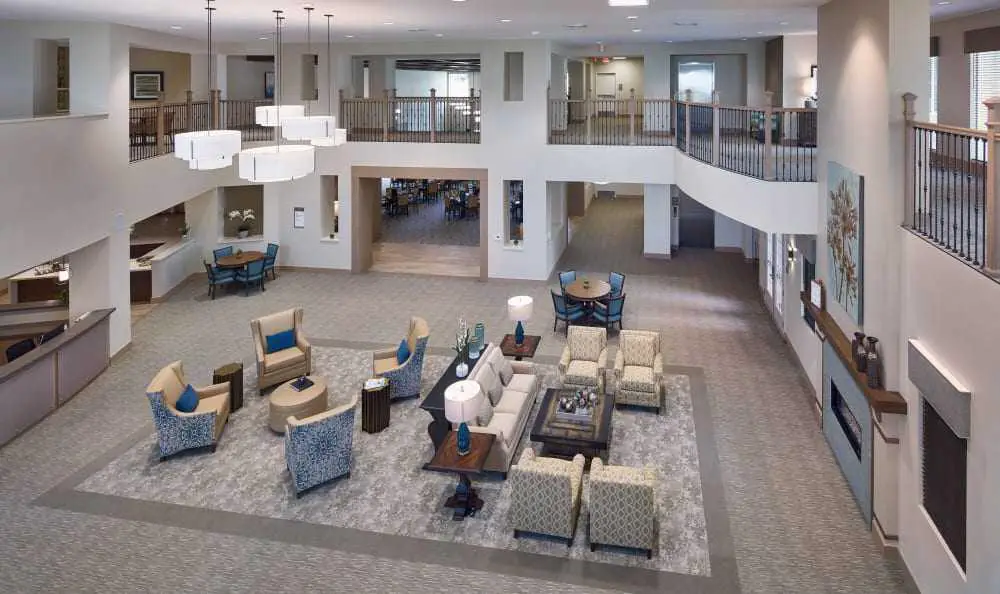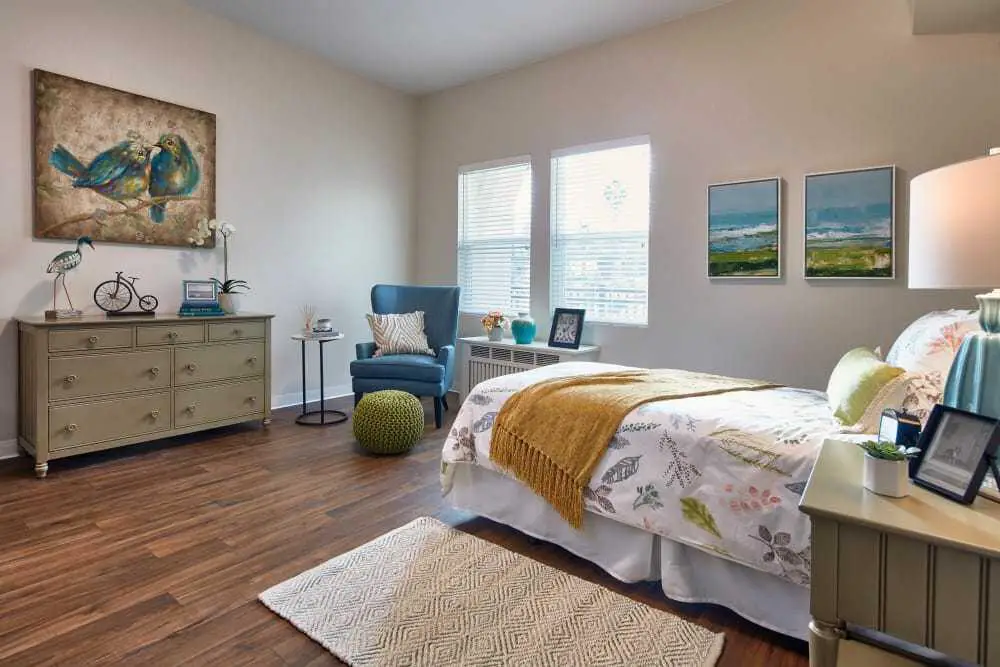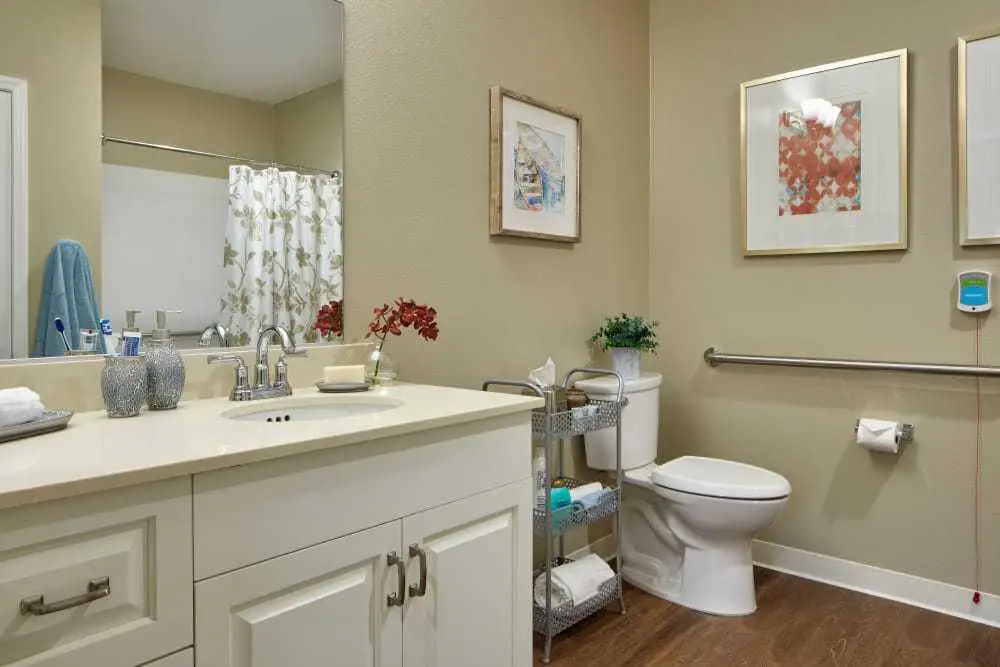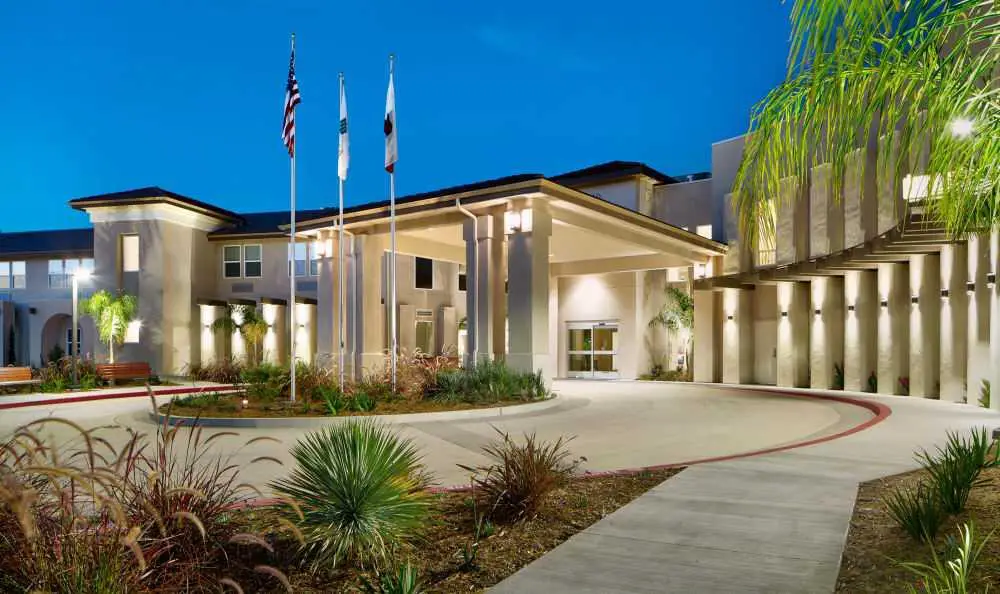 Chula Vista Senior Living Near Me