The Reutlinger
Danville, CA - Assisted Living, Nursing Home, Independent Living, CCRC
Located in scenic Danville, CA, The Reutlinger is a community of caring built for living. We offer multiple levels of increasing care and living options so that you can say this is my home now and forever.
We are proud to offer a continuum of care that allows friendships to be maintained and keeps families together. Residents who require more advanced medical and nursing care need not move out. For our couples, the ability to stay together while having their differing needs met honors both the importance of their relationship as well as their personal safety and wellbeing.
Following a just-completed multi-million dollar renovation, The Reutlinger Community combines the comfort and familiarity of home with the amenities and attentive staff of a state-of-the-art resort. Whether you are looking for a place to stay during short-term rehab or you are looking for a place to start a new chapter, The Reutlinger Community will make sure that your needs, great or small, are met and that you can live the life you choose with a sense of freedom and security.
See More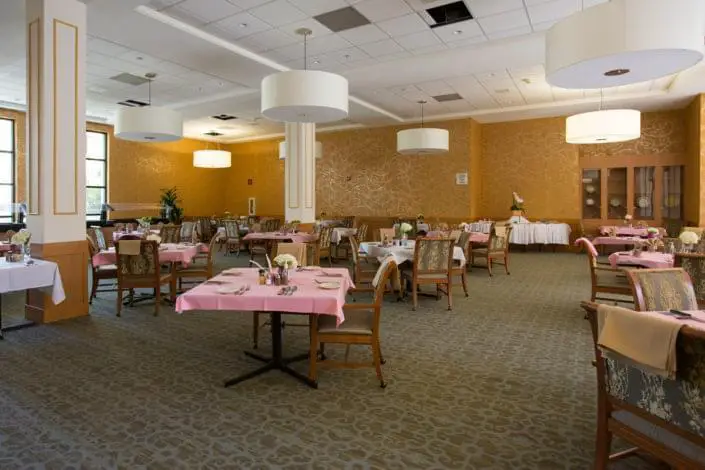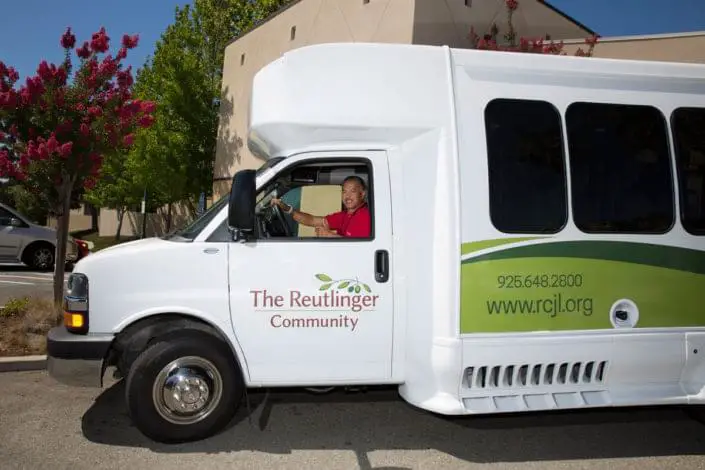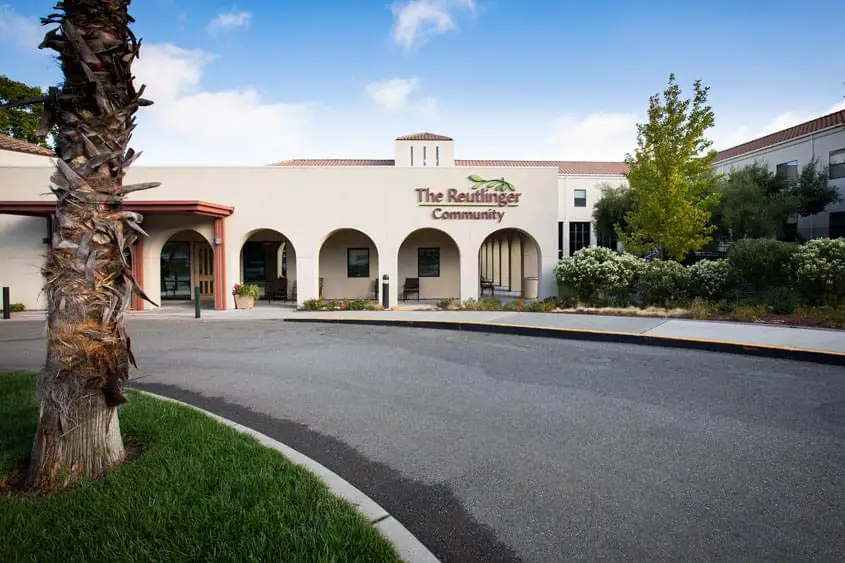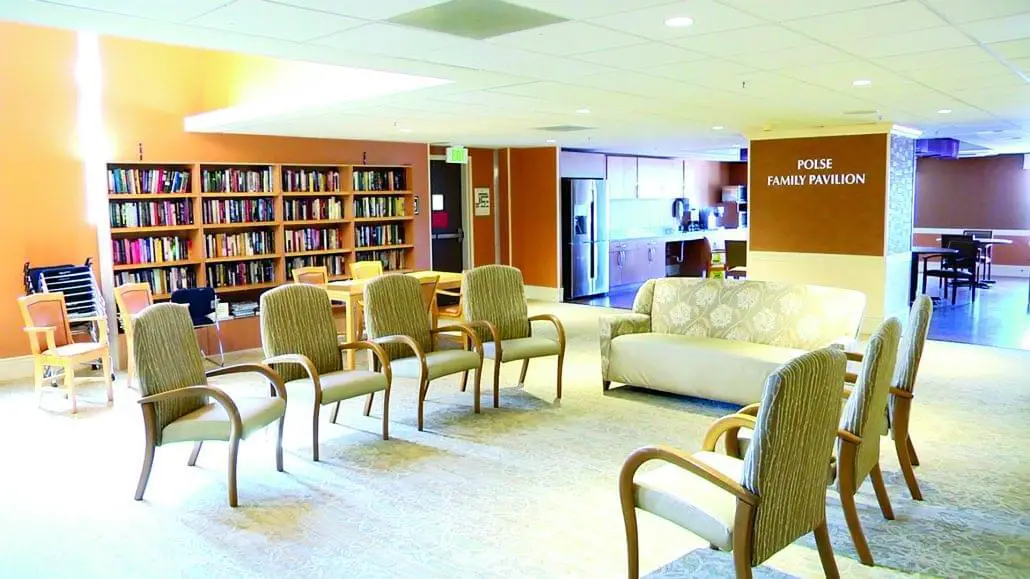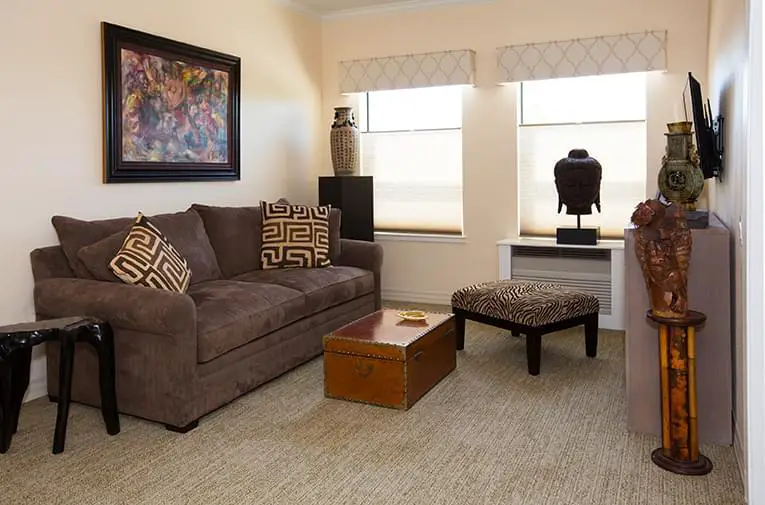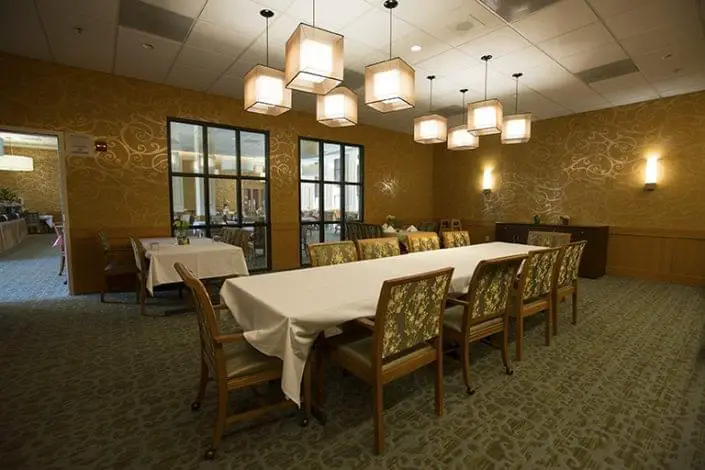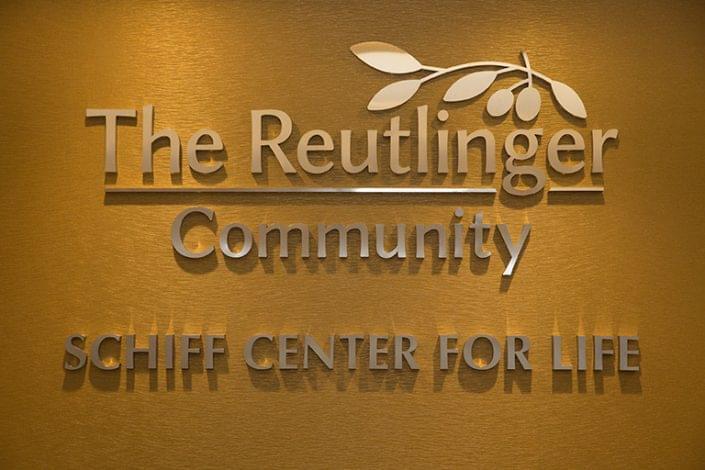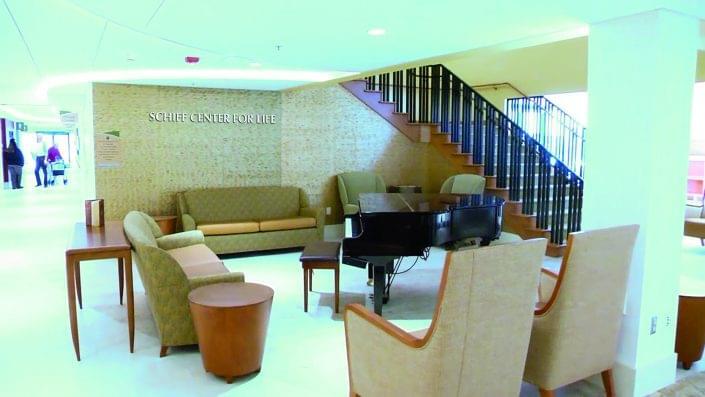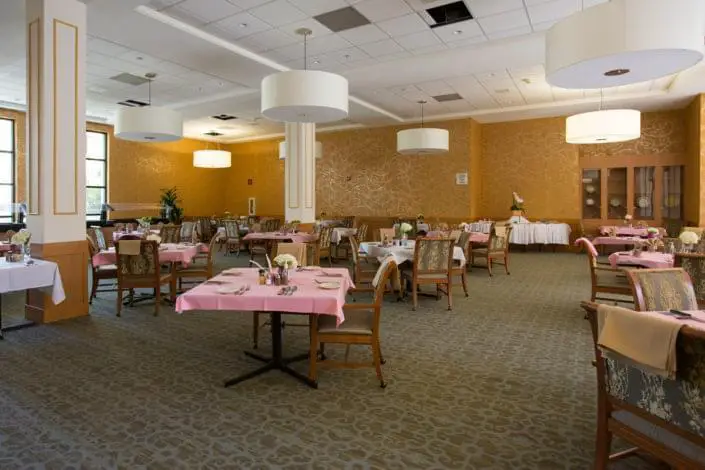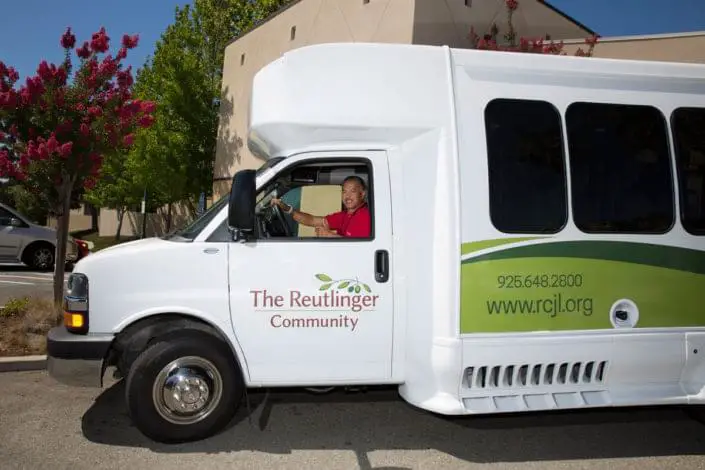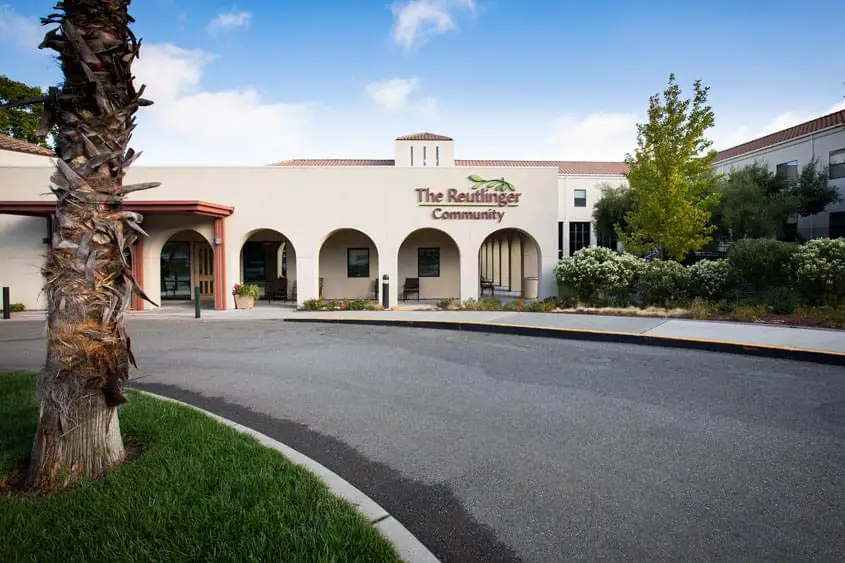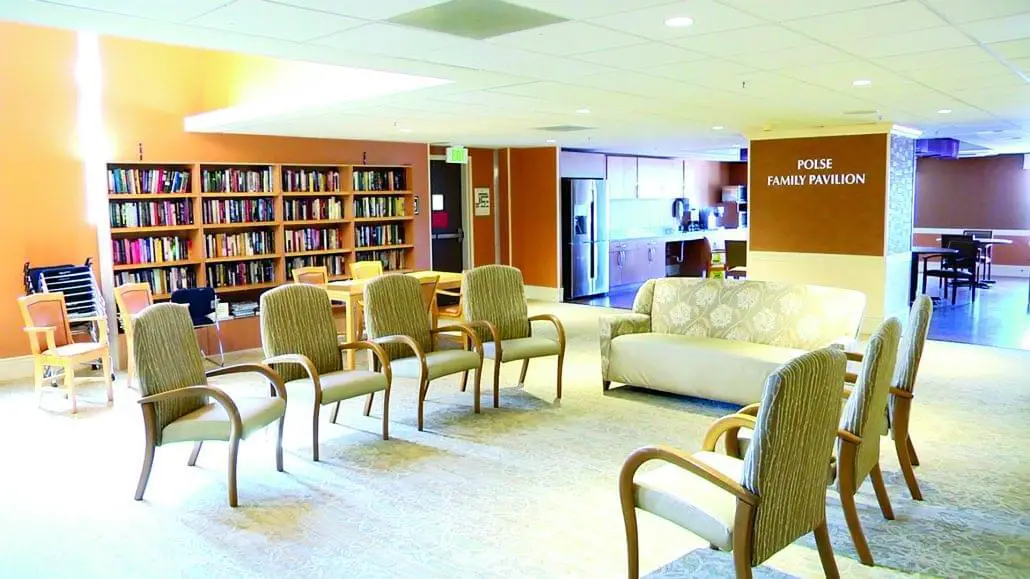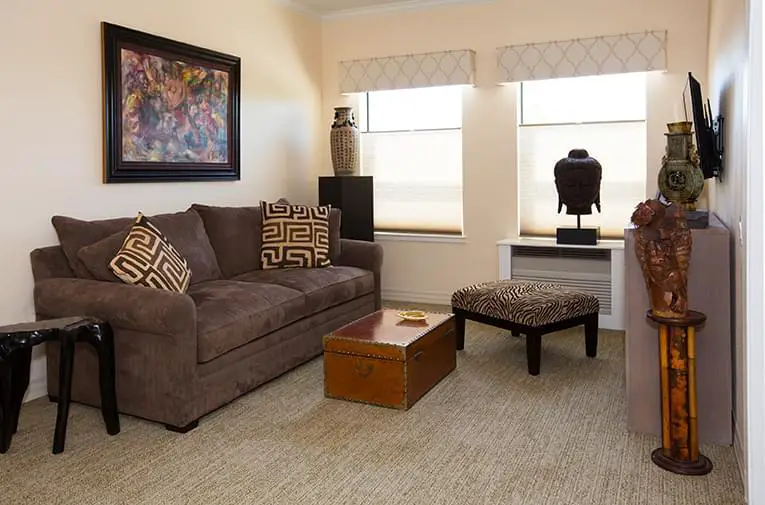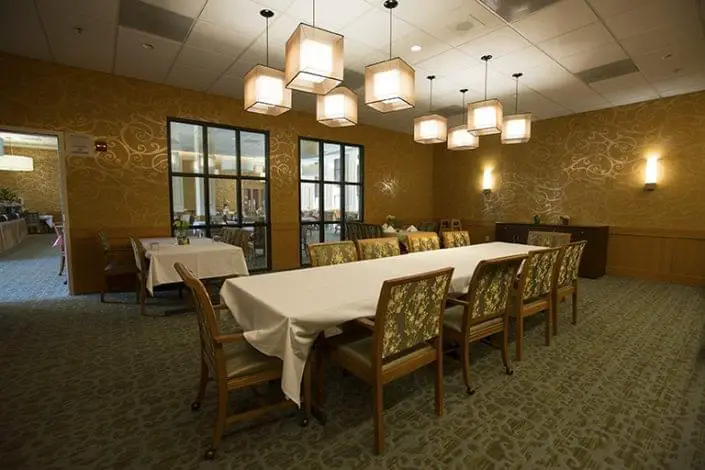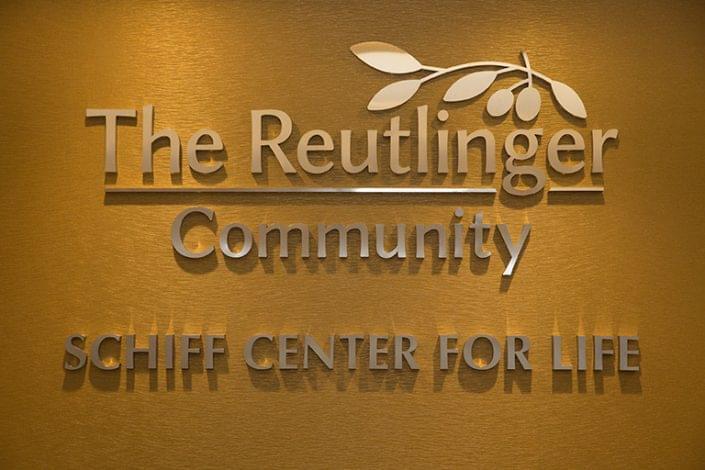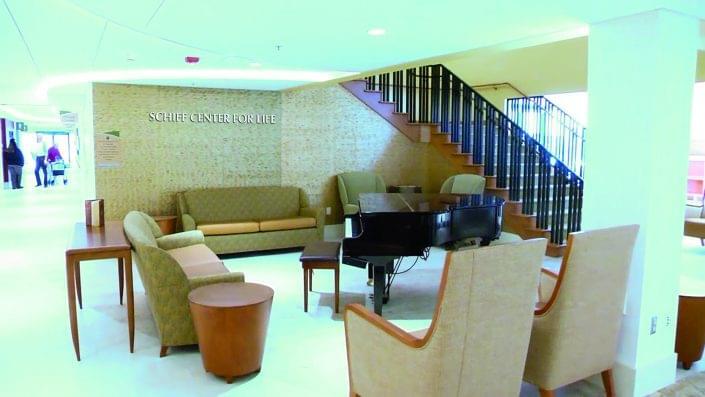 Additional Media
Floor Plans
No media of this type.